"If you've got a young family, want to live in an affordable home, have your choice of great schools, beaches, galleries and sport facilities, plus give yourself time and financial freedom to build a new venture, then Dunedin's the place. Compared with other centres in New Zealand, Dunedin gives you more runway to get a start up off the ground. My wife and I lived up north and overseas for many years. We didn't choose Dunedin by accident." Greg Fahey, Bison
Why Dunedin?
Here, you have time for life and the convenience and enjoyment that living in a small, yet thriving city affords. Home to a happy, prosperous and safe community, Dunedin was originally modelled on Edinburgh in Scotland but has a distinctive and inviting character of its own. Today the city has some of the best-preserved Victorian and Edwardian architecture in the Southern Hemisphere, plus natural harbours, beaches and forested hills.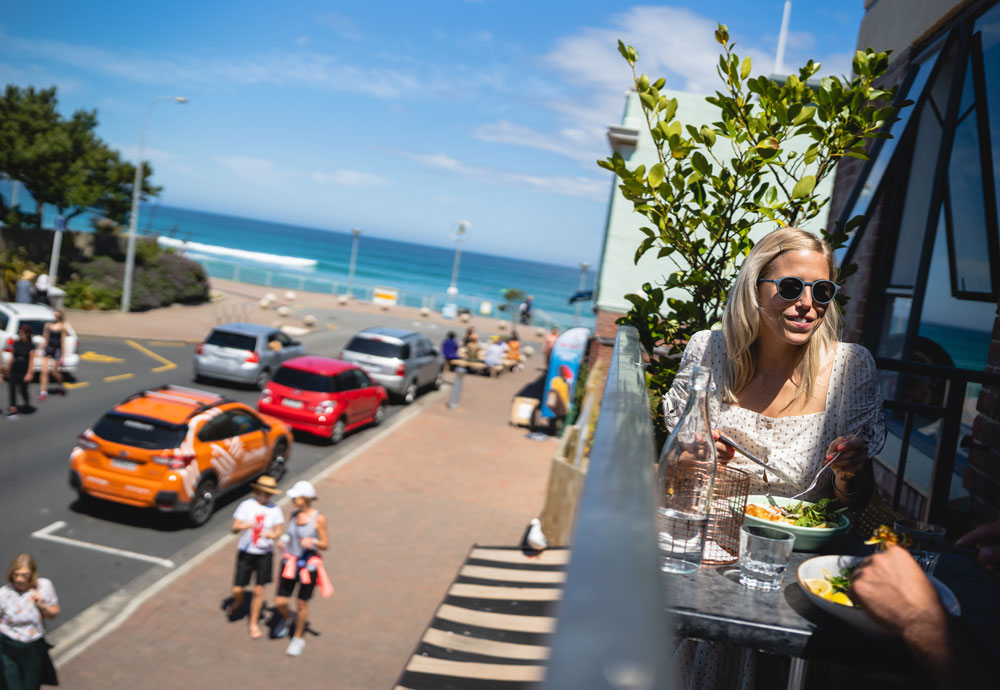 Happy residents
Dunedin people rate their quality of life very highly, in fact in 2022 Dunedin topped the rankings of all New Zealand cities in the quality of life survey, with 85% of residents saying Dunedin is a great place to live.
With 133,300 residents (Infometrics 2021), Dunedin's size, accessibility, short commuting times, youthful demographic, one gigabit per second (1Gbps) broadband services and its thriving culture of creativity and innovation, all support existing businesses and successfully attract new business to the city.
A gateway to the beautiful wider Otago and Southland provinces, Dunedin enjoys easy access to many outdoor activities including skiing, hiking and water sports and weekends can be spent exploring the many wonders of the region.
Financial hub
As the commercial centre of Otago, Dunedin and its hinterland excel in agriculture, engineering, hi-tech manufacturing, information communication (IT) technology, biotechnology, fashion, forestry, tourism, the meat sector and more. Projects planned for the city look to a future of steady, sustainable growth, ensuring a prosperous trades' industry.
The city's offering a world-class quality of education for all ages and its most important economic activity centres around tertiary education. New Zealand's first university was established in Dunedin in 1869. Strong connections between the academic and business communities mean students, academics and entrepreneurs share research networks and a robust focus on R&D.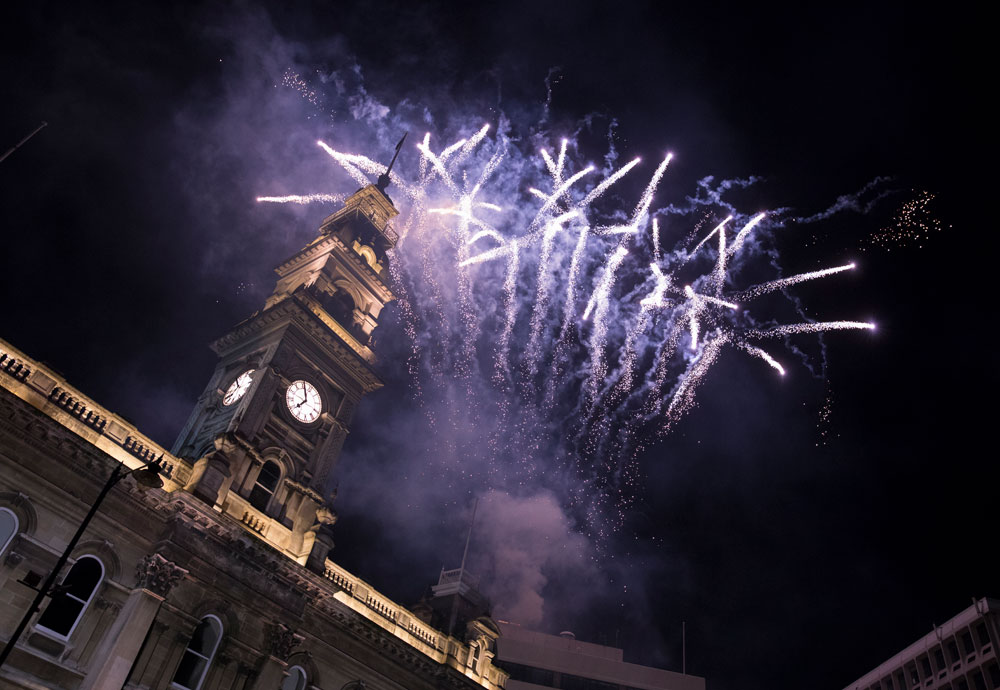 Cultural variety
Famed for its musicians and artists, and designated as a UNESCO Creative City of Literature in 2014, Dunedin is culturally rich. It also enjoys several strong sister city connections, including with Edinburgh, Scotland; Shanghai, China and Otaru, Japan.
This great small city is already home to well-established ethnic communities, with 17 percent of its residents born overseas. Most of Dunedin's newcomers have been from the UK/Ireland, and increasing numbers are being welcomed from Asia and the Pacific Islands.
Connectivity
Dunedin is located on State Highway 1, which connects the main cities on the east coast of the South Island. It is approximately 4.5hrs drive to Christchurch, 3.5 hrs to Queenstown/Wanaka and 2.5hrs to Invercargill.
Dunedin Airport is just 25 minutes' drive from the central city and has daily domestic flights to and from other main centres in New Zealand.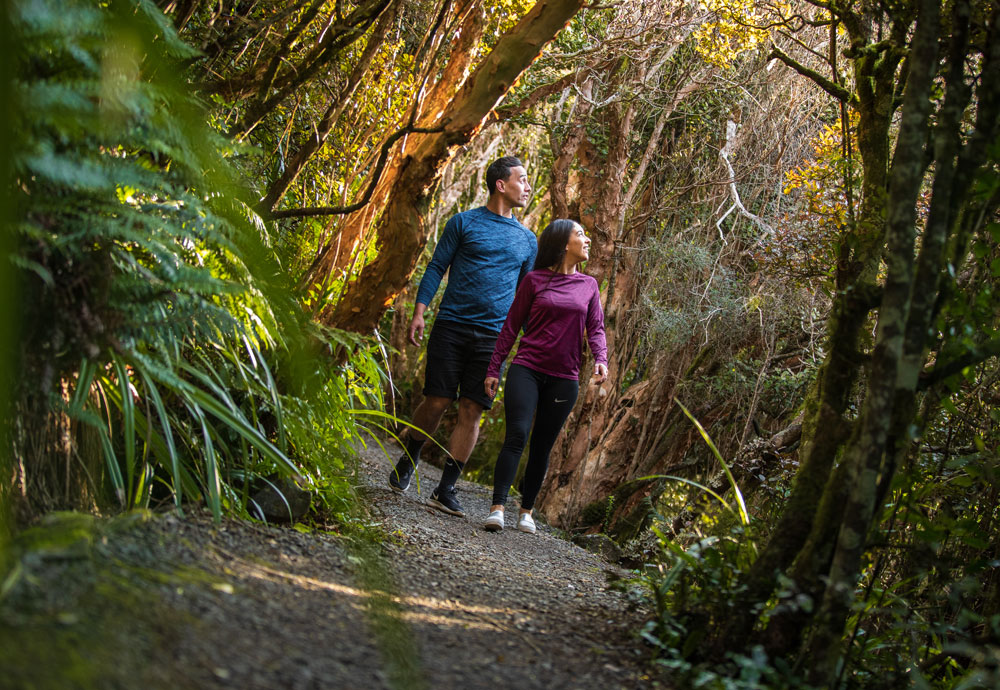 Weekend adventures
Dunedin is home to many attractions for both residents and visitors alike, many of which echo the quirky and fascinating personality the city possesses. For an idea of what to see and do, there are ideas on the DunedinNZ see and do pages or get the local lowdown with Insiders Dunedin.
The gateway to a beautiful and varied hinterland; day tripping around the edges of the city limits opens the door to small fishing villages, vast mountaintop vistas and quaint townships flanked by white-sand beaches.
Dunedin is an easy drive to other iconic South Island destinations including the Catlins, Milford Sound and Queenstown Lakes District following the Southern Scenic Route. Other touring routes can also be followed through the Central Otago and Waitaki regions, which take in gold trails, mountains and fascinating geological attractions.
If you would like to keep up to date with what's happening in Dunedin, consider subscribing to our newsletters or follow us on Facebook, Instagram or Linkedin.