Now hiring – jobs in Dunedin
The wider Dunedin job market is in growth mode with hundreds of vacancies across a number of sectors from professional services, education and healthcare through to construction, engineering, tech and everything in between.
The local economy has experienced steady growth over the last 5 years and this is set continue with a medium-term boom forecast for the city and numerous large-scale projects about to get underway so there's never been better time to make the move.
See Future Dunedin for more details.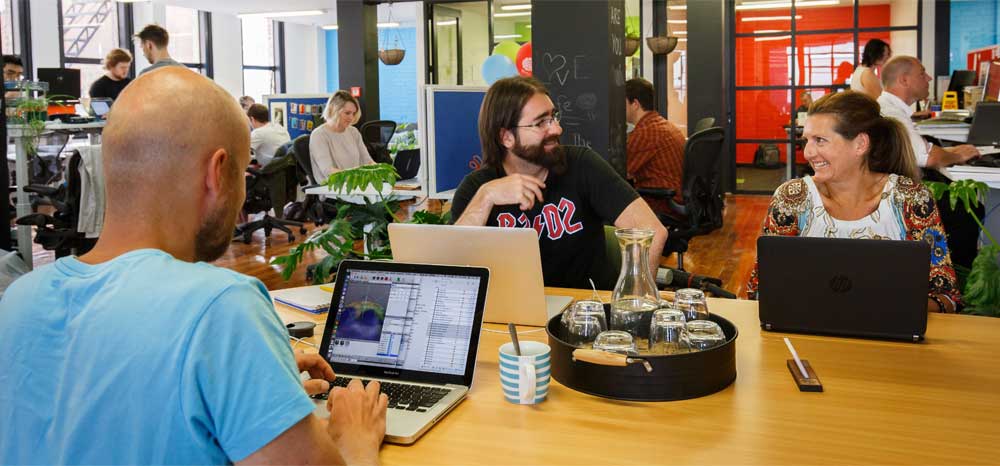 Roles in high demand
Tech - software developers, computer game developers, systems engineers, database administrators
Higher level finance Jobs – accountants, financial controllers, CFO's, COO's
Medical staff – especially critical care nurses and registered medical officers
Civil construction – traffic controllers, experienced machinery operators, experienced roading & paving workers
Engineering - skilled engineers, stainless steel fabricators, fitters / machinists
Manufacturing & production – experienced & efficient operators, multi-skilled production line workers, class 2 to 4 experienced truck drivers.
Trades – across the construction industry, especially skilled and experienced carpenters & plumbers
Labourers and hammerhands – with experience and some level of skill
You can find details of opportunities with some of Dunedin's major employers here:
Dunedin also has a number of specialist recruitment agencies that can assist you in your search, see the list here
Otherwise, jobs are regularly listed on the following websites:
If you've just moved, or are thinking of moving to Dunedin, you'll find practical information about living here on the Dunedin City Council website.
If you would like to keep up to date with what's happening in Dunedin, consider subscribing to our newsletters or follow us on Facebook, Instagram or Linkedin.