Dunedin Summer Programme
We know that being away from whanau (family) over the holidays is hard. So come and join a different whanau experience in Dunedin this summer, meet new friends, try new things, grow your skills.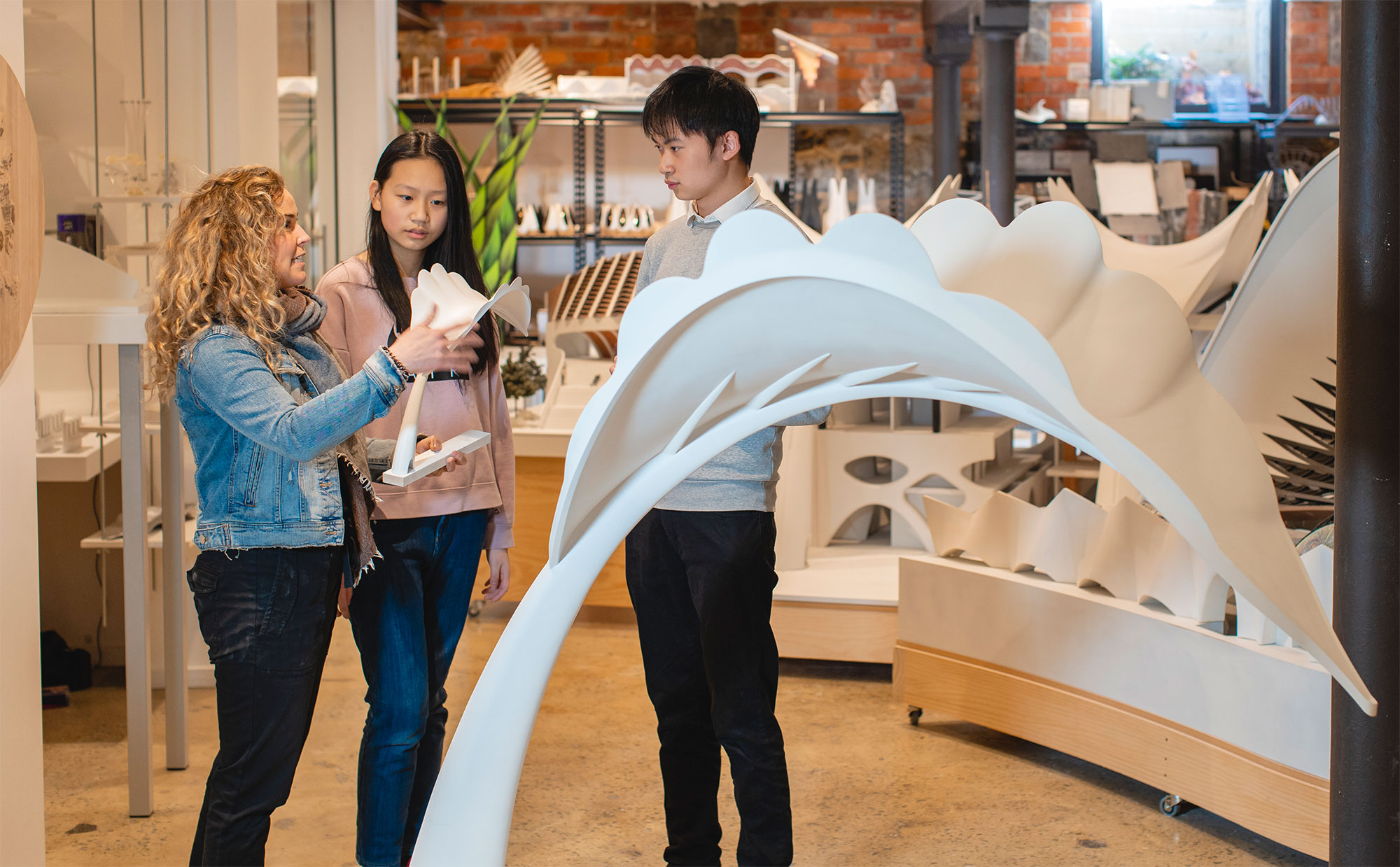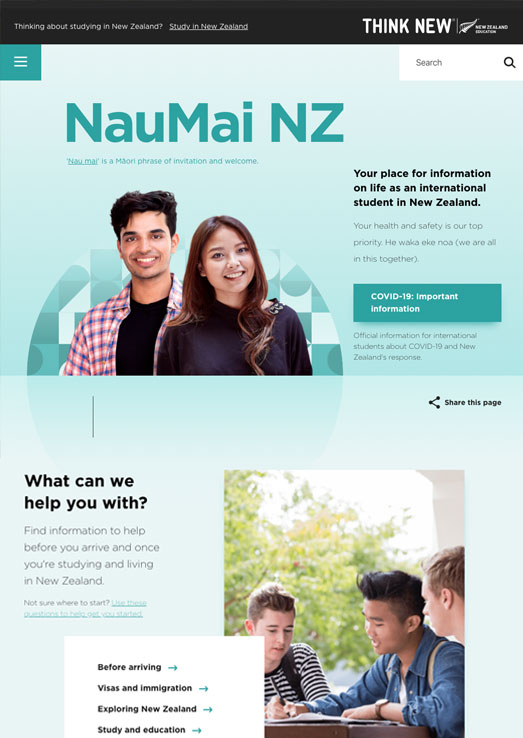 NauMai NZ
NauMai NZ is for international students studying or about to study in New Zealand. It's an opportunity to get useful information to help you experience our land, lifestyle and culture, and navigate daily life along the way!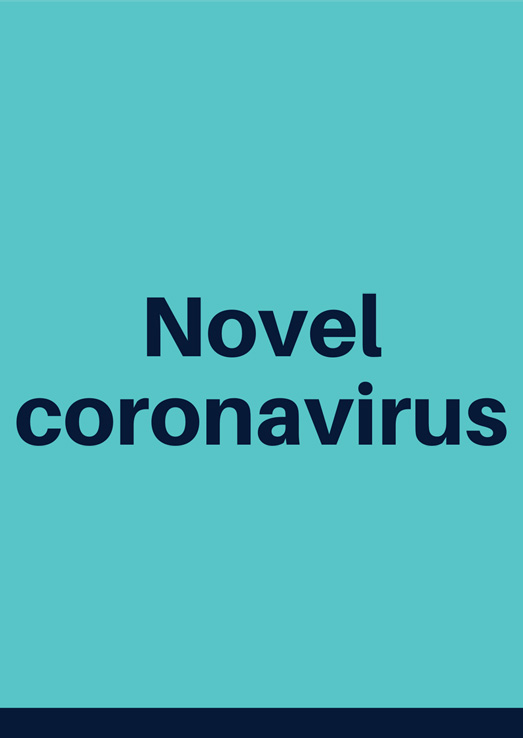 Novel coronavirus information
New Zealand government agencies are working together to provide advice and support for students and education providers in response to the novel coronavirus outbreak.