Population
130,700 and 25,000 of those are students.
Be amongst friends
Dunedin has the youngest population in New Zealand with 45% of residents under 30.
We love it here
84% of people here rate their quality of life as good or extremely good.
Learn from the brightest
Dunedin has New Zealand's highest concentration of postgraduate qualifications - over 36% of people here have higher learning.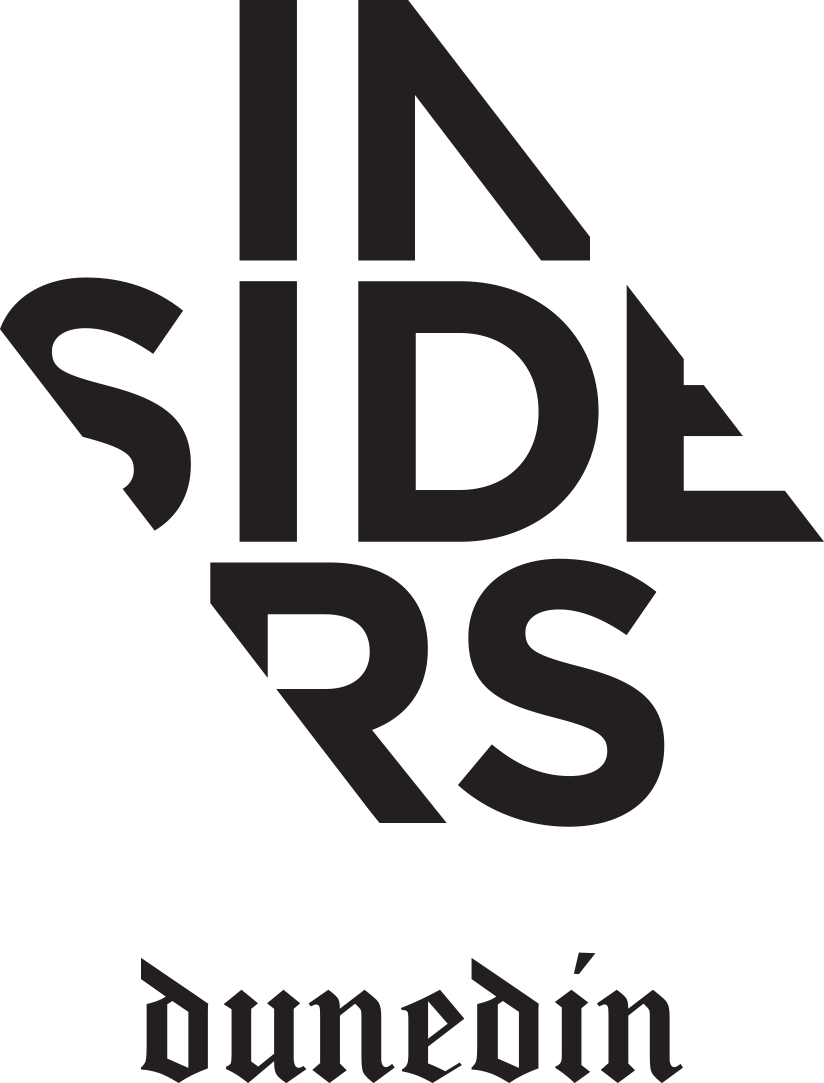 "Dunedin is full of hidden gems"
Dunedin is full of hidden gems, wee alley ways, new businesses, bars, restaurants and recreational activities. Insiders Dunedin is the platform to source all the best local tips, stories and things to do to make your life or visit in Dunedin a little more special.