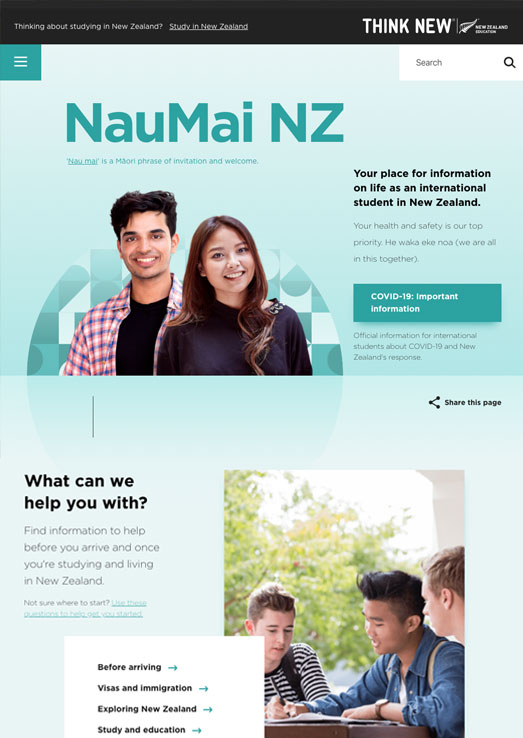 NauMai NZ
NauMai NZ is for international students studying or about to study in New Zealand. It's an opportunity to get useful information to help you experience our land, lifestyle and culture, and navigate daily life along the way!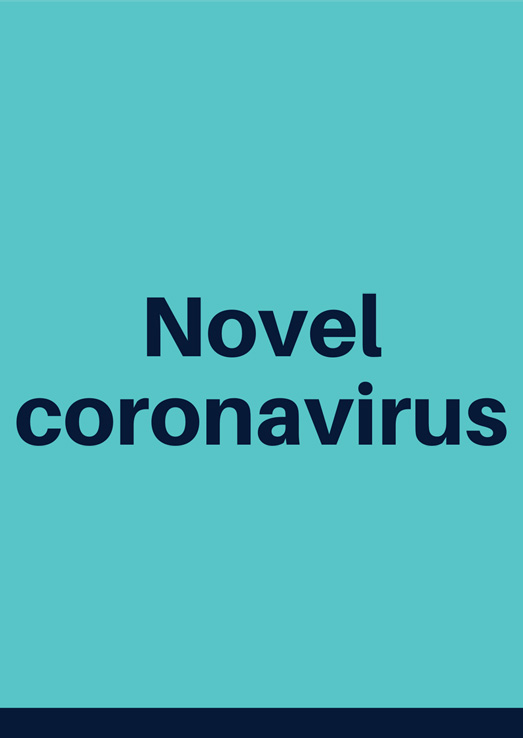 Novel coronavirus information
New Zealand government agencies are working together to provide advice and support for students and education providers in response to the novel coronavirus outbreak.

Population
130,700 and 25,000 of those are students.
Be amongst friends
Dunedin has the youngest population in New Zealand with 45% of residents under 30.
We love it here
84% of people here rate their quality of life as good or extremely good.
Learn from the brightest
Dunedin has New Zealand's highest concentration of postgraduate qualifications - over 36% of people here have higher learning.