Dunedin is a '10 minute city'. Visiting Scouts and Producers love the ease of movement from one location to the next and they love the proximity to diverse locations. The city offers beautiful heritage streetscapes and interiors, dodgy alleyways, urban scenes that double for UK and US towns, an open modernist campus, derelict factories and much more.
Within 30 minutes of the CBD you can be on a wild beach, in dense native bush, tranquil bays, rocky outcrops or bush clad rivers.
Film Dunedin has a library of around 5000 images and is on call to offer recommendations and support to access locations. Below is a small sample only. Contact Antony at 03 474 3585 antony.deaker@dcc.govt.nz
Dunedin Based Locations Scouts.
Jonny Gilks 021 026 22095 jonnygilks@gmail.com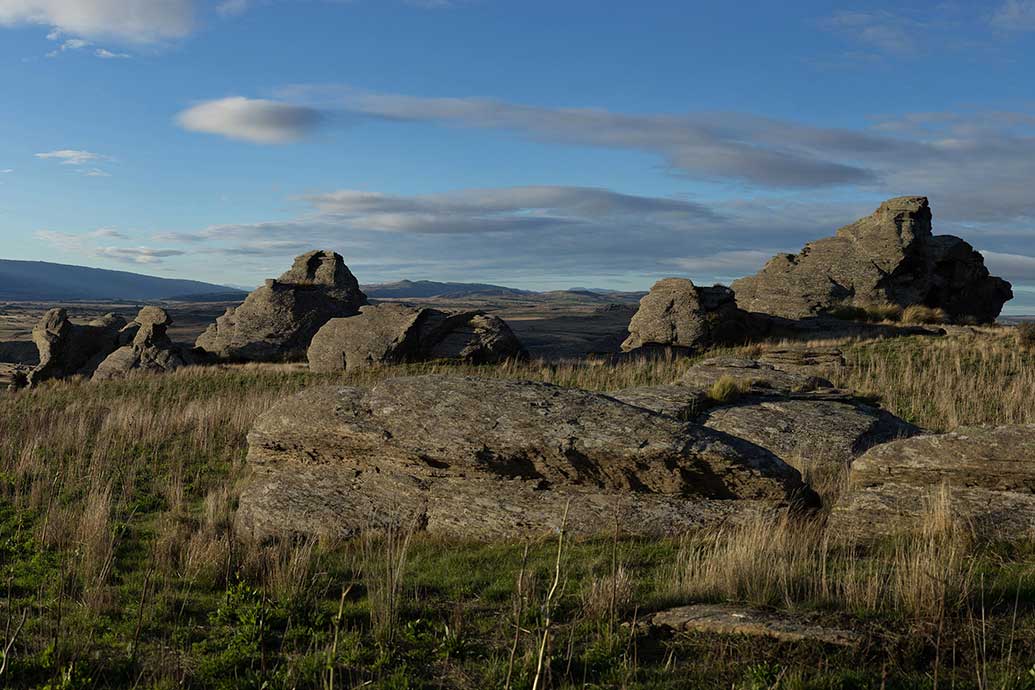 The hills above Middlemarch were made famous in Lord of the Rings.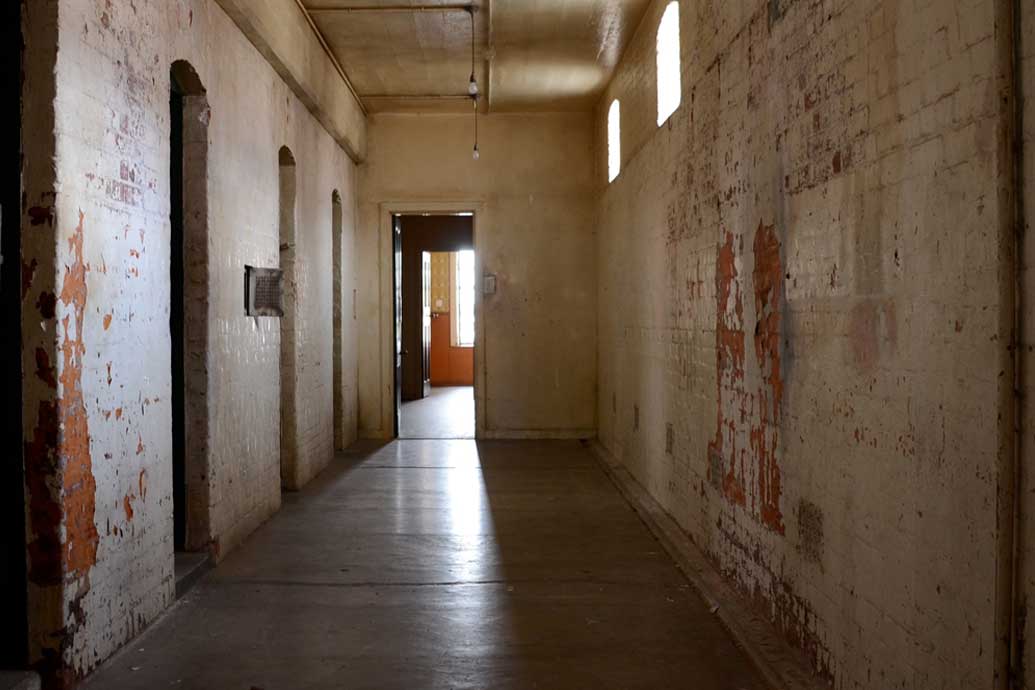 Dunedin Prison
Dunedin Prison featured in Light Between Oceans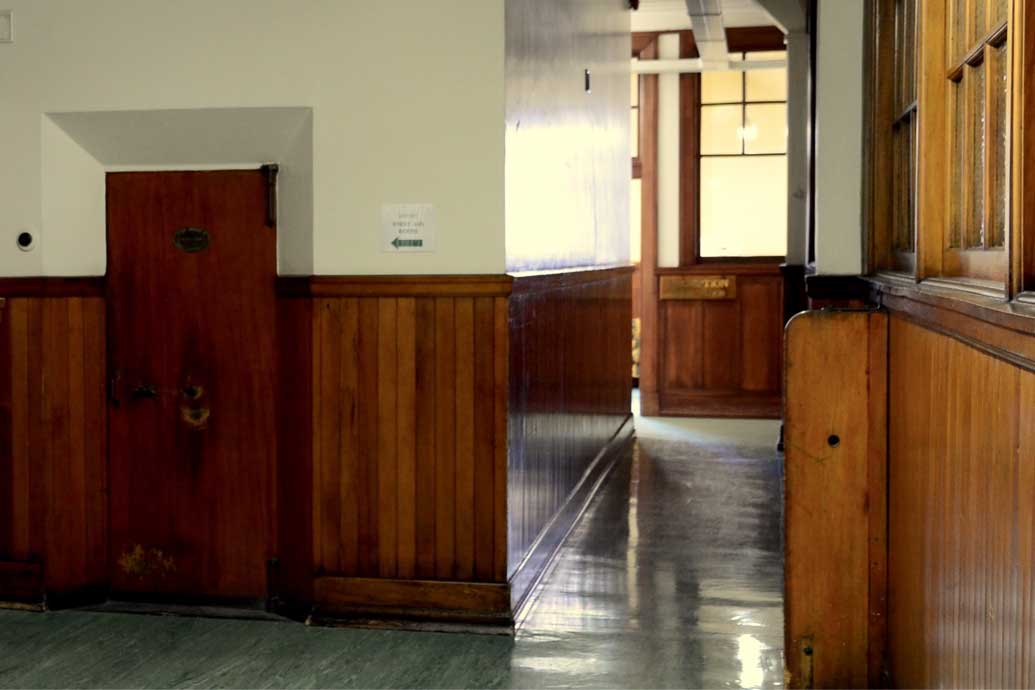 Otago Daily Times
The Allied Press building featured in Light Between Oceans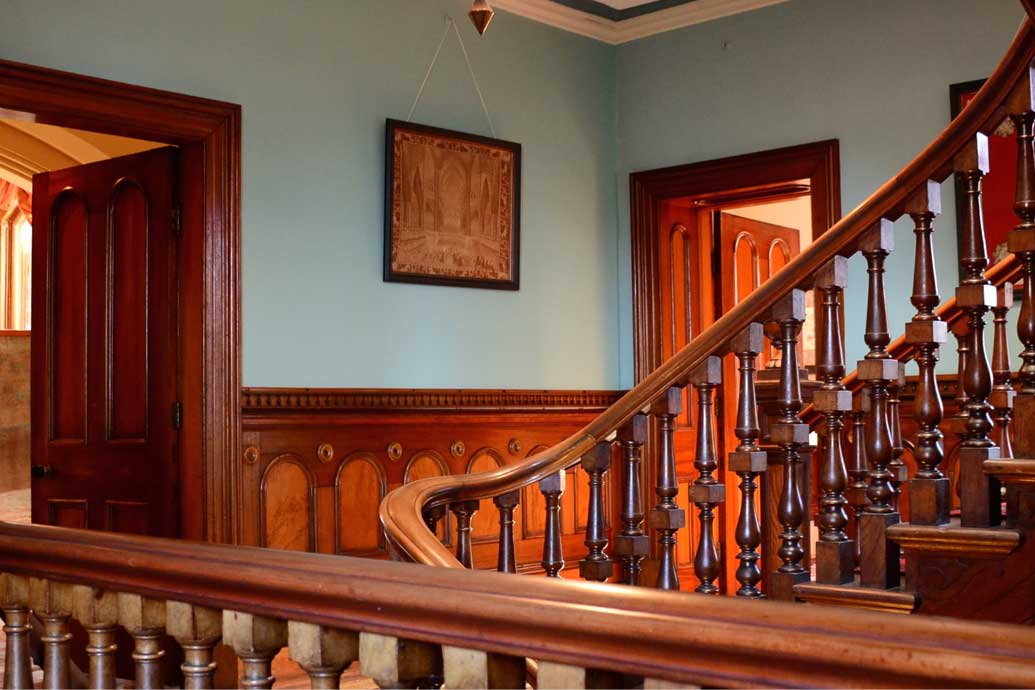 Larnach Castle
Larnach Castle is New Zealand's only castle in beautiful condition and amazing hilltop location.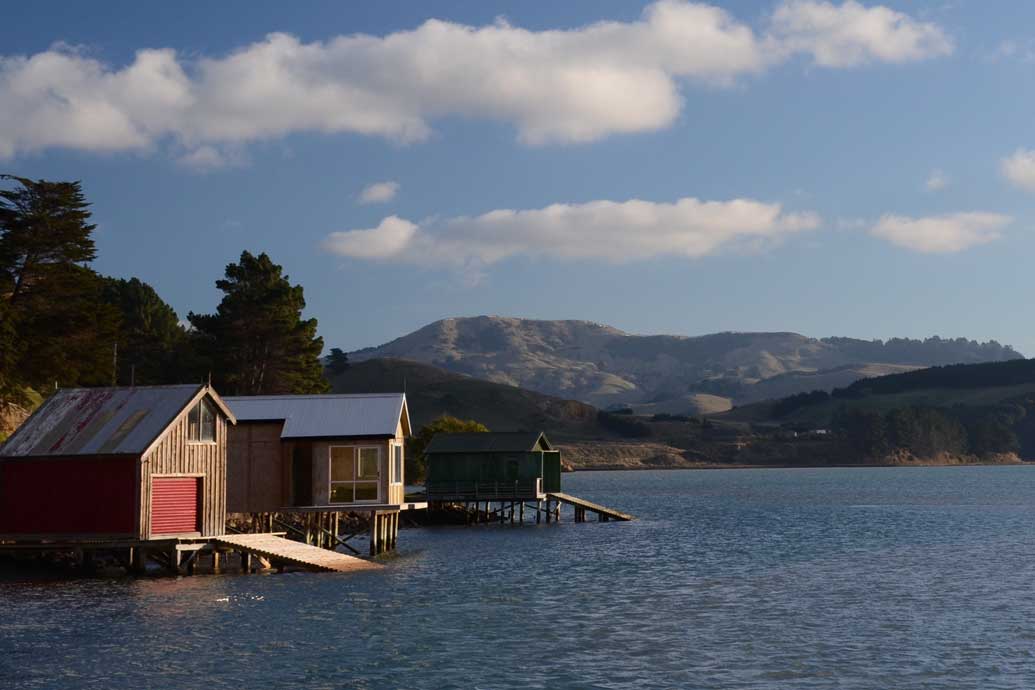 Tranquil Bays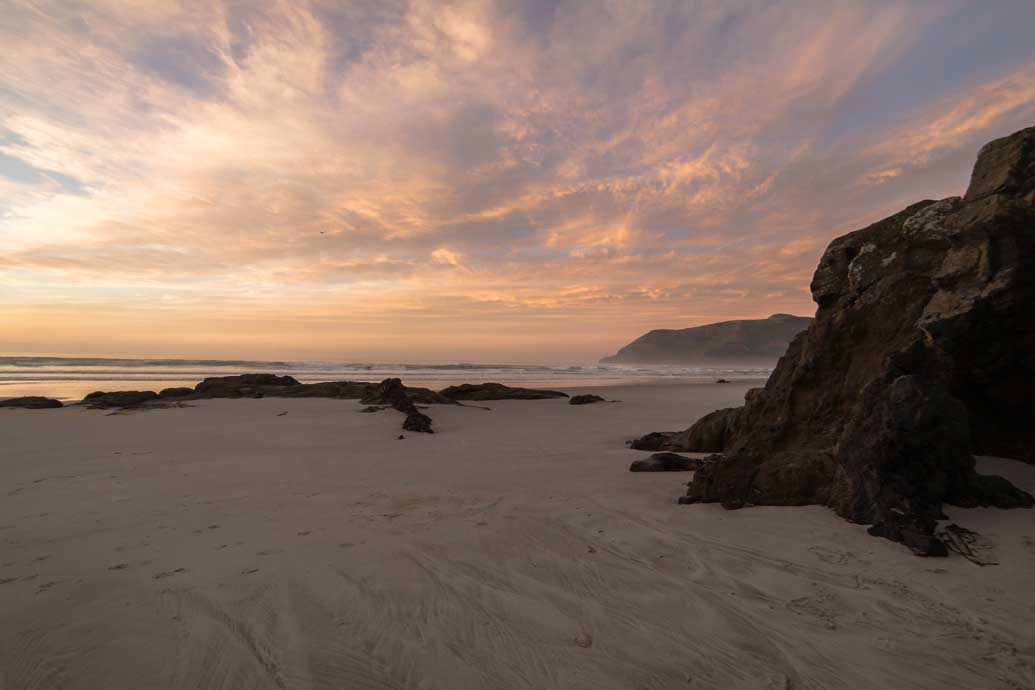 Wild Beaches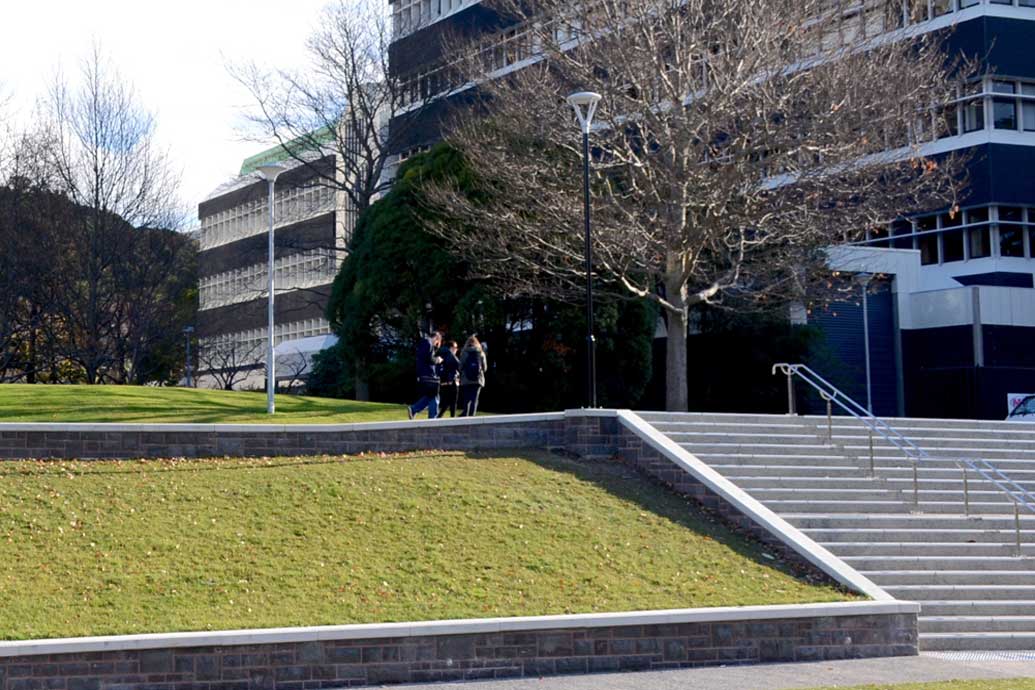 Modernist Campus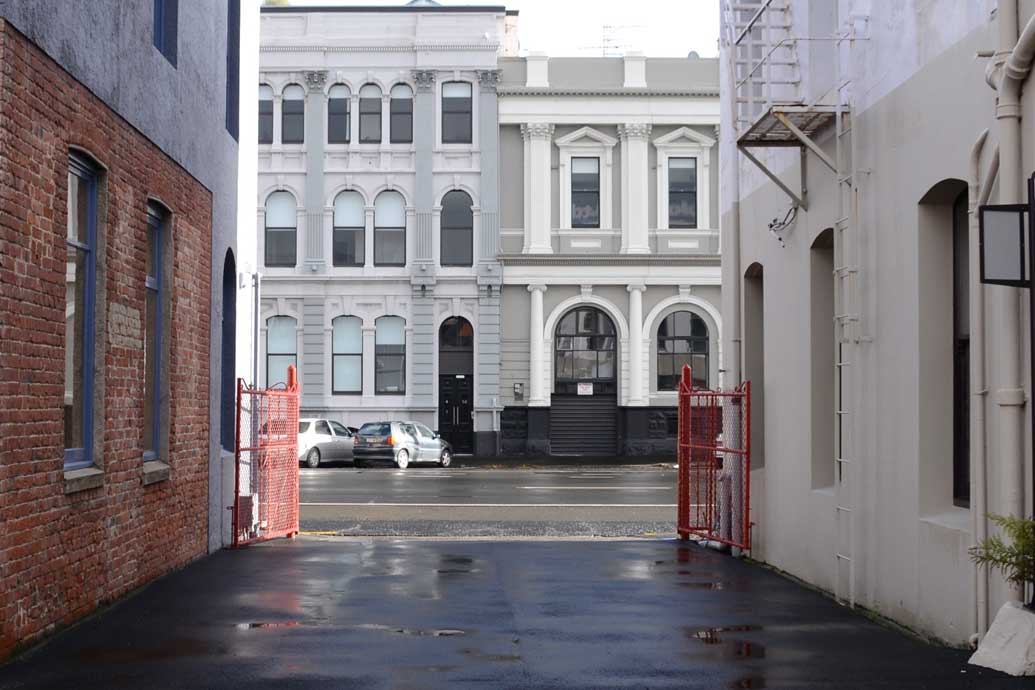 Heritage Commercial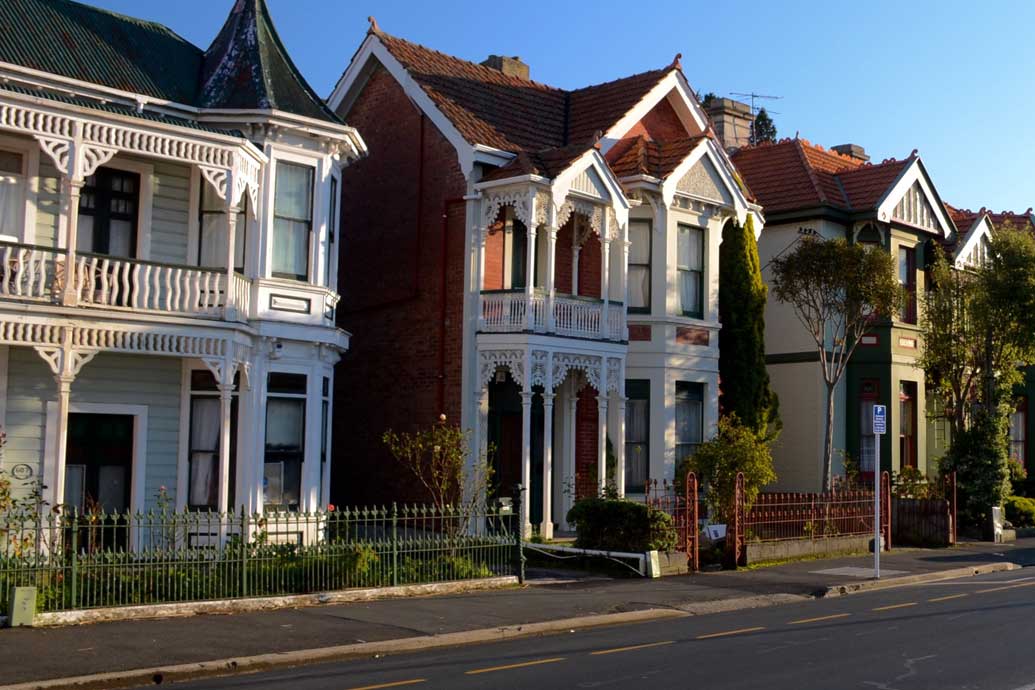 Heritage Urban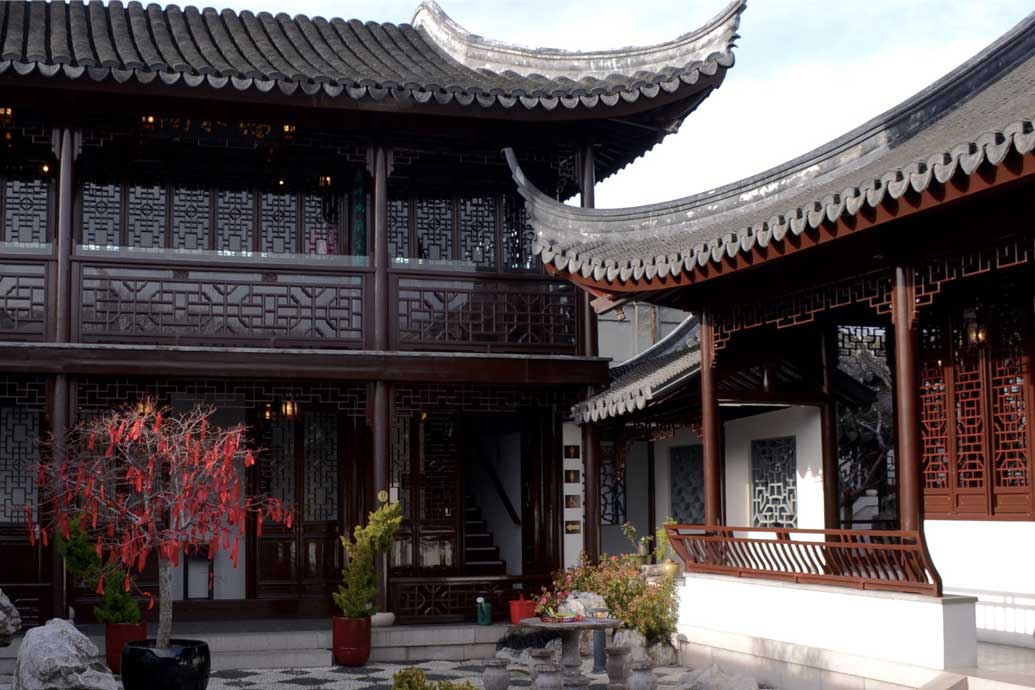 Chinese Gardens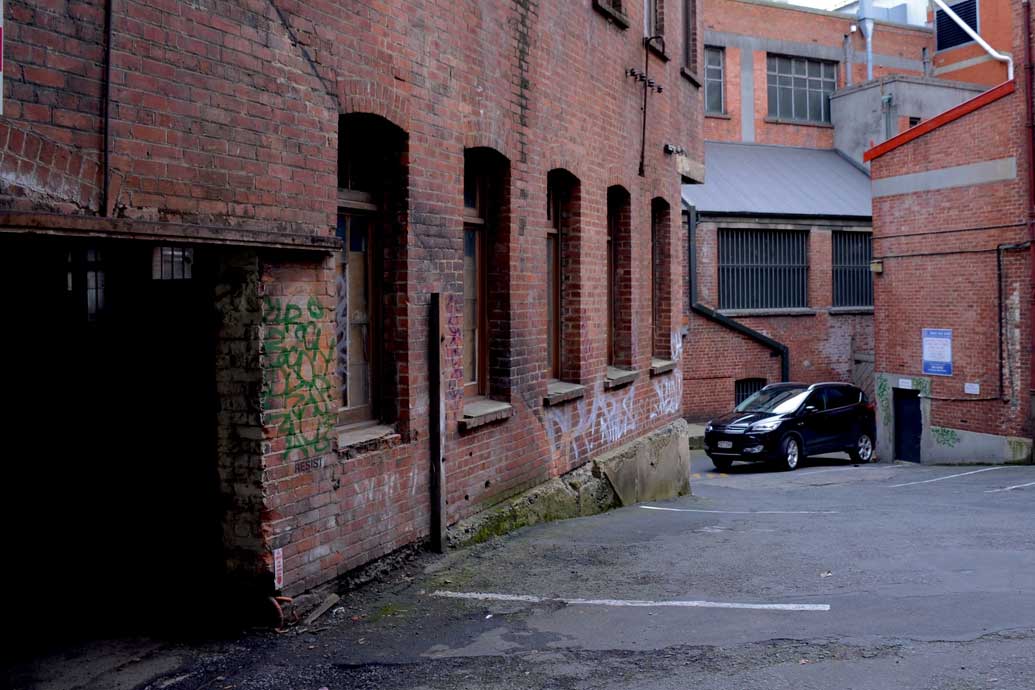 Inner City Alleyways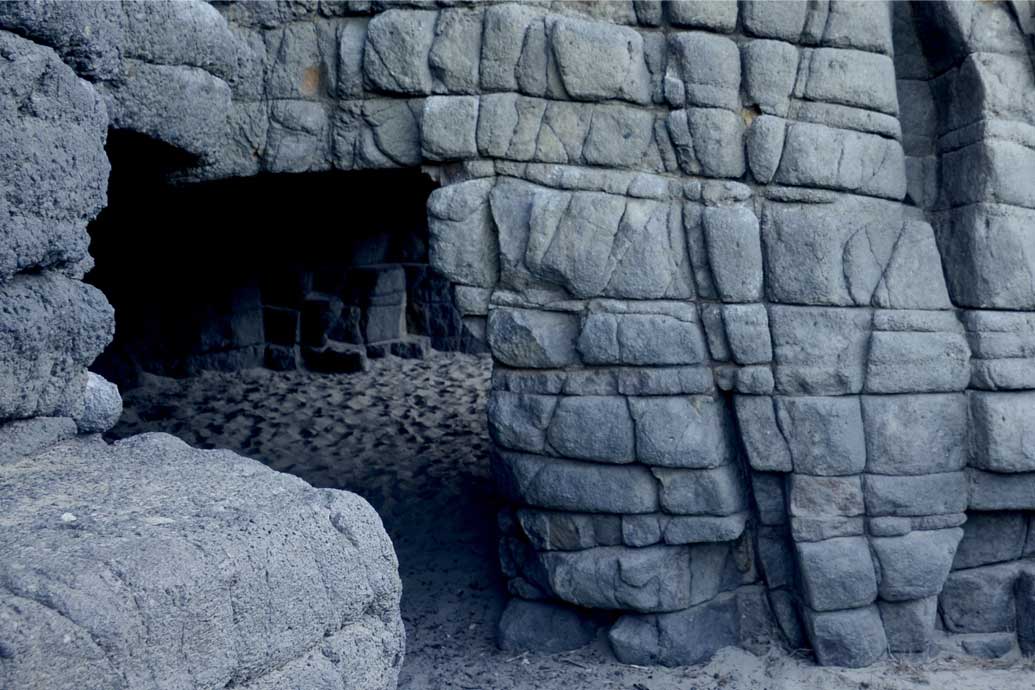 Caves