We know why Dunedin is the best place to hold your next conference, but here are a few success stories to help convince you.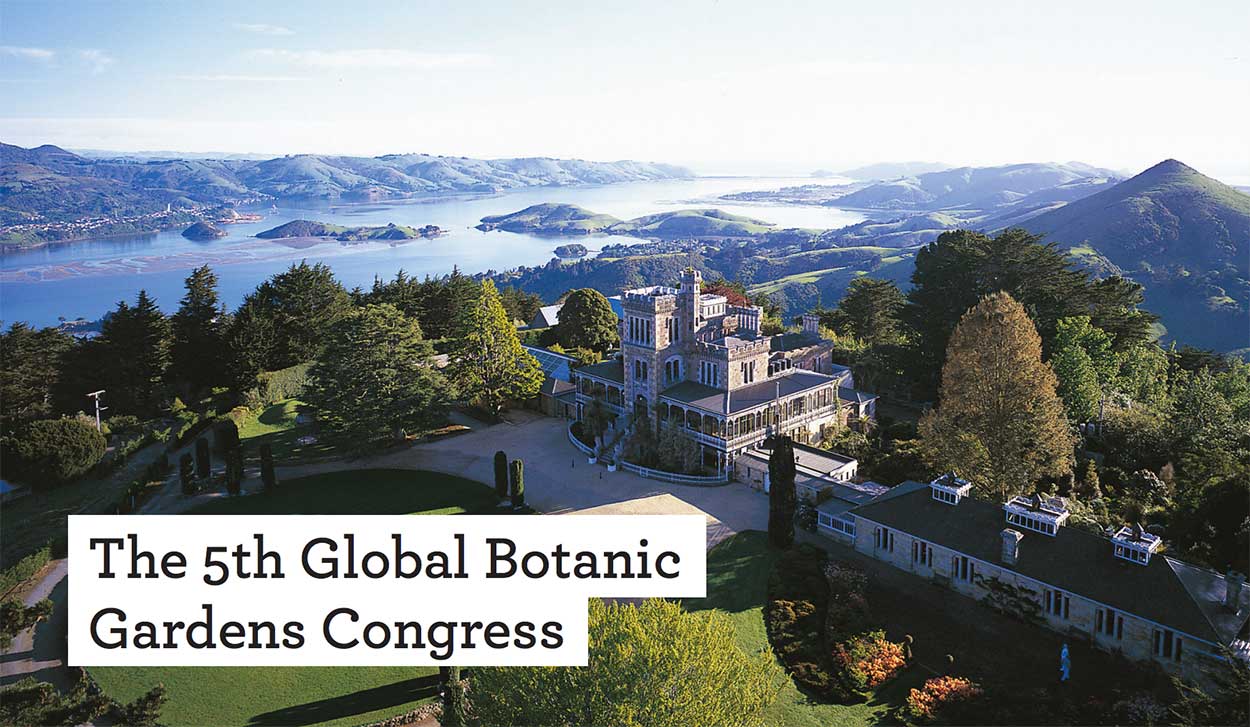 Nearly 350 people attended the 5th Global Botanic Gardens Congress in Dunedin to celebrate the success of botanic gardens and address sustainability concerns.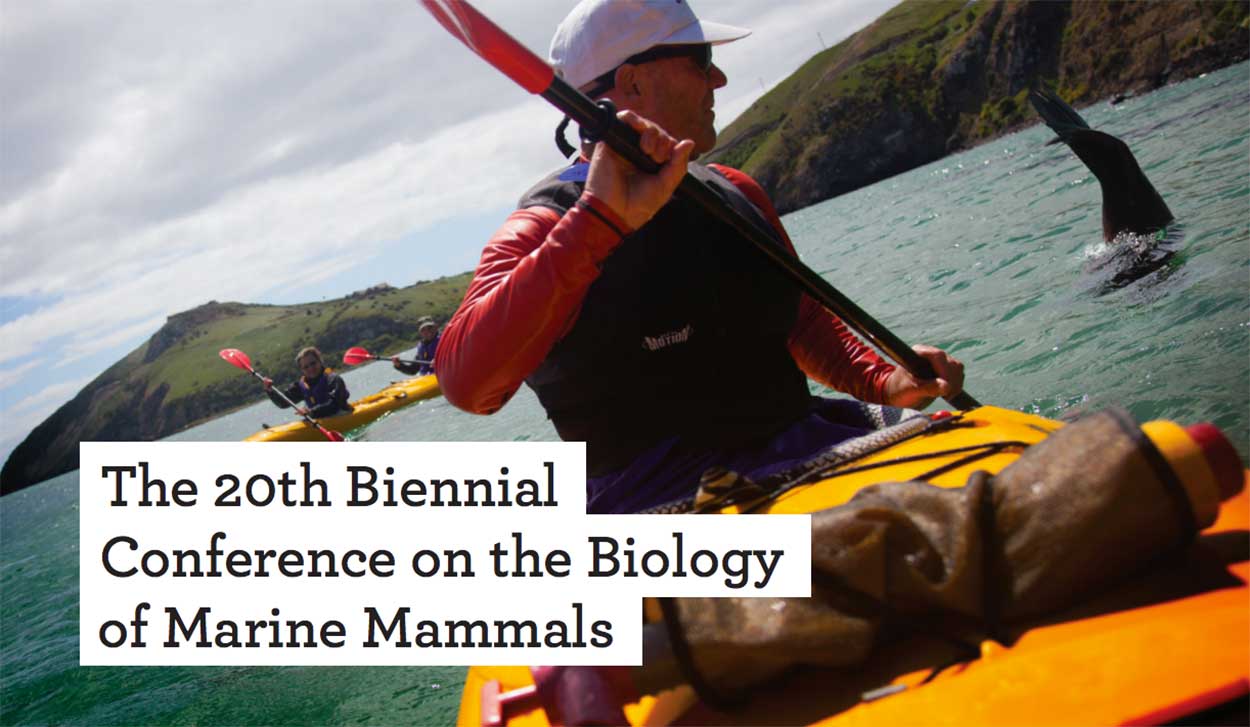 Over 1200 delegates converged on Dunedin to learn about marine mammal biology and conservation.