International student stories
Students from all over the world choose to study in Dunedin, not only for the world-class education but also for the wonderful experience of living here.
Hear from our international alumni on why Dunedin should be your first choice too.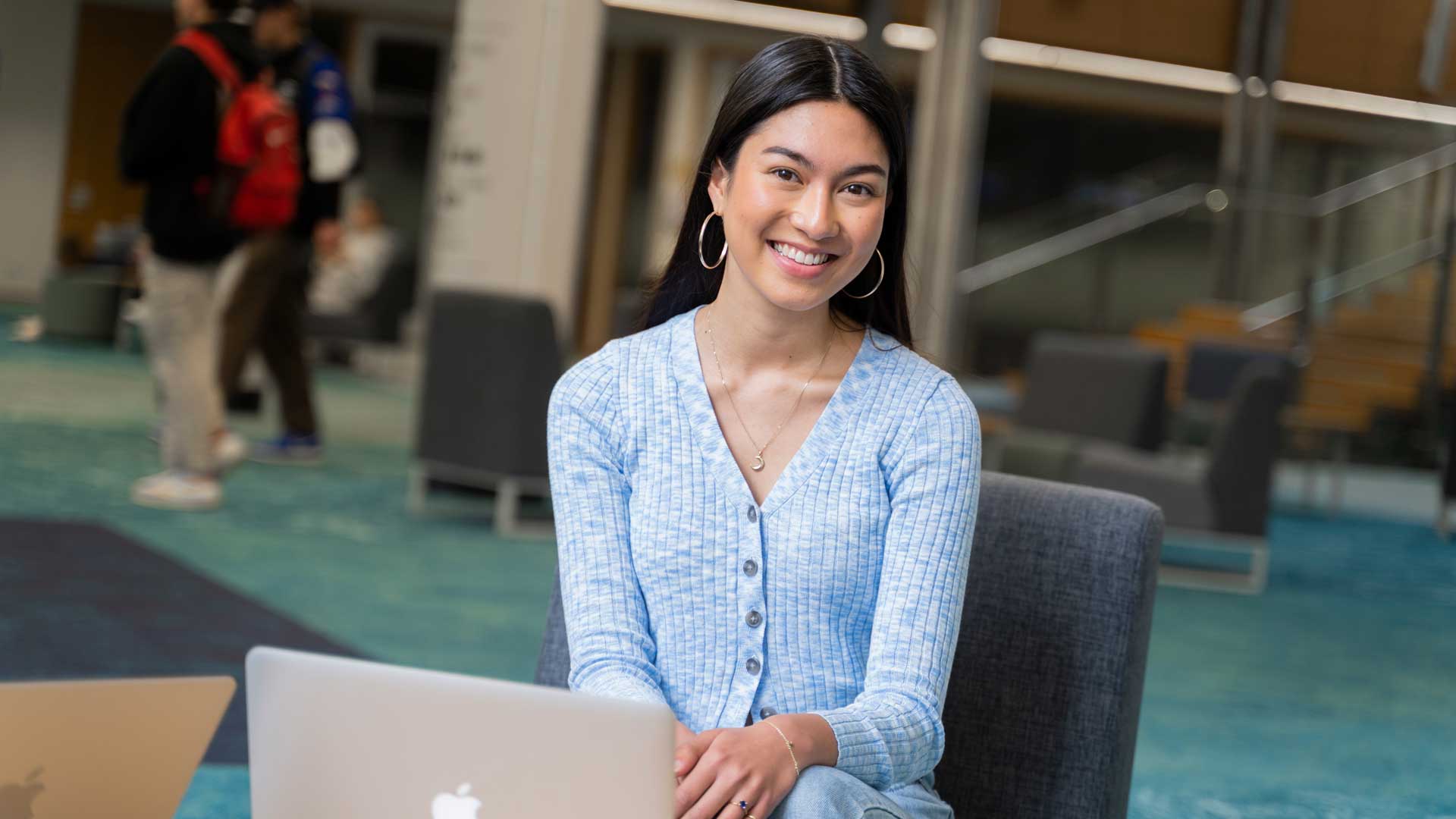 Student case studies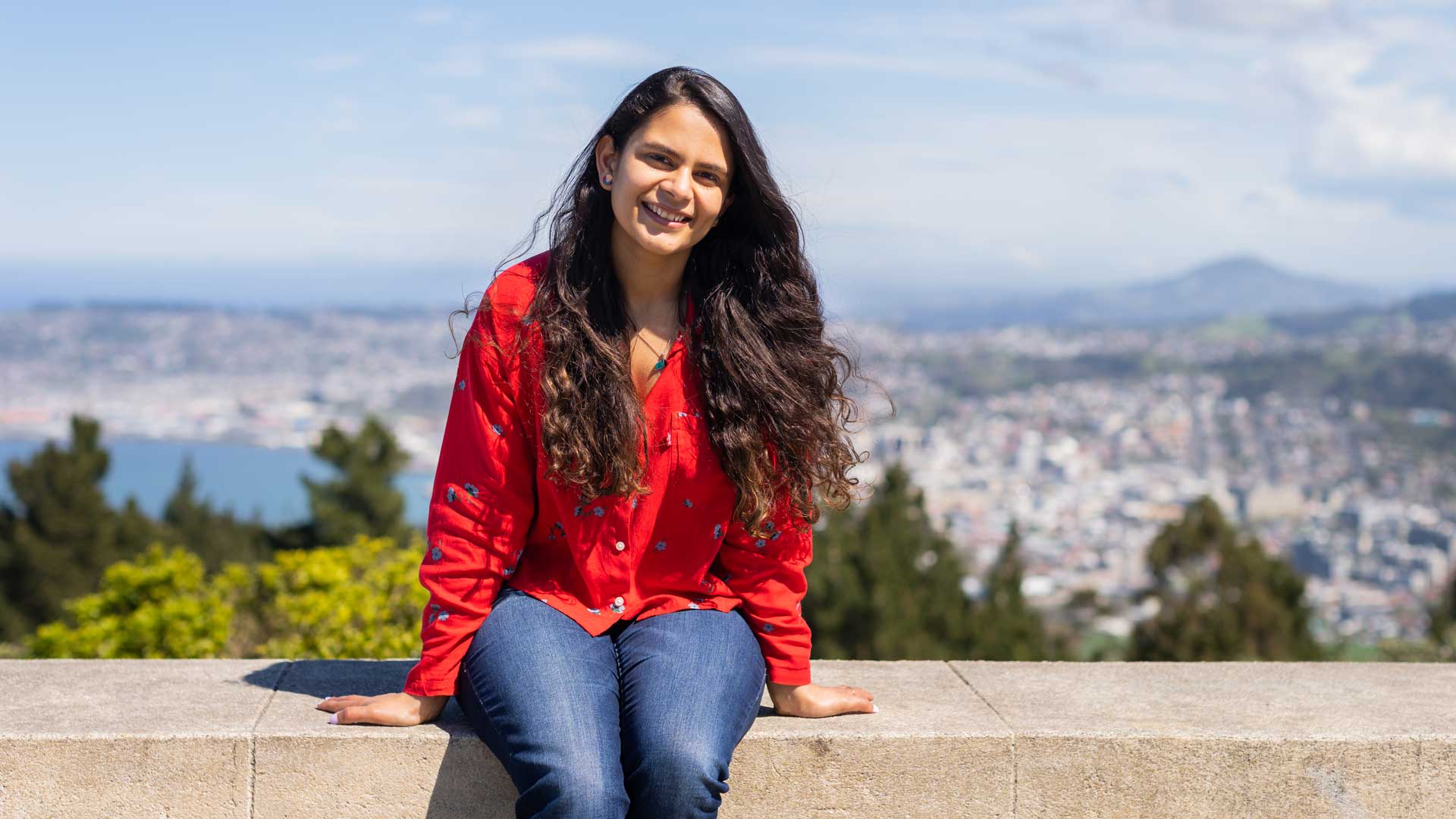 Student case study
Aashima Yadav
Delhi, India
Before arriving in New Zealand, Aashima Yadav was feeling overworked in a highpressure marketing job in Delhi, India – a city of 19 million residents.
View case study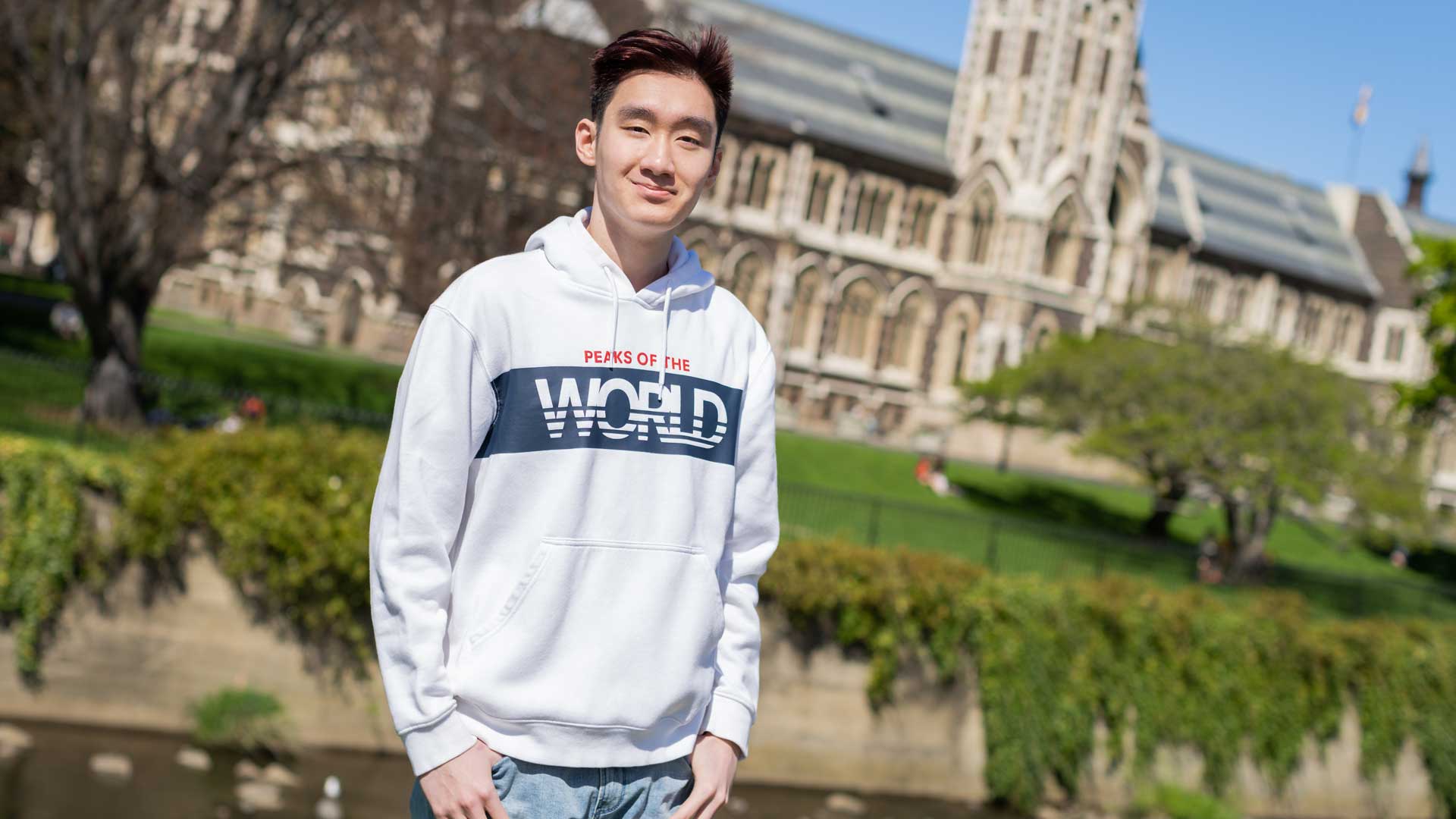 Student case study
Anh Duc (Tom) Do
Hanoi, Vietnam
From a young age, Tom Do developed a fascination with the seemingly-magical power of medicine….
View case study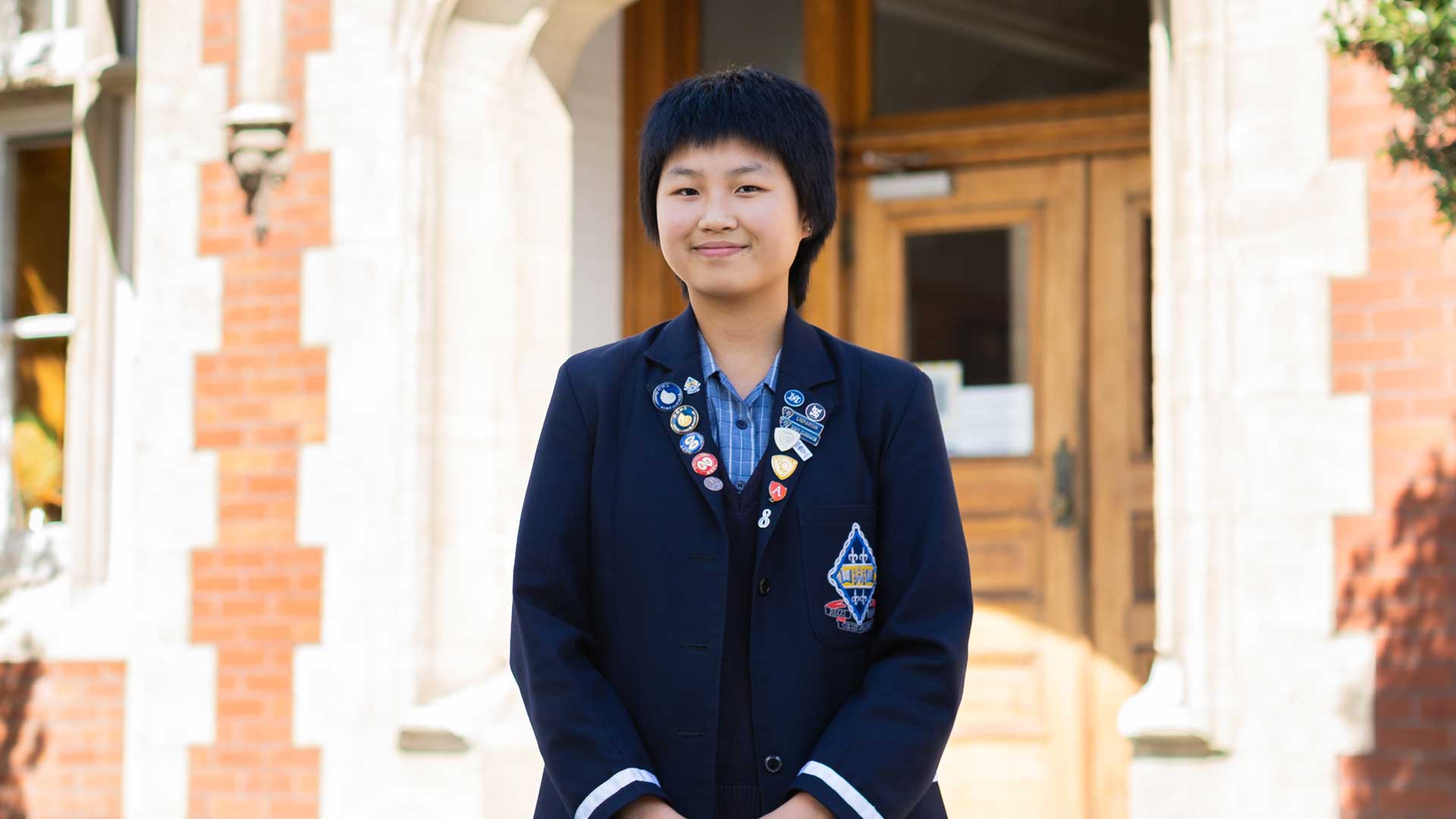 Student case study
Well Chomchoei
Bangkok, Thailand
Since Well Chomchoei arrived in Dunedin as a 14-year-old, she has embraced many amazing opportunities for learning and adventure.
View case study
Student Videos