Explore Dunedin's amazing natural wonders from spectacular volcanic formations through to epic coastlines full of hidden gems, you'll need your camera at the ready.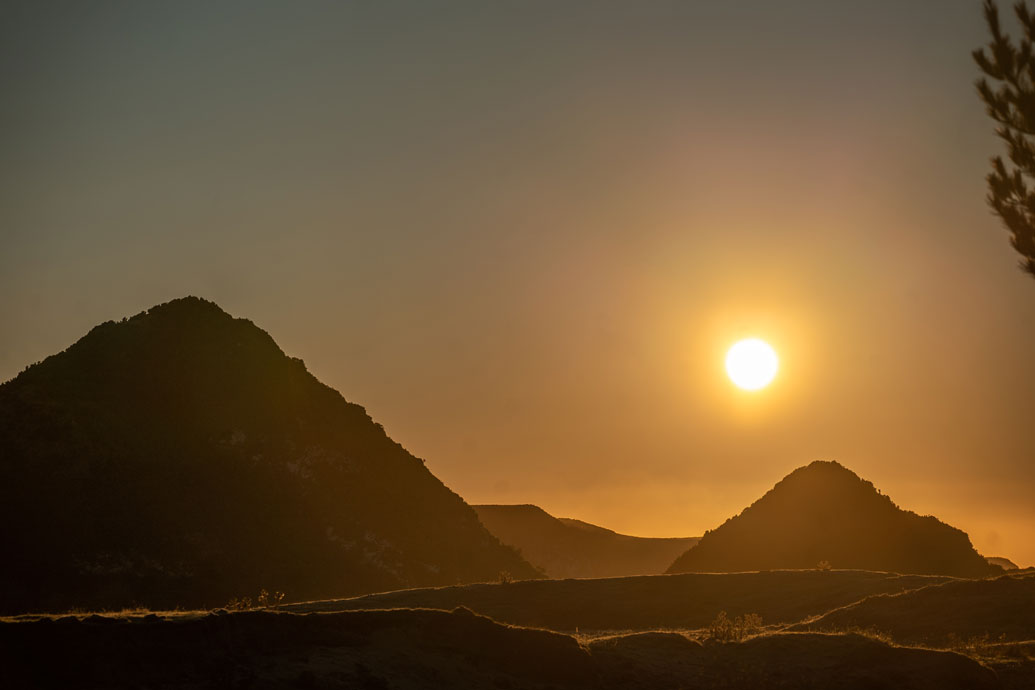 Pyramids at Ōkia Reserve
Egypt's ancient pyramids are mere babes in arms compared to the two found at Ōkia Reserve. Wander the easy trail from the car park on Otago Peninsula's Dick Road to view the Large Pyrmaid (Pū wheke o Kia) and the Little Pyramid (Te Matai o Kia). These awe-inspiring features were formed millions of years ago during the active birth of Rakiriri, the long-extinct volcano on which Dunedin is built. A track leads to the top of Te Mātai o Kia where you can get outstanding views of the reserve and its coastline. Signs of Māori occupation have been found in a cave at its base and it's regarded as an important archaeological site so take care. Nearby Victory Beach gets its name from the wreck of the steam ship Victory, whose barnacle encrusted flywheel can still be seen when the tide is out.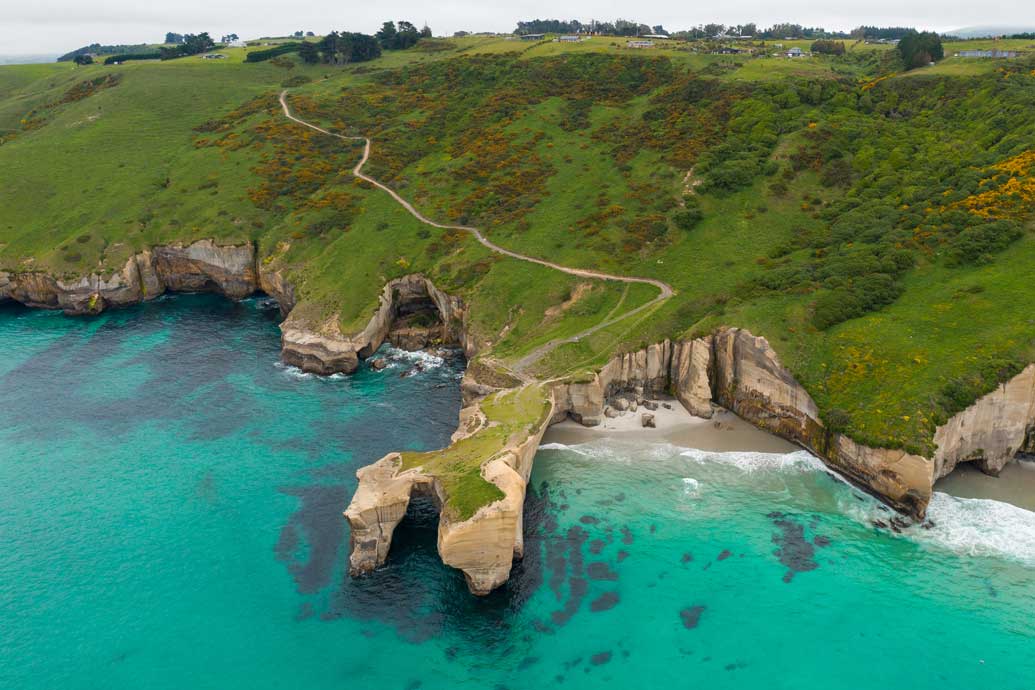 Tunnel Beach
This breath-taking spot is in the top 15 of places people want to visit when they come to Aotearoa New Zealand. Locals can simply take a city bus and stroll there if they feel like it. You'll encounter views as grand as those on the Great Ocean Road in Australia or California's Pacific Coast Highway. You could go there via St Clair Esplanade and stop for a coffee and cake, and afterwards continue along the coast southward to Brighton where ice-creams and excellent fish and chips await.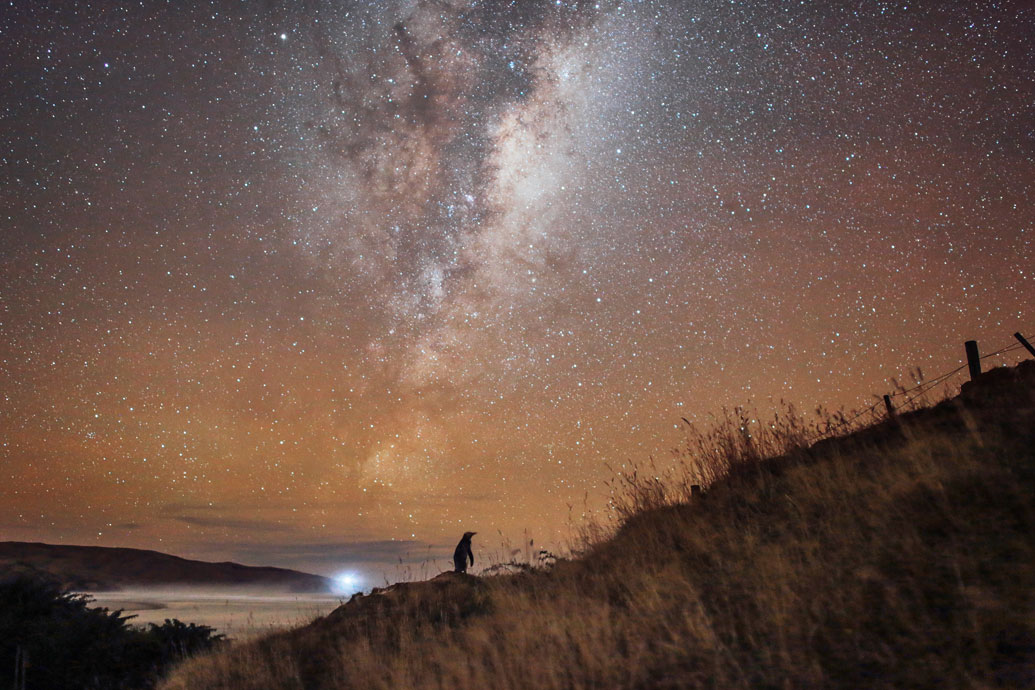 Stargazing
The clear skies of winter are the perfect time to take in epic views of the Milky Way. Drive just ten minutes out of the central city in almost any direction to find a good spot (remember to park out of the way of other vehicles). The Beverly Begg Observatory is open to the public every Saturday and Sunday night throughout winter and offers 'Spaced Out' star tours - a close-up glimpse of the heavens with the expert guidance of the Dunedin Astronomical Society. There are also local tour operators that offer guided night sky experiences with a Māori cultural perspective, such as Horizon Tours. The Otago Museum rounds out the experience with a visit to the 360 degree planetarium, which regularly screens fascinating 3D shows on a variety of topics, including space.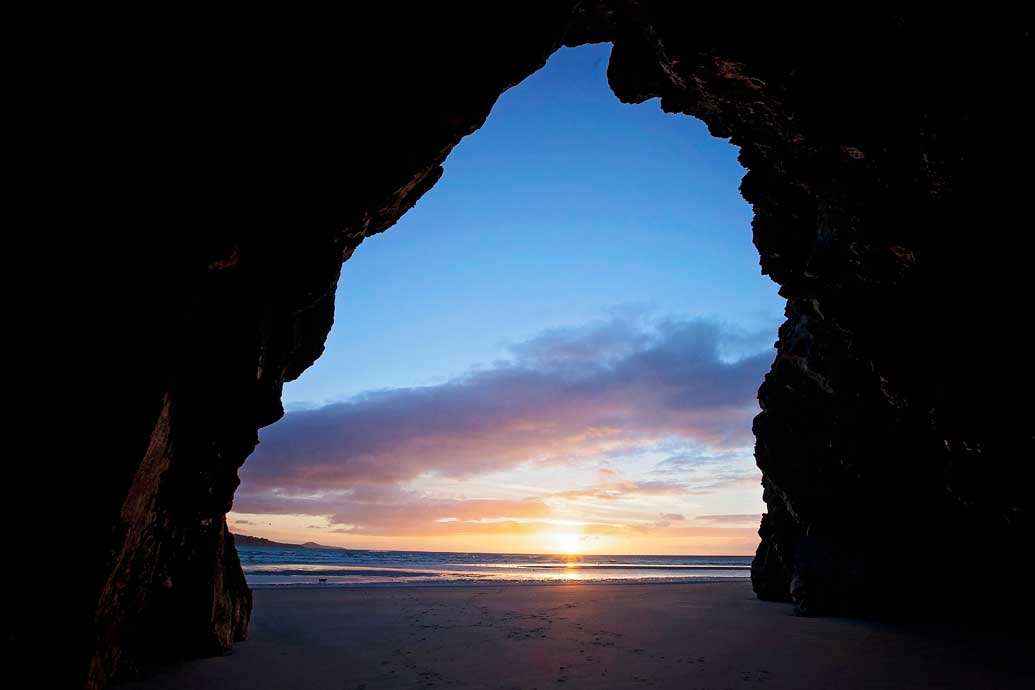 Once the weekend playground of Dunedin's professional elite, Doctor's Point is a spot we can all discover and revisit. Wander through the remarkable black stone and arches at low tide, going on to adjoining beaches with a long history of Māori whānau life, skirmishes and gathering kai. Before, or after your explorations, visit the nearby Waitati village galleries, nursery and cafes, or travel via the Blueskin Road passed Orokonui Ecosanctuary and through Port Chalmers.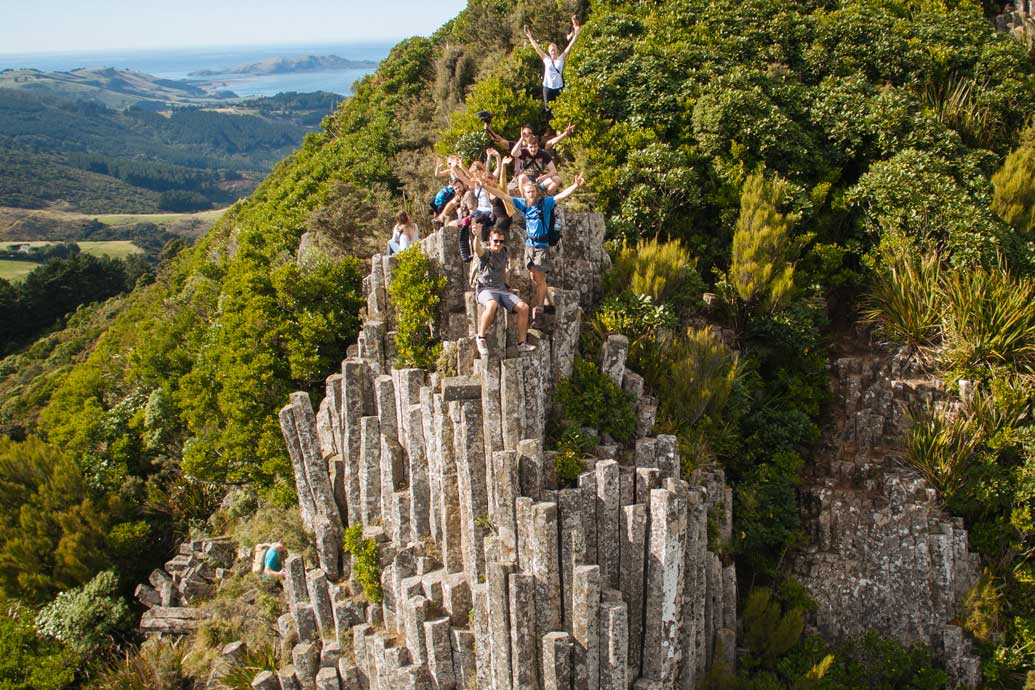 The Organ Pipes are outstanding columnar jointed basalt created by the volcanic formation of the Otago Peninsula. Think the Giant's Causeway in Northern Ireland, but with mountain-top views. These incredible interlocking stone pillars are well worth the day walk up the Mt Cargill Track from Bethunes Gully or the shorter option down from the Mt Cargill summit carpark, and they make a fantastic picnic spot.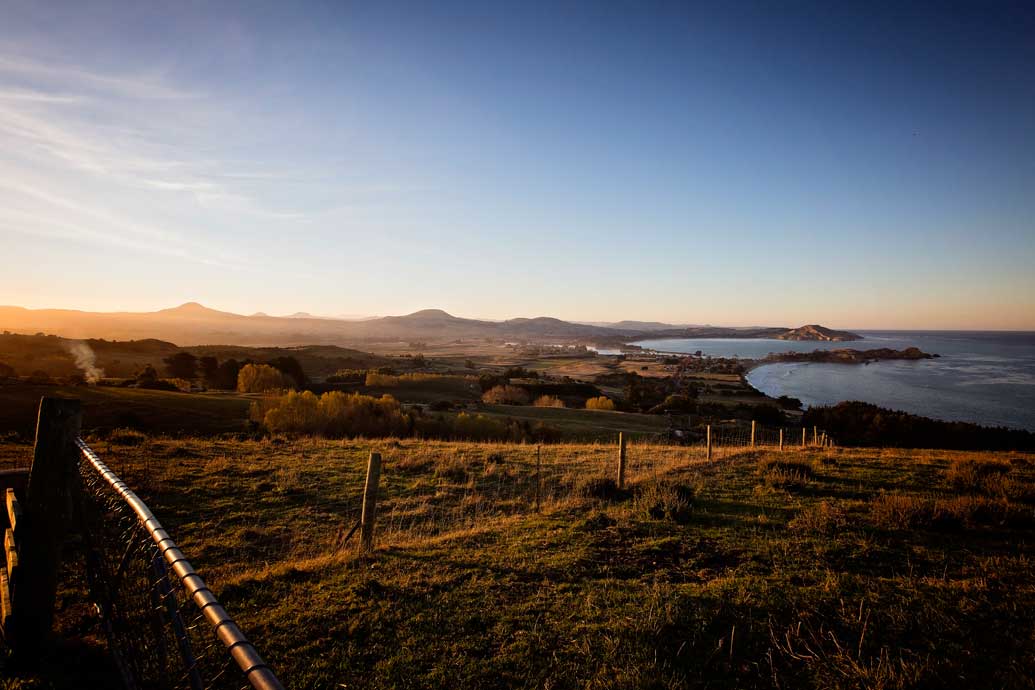 This rugged headland was once the site of a well-guarded Māori fortress, steeped in tales of sieges, cunning invasion plans and thwarted love. It may remind you of Dunnottar Castle's site in Scotland, with its self-guided trail's information boards detailing the stories behind the pā and the coastal rock stack formations.
Recognised as among the best in the world, Dunedin's Larnach Castle Gardens and Dunedin Botanic Garden are worth repeated visits to fully experience their diverse beauties. Glenfalloch Woodland Garden, Lan Yuan Chinese Garden and Orokonui Ecosanctuary are also top-class experiences. In each naturally beautiful spot, visionary gardeners shaped the site with native and exotic plantings, time, love and hard work until they became park-lands to share.
Blow out the last of those lockdown cobwebs and tour some of the around thirty beaches within 30 minutes' drive of Dunedin. Whether you like them sandy, rocky, ocean-facing or sheltered, there's a bay, or three, or four for you to visit, and revisit, building layers of memory.