It's not often a red cabbage competes for your attention with salted caramel ice cream, but with the panoply of wholesome delights on display the moment you walk in the door, Harvey Street Merchant will have you questioning your ice cream loyalty. There's an easy fix, though: get the cabbage and the ice cream. And throw in a few more goodies while you're at it.
From Thursdays to Mondays, Harvey Street Merchant is open and stocked with fresh and locally sourced groceries (and ice cream). So, if you missed the farmers market or you're heading out for a drive, this enchanting little grocery store just over the hill at Waitati is ready and waiting for you.
Waitati locals Mel and Matt opened Harvey Street Merchant in February 2020 – just before Level 4 lockdown. Frequent work travel meant Mel often missed the farmers market, and this sparked the idea for the store. Mel saw an opportunity to bring the market to her, making her favourite products and brands available in one place and for five days a week.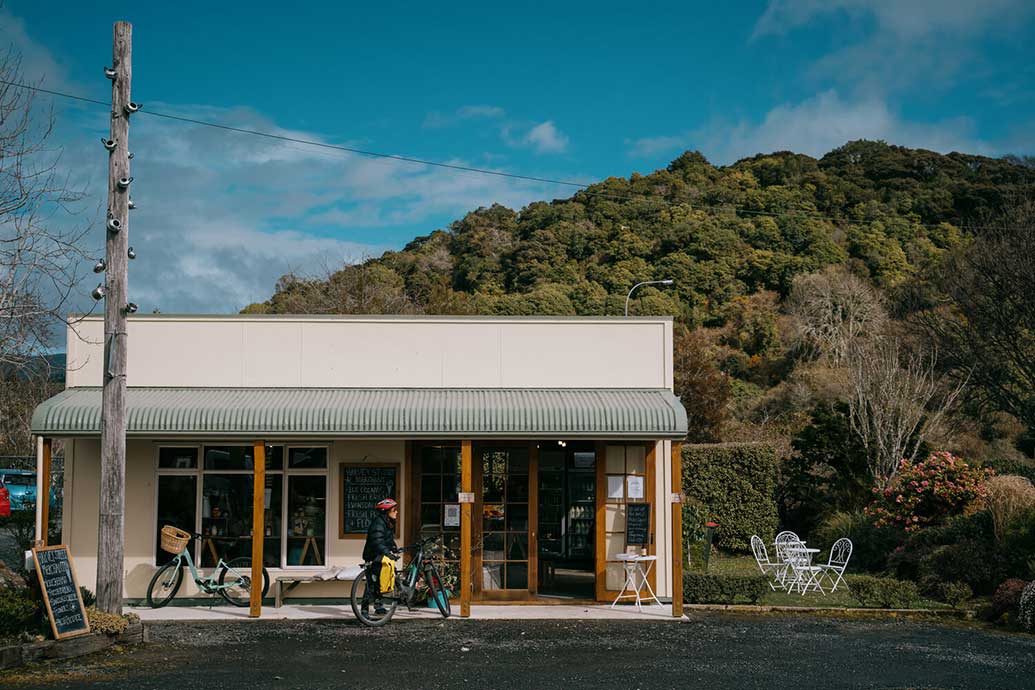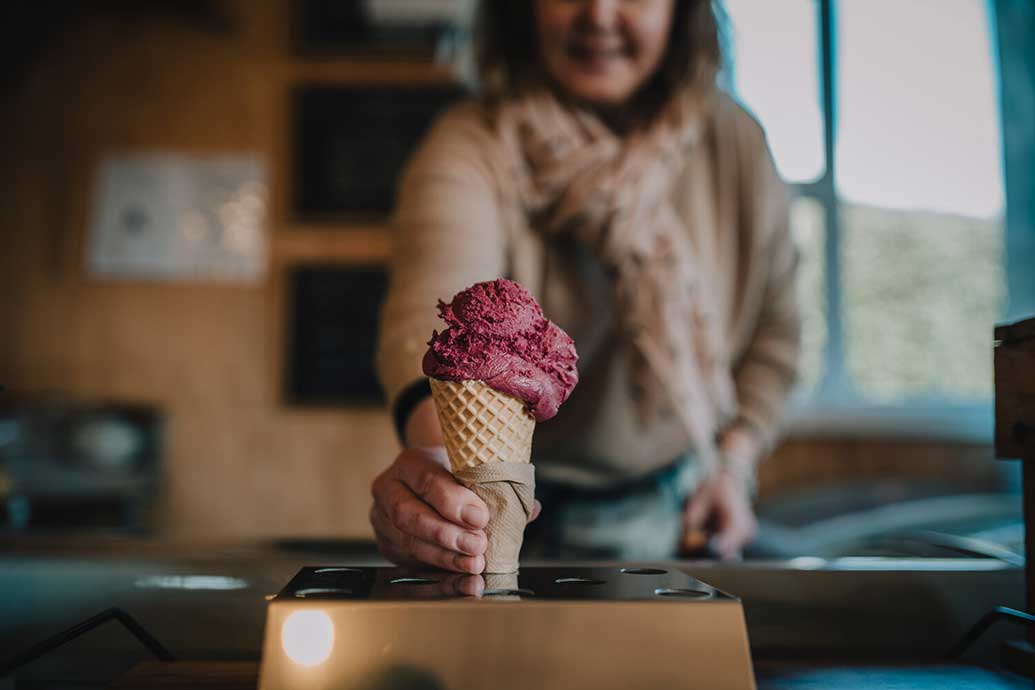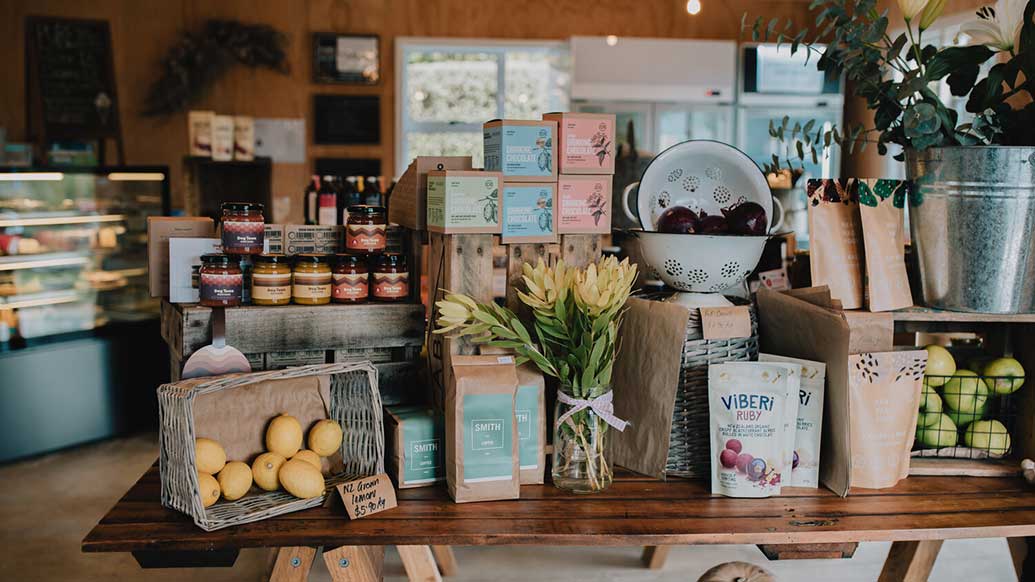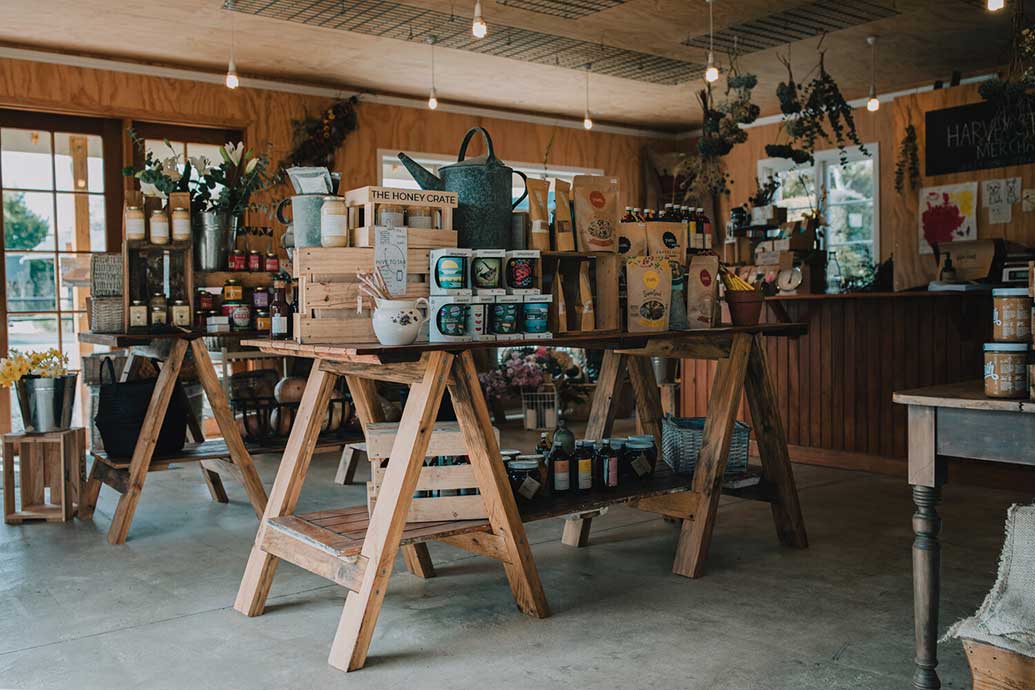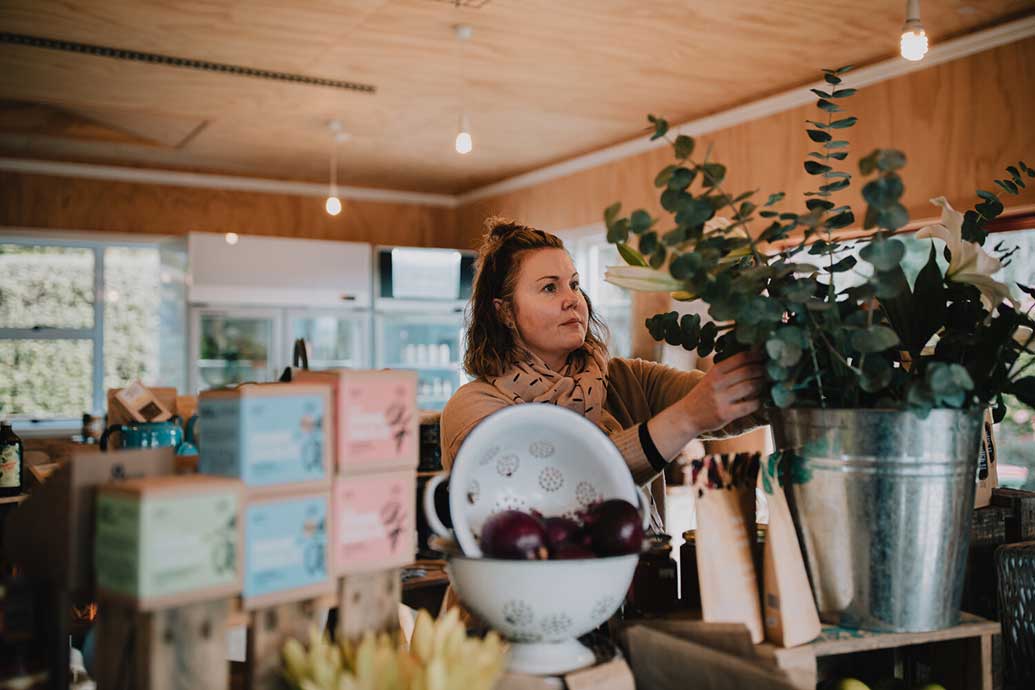 Harvey Street Merchant offers a delectable array of fresh produce and goods sourced from around Dunedin, Otago and New Zealand. You'll recognise Ocho chocolate, Grid coffee beans, Evansdale cheese, Havoc Farm pork, Beano's Bakery bread and fruit and vegetables from Oamaru Organics, to name a few.
HANDY TIP: Bring a picnic basket. This store will sort you out with the perfect ploughman's picnic. Stock up with a wedge of cheese, some cured meats, pickles, fruit and a freshly baked loaf of bread. And if you're hoping to add a dash of romance to your picnic, some of their fresh flowers won't go amiss, either.
Harvey Street Merchant: www.facebook.com/harveystreetmerchant
Words by Katie Scott