Dunedin is known for being a bit nippy but that's as much to do with our distillery scene as our winter temperatures. A nip of gin or whisky from any one of our distilleries will lift your spirits and warm your very soul.
The ingenuity is in the name and the flavours. Foraged plants and flowers and a dash of family tradition are what makes No8 Distillery's range of spirits so special. Head along to the distillery on Hanover Street and sample the spirits, stay for the talks and admire the still while it works its magic. Owner and chief distiller Julien can craft you a cocktail from scratch based on your favourite tastes and if you're interested, you can even go on a foraging tour to learn a few of his secrets.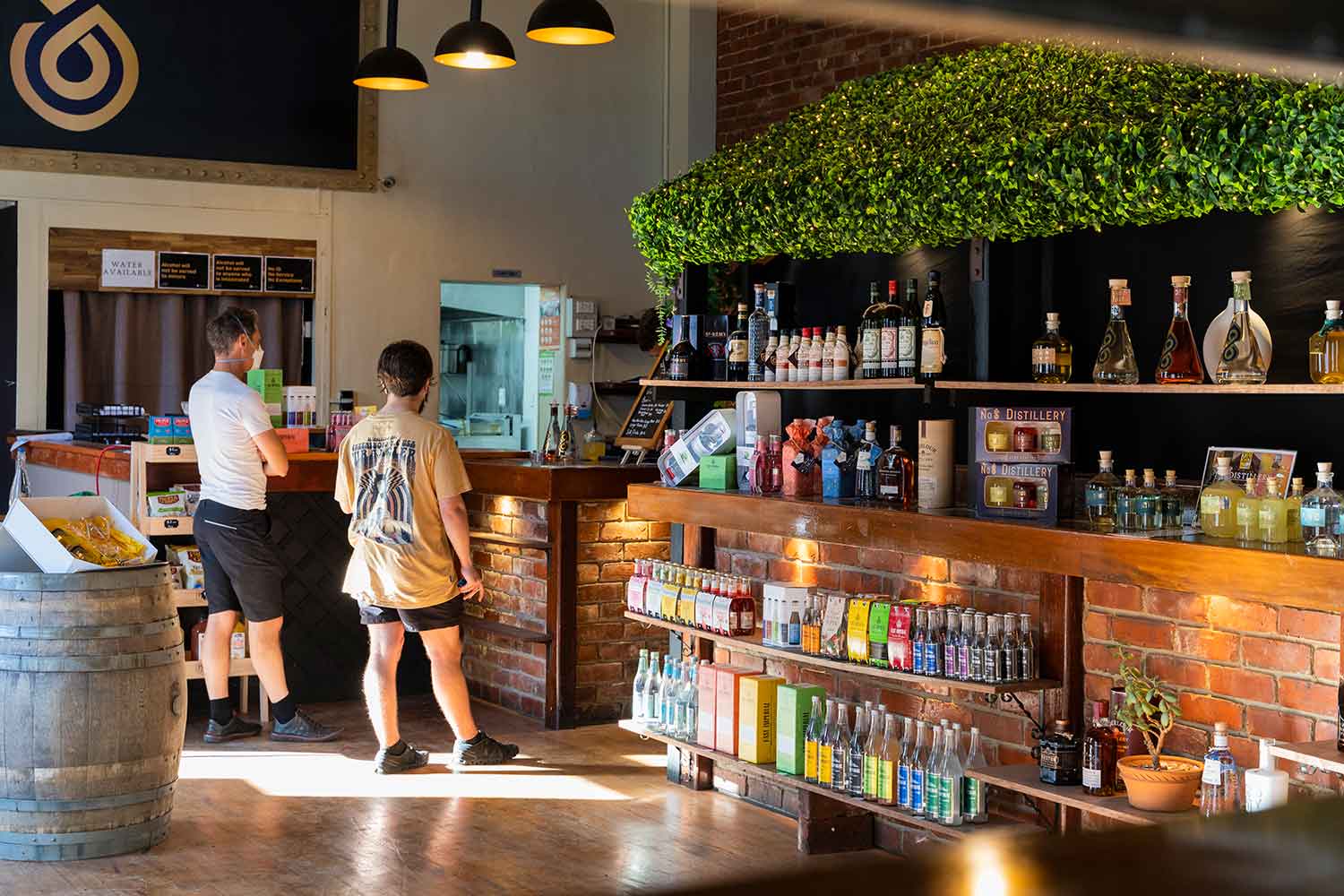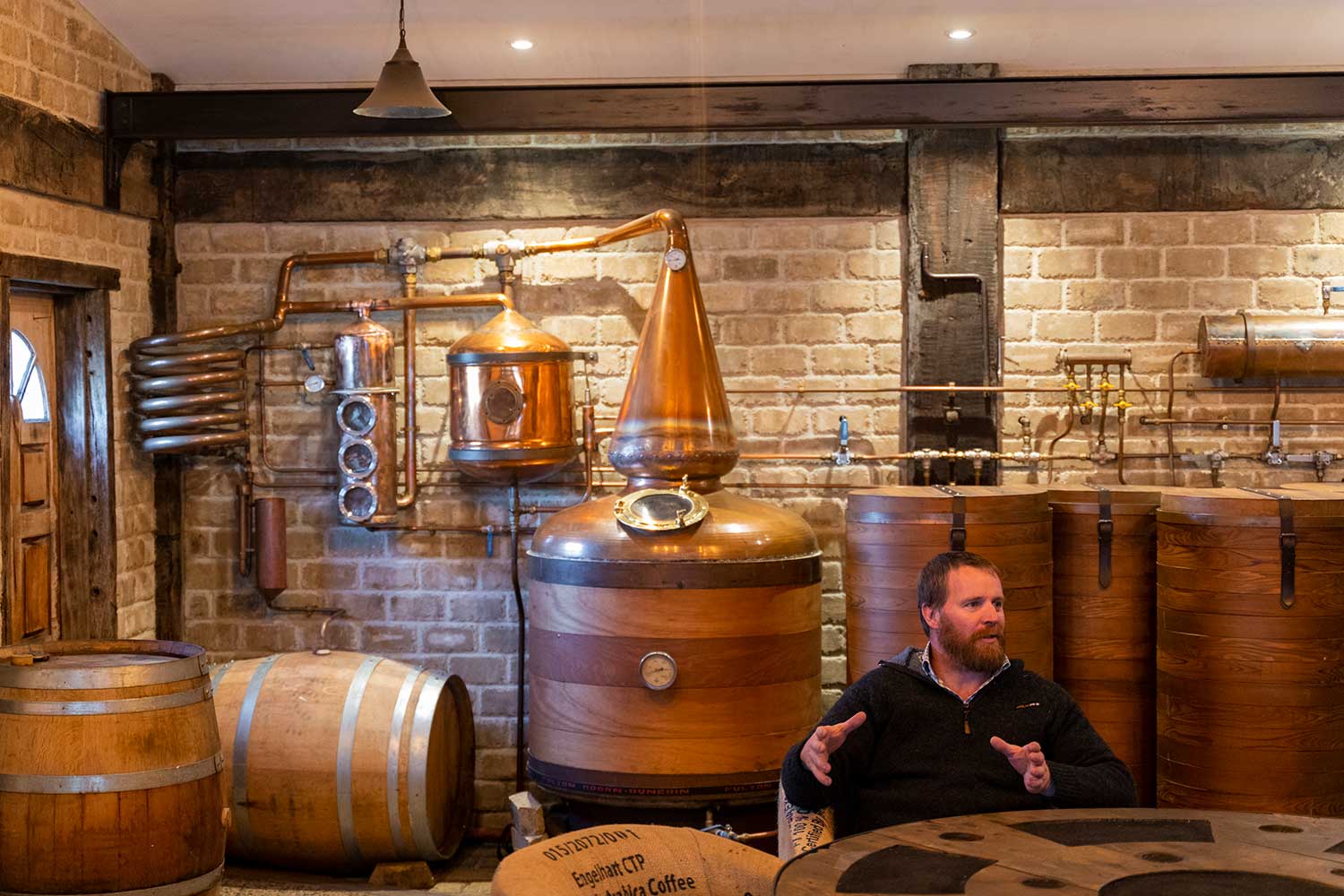 A venue, a brewery and a distillery, Saddle Hill Brewery and Distillery covers all the bases. Nestled on Scroggs Hill with a view of Saddle Hill, this is a destination distillery that currently only holds tasting nights once a month and they're in hot demand. With the stills producing gin and whiskey, you can have a go at distilling and get a personalised bottle to take home with you. Their tasty tipples will soon be available for retail sales in local Dunedin outlets.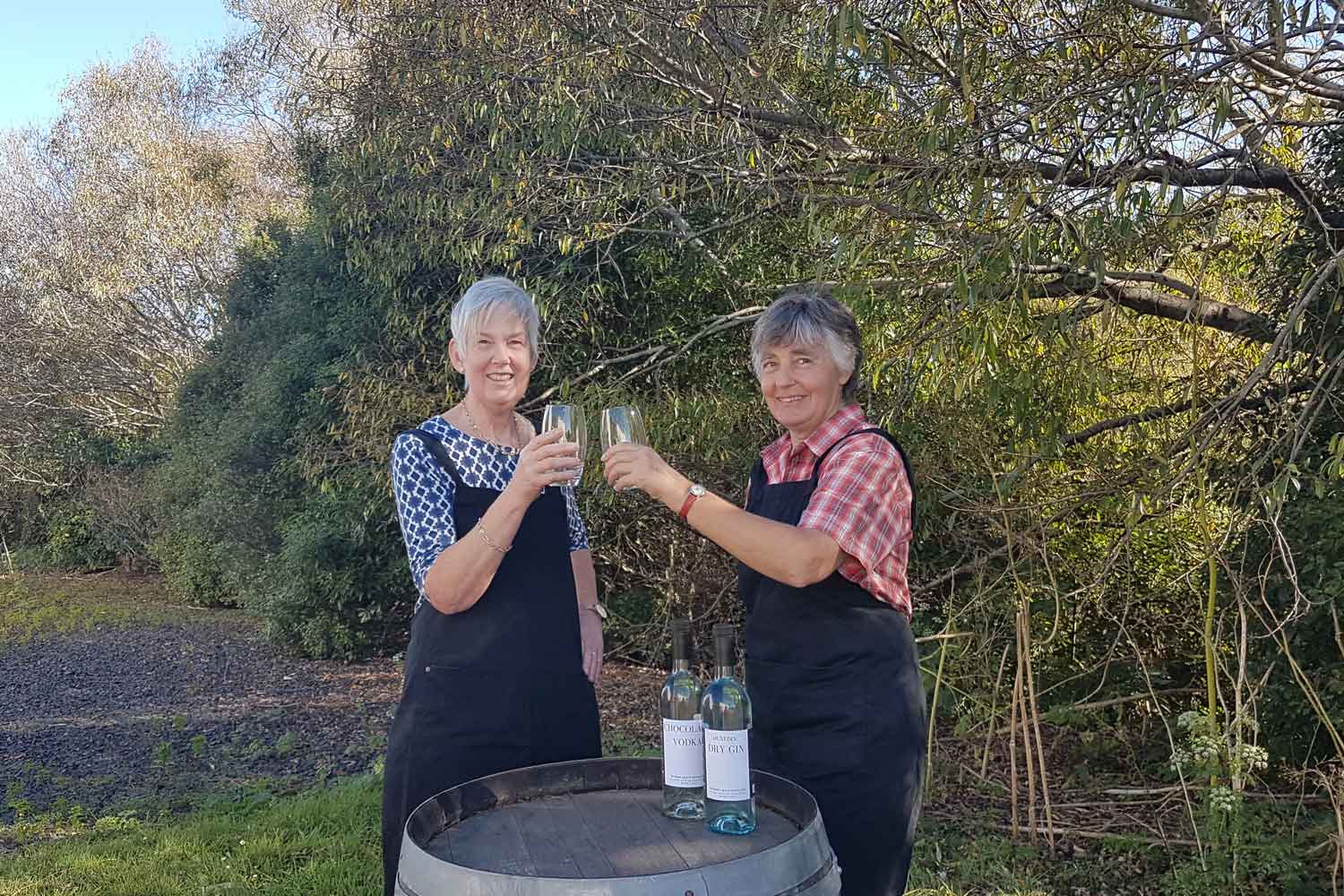 Some people turf it out for the birds, some people make breadcrumbs or bread and butter pudding. The ladies at Dunedin Craft Distillers use leftover bread to make gin and vodka, and it turns out that distilled bread is the best thing since sliced bread. Try a bottle of their first classics, the Dunedin Dry Gin or Cacao Vodka or newer creations such as The Bay and the intriguing and deliciously warming Mulled Gin. Online sales are available, but if you like to try before you buy, head down to the distillery on Roberts Street or the Otago Farmers Marketing on a Saturday morning.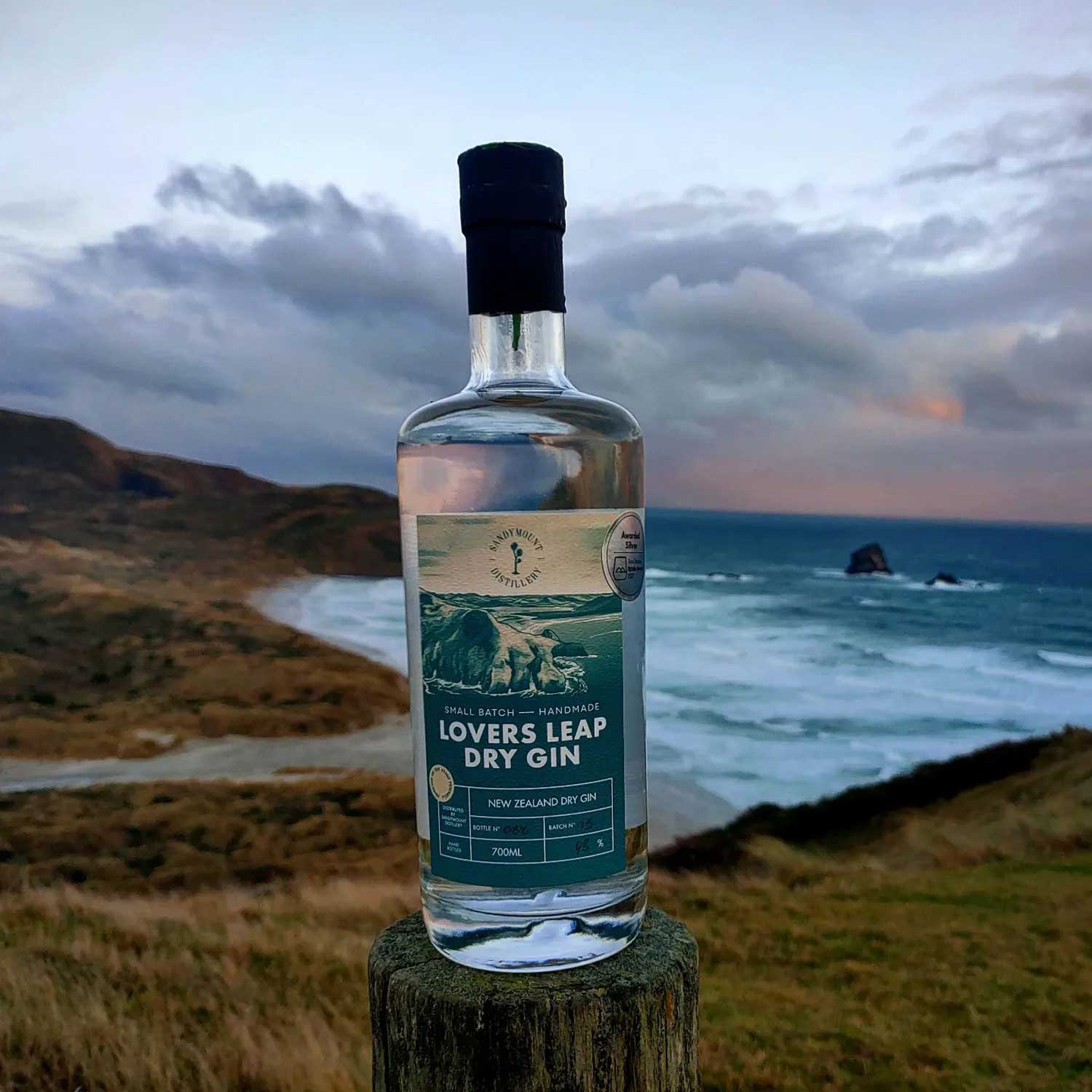 If your photos of Otago Peninsula haven't quite managed to capture the full experience of being there, a bottle of Sandymount gin will help make them 4D. Made from local spring water, flowers, plants and trees, these gins are a distillation of the peninsula and its tastes and smells. With a sneaky G&T on hand while you flick through the album, all your memories of Otago Peninsula will come flooding back.
With a still operating at the Speight's Brewery and its whiskies available via the Speight's Cellar Door and online shop, NZ Whisky Co has picked up where Wilson's Distillery left off by bringing its whisky production back to Dunedin. A visit to the Cellar Door gives you the chance to nab some tasting sets, or perhaps a bottle of the 30-year-old Otago whisky or Wilson's Mature Blend, and to pick the brains of the staff to find out all you can about the NZ Whisky Collection.