Charmaine Reveley studied fashion in Dunedin, has been designing her own pieces for eighteen years and trading on George Street for six. Enter this shop front and discover her original designs that always begin with fabric that delights the senses. Charmaine chooses materials that inspire her in terms of quality, colour, pattern and texture. She's designed several custom fabrics that are exclusive to her pieces and can only be found here.
Dresses, which are Charmaine's specialty, come in a variety of cuts for a varied and delightful collection which also includes coats, pants, jumpers and blouses. Every piece is created with care and constructed in a way that allows the material to truly sing.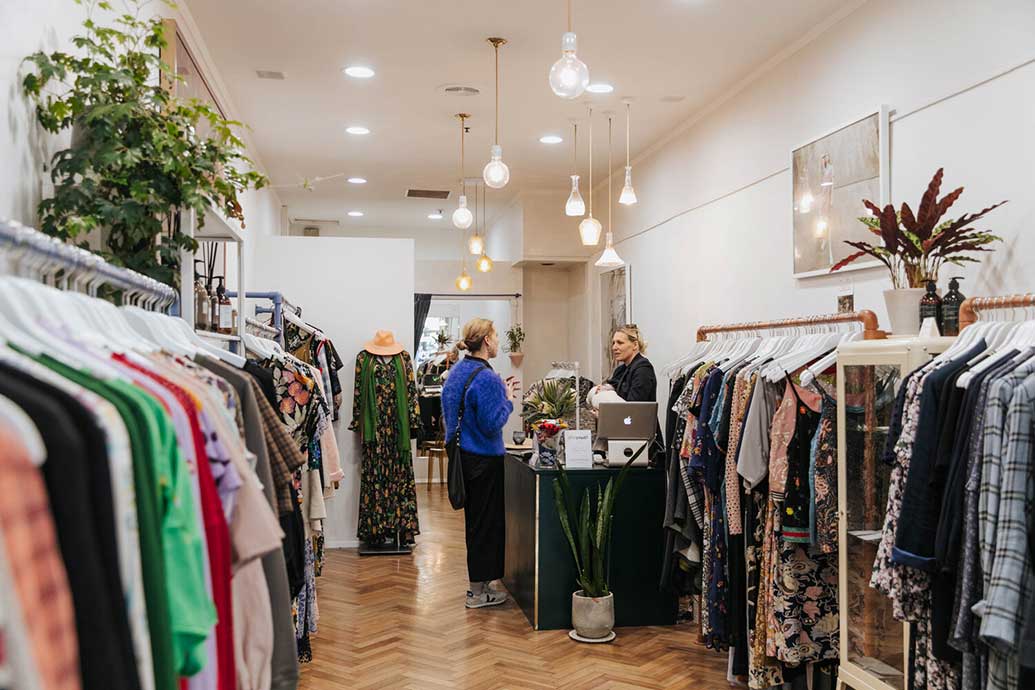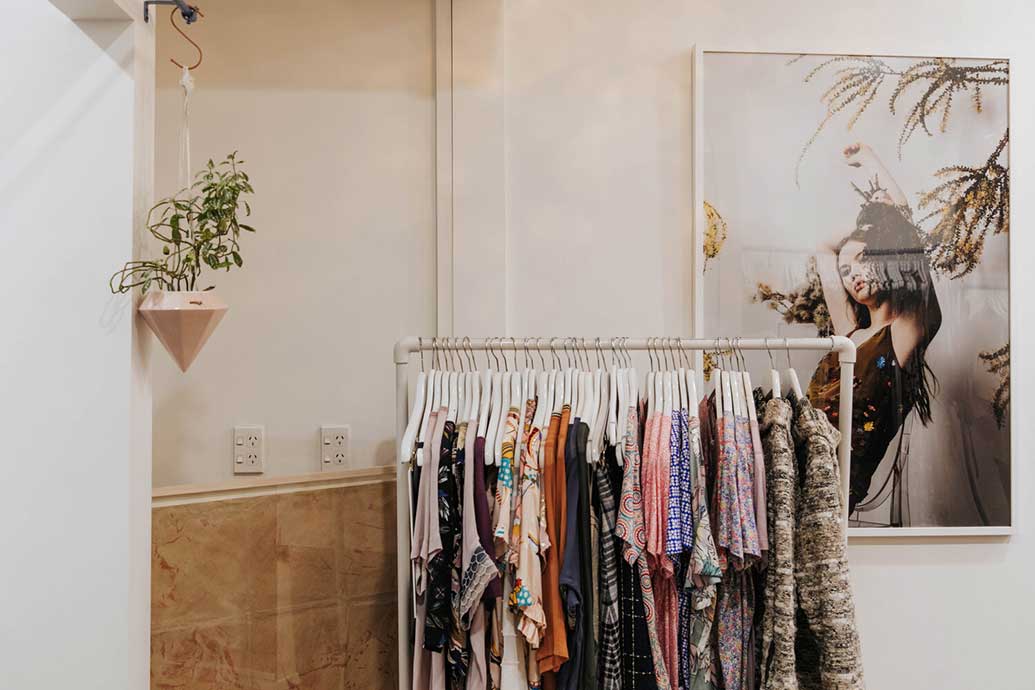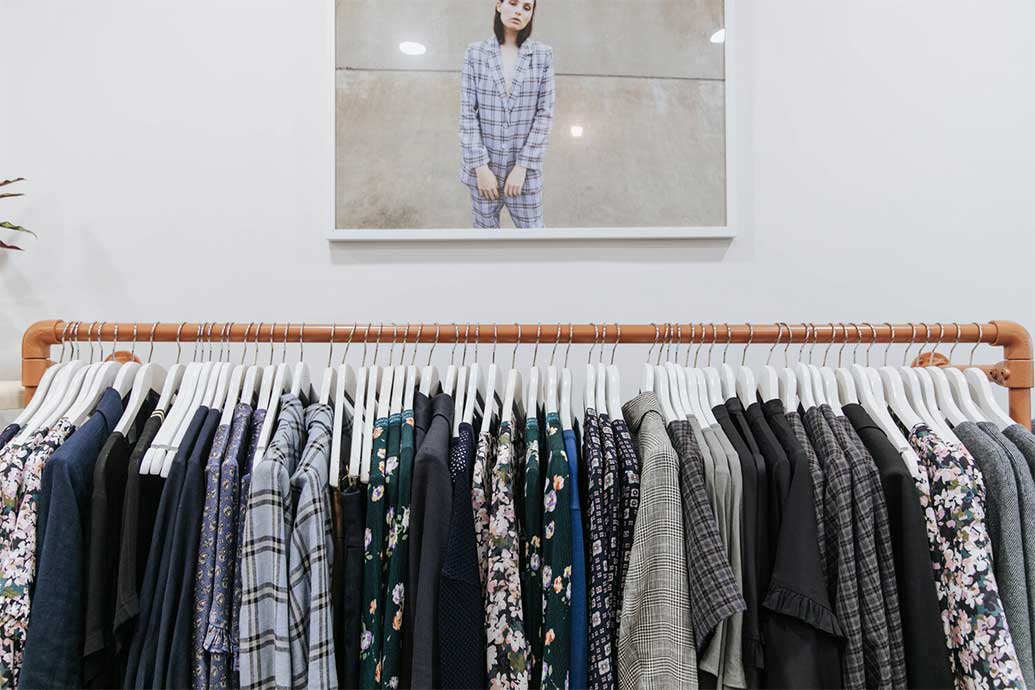 Not only does this label put forth stunning occasion wear, but the store also offers visitors a retail experience that brings together the best elements of modern shopping and how it was done back in the day. Whether you've got an event on or simply want a new piece, you can pop into the store and try on whatever takes your fancy. Charmaine and business partner, Debbie, can help you find pieces that compliment you and also offer alterations and custom designs which are done in the second story workroom.
If you've found a number or fabric you love, Debbie and Charmaine can work with you to design a custom piece. They'll take you through a variety of shapes and fabrics until you've arrived at a combination perfectly suited to your style. Once the piece has been constructed, they'll tailor it to you specifically. It's a great option if you feel that clothes straight off the rack often don't hang right or if you're after a special, one off outfit.
Amongst the original designs you'll also find similarly high quality brands like Elk and Nice Things as well as nail polish from Kester Black and home goods from Ashley and Co.
More info: www.charmainereveley.co.nz
Written by Neat Places