 Jul 7, 2018 - Jul 29, 2018 at Dunedin Chinese Garden, Dunedin, Otago
Tai Chi Classes: With experienced qualified coach Master Haogui Chen, the winner of a number of Tai Chi competitions in China. Dunedin Chinese Garden main entrance square (*Weather permitting). Tai Chi classes schedule: Yang's Tai Chi 24 Movements -
Mind & Body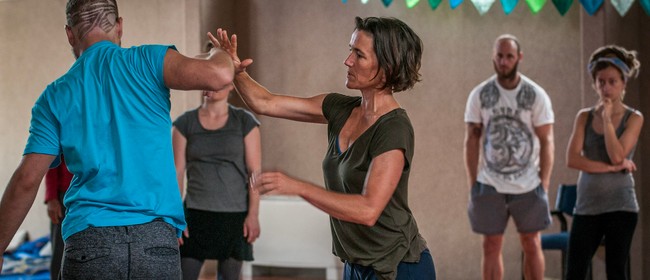 Jul 29, 2018 - Jul 29, 2018 at School of Physical Education, University of O, Dunedin, Otago
Come and join the New Zealand Contact Retreat's Co Founder, Clare Luiten for a day of deep diving into Somatic Movement Explorations, Partner Work and Contact Improvisation. $50 - $80 (sliding scale depending on income capacity, please ask).
Mind & Body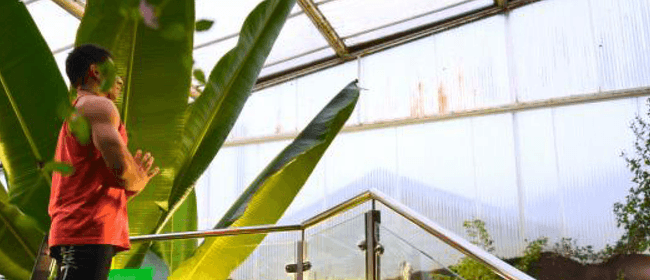 Aug 2, 2018 - Aug 2, 2018 at Otago Museum, Dunedin, Otago
Exercise with a difference, alongside the butterflies in our Tropical Forest! Hot Yoga Dunedin instructors lead a gentle hatha yoga class focusing on moving slowly through basic poses and using breathing to remain present and mindful. Suitable for
Mind & Body
Sep 29, 2018 - Sep 30, 2018 at Dunedin Wains Hotel (formerly Park Regis), Dunedin, Otago
Ignite your passion become a Relax Kids coach. Are you passionate about children's feelings and happiness?
 Do you feel the education system is letting children down? 
Would you like the flexibility to spend more quality time with your family?
Mind & Body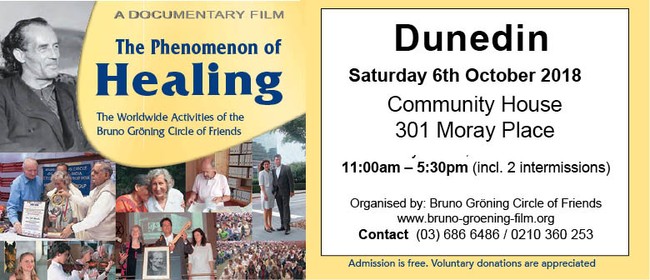 Oct 6, 2018 - Oct 6, 2018 at Dunedin Community House, Dunedin, Otago
"The Phenomenon of Healing". Impressive documentary film about the worldwide activities of the Bruno Groening Circle of Friends; numerous medically documented healings. Healing on the spiritual path – also from incurable ailments – for many
Mind & Body Jul 2, 2017 - Dec 2, 2018 at SGINZ Dunedin Buddhist Community Centre, Dunedin, Otago
We are a group of SGINZ Buddhists in Dunedin. We meet regularly on the first Sunday of every month to chant for world peace, starting from 10:30am. We also have weekly discussion meetings on different dates of the week where we share studies and
Mind & Body
Sep 18, 2016 - Dec 16, 2018 at Dunedin Community House, Dunedin, Otago
HU is a sacred sound and ancient mantra, that can uplift your life. Singing HU provides a sense of calm, strength, and centeredness. Come and experience chanting HU and enjoy spiritual conversation with others of like heart at a Sound of Soul event.
Mind & Body
Jul 16, 2018 - Dec 18, 2018 at Dunedin Community House, Dunedin, Otago
Join us every second Monday to kick the week off with a guided mindfulness meditation. The session is informal an be everyone is welcome, it helps to have some experience but we'll talk you through everything. We meditate for about half an hour an
Mind & Body Jul 3, 2018 - Jan 1, 2019 at SGINZ Dunedin Buddhist Community Centre, Dunedin, Otago
On going: Find out about Buddhism in Daily Life. All welcome. Enquiries: (03) 742-1248 On going: Buddhist Chanting for World Peace. 10:30am Sunday at SGINZ Dunedin Buddhist Community Centre.|On going: Find out about Buddhism in Daily Life. All
Mind & Body
Powered by