Since you're coming this way, why not experience all the city has to offer by adding a few extra days.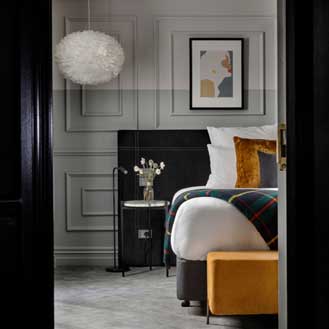 Accommodation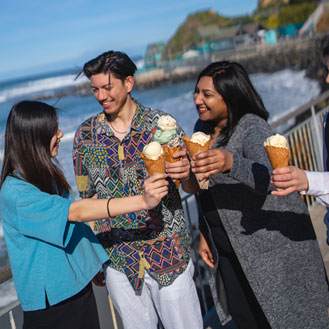 Food & Drink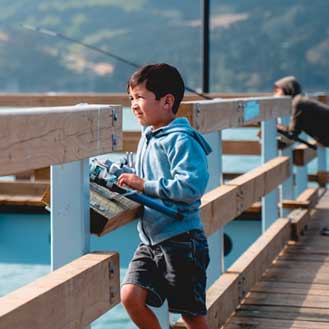 Family Fun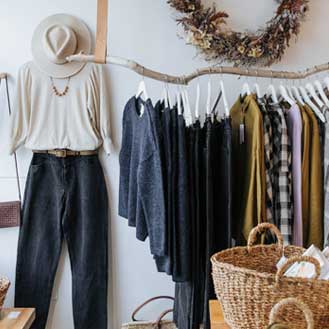 Shopping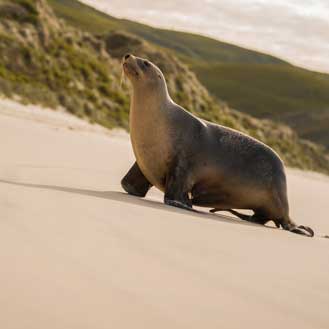 Wildlife wonders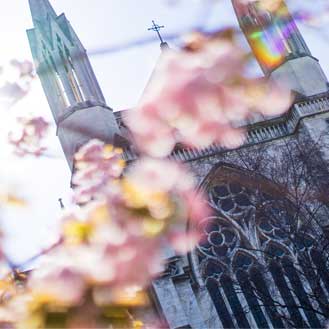 Heritage & culture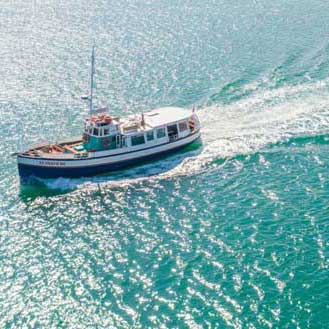 Otago Peninsula gems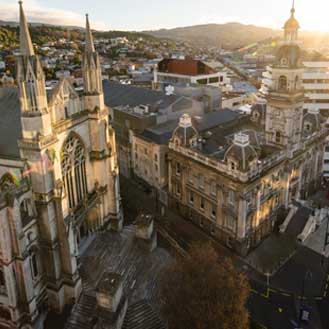 Urban highlights
Need some help?
Get in touch with our local expert for assistance with packaging and booking an unforgettable extra few days in Dunedin.