Go straight to Wander And Sons on the St Clair waterfront for retail therapy with a conscience. Just a quick drive from the Dunedin CBD this cosy shop stocks modern fashion with a sustainable and fair trade ethos, making for an enjoyable and relaxing retail experience.
On the racks you'll find pieces from New Zealand, Australia and America that put people and the planet before profits. Transparent labels like Elk The Label, Widdess, From Knitwear, Rowie, Mate The Label and Rogue Linen are all stocked here and the shop's array of natural fibers like linen, silk, wool and cotton are a treat for the senses.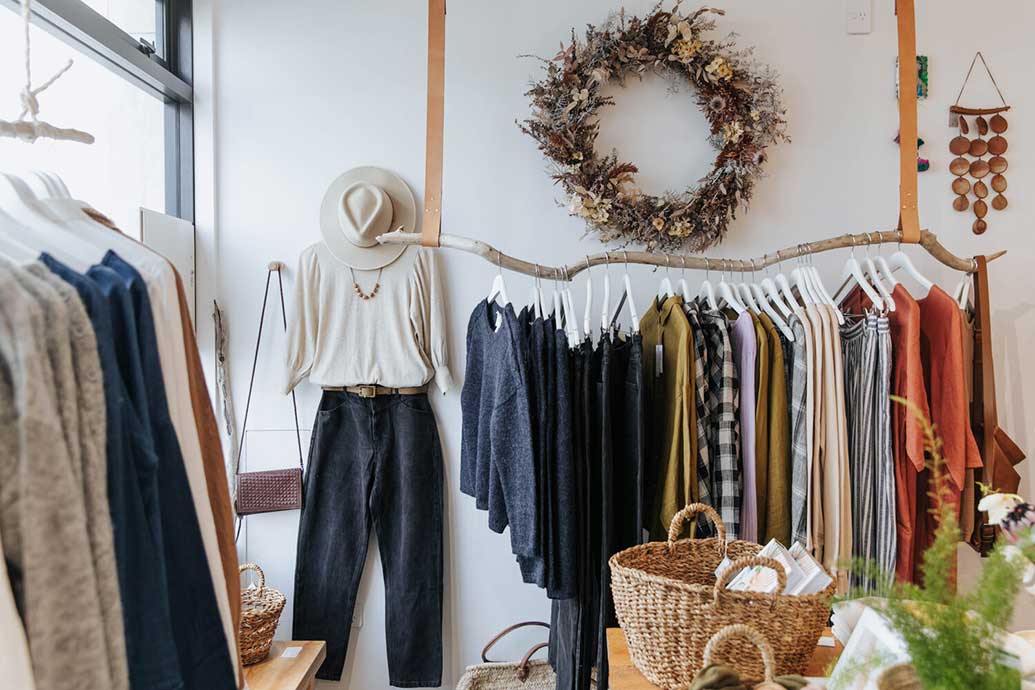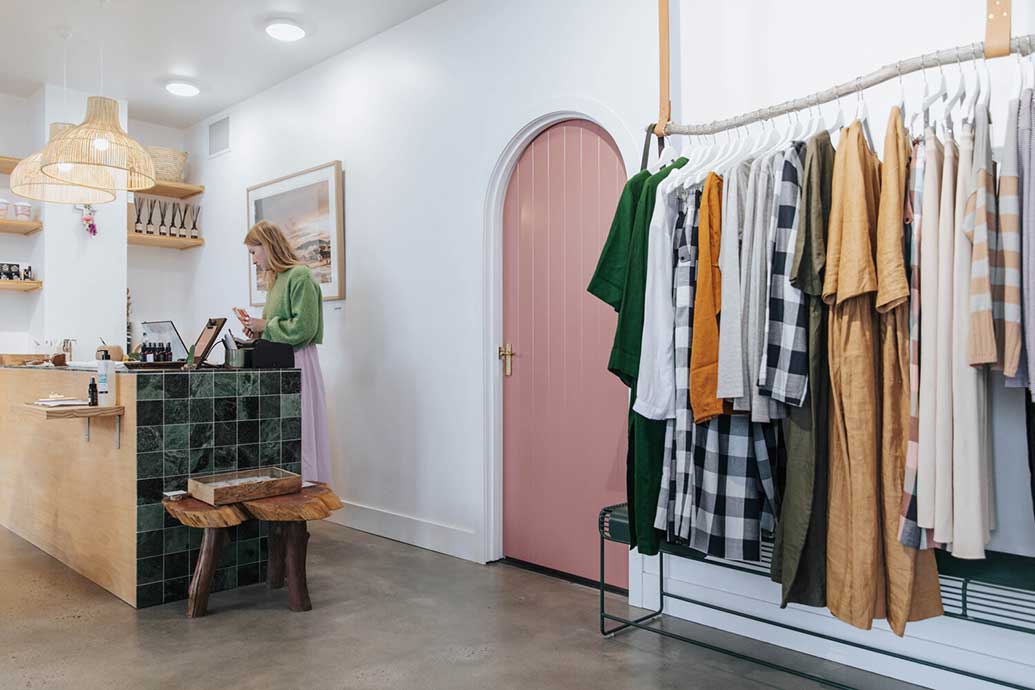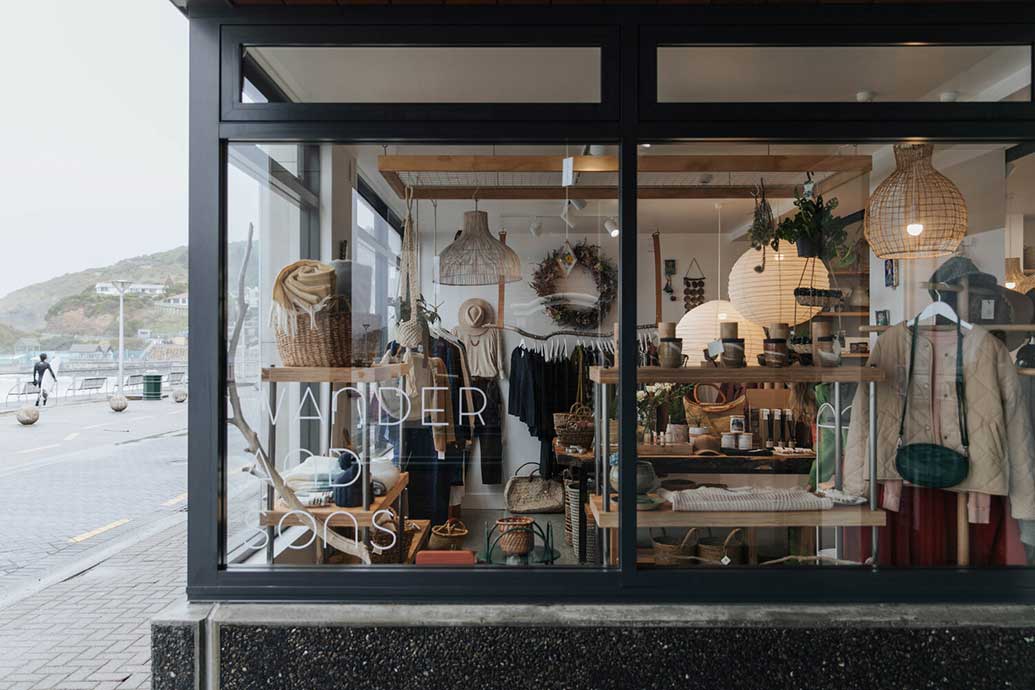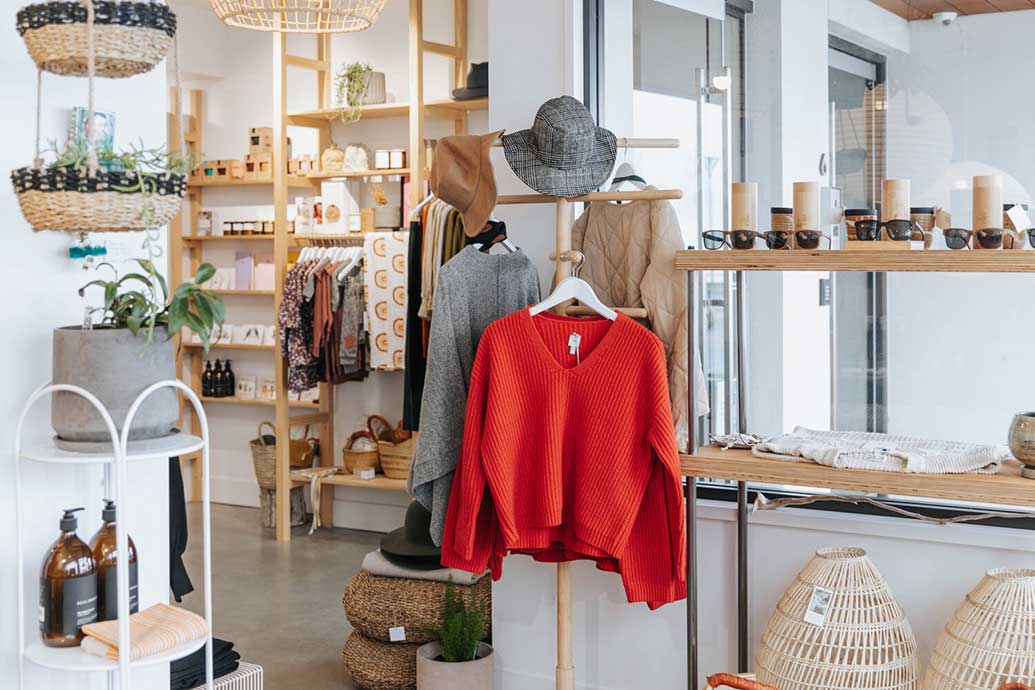 Wander And Sons also offers an array of goods for the home ~ collections of handcrafted ceramics, natural candles, books, indoor plants, natural skincare ranges and locally made jewellery and artwork.
While it might seem compact from the street front, Wander And Sons is full of wonders and products that tell a story and leave a positive impact.
More info: www.instagram.com/wanderandsons
Written by Neat Places