"My favourite place to eat in Dunedin is Tasse Café. Mum and her friend always get the high tea... but it's not as high as my giant milkshake! Last time I was here I couldn't even finish it because it was so big, I could feel the milkshake was cold and sloshing in my tummy. We took the rest home, but I didn't finish it, but this time I'm going to finish it. My sister will help me drink it but she's only little so she can't have much.
I like strawberry the best. I haven't had the other flavours. I like to dip the pink wafer into the milkshake and eat it before it goes soggy.
I don't think I will ever get sick of milkshakes, but when I do I think I will try the cakes because the cakes are all my favourite colours. Maybe when it's cold outside, I won't want a milkshake. But I do want an Easter egg milkshake."
Petra (7)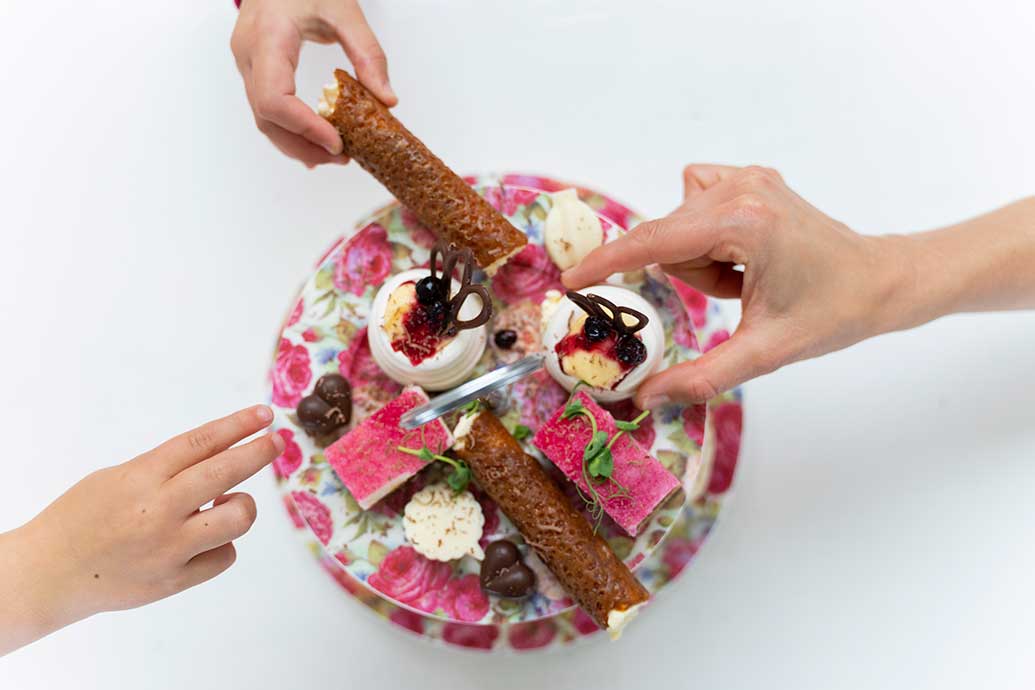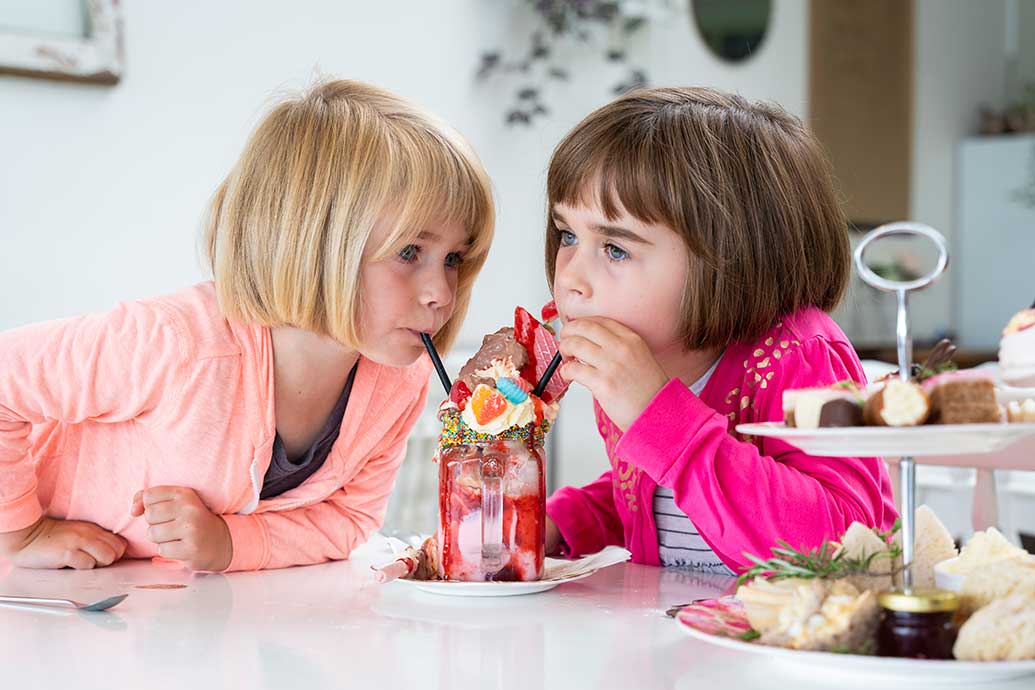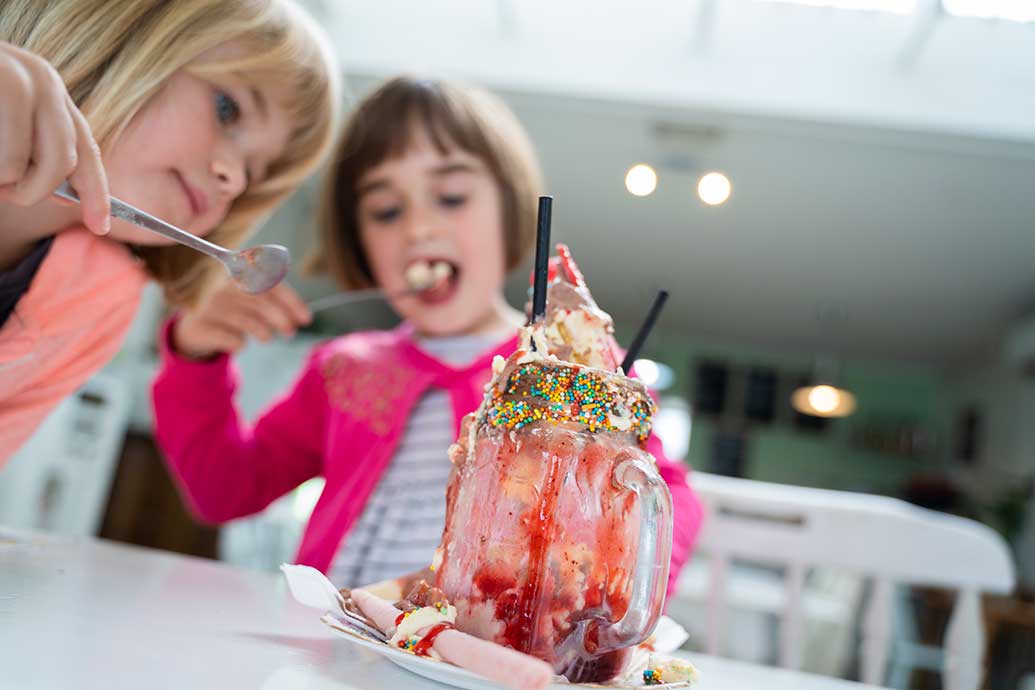 "Tasse Café is brilliant because they make a real fuss of the kids and have a good range of sensible things for them to eat, too. So, it's not just shakes and cakes – although, Tasse are masters in that department. It's a great place to take children and a great place for us parents, too. What's not to love about a high tea or brunch, and the chance to have a good chat while the kids are occupied with their drinks?
Petra's mum