Wanting to bring the authentic tastes of Japan to a Kiwi audience, Yuya and Gillian Sugiyama have recently opened the very first Tokyo Ramen Takeichi restaurant in New Zealand, here on St Andrew St.
Their primary focus is ramen – steaming bowls of flavourful broth with noodles, meat, vegetables and the all-important soft-boiled egg. My friends and I took a trip soon after they opened, eager to whet our appetites and broaden our palates.
Greeted by friendly wait staff, we sat around a beautiful circular table, eyeing the variety of seating options; large tables for big groups, intimate square tables, cosy armchairs by the window or being propped up at the long, streamline bar. All of which were canopied by the vibrant red-orange leaves of the beautiful Japanese maple tree that takes dominance in the space.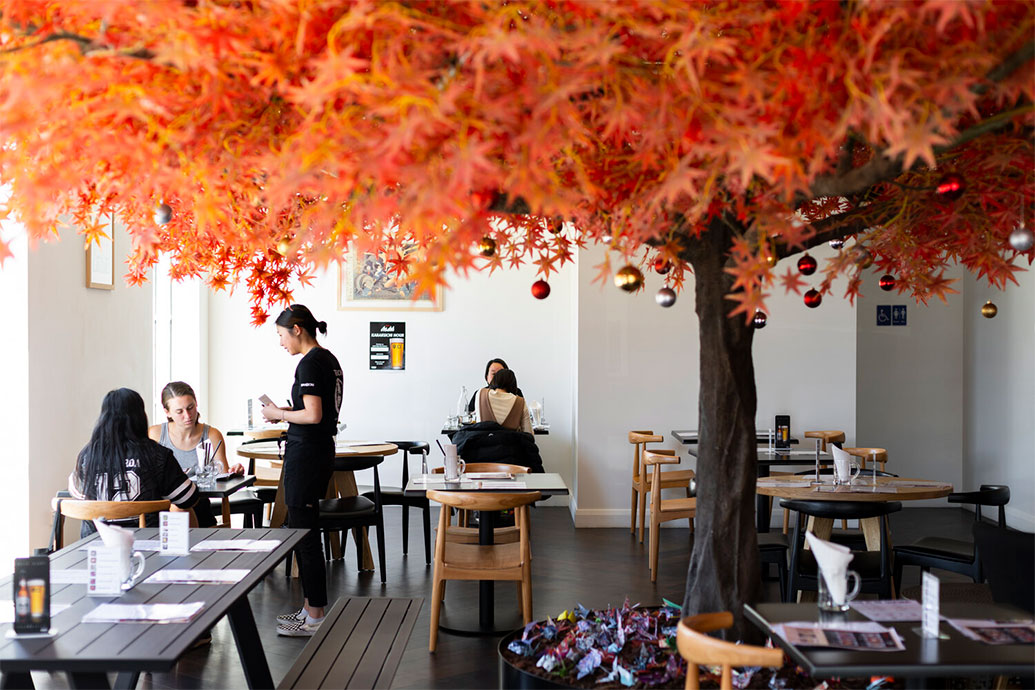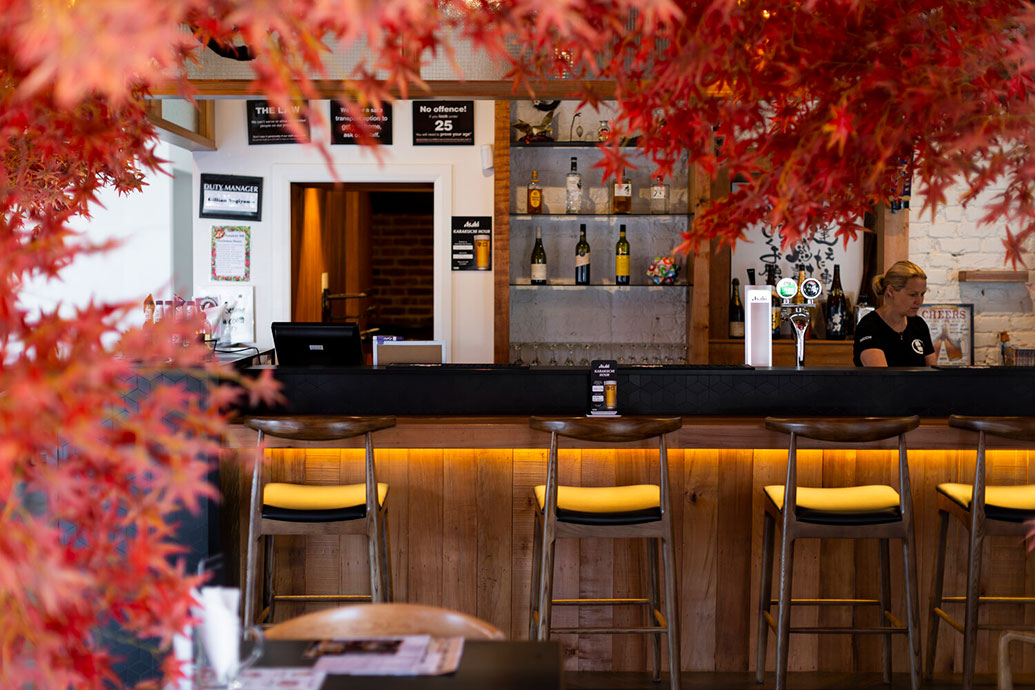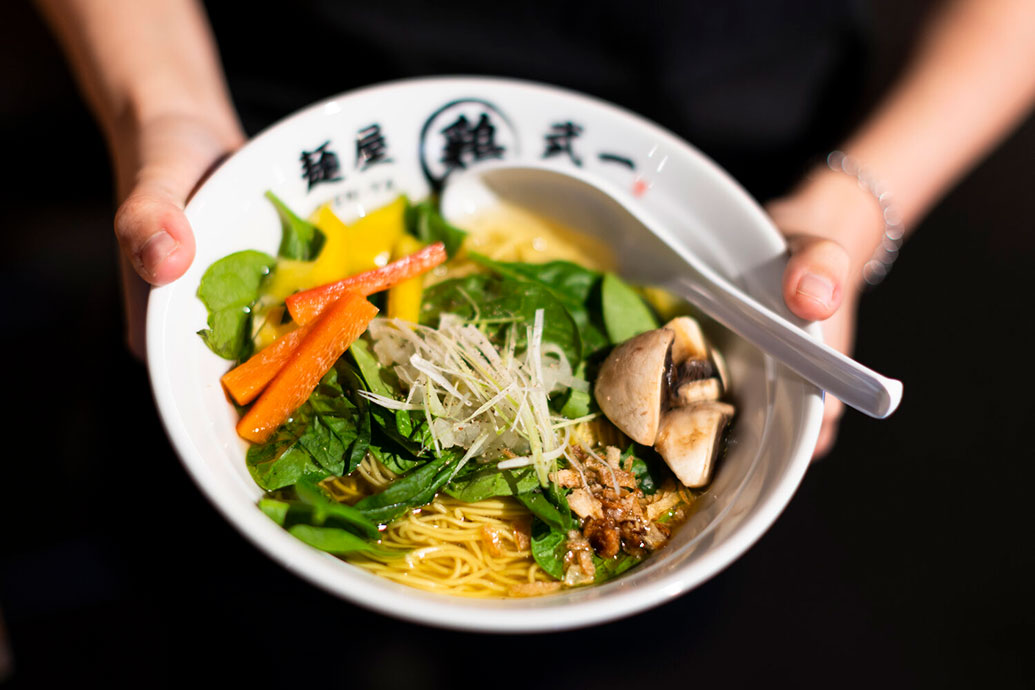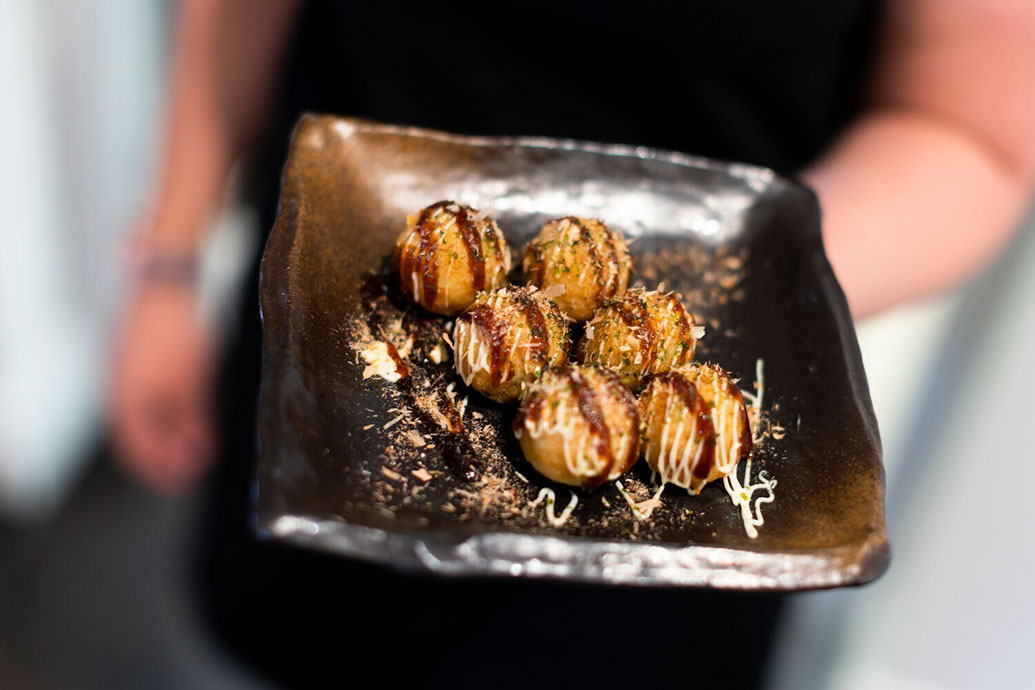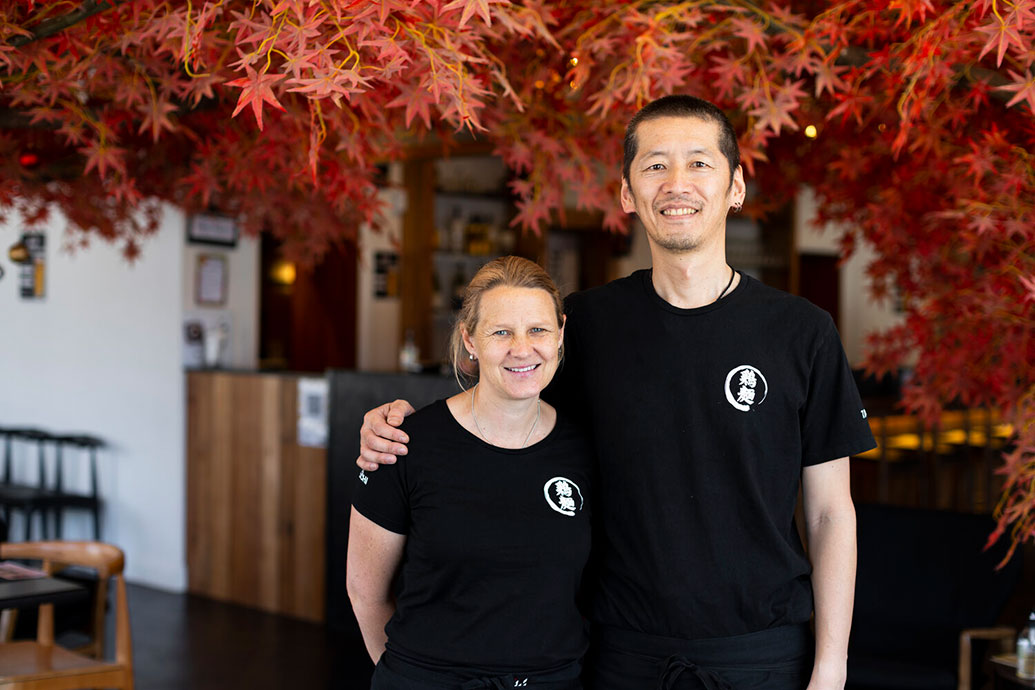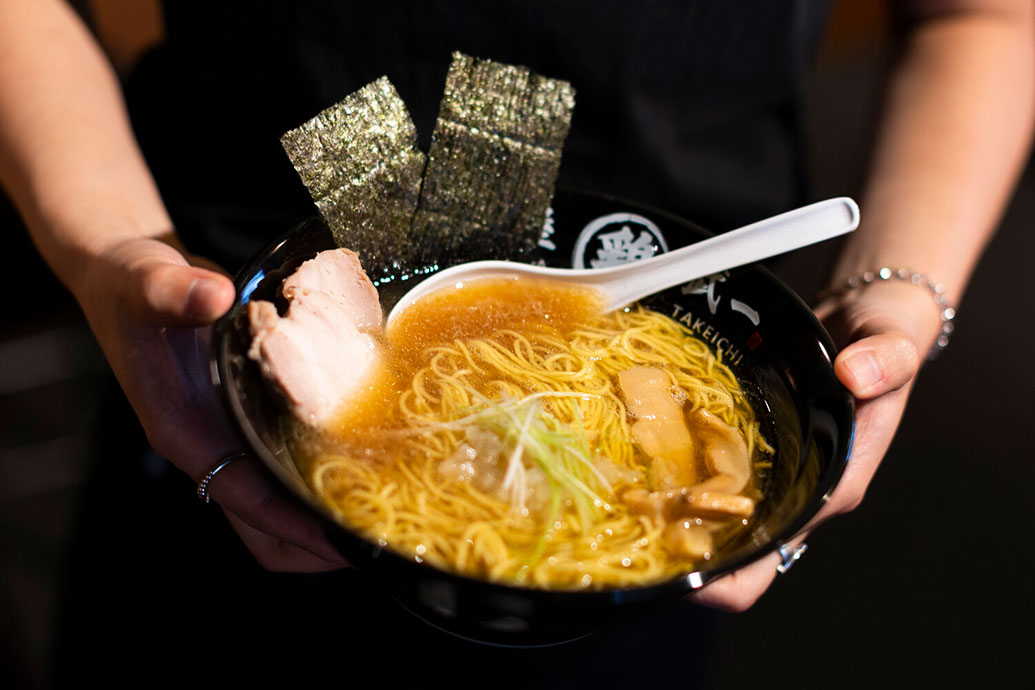 Clear miso ramen, spicy miso ramen, karaage chicken, Takoyaki (octopus balls) and edamame hit the table in an incredibly fast manner. Every dish was enjoyed, with four lots of hands consistently reaching into the bowl of salty edamame before it became empty. We left with only the wish for larger pieces of karaage chicken to dunk in the remaining portions of their delectable mayonnaise.
At the time of our visit, Takeichi had a small yet inviting menu. Their drinks menu was varied and included specialties like Japanese spirits. We decided that we must visit again in future, to indulge in new dishes and sit once again under the sprawling maple tree.
Story by Madi Hasselman
More info:Takeichi