Just off state highway 87, at the base of the Rock and Pillar Range, lies New Zealand's only inland salt lake that's worth your salt to pay a visit.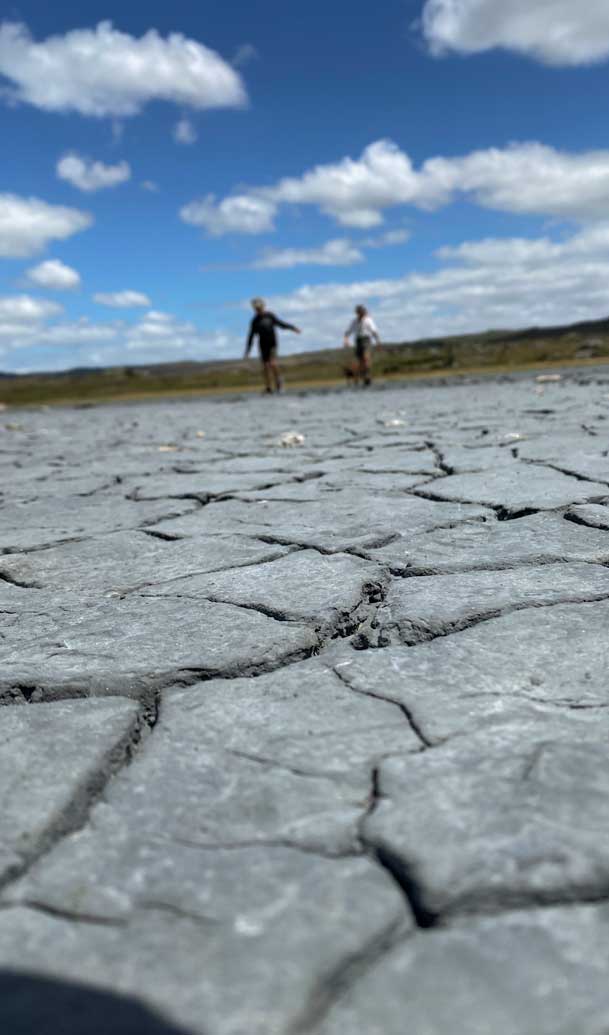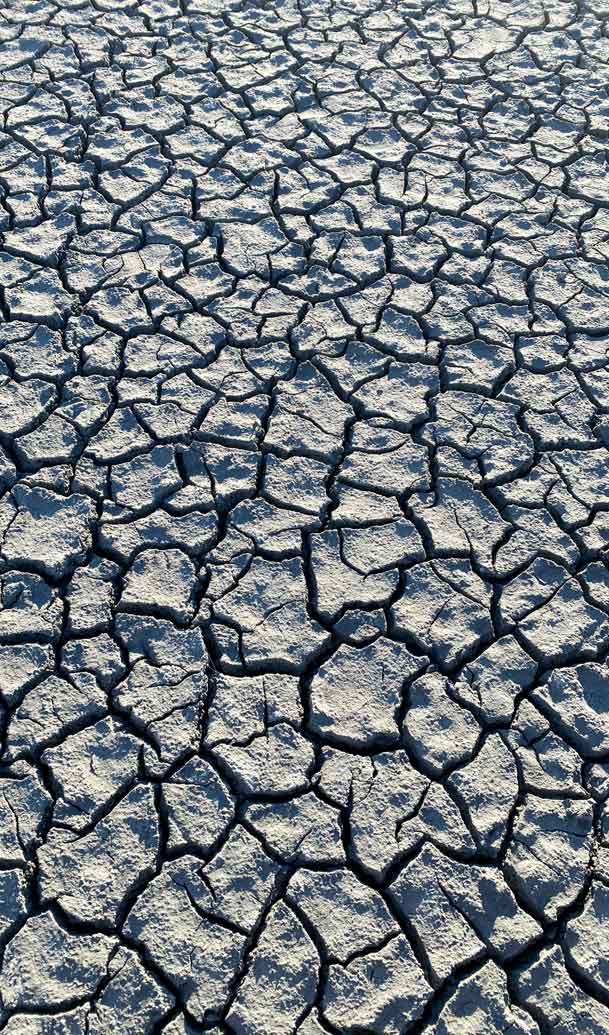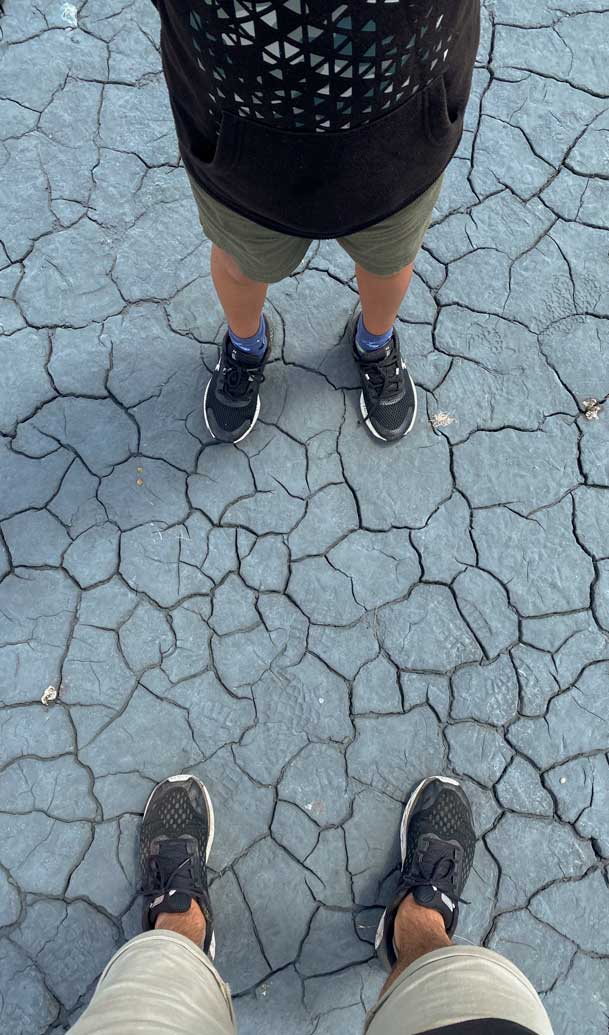 While most of the world's salt lakes are formed in arid continental landscapes (think Utah's Great Salt Lake), Sutton Salt Lake is a unique combination of natural phenomena - although, the locals will try and tell you it's because the weather is always better up that way.
There's a whole science as to why this happens, but we'll leave that to the information panels on the walk. We wouldn't want to spoil the show, and quite frankly, it's way over our heads. All you need to know is that it's a day trip worth doing from Dunedin, or a worthy pit stop if you're on the Central Otago Touring Route or the Otago Central Rail Trail.
In the warmer months, it's a motif of mud – great for those otherworldly Instagram photos. In the cooler months, the mosaic patterns are hidden under a metre or so of still, salty water, capturing the reflections of the surrounding Middle-earth scenery. Side note: Scenes from The Hobbit were filmed nearby.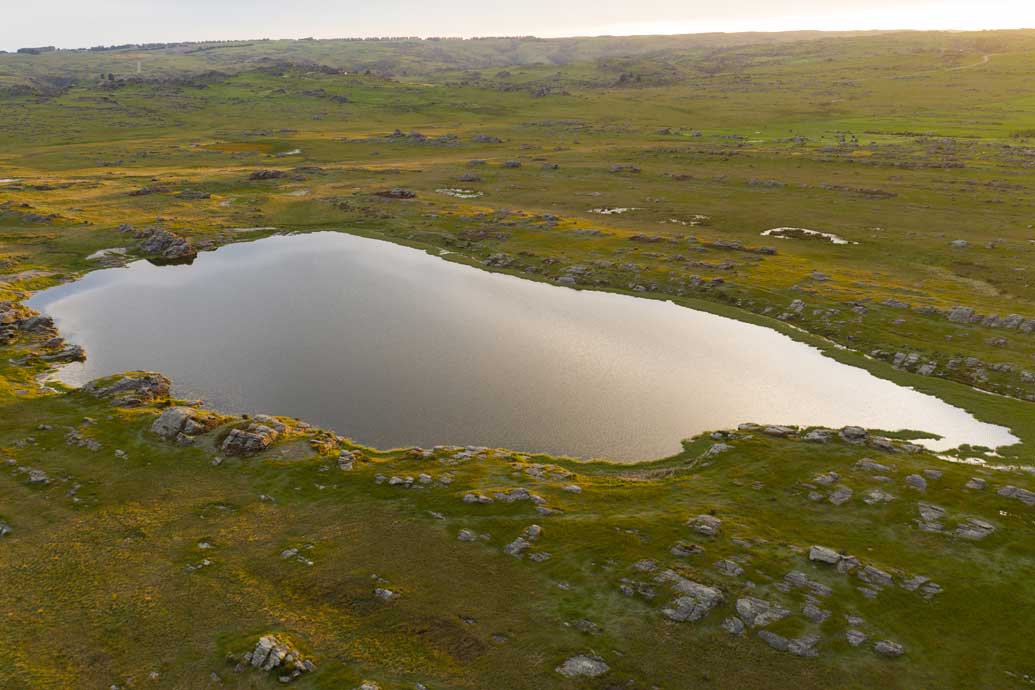 It's a 1 hour loop from the car park (or car paddock), where you'll weave your way through tussock grasslands, thorny flora and schist tors – complete with sunbathing skinks. It's an easy walk, but still, you'll feel like you've earned that slice from the Kissing Gate or ice cream from Maggies when you're done.