Take some Soaked Oats, a Mild Orange and a dollop of Wax Mustang and what do you get? No, you don't have a recipe for nana's spicy fruit cake, it's the Dunedin music scene (which to be fair is just as spicy… and fruity).
May means New Zealand Music Month - a chance to celebrate music made in New Zealand and the people who make it, and down here, there's plenty of homegrown talent to celebrate.
Its long been said that Dunedin's distinctive sound (aka, the Dunedin Sound) was forged from the city's cultural and geographical isolation, resulting in innovative, authentic and often eccentric sounds, such as the 'psychedelic jangles' of the Dead C, Straitjacket Fits and The Bats.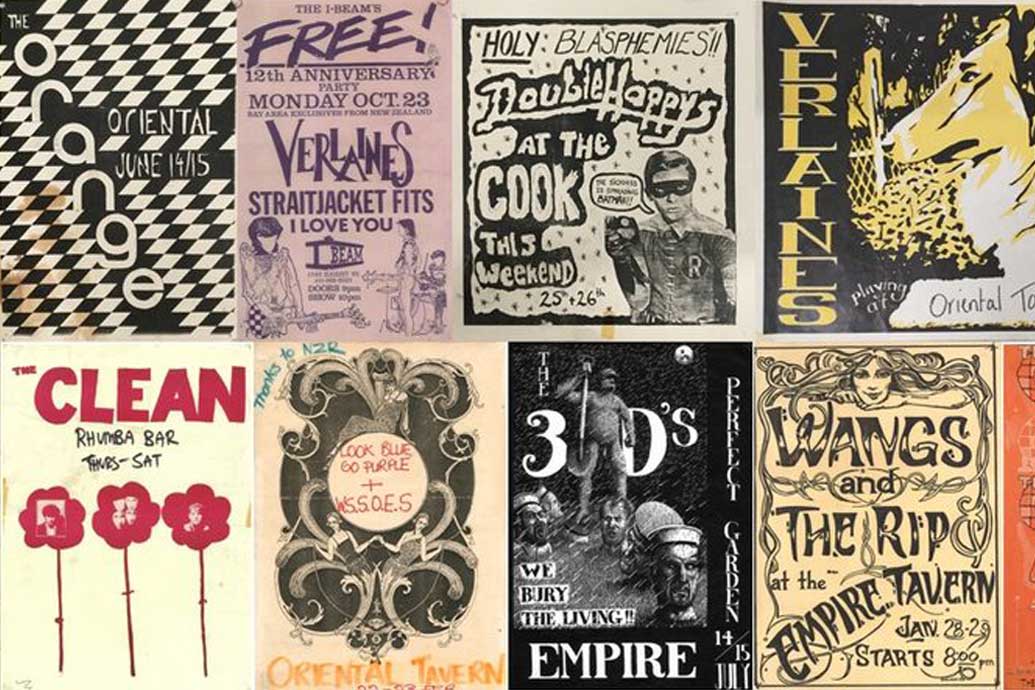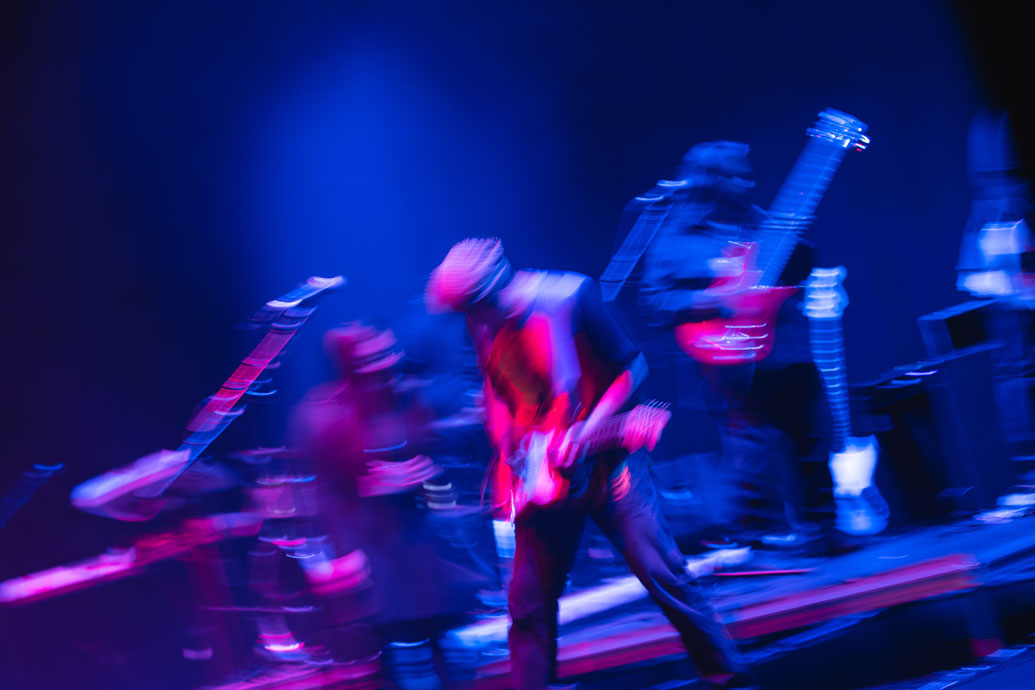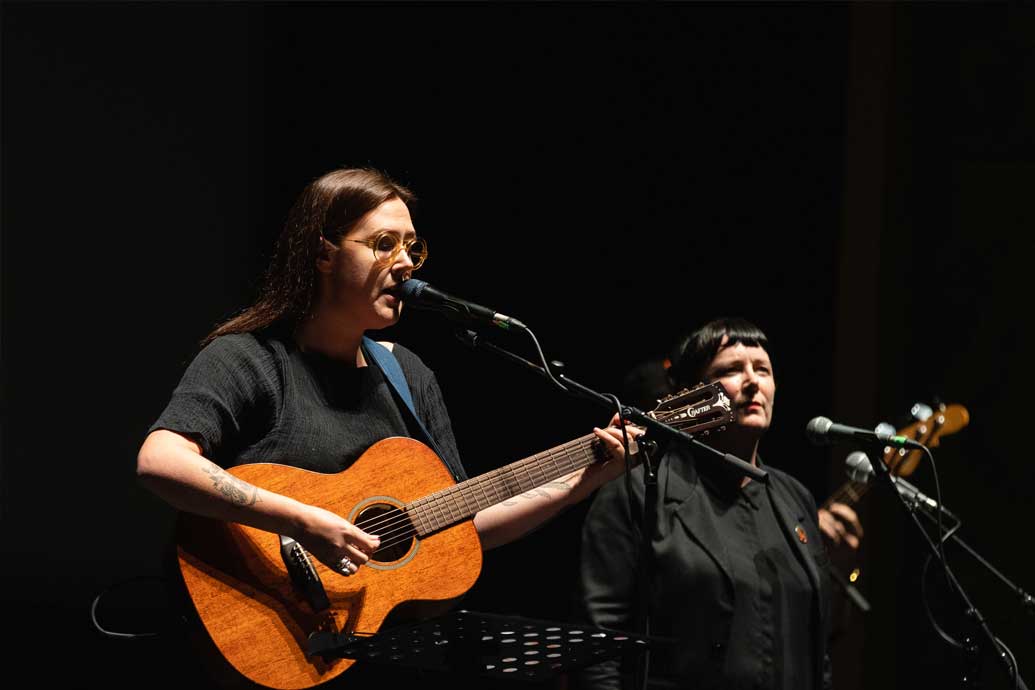 These days, the Dunedin sound lives on, back where it all began - underground and in small boutique venues like Dog with Two Tails, Inch Bar and Dive. Some of the OG's like The Clean, The Chills and The Verlaines are seeing a resurgence in followers thanks to the digital age, with new and loyal fans stumbling across them on Spotify, YouTube and even documentaries.
There's also a new wave of emerging Dunedin artists, and with them a new sound - telling their stories and tales of this place through music such as Kylie Price, Jenny Mitchell and the smooth acoustics of Ollie Crooks.
Celebrate NZ Music Month and Dunedin music – get lose at a gig; discover new Dunedin tunes for your Spotify playlists; reconnect with some old Dunedin classics on YouTube; or tune into Radio One, who are huge proponents of NZ and Dunedin music.