If your eyes light up at the prospect of fossicking through piles of second-hand books, nick-nacks and vintage clothes, you'll think you've struck gold at Port Chalmers. After breakfast and a coffee at one of the cafes, you'll get a kick out of browsing the second-hand shops, galleries and gift stores and perusing every display case in the artisan jewellery stores. And that's just the morning.
After some focussed shopping, the walk to the flagstaff will be a sharp reminder that you need to do more exercise, but the view of the port and bays along the harbour makes the hill climb worth the effort. Hidden behind the hedge is the Hotere Sculpture Garden Oputae, a good place to hide out until you get your breath back. When the time ball drops it's the signal for lunch.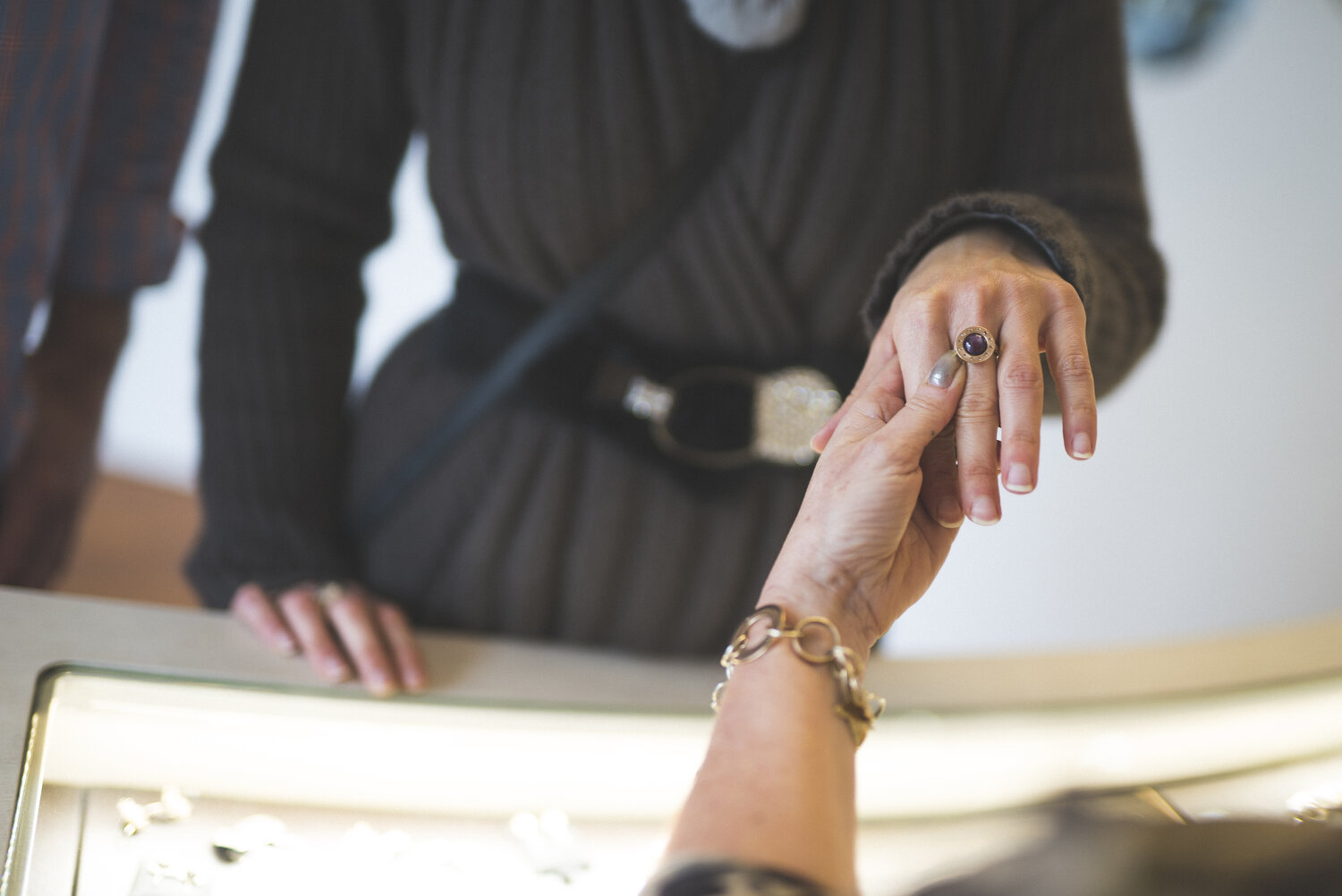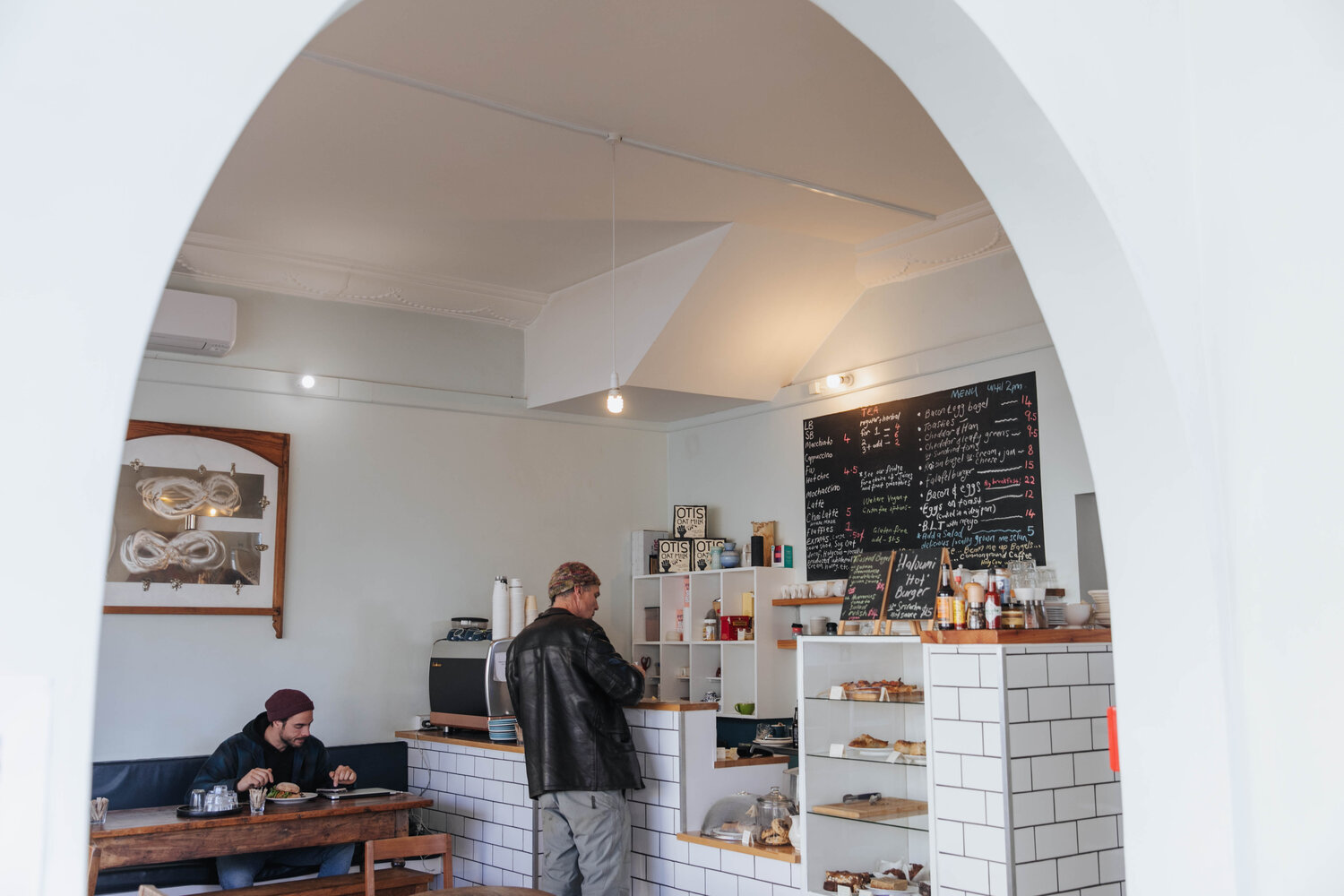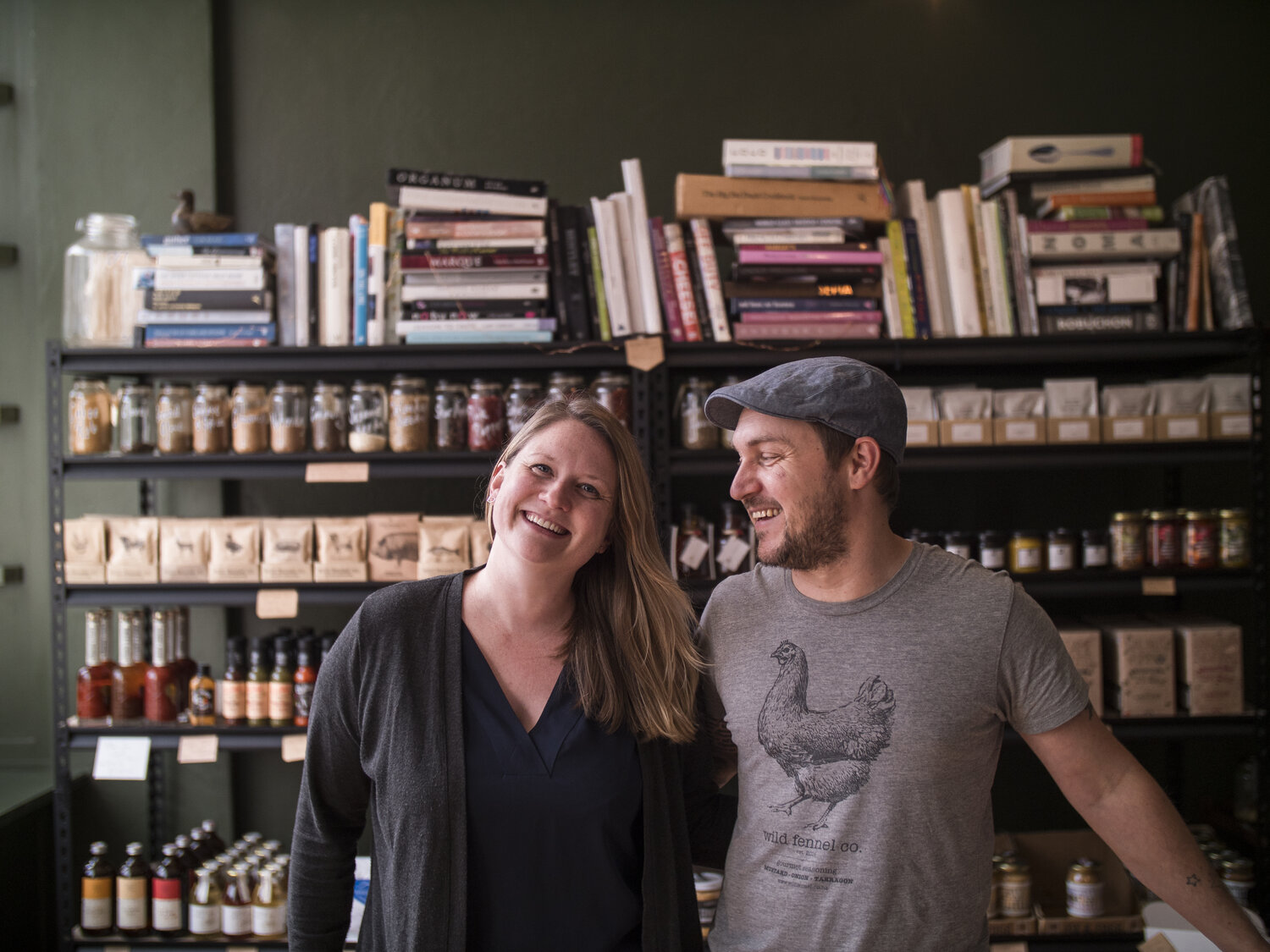 The Maritime Museum tells the history of the port. Full of ship models, boat-building and sail-making tools, knot displays and shipping paraphernalia in glass cases. The diving suit isn't in a case – it's just hanging in the corner, helmet and suit, with the boots on the floor in front, ready to go. You're allowed to pick the boots up, but be prepared for the sense of claustrophobic dread that washes over you when you realise how it must have felt to be under water with that helmet on your head and those boots on your feet.
Swap diving for climbing when you wander past the Presbyterian Iona Church to the Lady Thorn Dell – a former quarry filled with rhododendrons, picnic tables, narrow winding paths and rock climbers. A short climb to the platform provides you with a view over the town, a better spot to watch the climbers, and the chance to read info-panels about the history of Port Chalmers.
On another day, you could walk to Carey's Bay for lunch or around Back Beach to look out at Goat and Quarantine Islands and watch passengers disembark from The Sootychaser. But for now, you need a drink. On your way to The Portsider say hello to Max, the curly-coated retriever from the Barking Fish Emporium. He likes a pat.
Story by Katie Scott
More info: Port Chalmers