The diverse linkages between the urban and nature in Dunedin seems to be limitless. As a small Southern city nestled between the reach of the harbour, the expansive coast and the rolling hills that surrounds, the diversity of the immediate landscape seems to be unprecedented in our country. Awe inspiring landscapes can be accessed in a 15 minute drive. Every adventure that awaits is unique in it's own right, whether it is the warping sandstone cliffs and arches of Tunnel Beach or the damp, dark and dense vegetation of Ross Creak. Nature is always nearby.
With the impending visit of my mother I found myself again plotting weekend adventures for the two of us. She always cherishes leaving the big smoke for Dunedin, an opportunity to "recharge" she says. While she was down we walked the Pineapple Track, a 5km walk along the hills overlooking Dunedin and the Taieri plains. The track is located just 15 minutes from the CBD and takes just 2 hours to walk.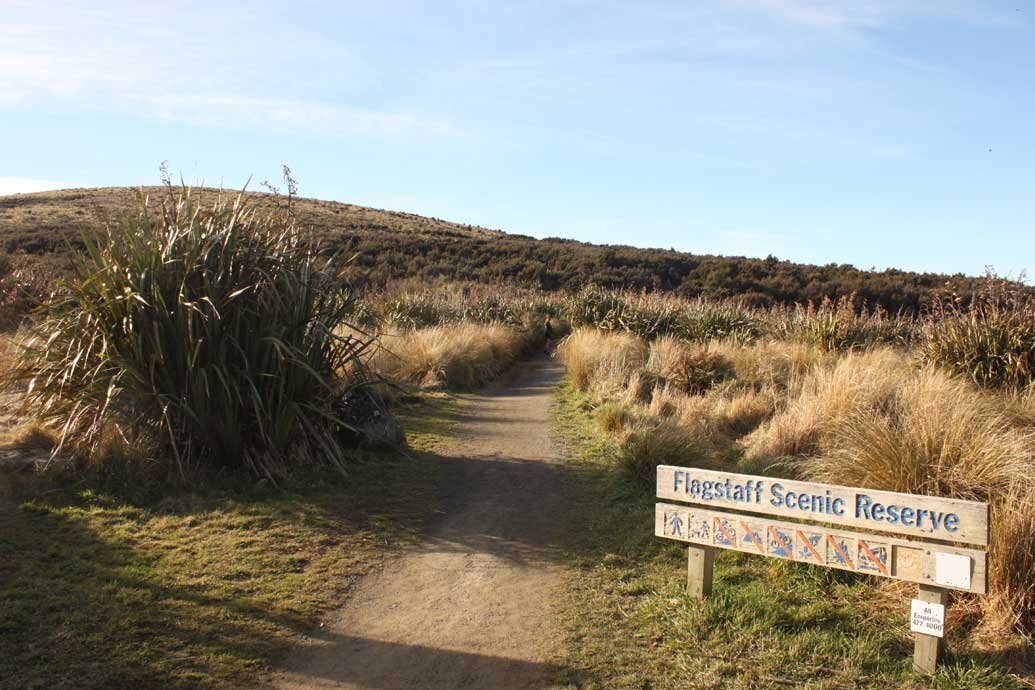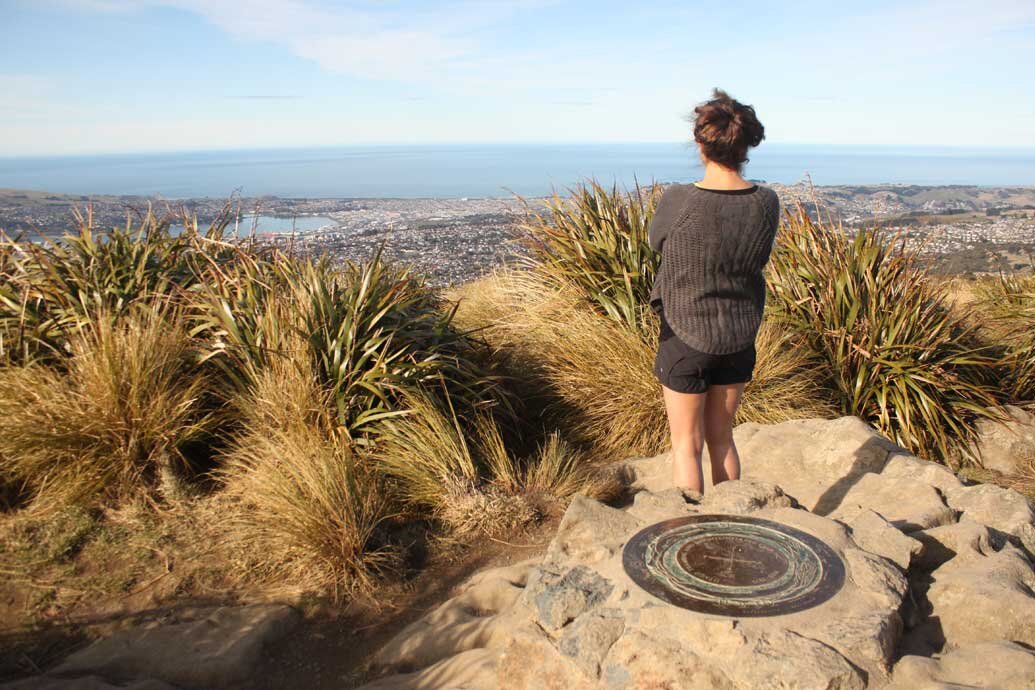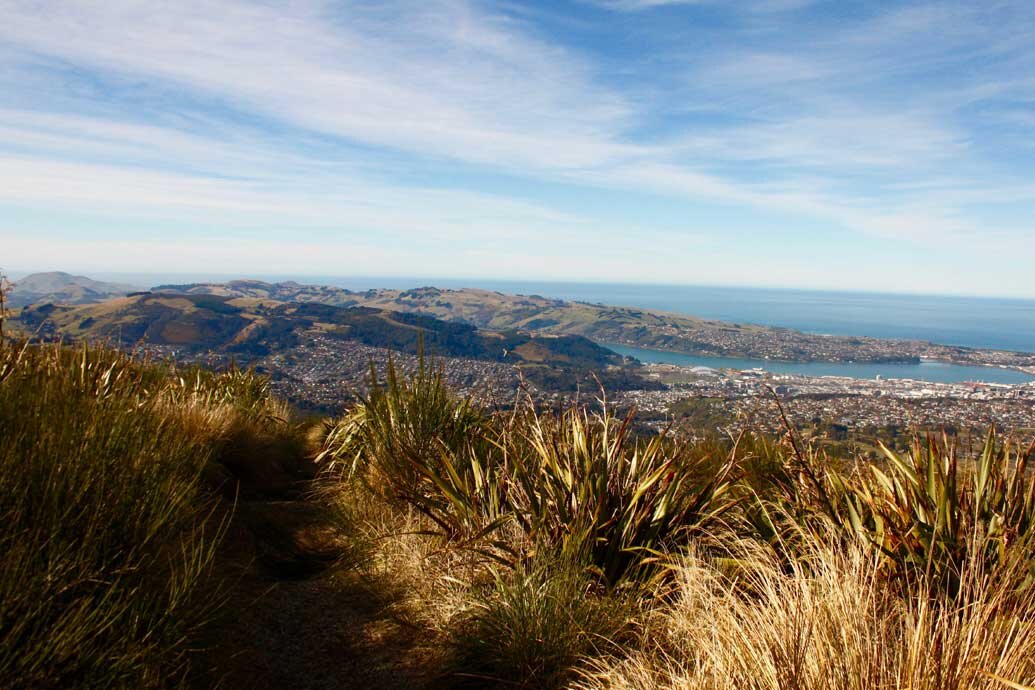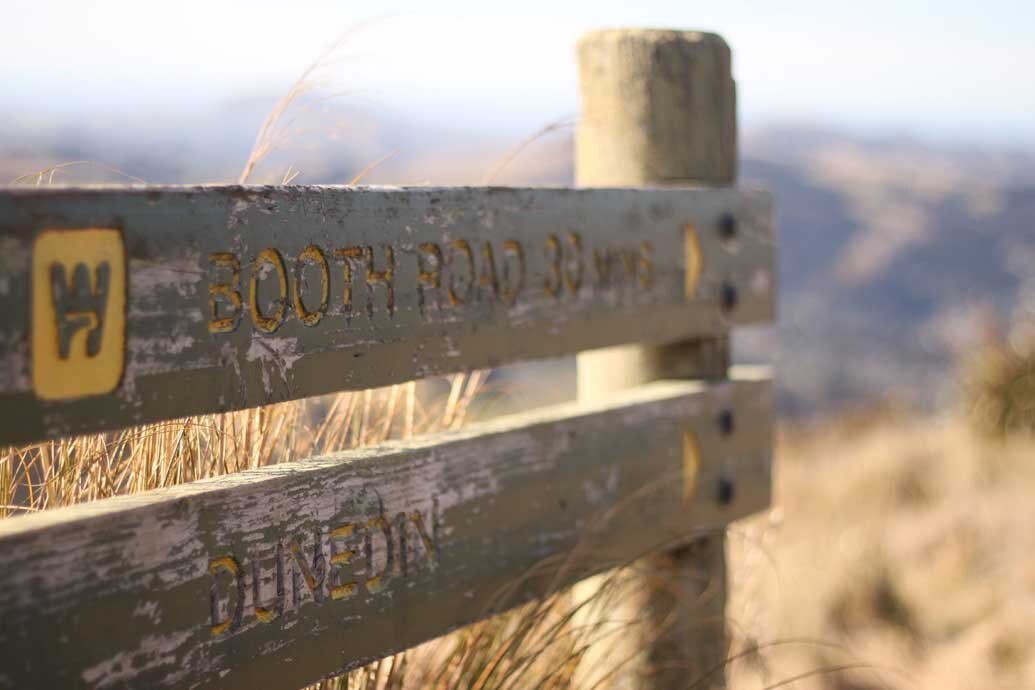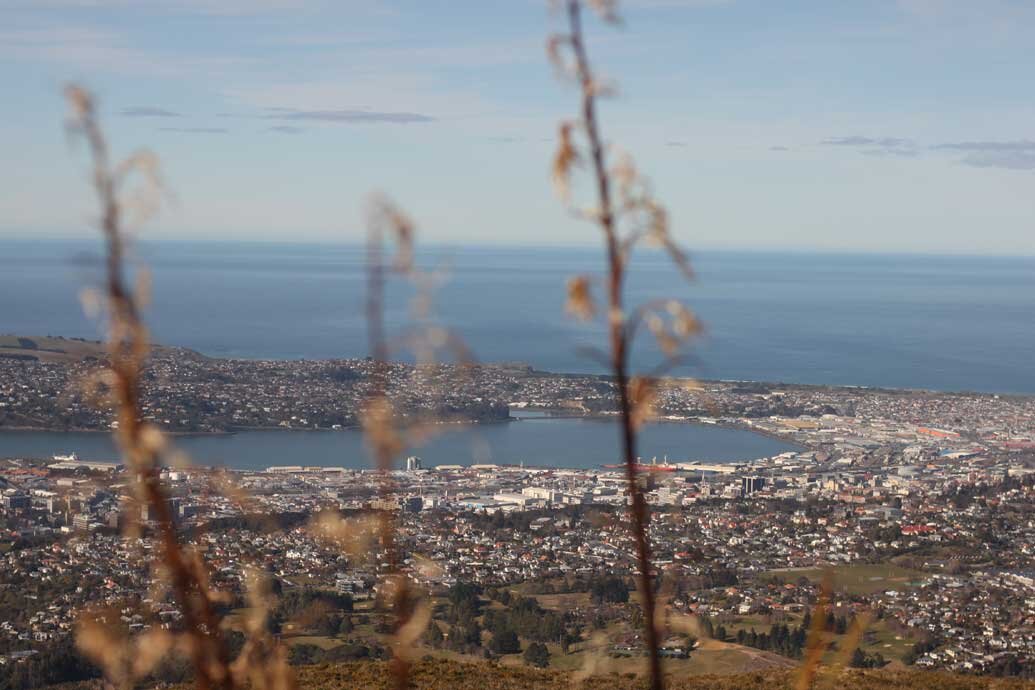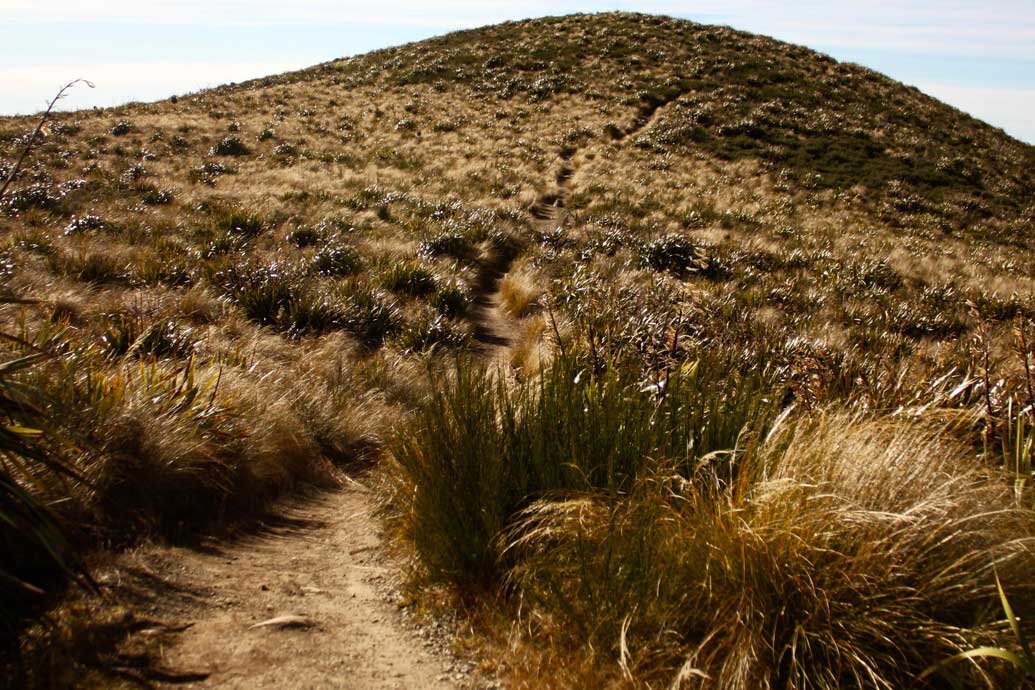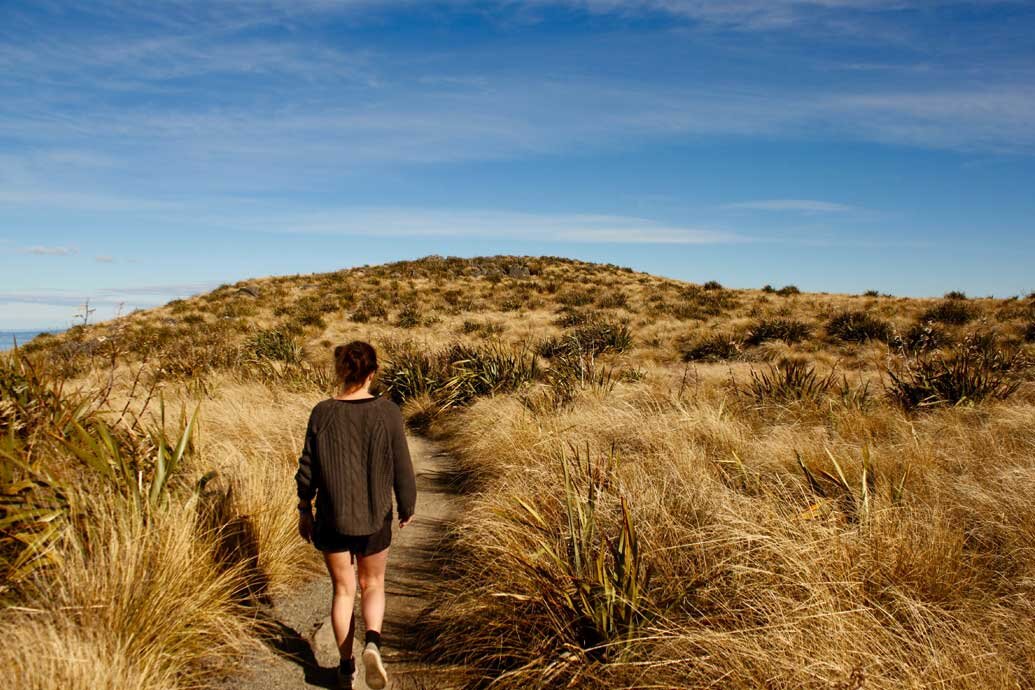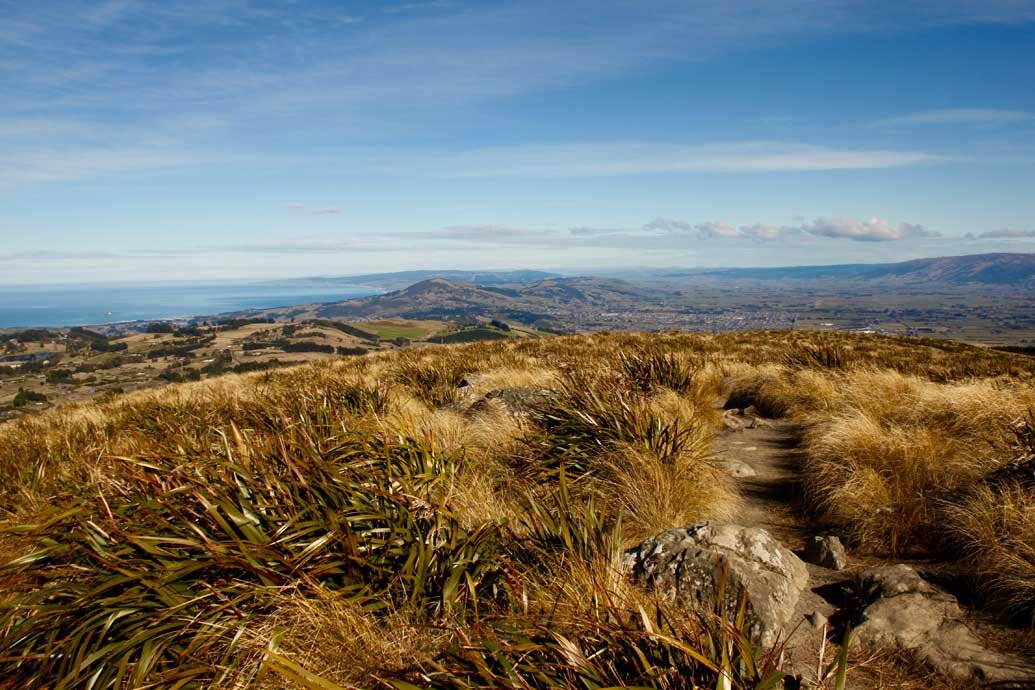 The track runs from the carpark just off of Flagstaff-Whare Flat Road to Booth Road, or vice versa. While there is a public bus that connects the two, we opted to walk a loop starting and returning from the Flagstaff-Whare Flat Road carpark.
We were immediately greeted with soaring views of the city and the landscape around. Amidst rolling knolls and whispers of low cloud, we continually found ourselves standing still in awe of the panoramic views; distant mountains blanketed in white, the arid stretches of plains, scattered suburbs, the CBD and the heaving ocean shining below a baby blue sky. Bellbirds, Faintails and dry tussock flickering in the wind sung to us.
The Pineapple Track is an easy, accessible and breathtakingly beautiful skyline walk, suitable for just about anyone keen for an adventure.
Posted submitted by Sam Fraser