Dunedin has so many interesting and unique facets that make it beloved by so many. But one makes it stand out from so many other places are the iconic mansions and beautiful historical buildings.
Olveston in particular is almost a time capsule of life in Dunedin a century ago.
A museum these days, it was originally built for David Theomin and his family, a Dunedin businessman and philanthropist at the turn of the 20th century.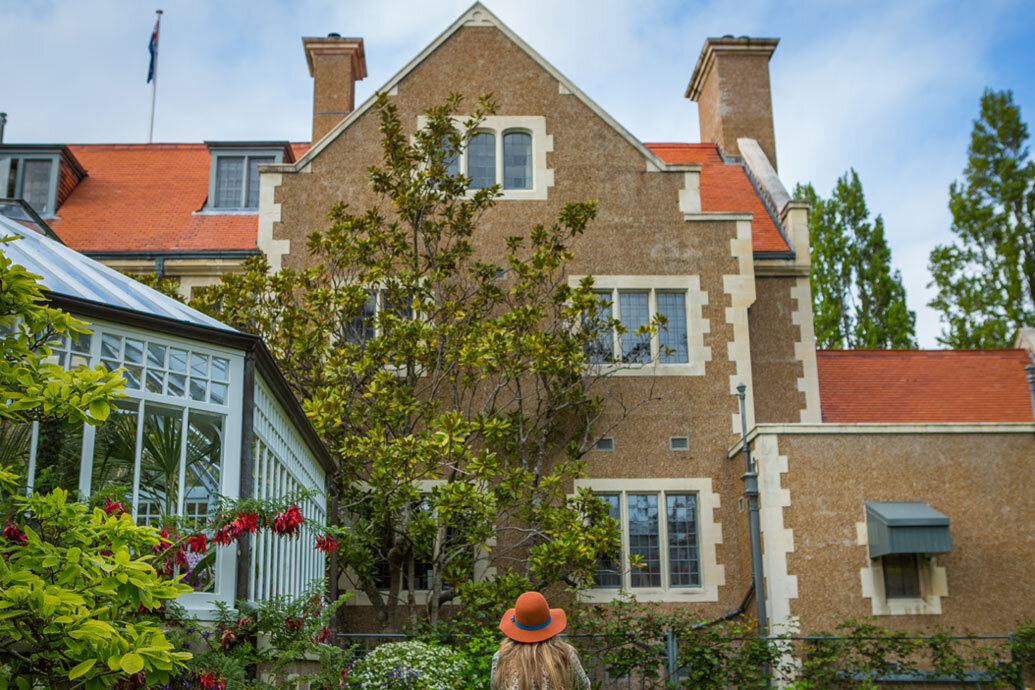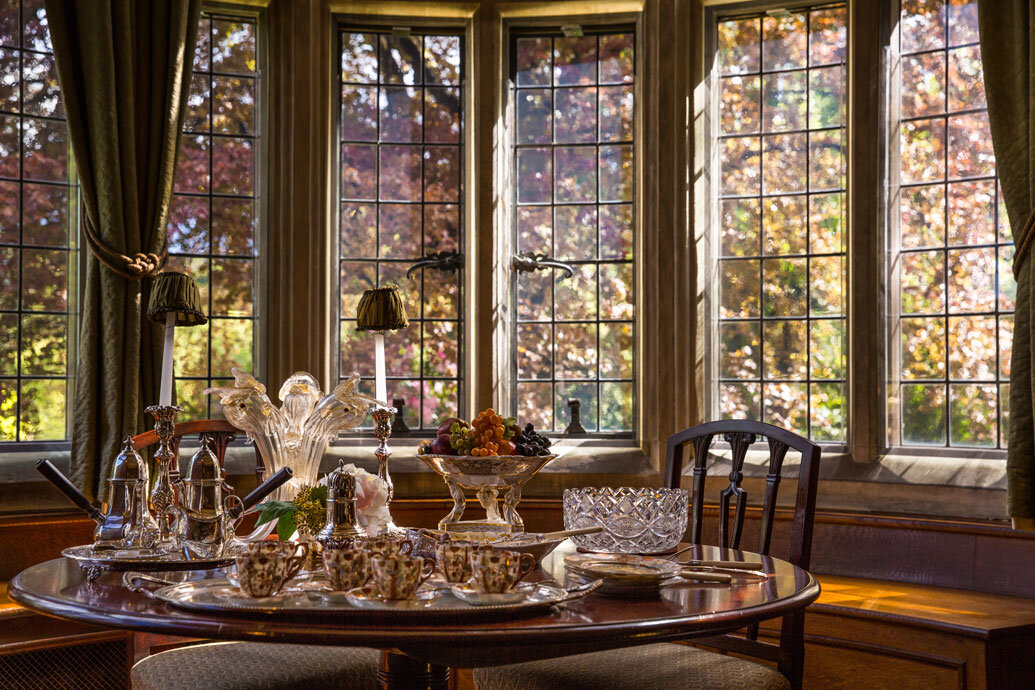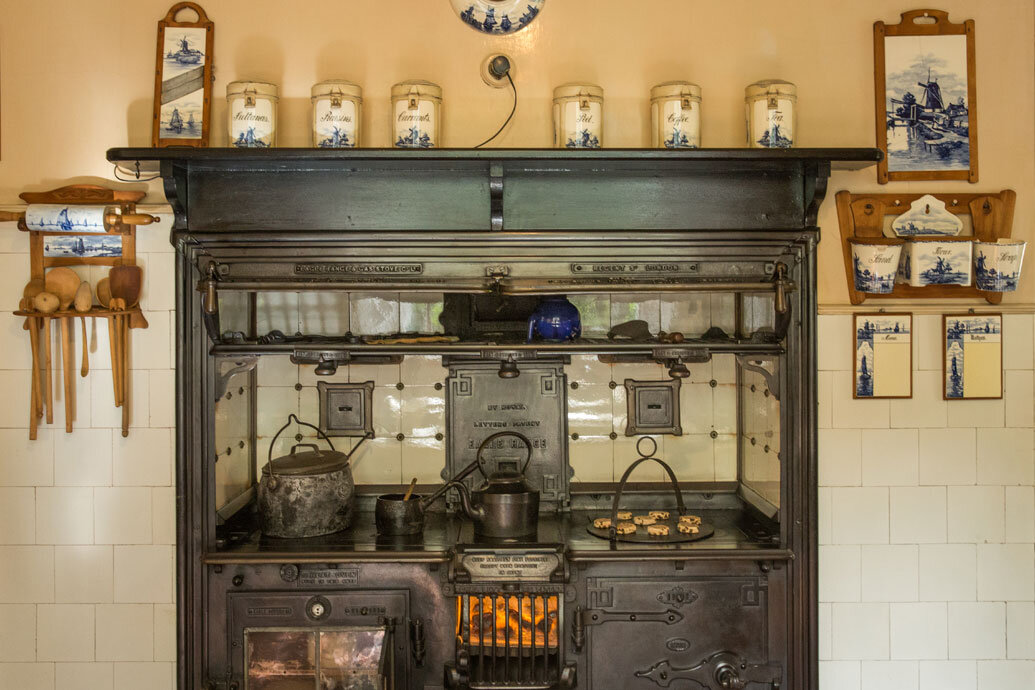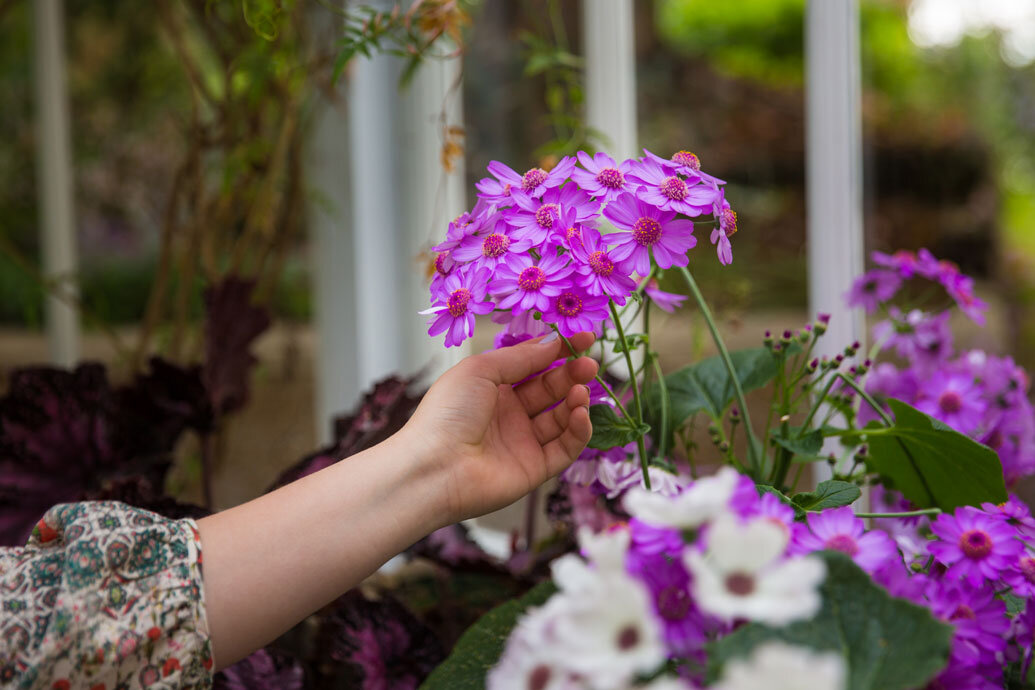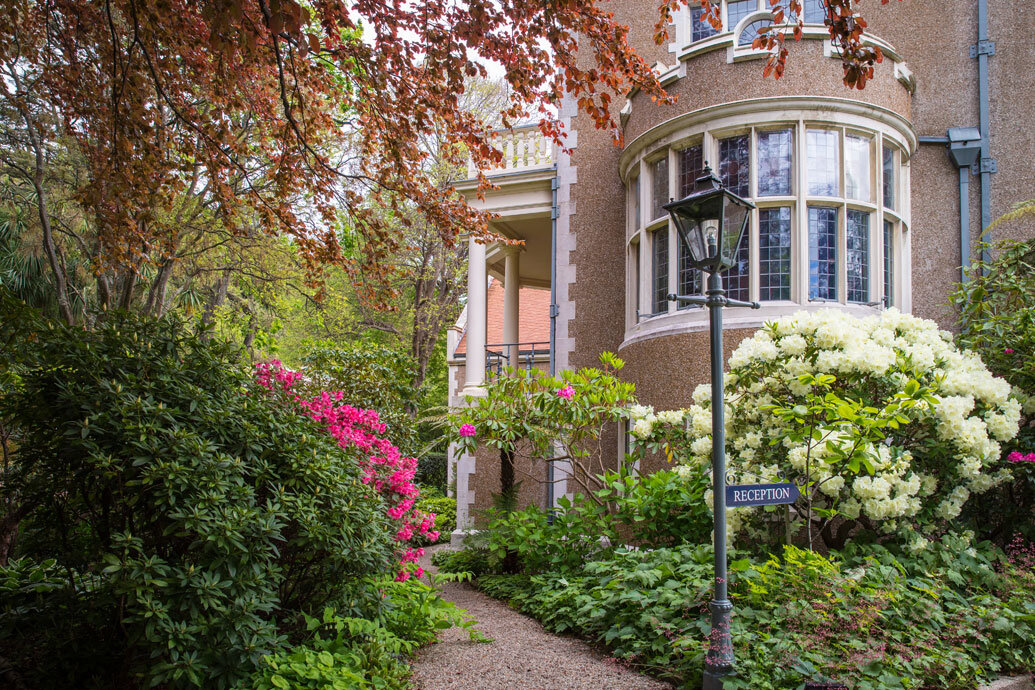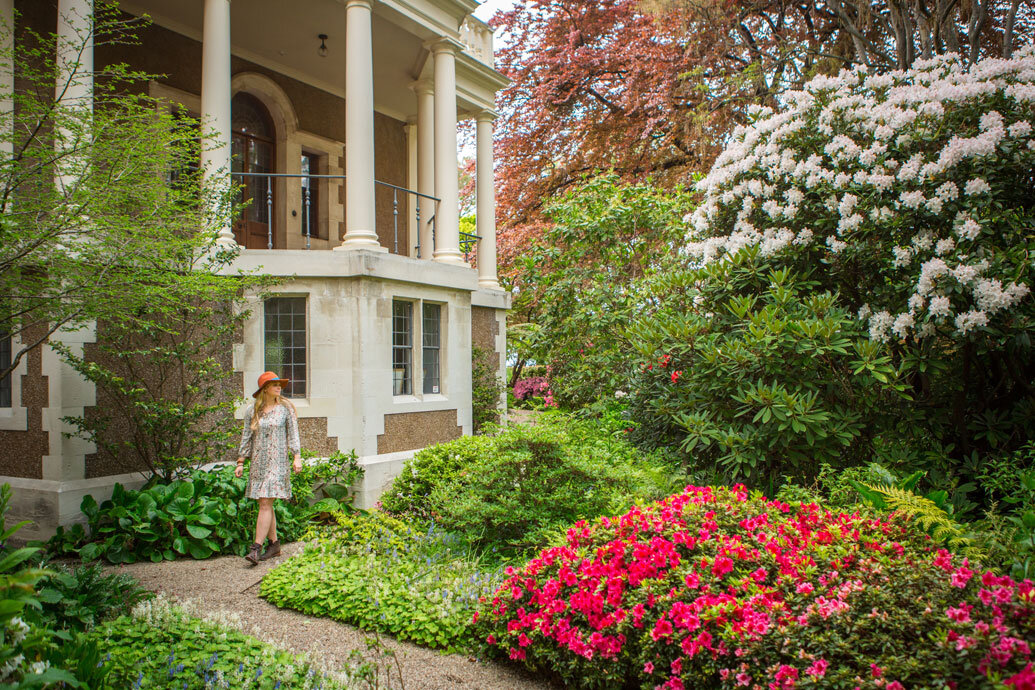 Designed to be exceptionally modern for the time, with an elevator, a refrigerator and modern kitchen and even central heating, something still rare these days, Olveston is a gem waiting to be explored by the curious. Chock full of incredible art and artifacts from around the world and a great array of antiques, it's one of those cozy spots filled with such interesting objects that each time you visit you'll discover more and more.
Left to the city of Dunedin in 1966, it hasn't changed much since. Whether you have friends visiting or you're just looking to check out something new in your own backyard, Olveston is a great local gem that deserves to be adored for by Dunedin locals and visitors alike.
In spring the gardens around the House are well worth spending some time wandering around, especially for flower lovers, and you can easily waste away an afternoon on a bench watching the world go by with nothing but birds for company.
Post submitted by Liz Carlson