Expect a warm welcome when you walk through the door at Morning Magpie.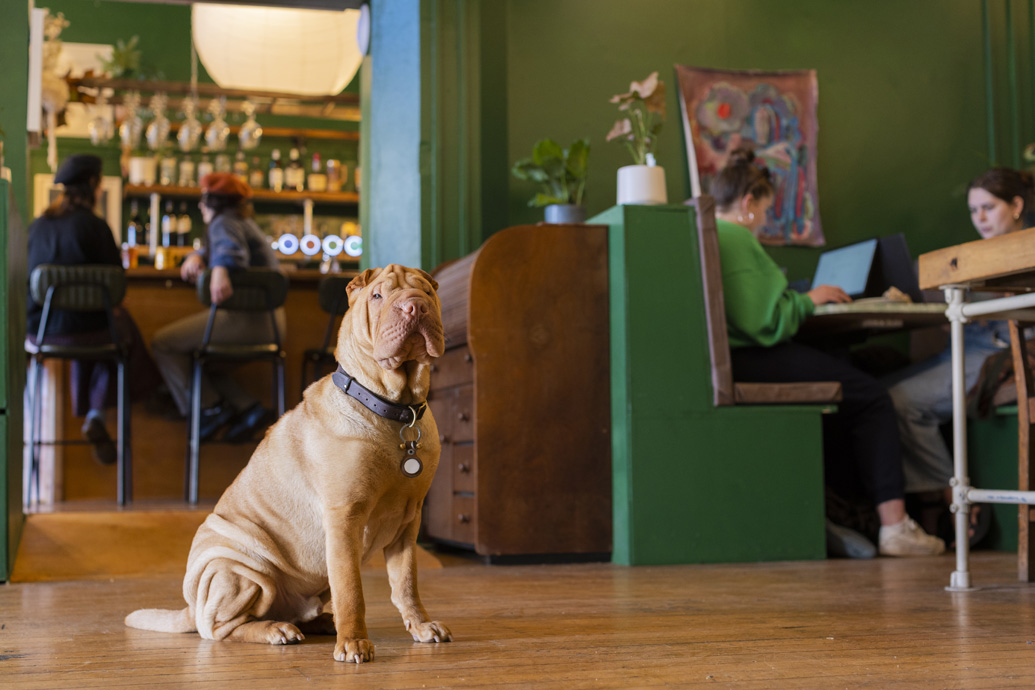 John the Shar Pei, the discerning de facto doorman, will assess you at the threshold.
A quick sniff or pat (with John's consent) and you're clear for entry into the recently renovated café.
Lucky VIPs may get a single salutatory "woof" before he hands over hosting duties to the friendly team behind the counter.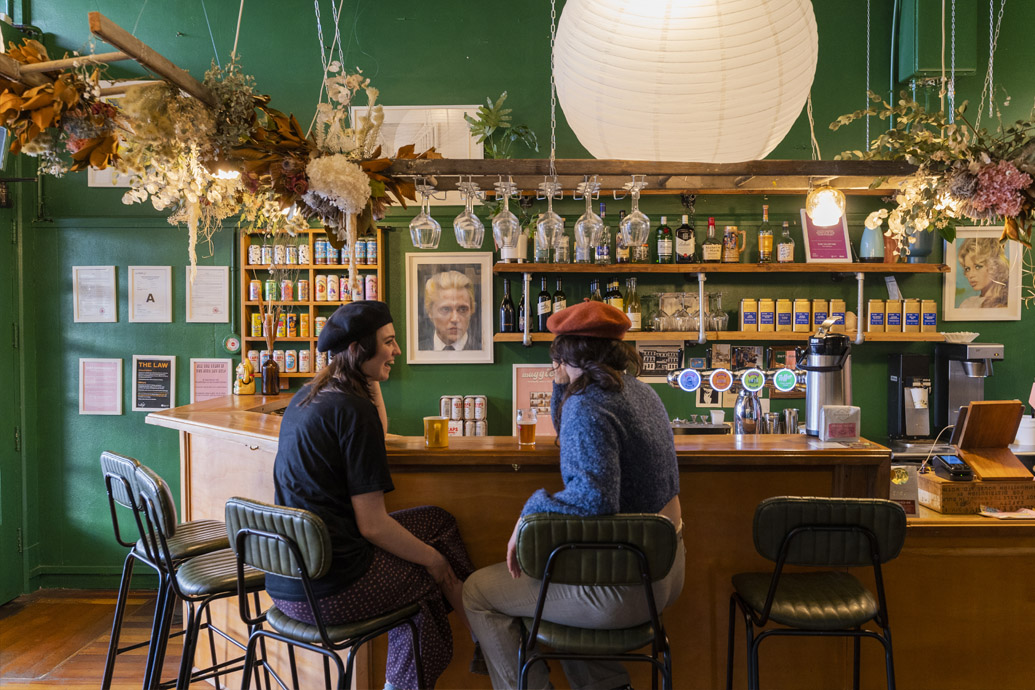 Morning Magpie, or Maggies as it's known in the evening, wears many hats. It's part café, bar, tearoom, gallery, and arcade.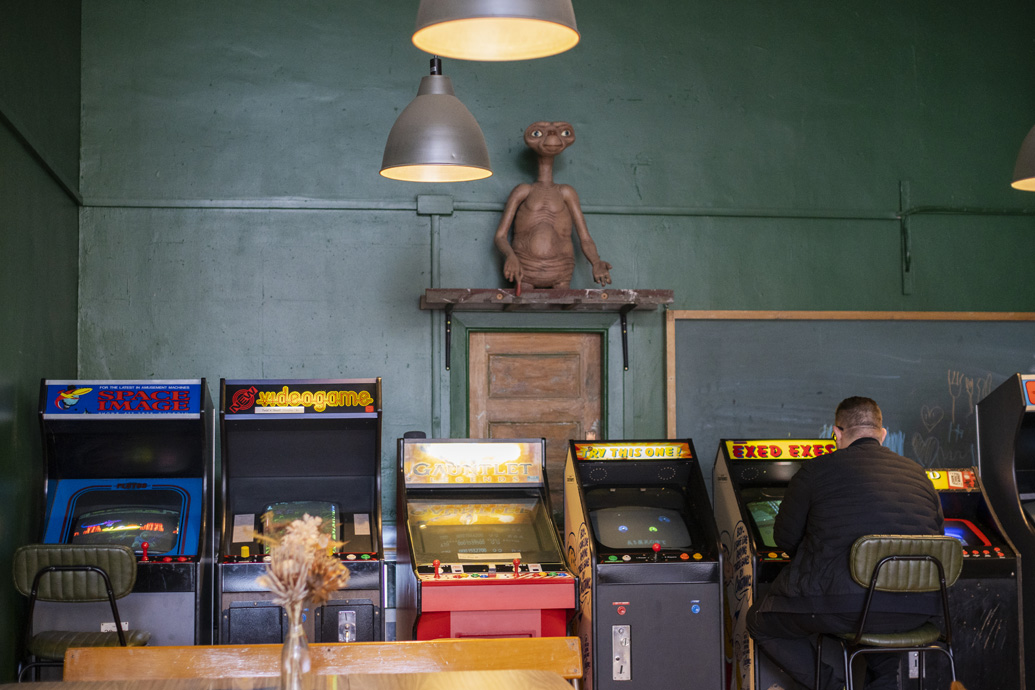 Arcade? Yes. A recent extension has resulted in a dedicated room featuring vintage games including some from Dunedin's bygone video arcades. The nineties are having a comeback didn't you know?
In front of the marshmallow pink coffee machine, you'll find a cabinet filled with goodies.
Order yourself a toasted sandwich and sip your espresso underneath the watercolour tribute to Gainsborough's The Blue Boy.
In the evening, claim a booth with your mates and grab a round of local brews from the selection on tap.
Orange Roughy anyone?