Salt air and sun make for a perfect day at Aramoana. Once you've had a few swims, built a sand castle and had a stroll around Shelly Beach and the mud flats, you're guaranteed to have built up an appetite.
But your sandwiches are soggy and you forgot to stop at the Four Square this morning. Oh, what you wouldn't you do for fish and chips and a can of Golden Pash! Well, thanks to Mikey and his food caravan, all you'll need to do is fetch your wallet.
There's always something different on the menu at Mikey's Kai. Most of the time Mikey is parked up at Aramoana, but on occasion he'll be at Port Chalmers. He keeps his Facebook page up to date, so you'll always know what's cooking and where.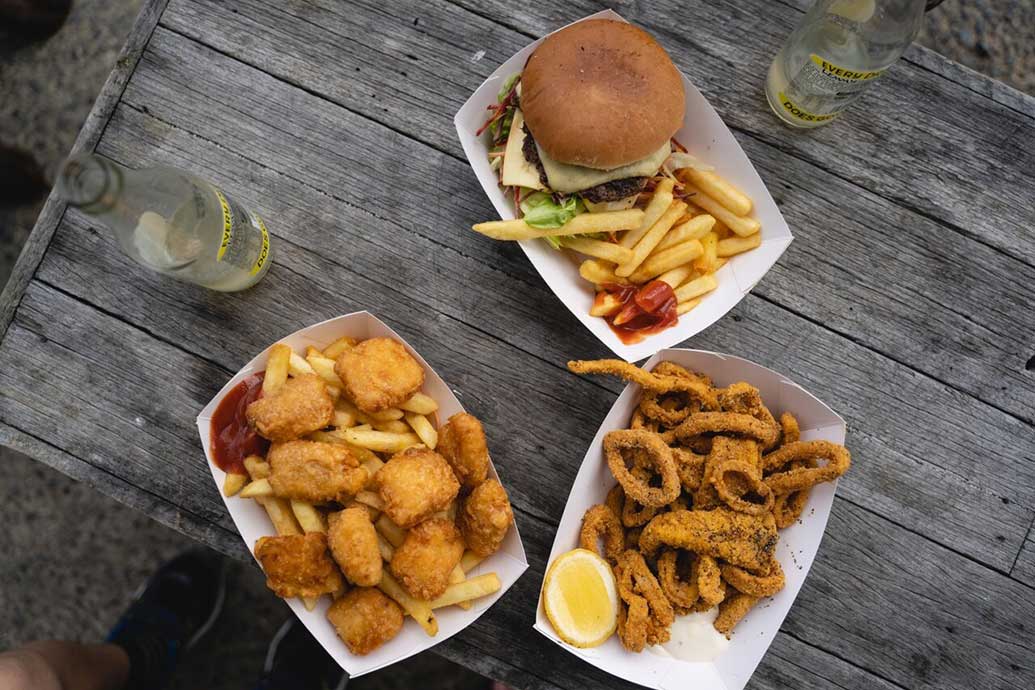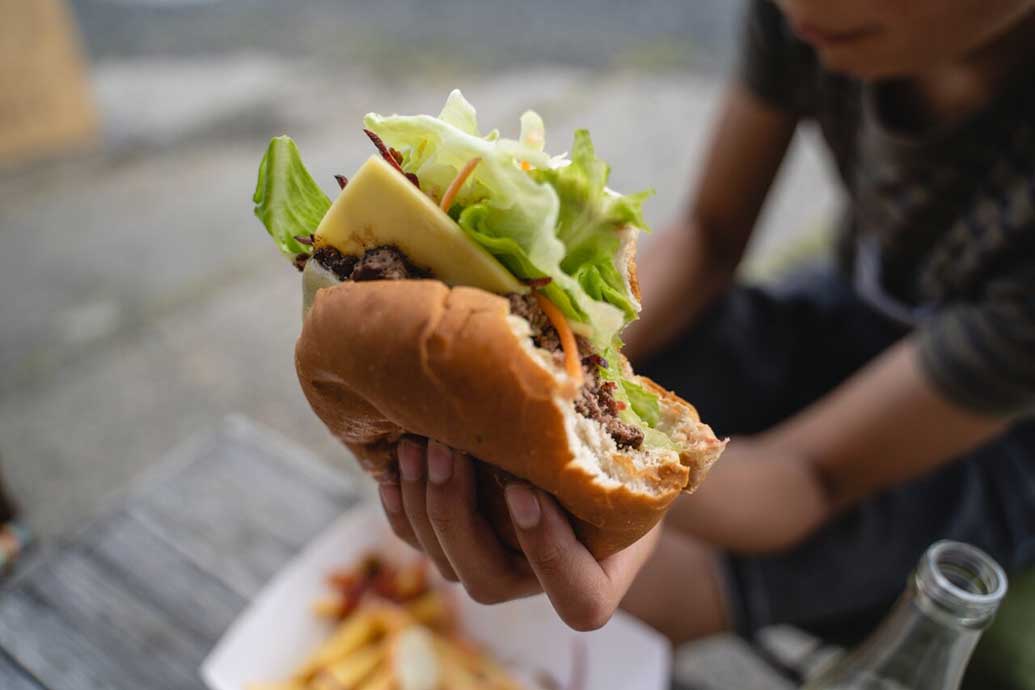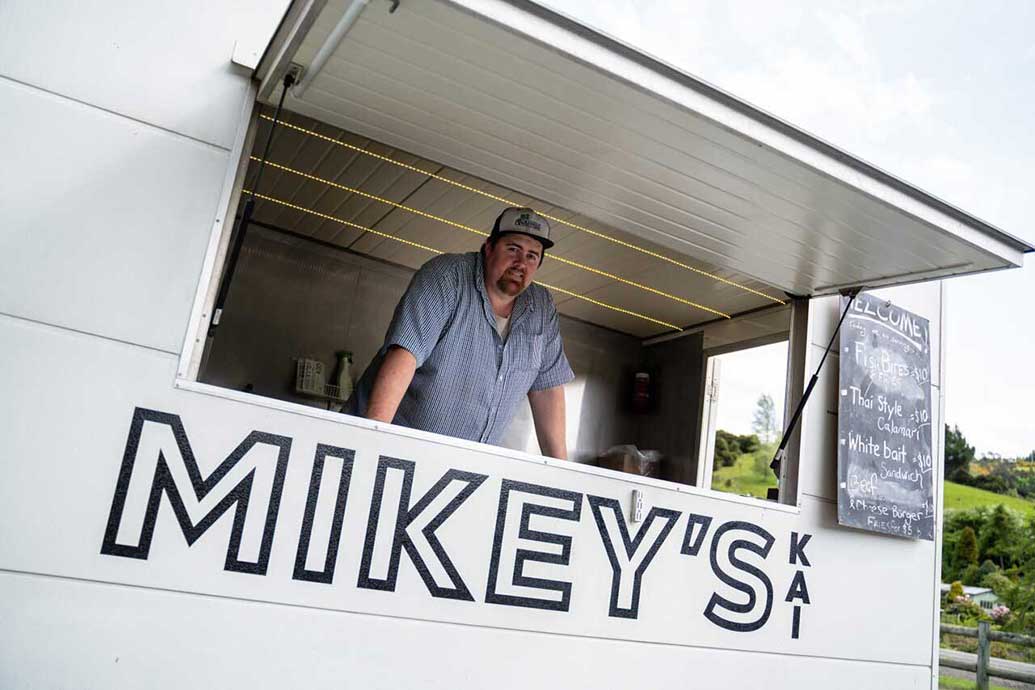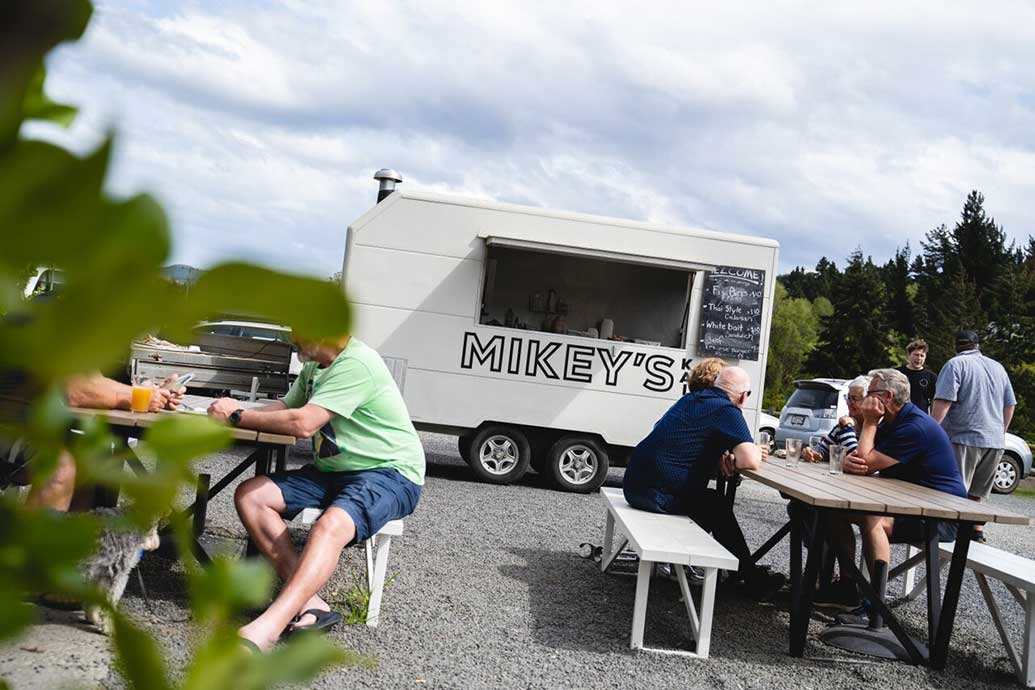 Don't want bacon in your burger? No prob. Mikey's always happy to tweak a menu item to suit if you have dietary requirements, if you're a bit fussy, or if you're just inspired to create something new from what's available.
The selection usually includes a burger, loaded fries, or something along those lines. But, when it's on the menu, you can't go wrong with a whole grilled lemon sole and a side of chips.
If the sun's out, take your order and find a spot on the grass or on a bench overlooking the beach. To keep the sand out of your sandwich when the wind gets up or the weather's a bit brisk, ask Mike for extra serviettes and head to the safety of the car.
Story by Katie Scott
More info: Mikey's KAI