Vegas schmegas. If you're itching to get hitched, head to Musselburgh!
At first sight, Musselburgh may not strike you as the true-love capital of Dunedin. Nevertheless, as the saying (sort of) goes: true love happens where you least expect it. And, in the case of the Little Love Chapel, this unexpected locus of love exists on Musselburgh Rise, in the basement of Simply Flowers & Events.
Simply Flowers & Events seems much like any other neighbourhood florist-cum-gift shop. Yet flowers and gifts aren't the only signs of romance here. Amid the sweet floral wafts emanating from the shop, those with a nose for love will sniff out a little-known secret: Weddings!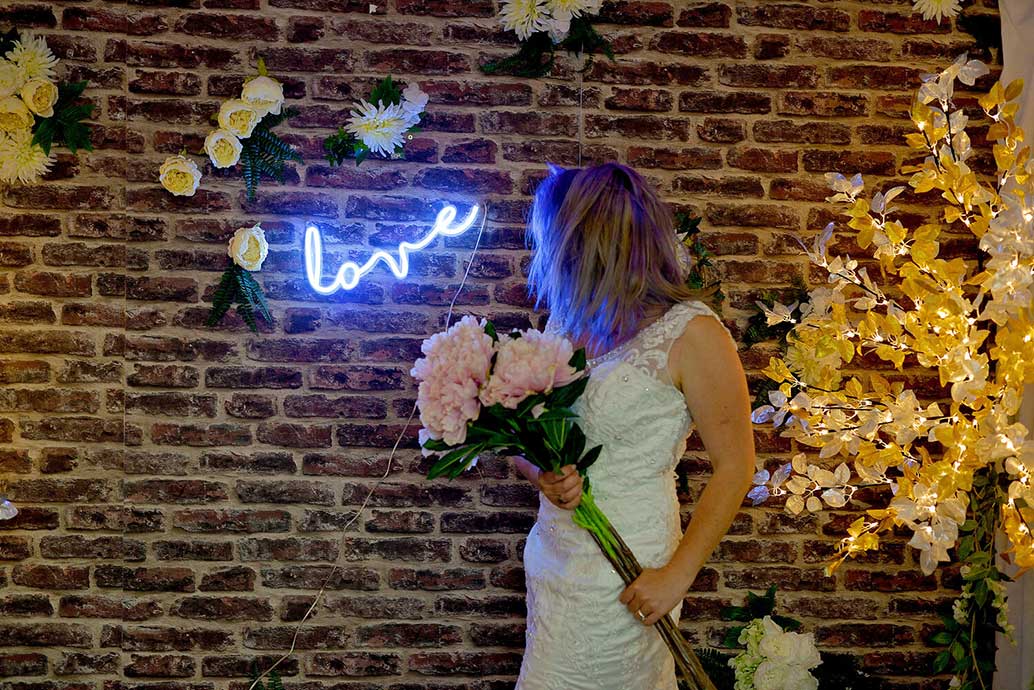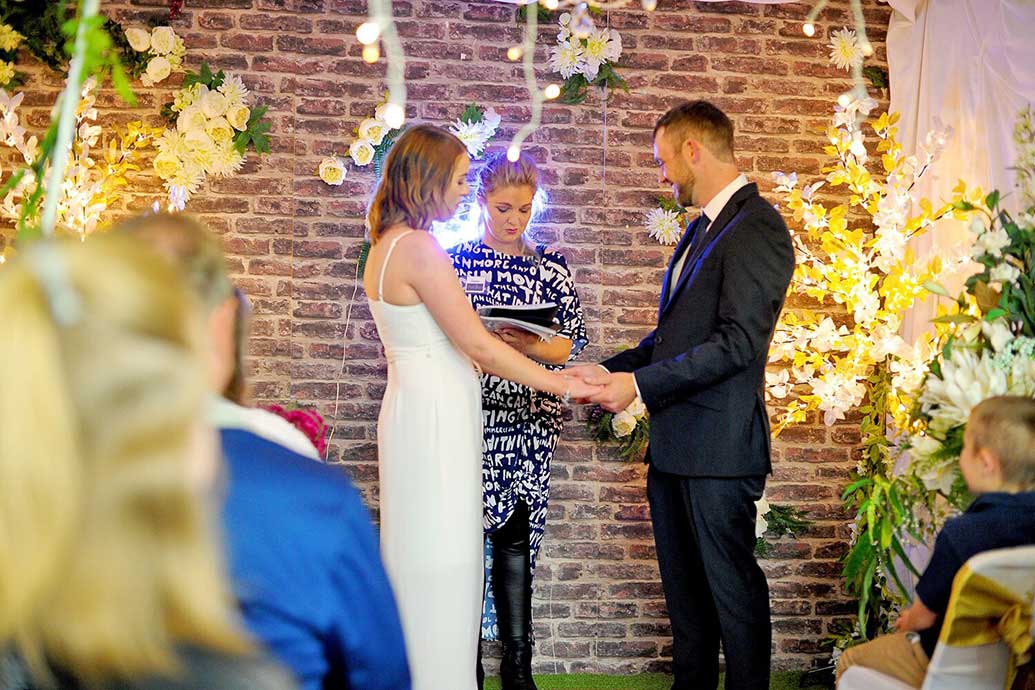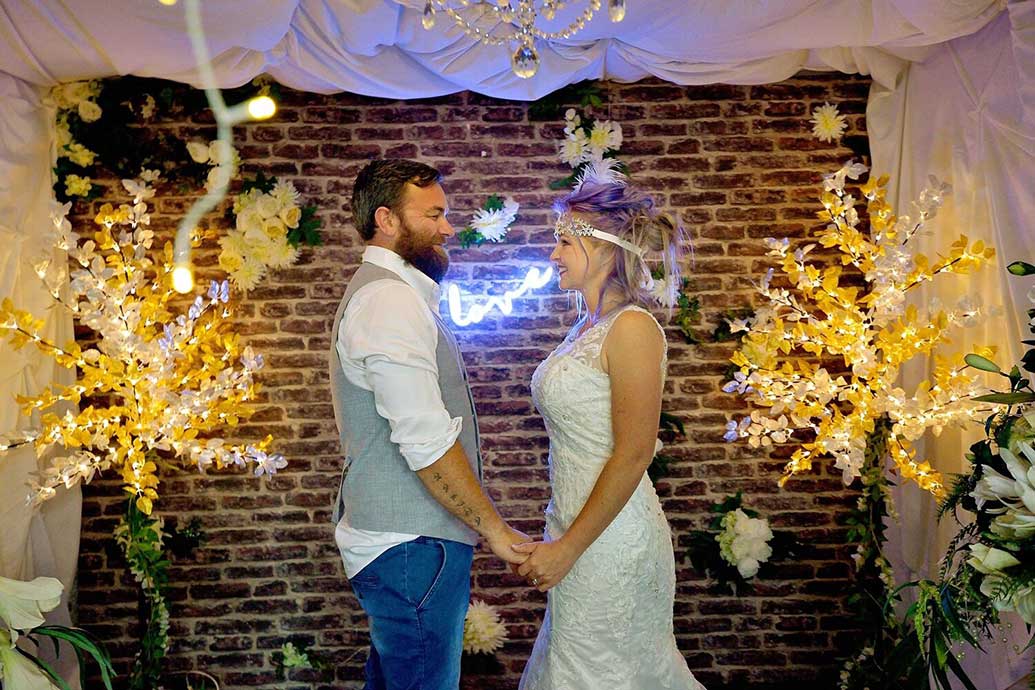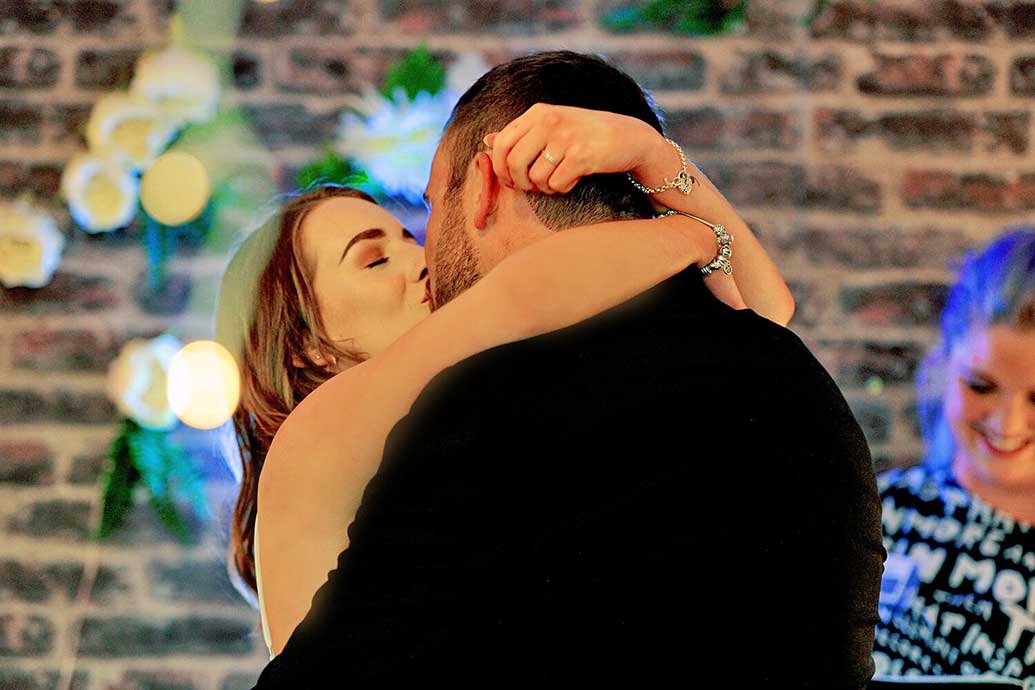 When she's not designing and creating flower arrangements and preparing for events, owner Donna is conducting wedding ceremonies. Since the end of registry office marriages, Donna's Little Love Chapel has been in hot demand – and one look inside the chapel tells you why: it's magical.
Downstairs, tucked behind the gift displays, this delightful little grotto draped in white and gold is lit by twinkling fairy lights and the soft neon glow of 'Love' from the exposed brick backdrop.
Seating ten, the Little Love Chapel is the perfect venue for a small, romantic wedding. If you want an all-in-one wedding package, Donna can officiate, decorate, and do the flowers. And, for the metaphorical icing on the cake, she can even teach you to dance! All that's left for you to do is show up and be wed (and organise the literal cake/icing).
Story by Katie Scott
Little Love Chapel: www.simplyflowers.nz/dunedins-first-little-love-chapel