If you've ever read Alice in Wonderland or are a bit partial to the works of the Bard himself, then the atmospheric Larnach Castle Gardens provide the perfect backdrop for your literary-inspired imaginings.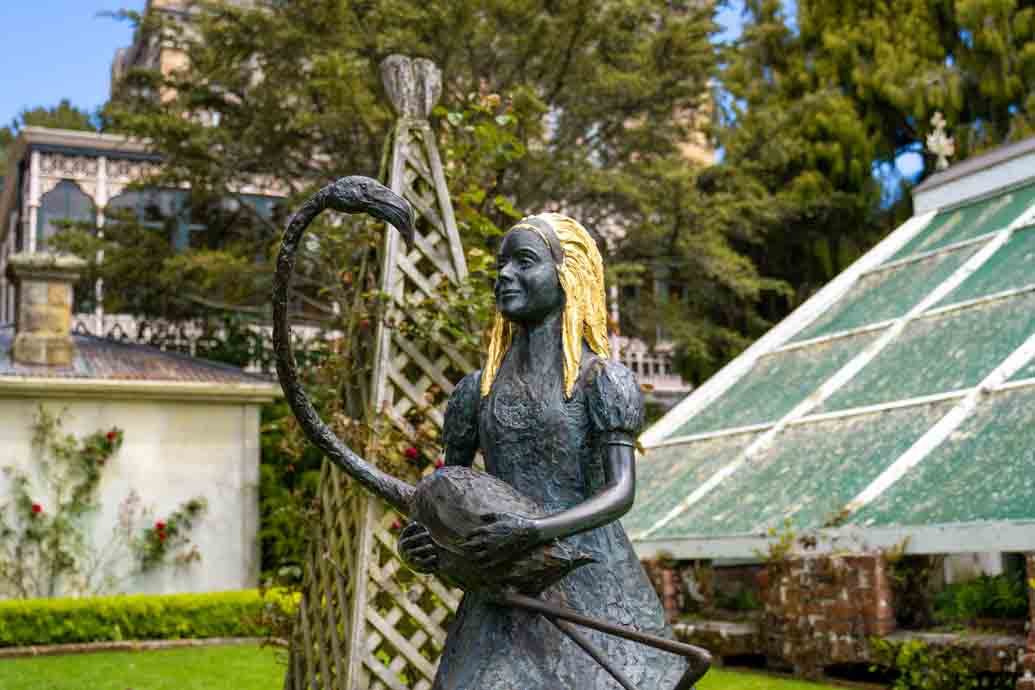 The castle itself tends to steal the limelight, and rightly so, with its imposing gothic grandeur channeling vibes from the Scottish play. But stray a little further and spend an hour or two wandering the wondrous lesser-known realms that surround this regal gem.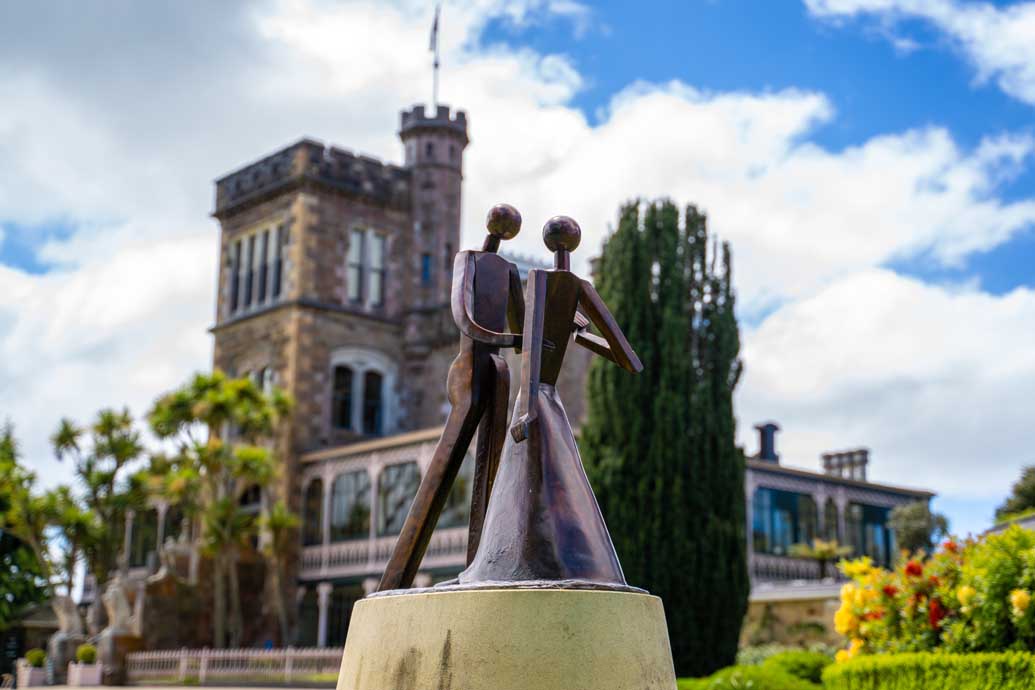 An intrepid visitor might encounter all manner of unusual treasures, both natural and man-made in this Garden of International Significance.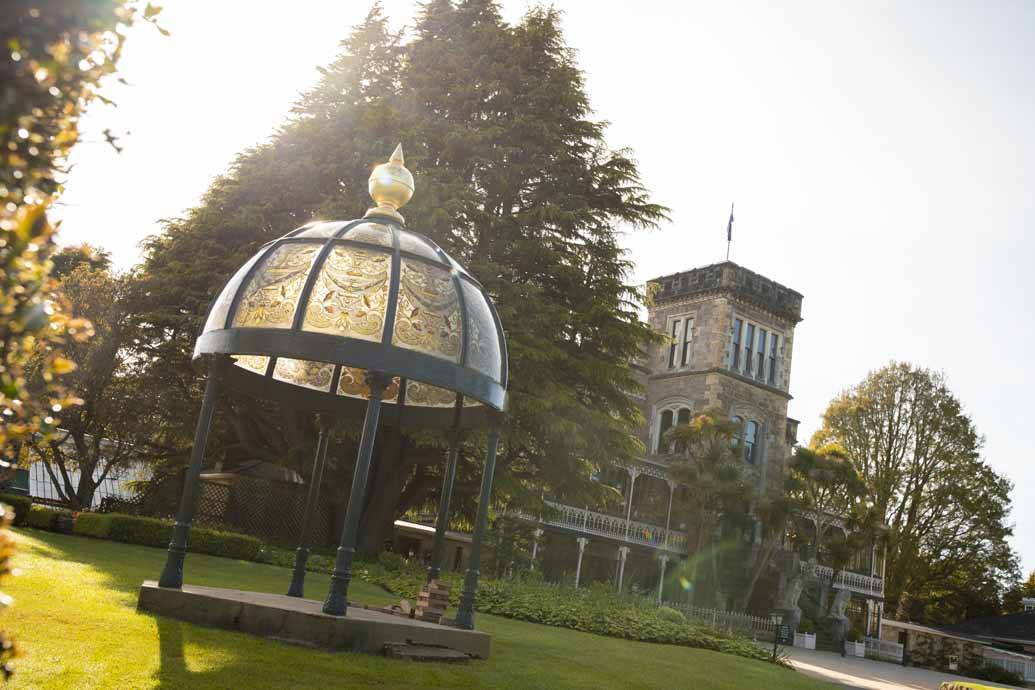 Seek out a selfie in the spectacular South Seas Garden pergola after weaving your way through exotic giant flora.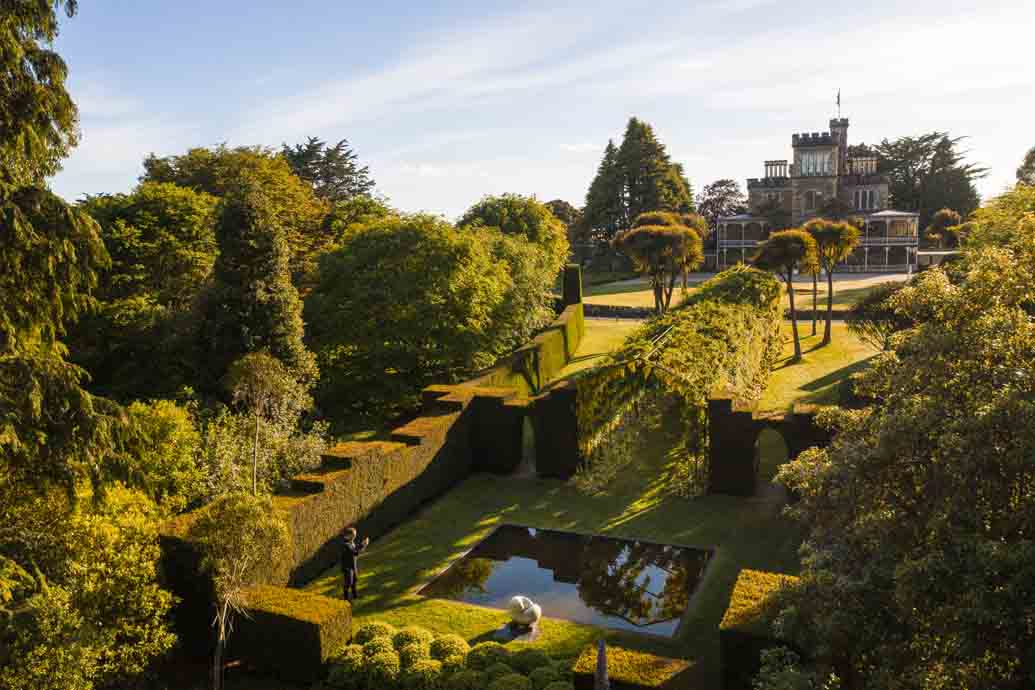 Swing past the 'stumpery' all abloom with snowdrops if you time it right, and kick back on the 'chaise lounge' log.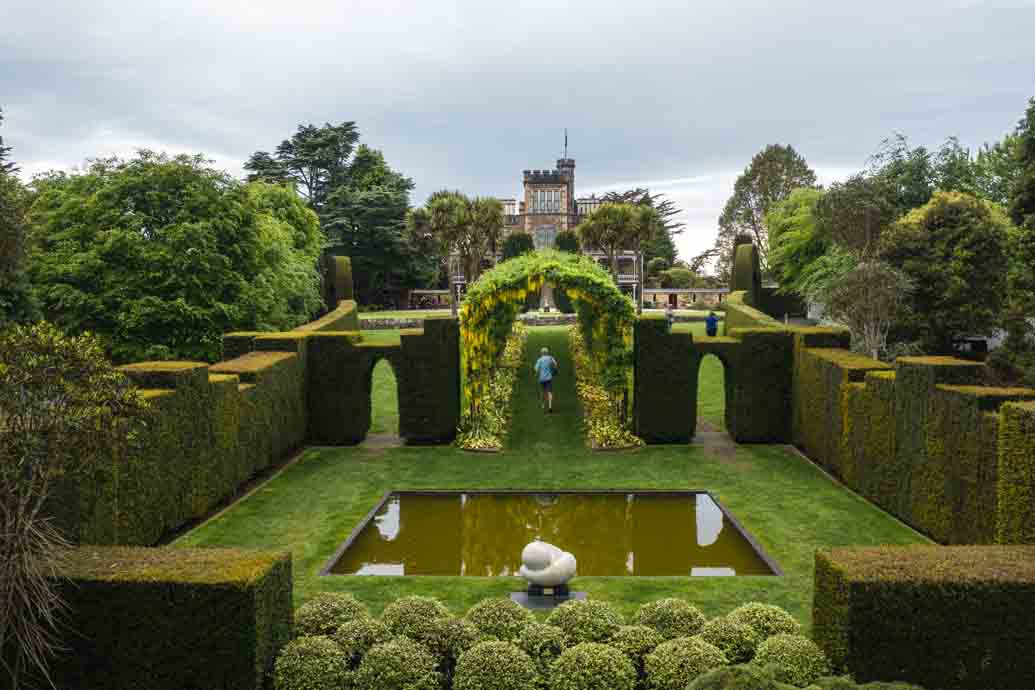 Or settle into the Queen of Hearts throne with a good book and a scone from the ballroom café, there's more to explore but what's the rush?