The colour indigo has always been alluring and powerful shade, associated with mystery and devotion. So, it stands to reason that one of Dunedin's most intriguing night spots evokes much the same reaction.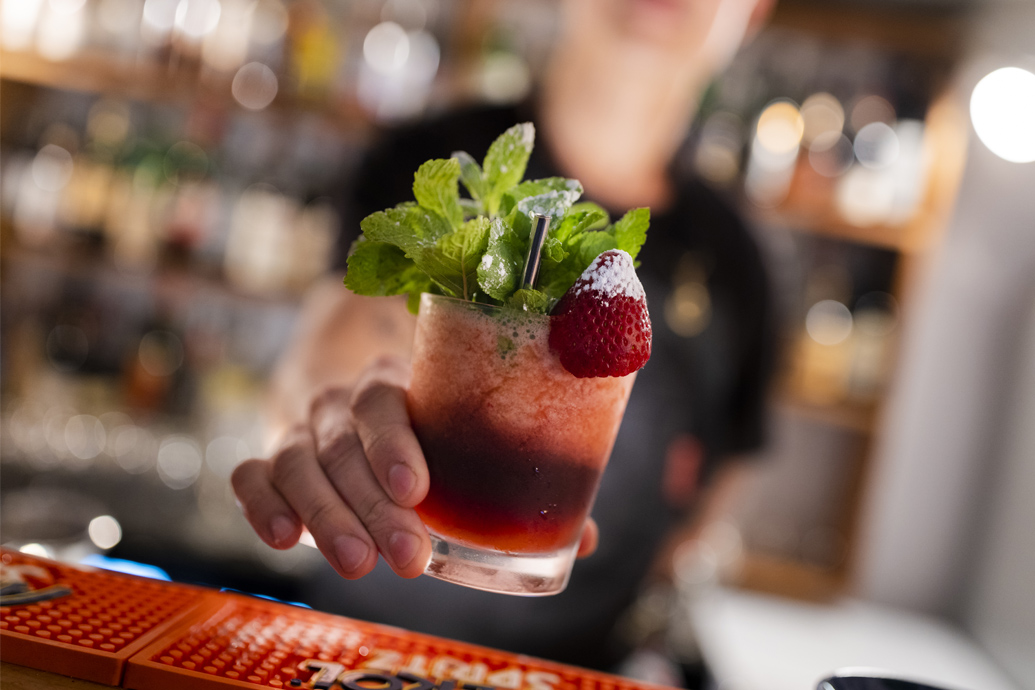 Indigo Room's signature neon sign shines like a beacon in one of the city's coolest inner-city alleyways, guarded at the entrance by Phlegm's stylized Kakapo street art piece and in the farthest reaches, the long-running den of the night, Pequeno.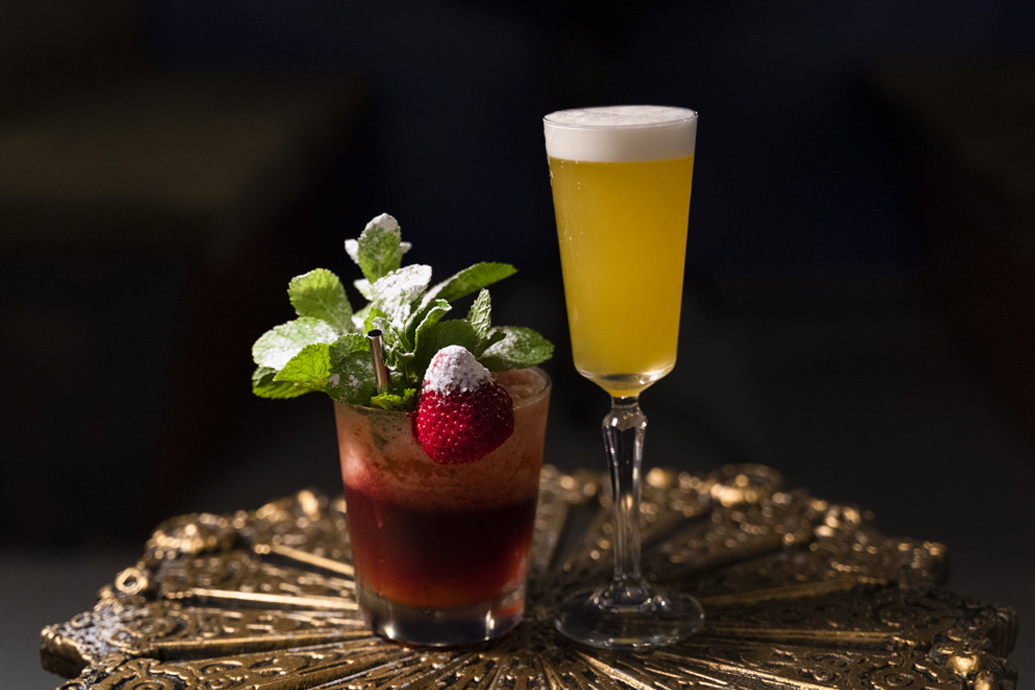 This bohemian space is reminiscent of a Parisian bolt hole, with intimate corners to lounge in, retro furniture and candlelight. But the real secret here is the interesting bar bites and an astoundingly delicious cocktail, wine and whiskey list, which is constantly updated.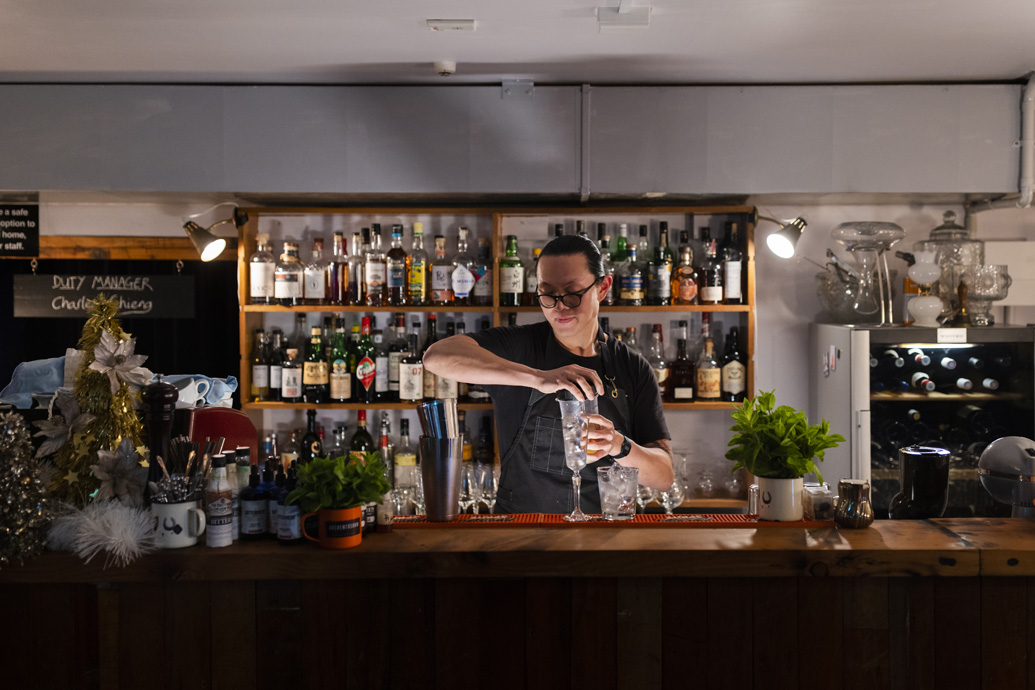 The dynamic duo running the show come from a combined professional hospitality and international bartending background, which adds even more polish to this quirky alley-side hideaway. Slink in, sit down and settle in, it's the kind of place you like to savour.