Housed in a nondescript building, Hard to Find Books is easy to miss if it weren't for the discrete sign out front. But make no mistake, while the bookshop may be hard to find, the books certainly are not. Climb the stairs (or take the antique chair-lift) and allow yourself to breathe in the familiar smell of well-loved books, where books are the only things that matter.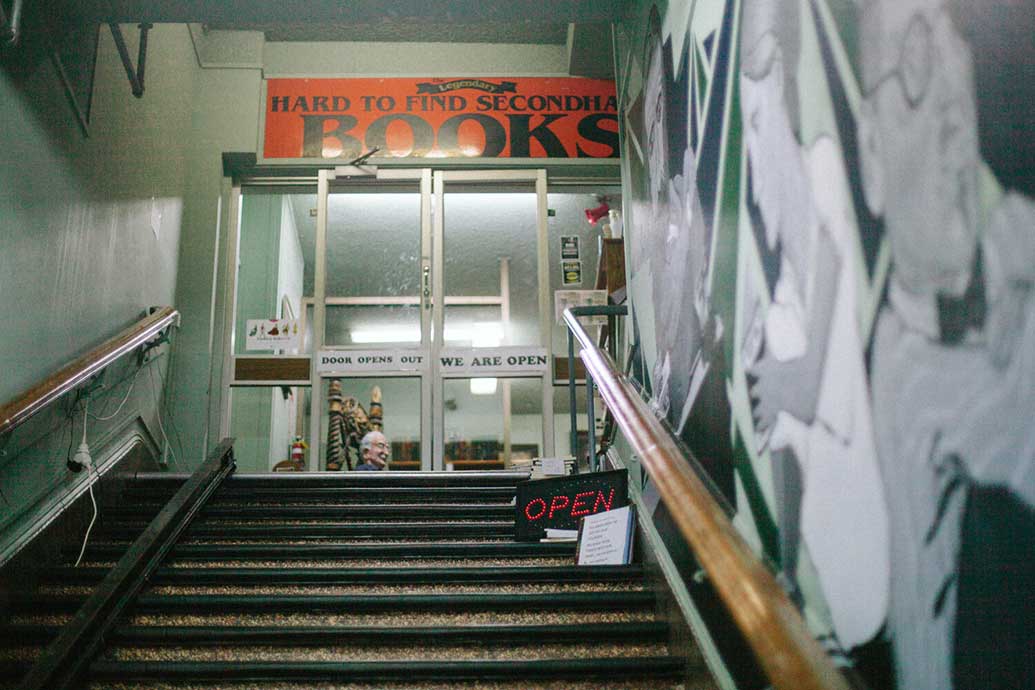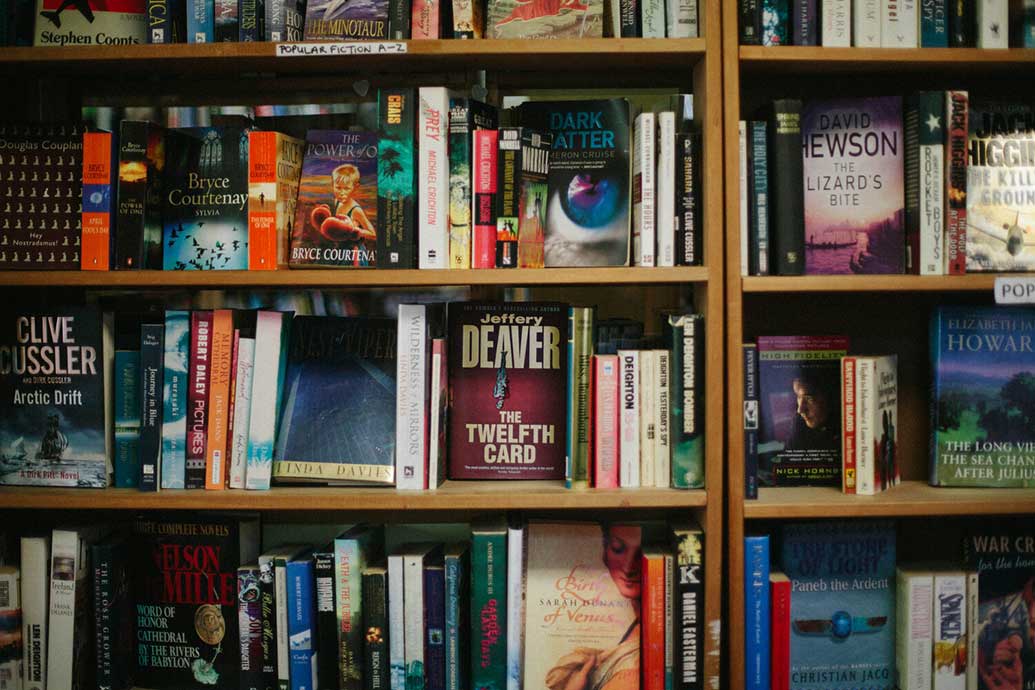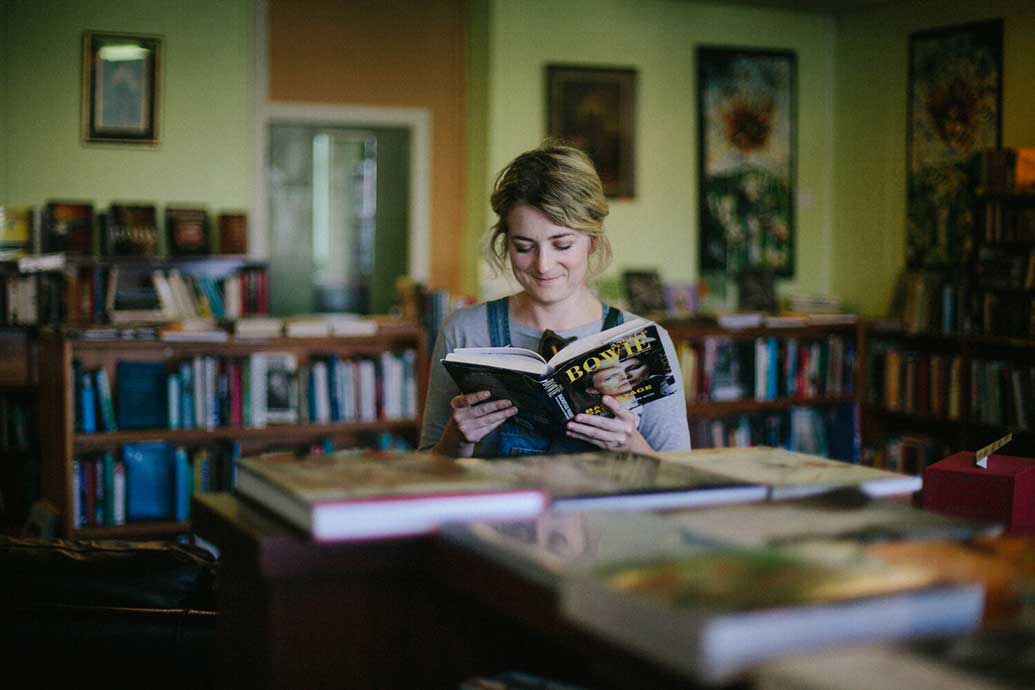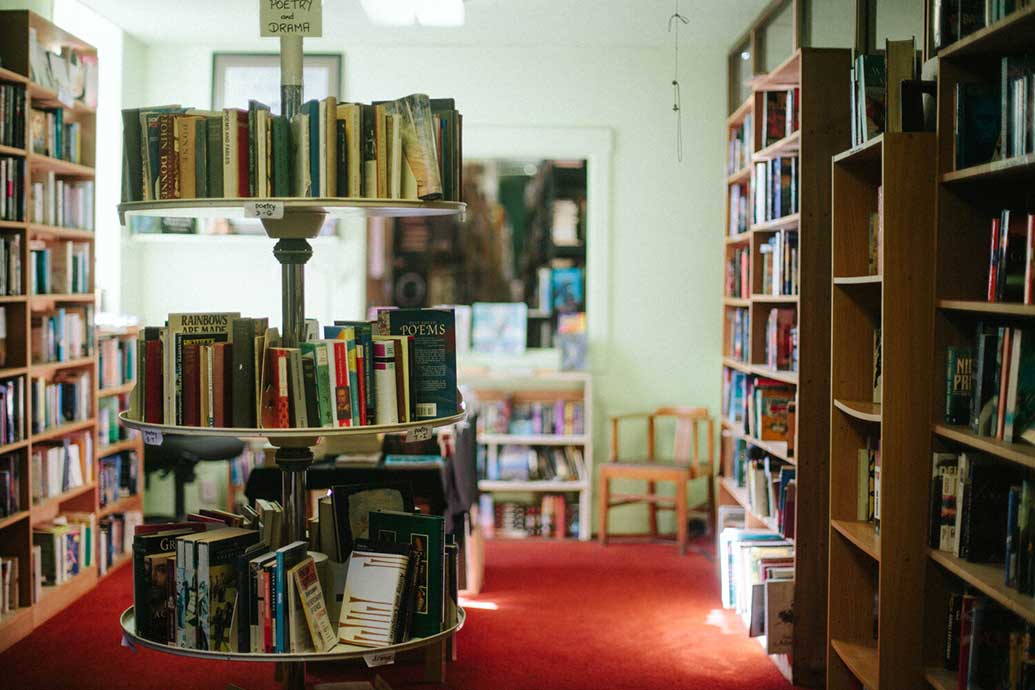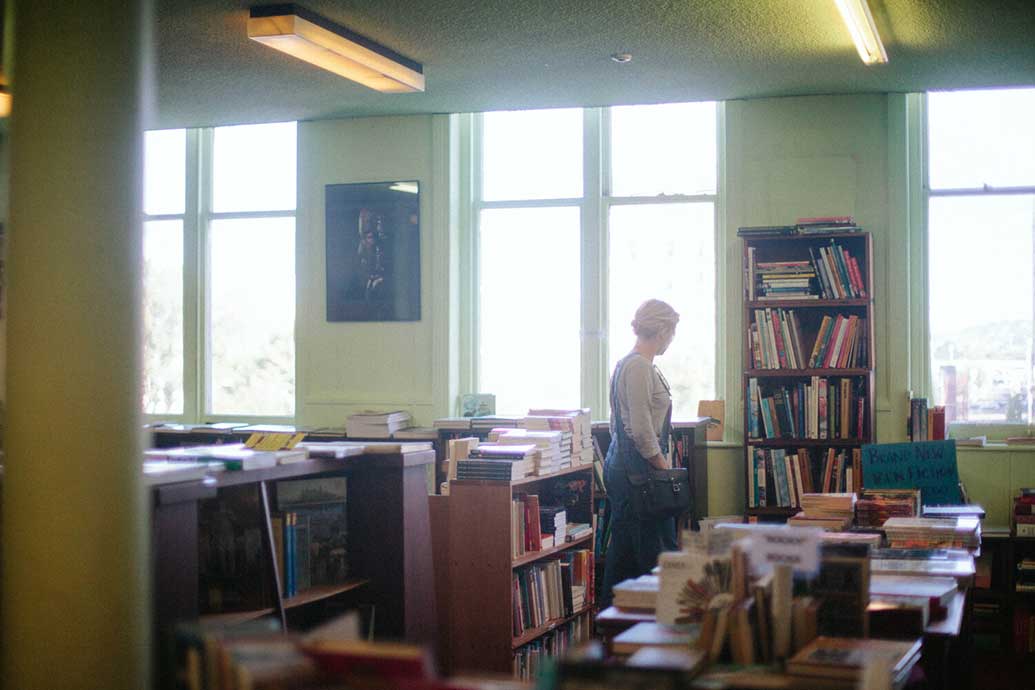 Specialising in rare and hard to find books, the shelves are stocked from floor to ceiling with titles covering every possible subject matter, from 18th Century trains to Julia Childs recipes. And just in case you can't find the particular book you were after, hidden behind the shelves the stock room holds an extra 100,000 books. The staff are eager to help, and just as happy to let you peruse at your own leisure.
Spend the afternoon (or an entire day) getting lost in the bookshop, rediscovering old favourites, new favourites and everything in between.
Words by Tahlia Vogel
Photography by Naomi Haussmann
More info: Hard to Find Books