All cities would benefit from having an incorporated society that is dedicated to supporting the work of its local designers and makers. Dunedin is lucky to have such a society: Dunedin Designed Inc.
In its commitment to showcasing the design work of talented Dunedin folk, the society has provided a dedicated shop and gallery space, Guild, in a part of town that has organically become a wee bit of a creative arts precinct. The benefit for designers and artists is access to affordable retail and gallery space in which to display their wares; and for locals and visitors there is much to like about being able to see, in the one space, the bounty of creative talent that Dunedin plays host to.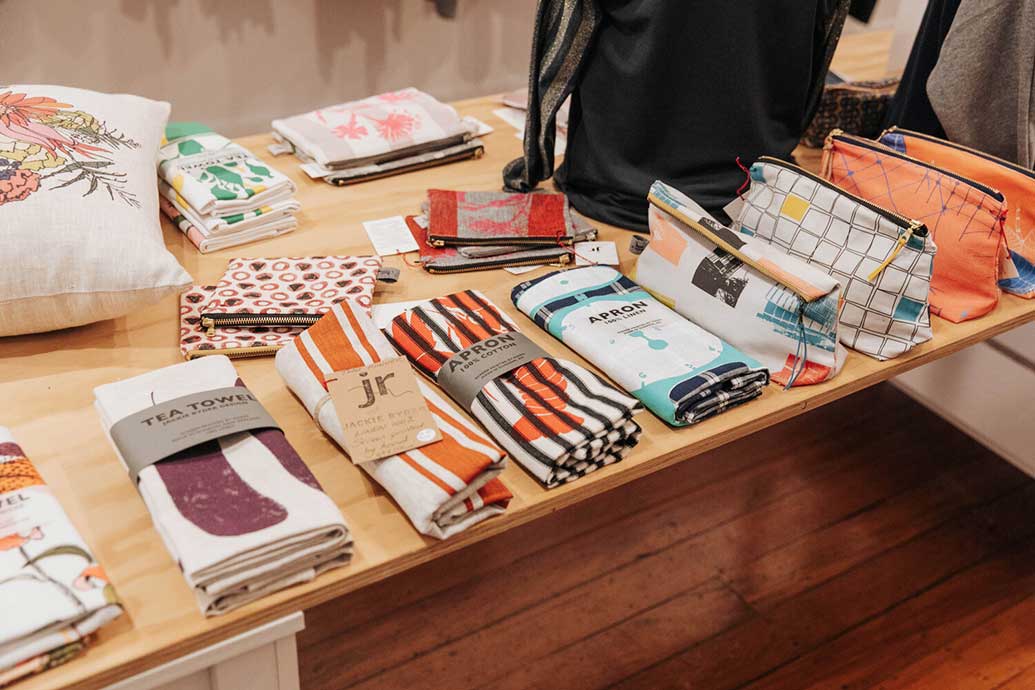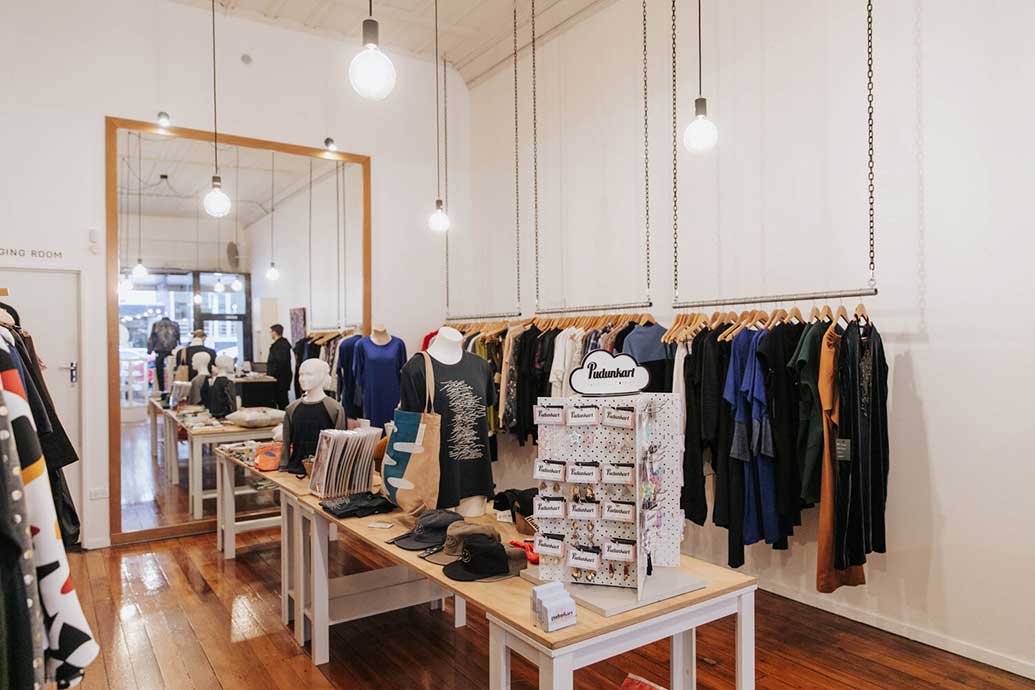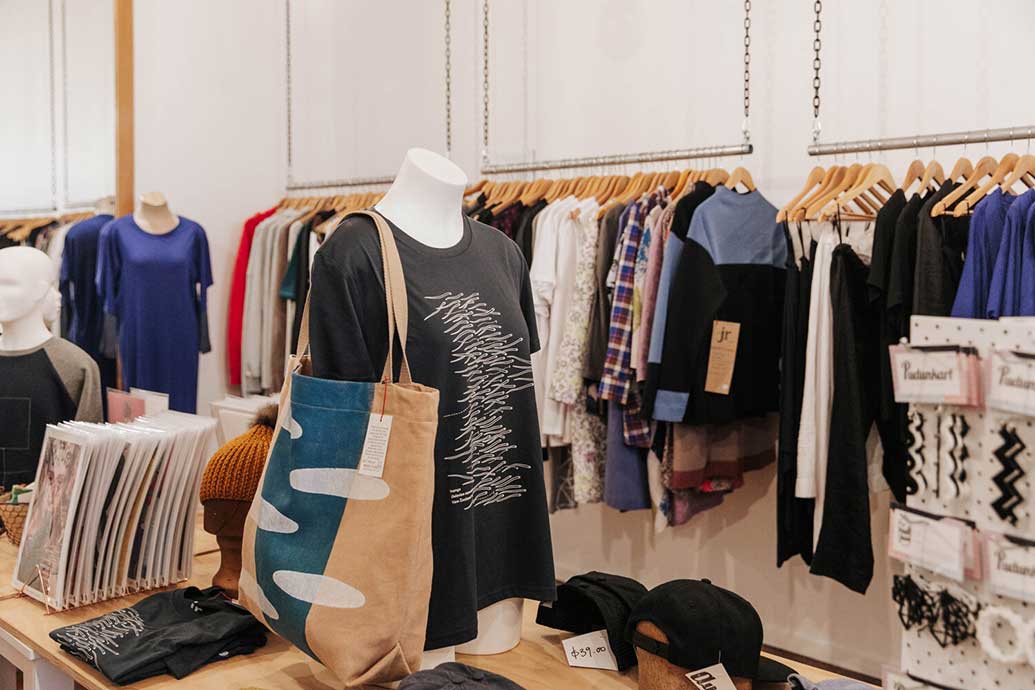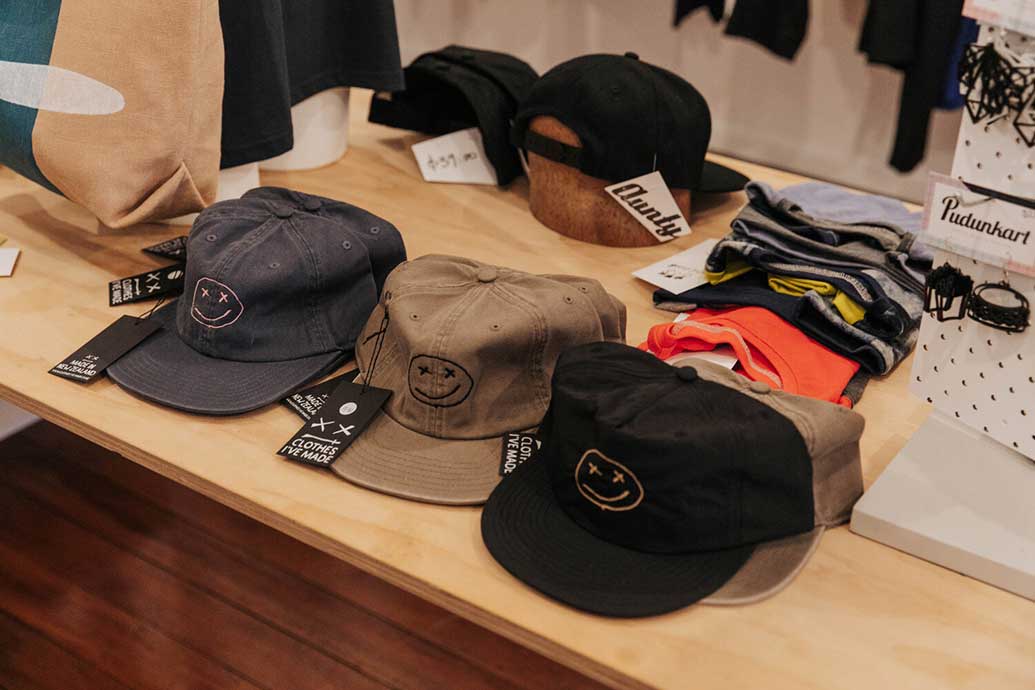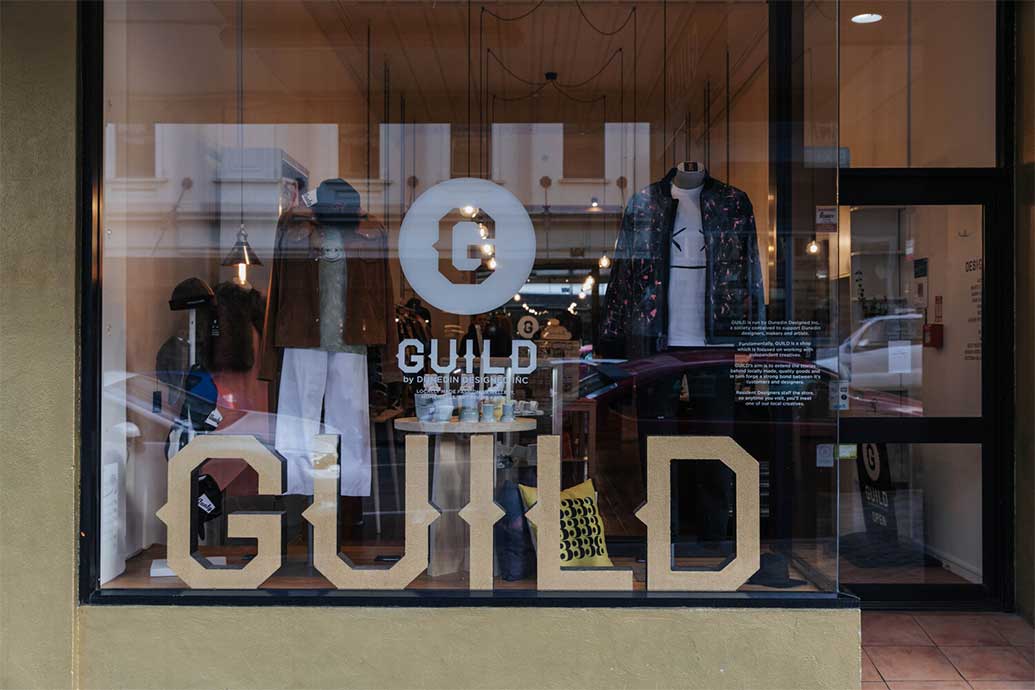 Guild demonstrates the Society's commitment to a range of designers – the shop stocks an eclectic mix of clothing from local makers who also man the gallery and are available to answer any questions you may have about the clothing and those who create it. A rotating array of pop up designers also feature and add jewelry, accessories, homegoods and more to Guild's impressive offerings.
Words by Olivia Sisson
Photography by Nancy Zhou
More info: Guild Dunedin