It may be a first-world problem, but when it comes to figuring out family-friendly places to eat, the struggle is real. Keep this list bookmarked so you never have to spend another minute deciding where to go for lunch in Dunedin.
Starfish
Kids in cafés usually comes off without a hitch, but it's always handy to have an escape route just in case. Starfish is a great, bright and kid-friendly café with the added bonus of a playground right across the street. So, take the family, have some tasty, quality food, and rest easy in the knowledge that, if tensions start to run high, you can make a swift exit.
Topiary Café
Wal's does everything right. Not only has it got plants and fun sussed, its food game is on point, too. Topiary Café has a perfect set-up for families. There is lots of space, tables inside and out, an enticing selection of food options and a children's menu to boot. You can relax for a bit, fuel up, then get back to a round of mini golf or a mission through the maze.
Cobb & Co
Cobb & Co is the classic family restaurant. With heaps of space, a huge menu, fantastic meals and goodies for the kids, Cobb & Co continues to tick all the boxes as a family dinner destination. The play room, activity sheets and tiny pencils are the cure for kids bored with family chit-chat – and, let's face it, adults love the activity sheets, too.
Ironic Café
Still in town, but off the main drag, Ironic Café takes the hassle out of finding a family-friendly eatery that's easy to get to and caters to everyone's needs. With a sheltered courtyard for Dunedin's typical sunny days, and a roomy inside dining space for those rare cold and rainy days, Ironic Café is a safe bet when Dunedin's weather doesn't play ball.
The Village Green
Before, during or after a day of cricket or soccer – or any day when the family fancies a drink and something delicious to eat – the Village Green is just what you need. Find a prime spot to perch on the balcony while you sip and sup and watch the game unfold below.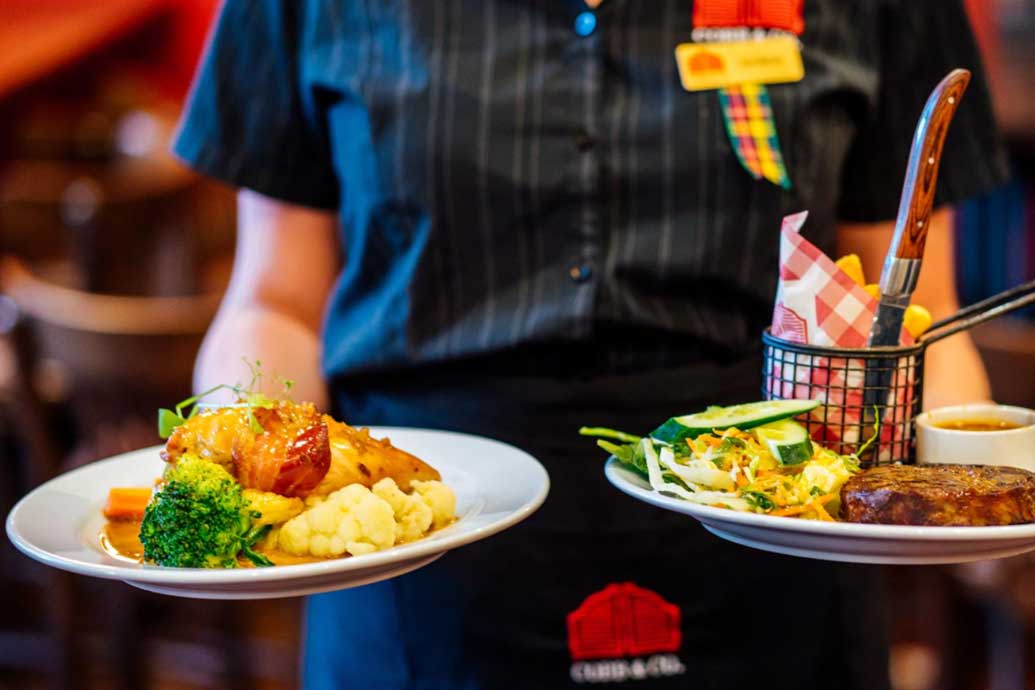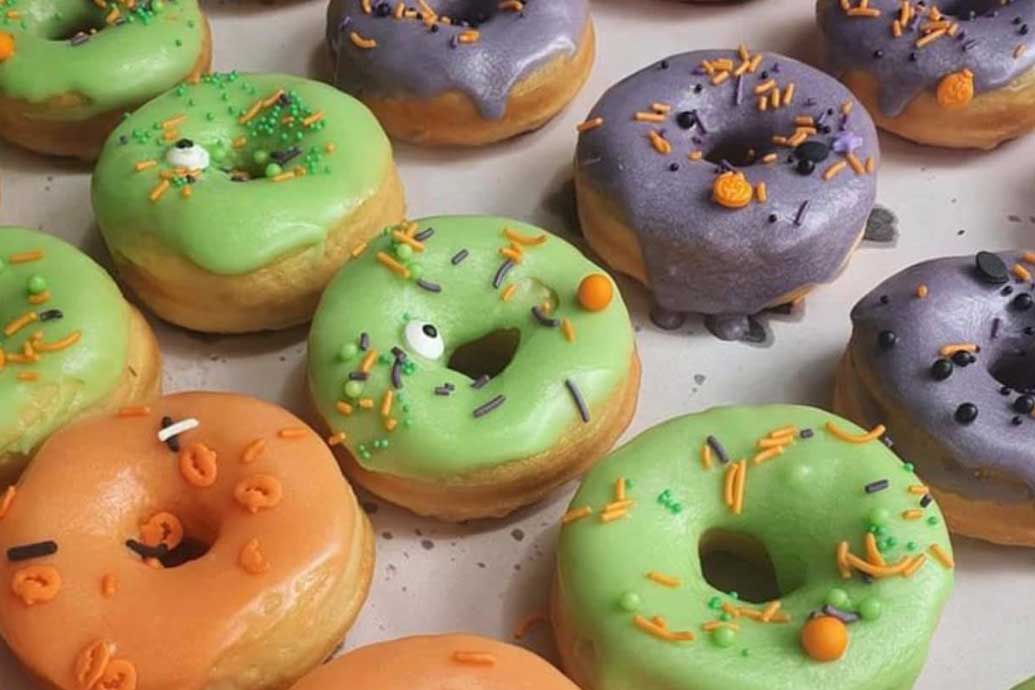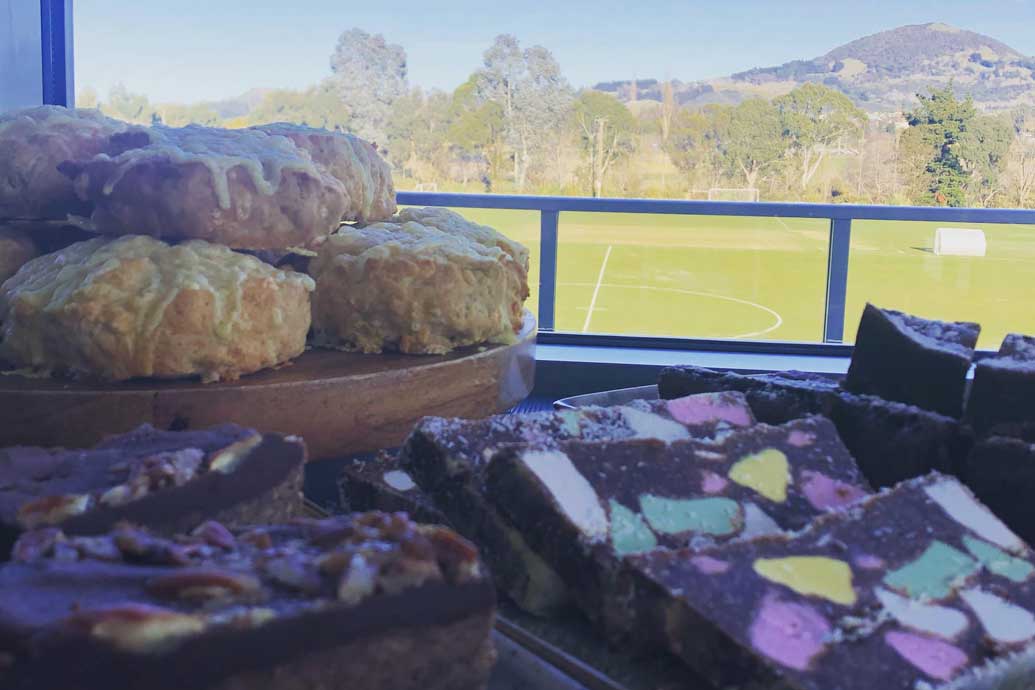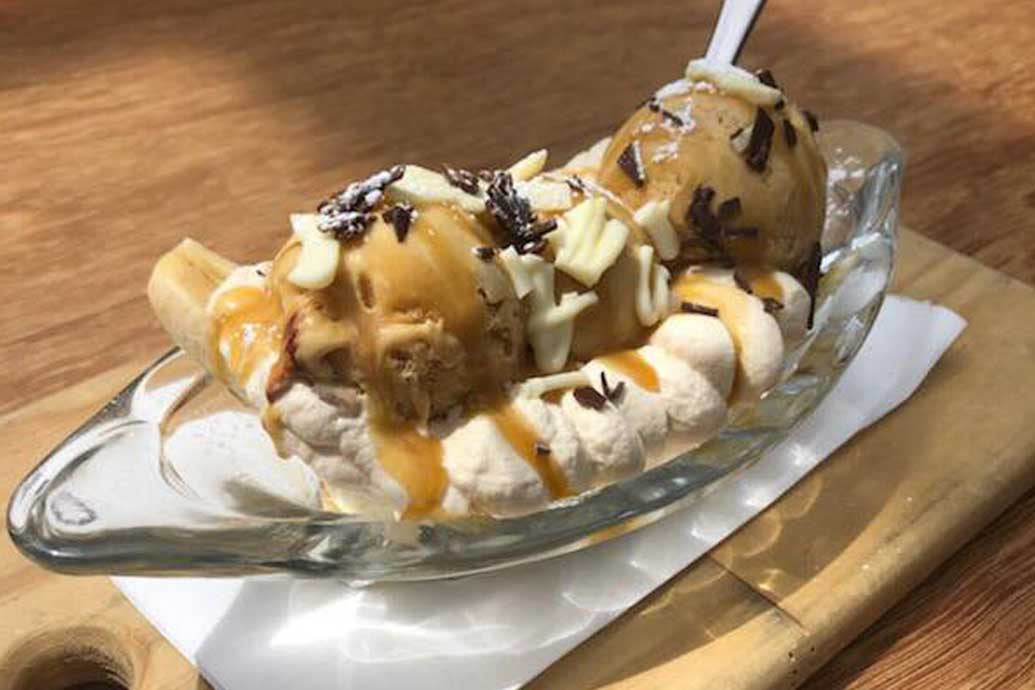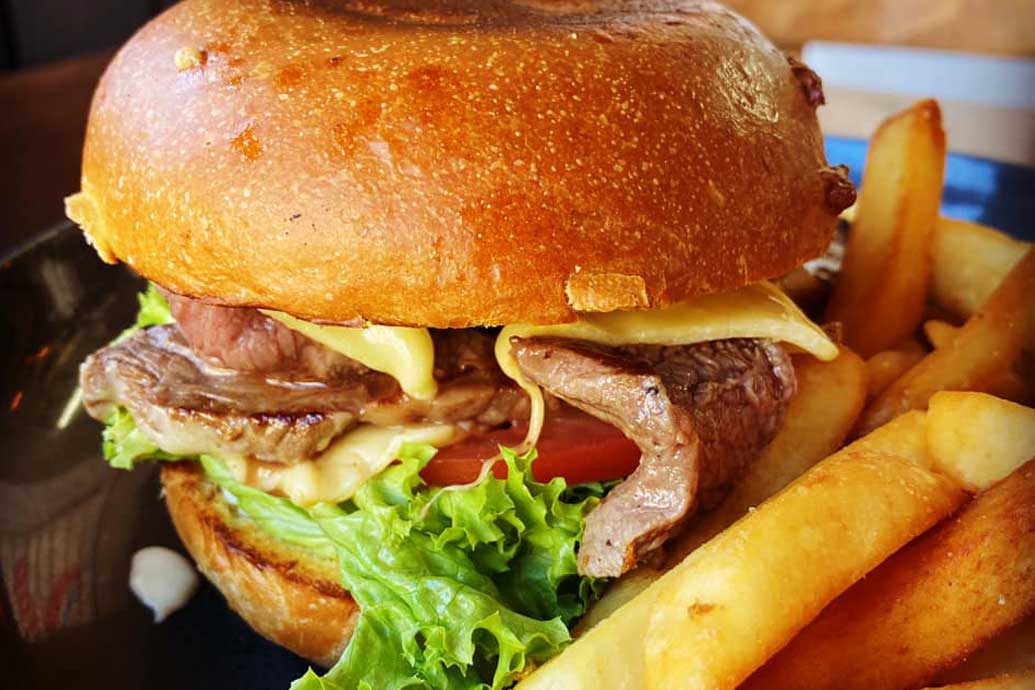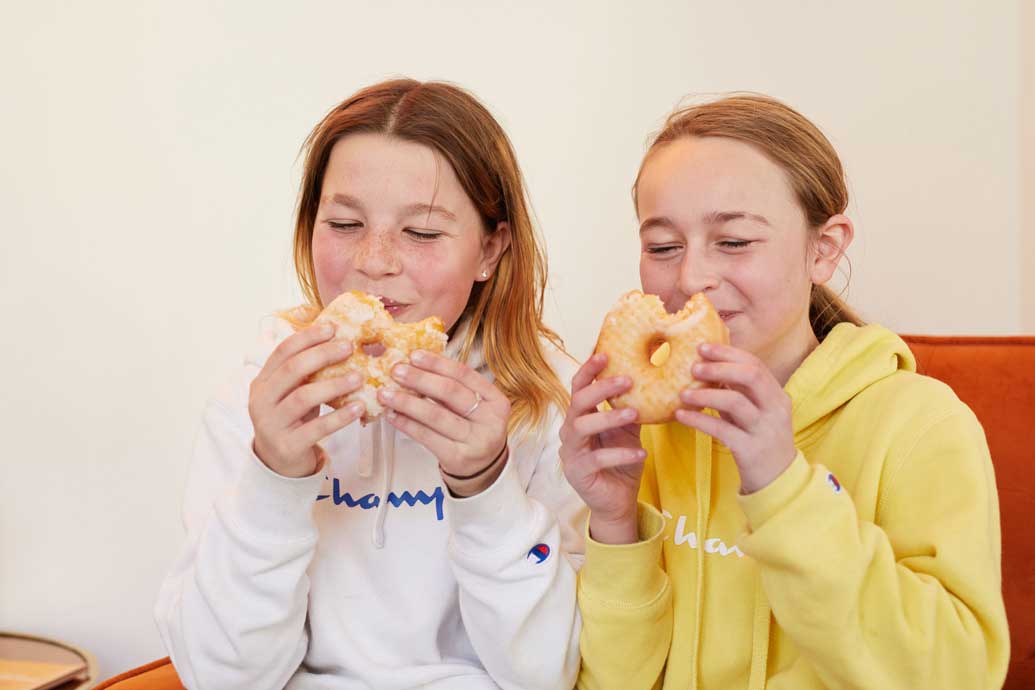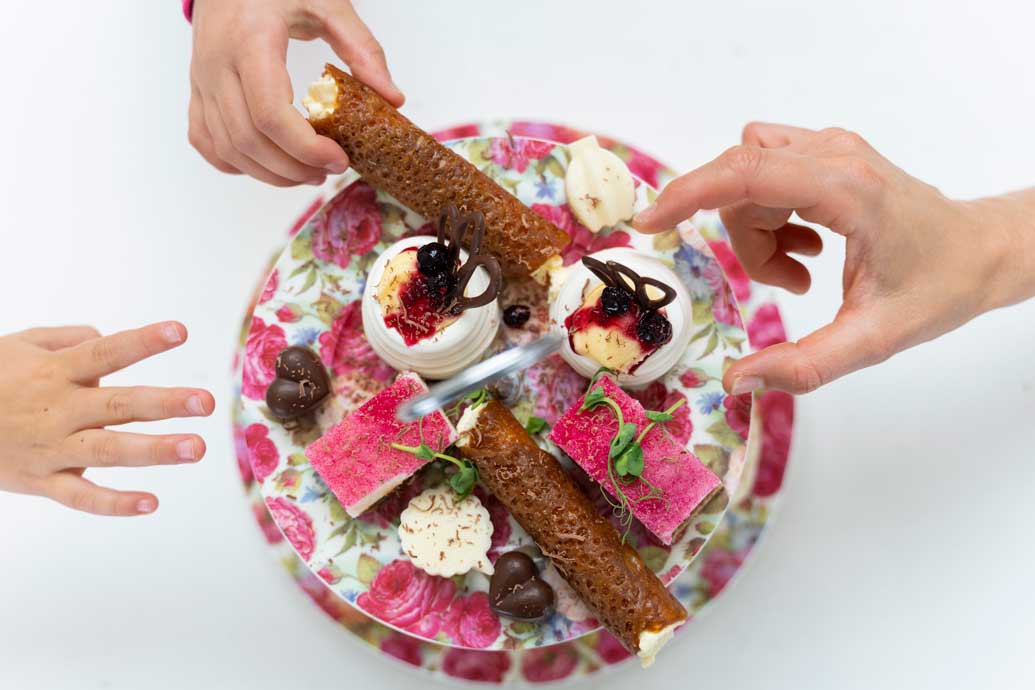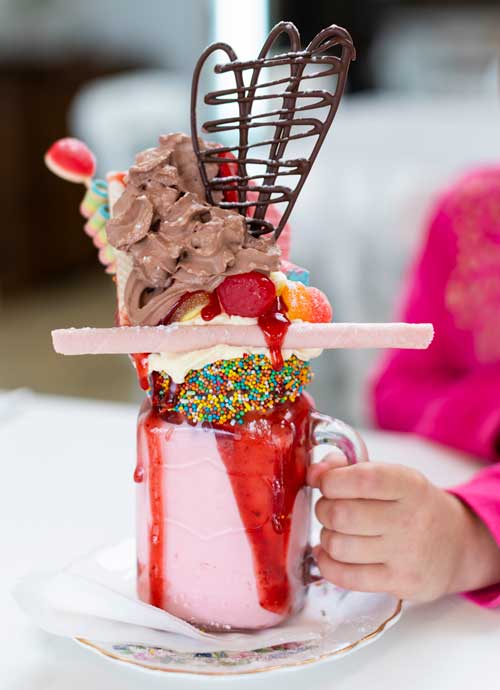 Joe's Garage
There's nothing better than a slap-up grill to start your day right, but it can get a little steep and wasteful if the kids want the same thing you're having. Joe's Garage is the go-to for your family brunch because they understand the brunch needs of adults and kids alike. Thanks to Joe's kids menu, the kids can have their own kid-sized portion of what the adults are having – minus the coffee.
Tasse Café
Tasse Café's milkshakes are the stuff of legend. No kid worth their salt can resist one. Just make sure the kids eat something sensible before they start on their shakes because, 1: the kids will receive nourishment, 2: you will look like a responsible parent, and 3: they will be too full to finish their shakes, which means you can finish them all.
Baker's Dozen
When you're not in the mood to navigate a bustling café with a horde of children in tow, Baker's Dozen is a life saver. With a store in Mornington and Musselburgh, Baker's Dozen has got you covered with sandwiches, rolls, wraps, pies, cakes, pink buns, biscuits, coffee, cold drinks and gluten-free options. The kids can pick what they want, you can head home or to the park, and everyone's fed and happy.
Mama's Donuts
Okay, so it's not exactly a wholesome meal option, but nutrition will be the last thing on your mind when you walk into Mama's Donuts. Perfect as a takeaway option for an impromptu picnic in Queens Gardens, a reward for some well-behaved kids, or a bribe in hope of well-behaved kids, Mama's Donuts provides a tempting little treat for the whole family.