Find out what dogs love doing in Dunedin… well, from their master's perspective, at least.
Where to stay
From holiday parks like Dunedin Holiday Park and Leith Valley Holiday Park; to motels like Palms Motel , Bella Vista Motel Dunedin and George Street Motel - there are options galore for dogs to bunk up for the night and plenty more - just enquire at booking. Also, try ticking the 'pet friendly' box on sites like Airbnb to find everything from basic kennel-like accomodation, to something more high end such as Karitane's Cloud 9 Retreat, which is fit for the Queen's Corgi's.
Where to eat, drink and shop
Here's just a few purveyors that allow the pitter-patter of paws in their premises.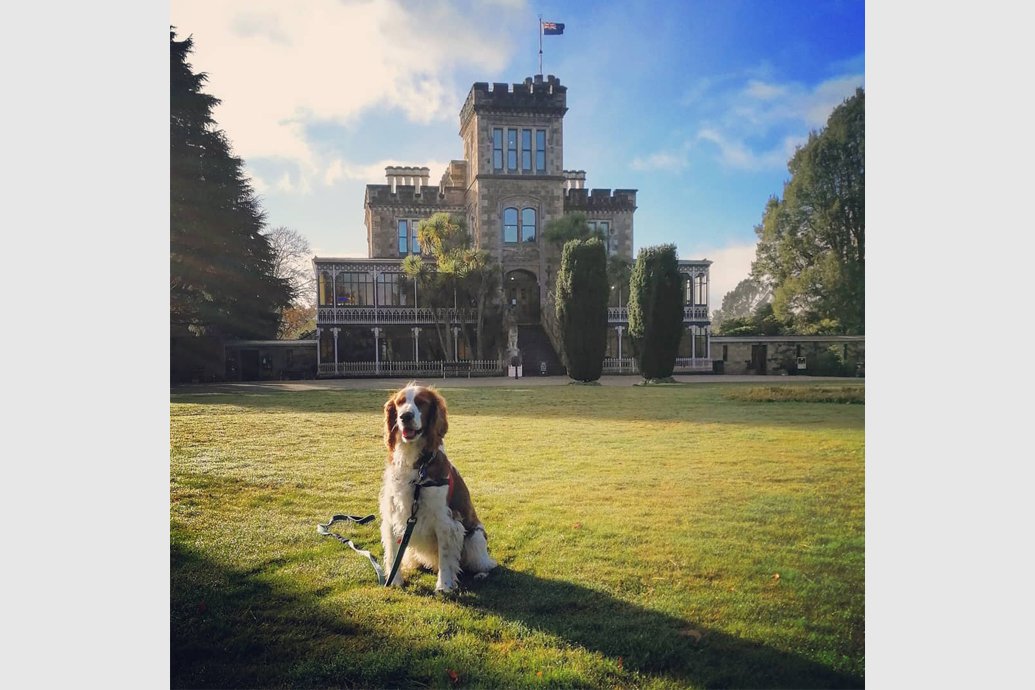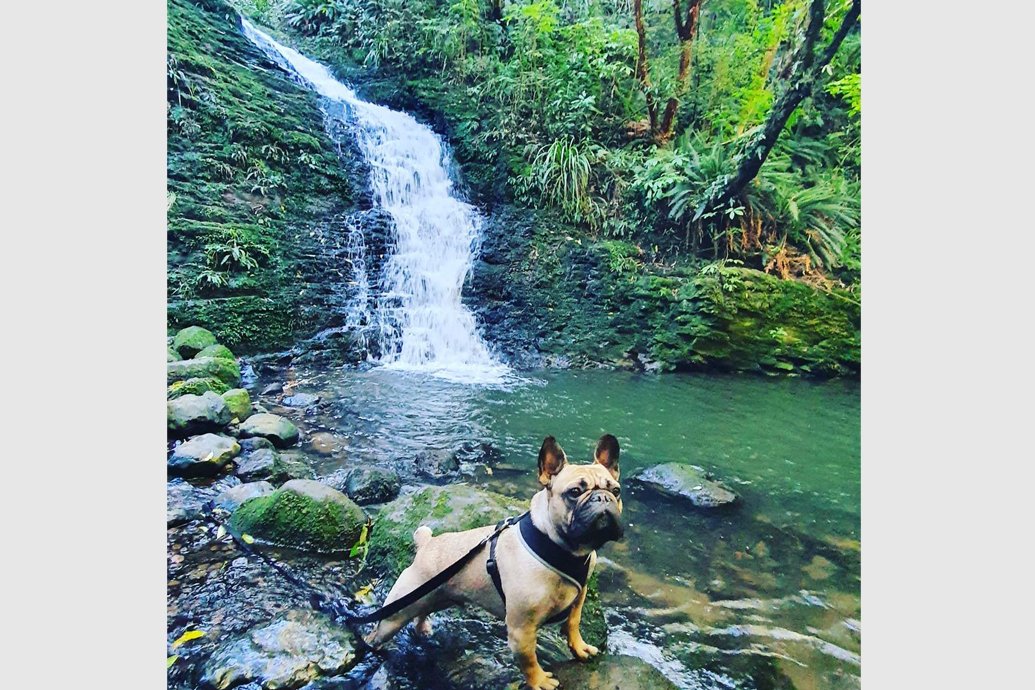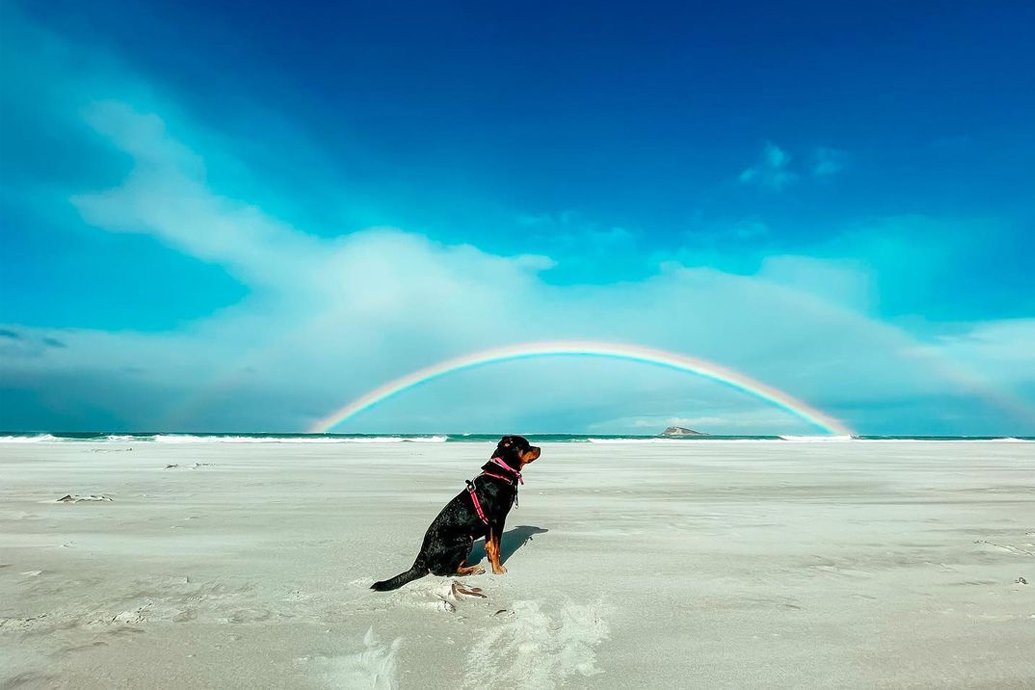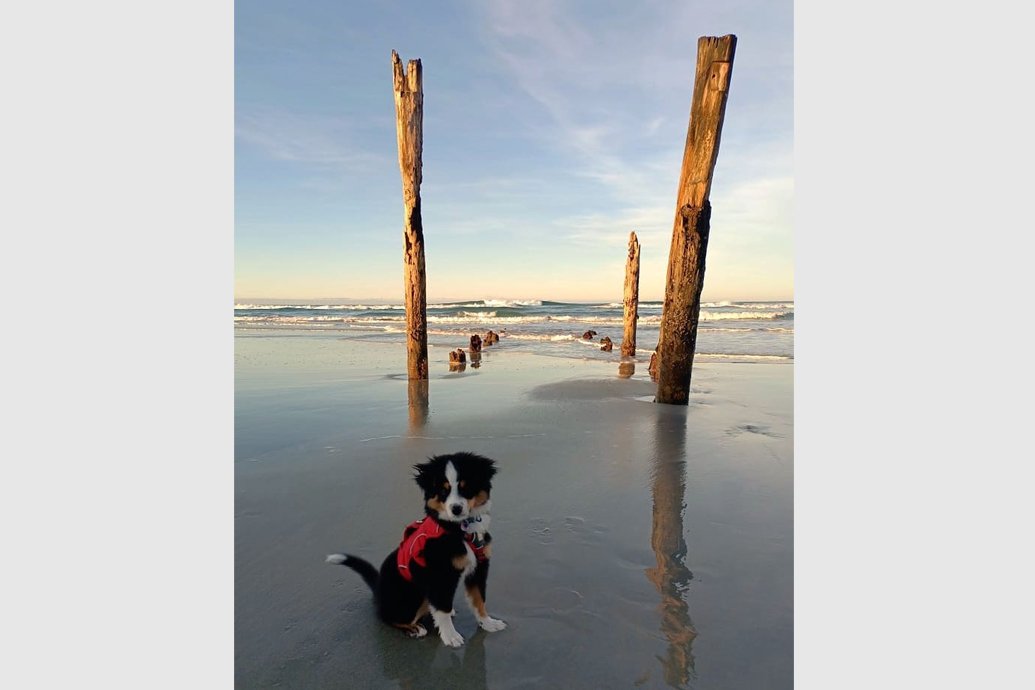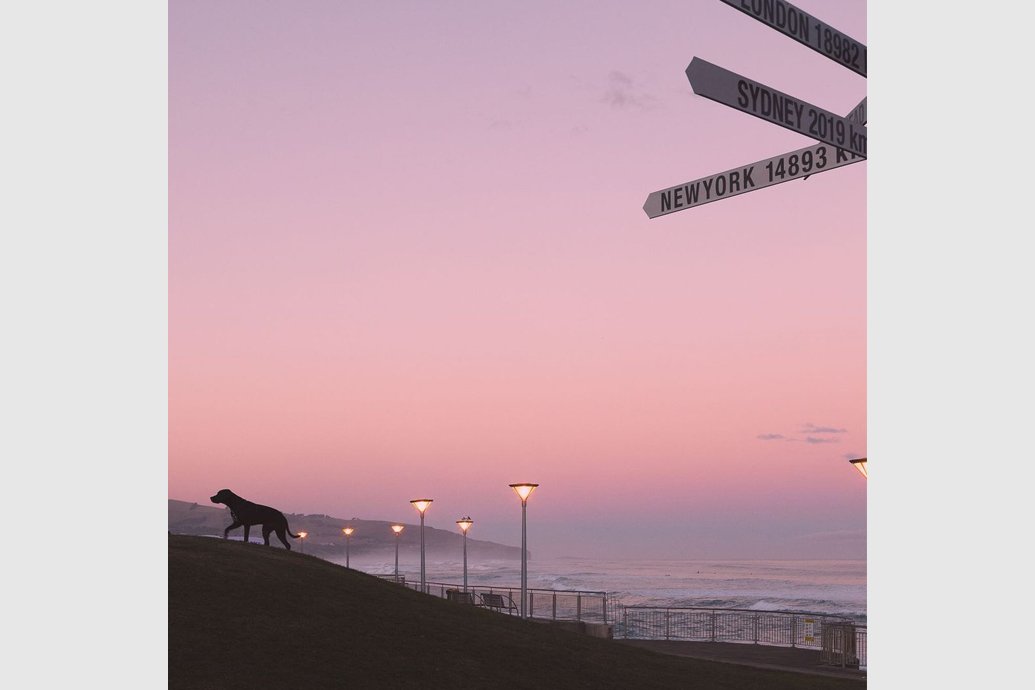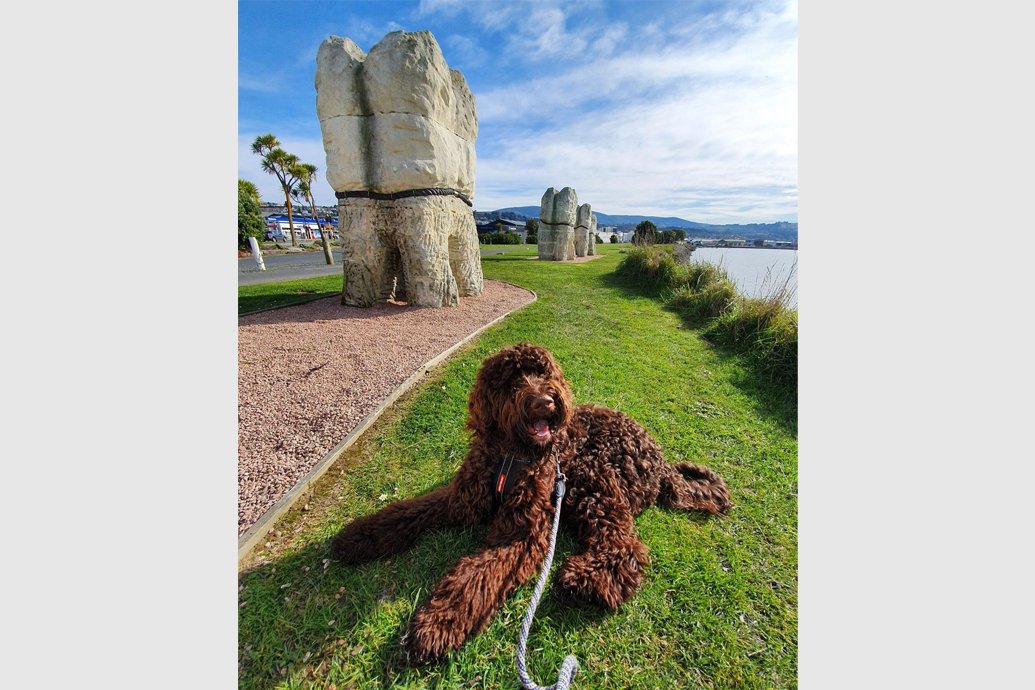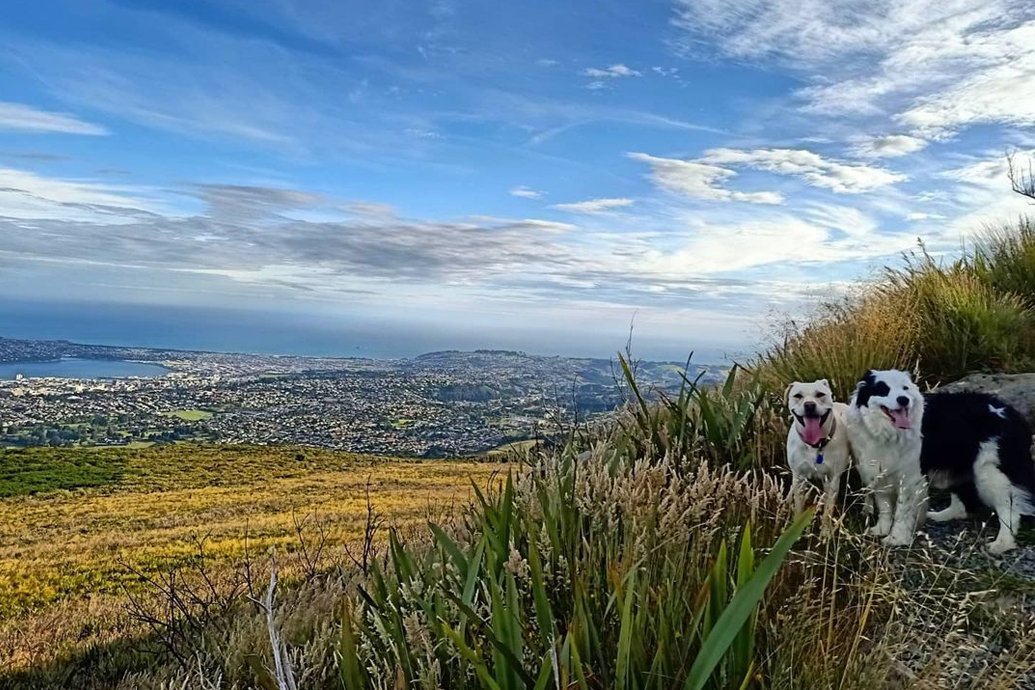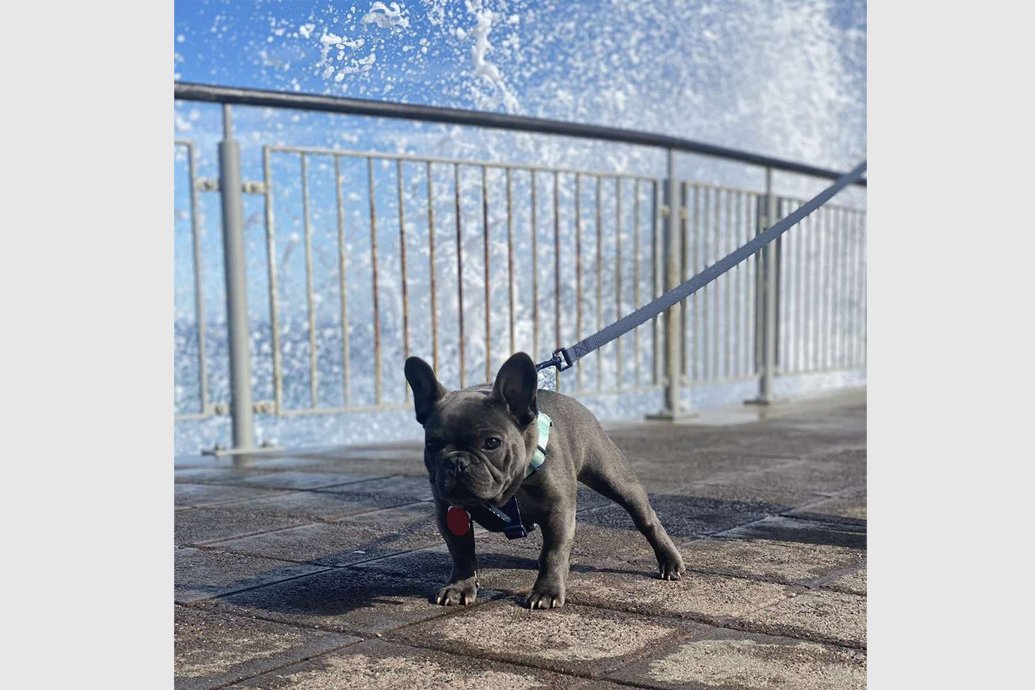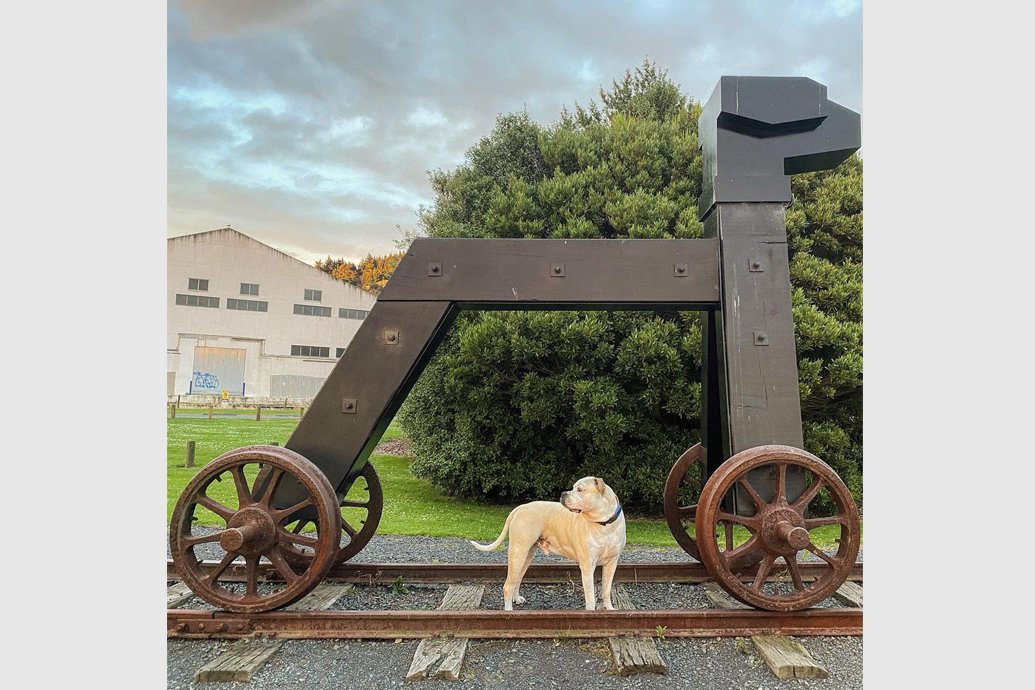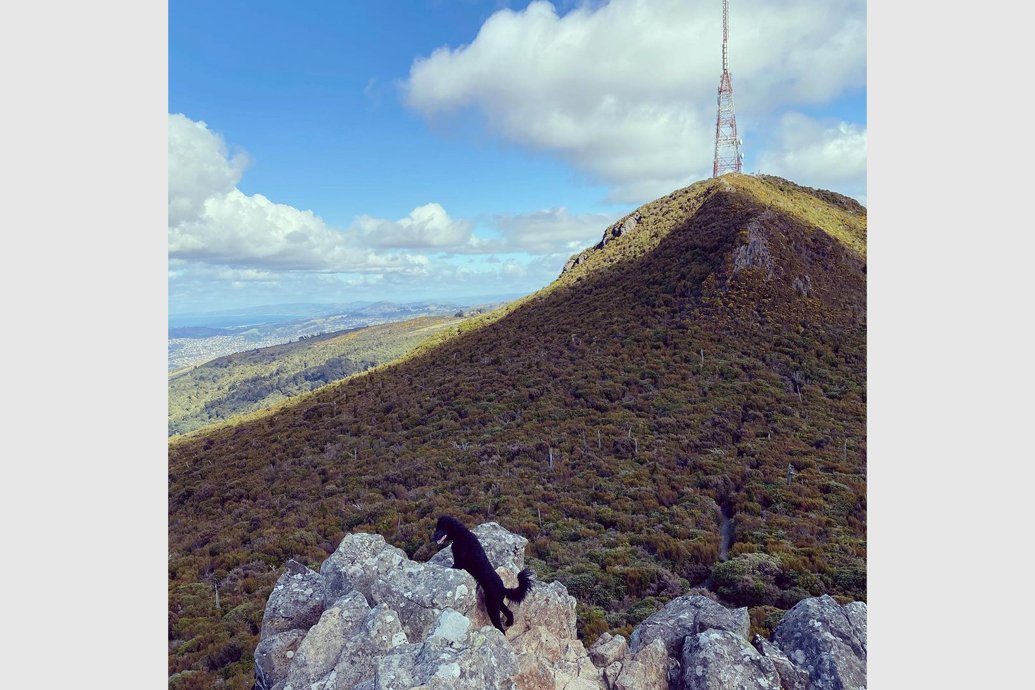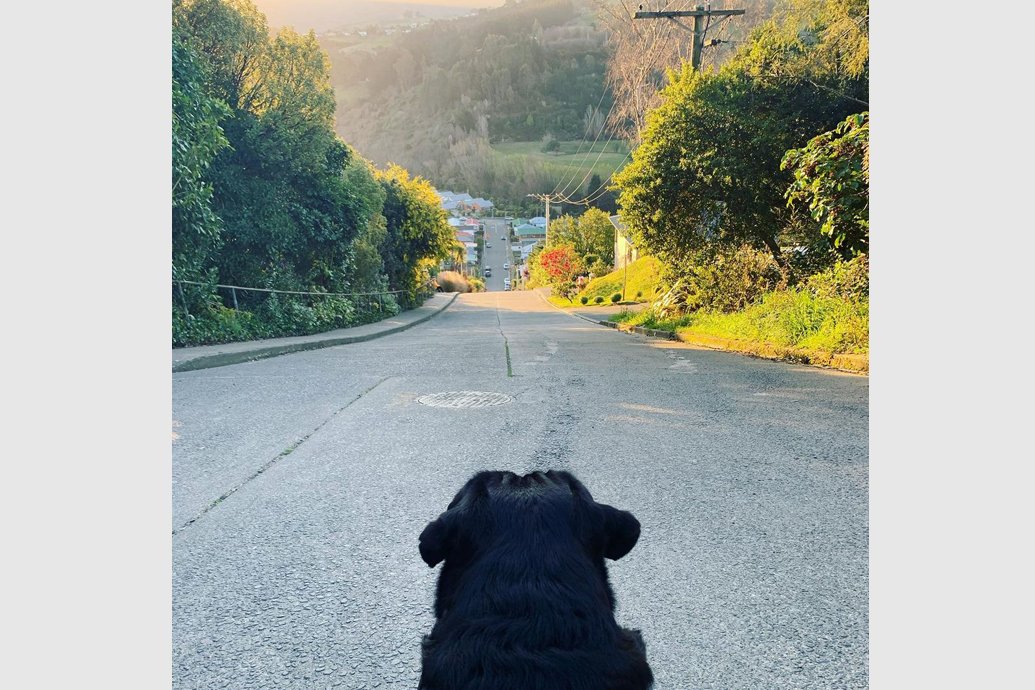 Where to play
It certainly is a dogs life in Dunedin with all sorts of terrain to run free - from beaches to burn off energy, mountains to climb, forests to explore, rivers to swim and six dedicated dog parks to mingle. Speaking of run free, dogs can be off-leash if under control almost anywhere unless otherwise stated - check here before you go.
Don't forget, we share the Dunedin outdoors with some of the world's most unique wildlife. Check out the Dunedin Wildlife Care Code to ensure you, your pooch and the wildlife can enjoy these spaces safely.
Unique experiences
It's unlikely your dog will ever step paws on the grounds of a castle, expect for Larnach Castle, where dogs are welcome to stroll the internationally significant gardens on a leash. Don't forget to take your token "look-at-my-dog-in-front-of-a-castle" photo for your 'gram.
There's not a lot of gardens that allow dogs but Glenfalloch Garden is one of them. Your dog will love the new scents while roaming the beautiful garden tracks.
You can take your dog aboard the ferry from Port Chalmers to Portobello with Port to Port Cruises. You'll probably pass a few locals out their on their paddleboards with their dogs riding shotgun too, so be sure to give them a wave.
Talk a walk up the world's steepest street, Baldwin Street to really tire them out for the night.