In the heart of the Exchange, you'll find Catalyst - a breath of fresh air, in a bright, wide-open space. With plenty of seating, it's always part of the fun choosing where to sit; downstairs tucked into the corner booth, up on the mezzanine looking down over the café, or outside on their courtyard to soak up some vitamin D (while ingesting a multitude of other vitamins via one of their organic smoothies).
Living close by, I consider it one of my locals. I always enjoy conversing with the owner, Tommy. His wry smile and welcoming personality set you at ease. You can tell that he is proud of what his business has become.
I love that Catalyst source eco-friendly, organic and local products. As a customer, knowing where something came from, how it was raised, who cared for it and how it was packaged - whether it be coffee beans or free-range pork, tells you that you are directly supporting a business which cares deeply about the planet.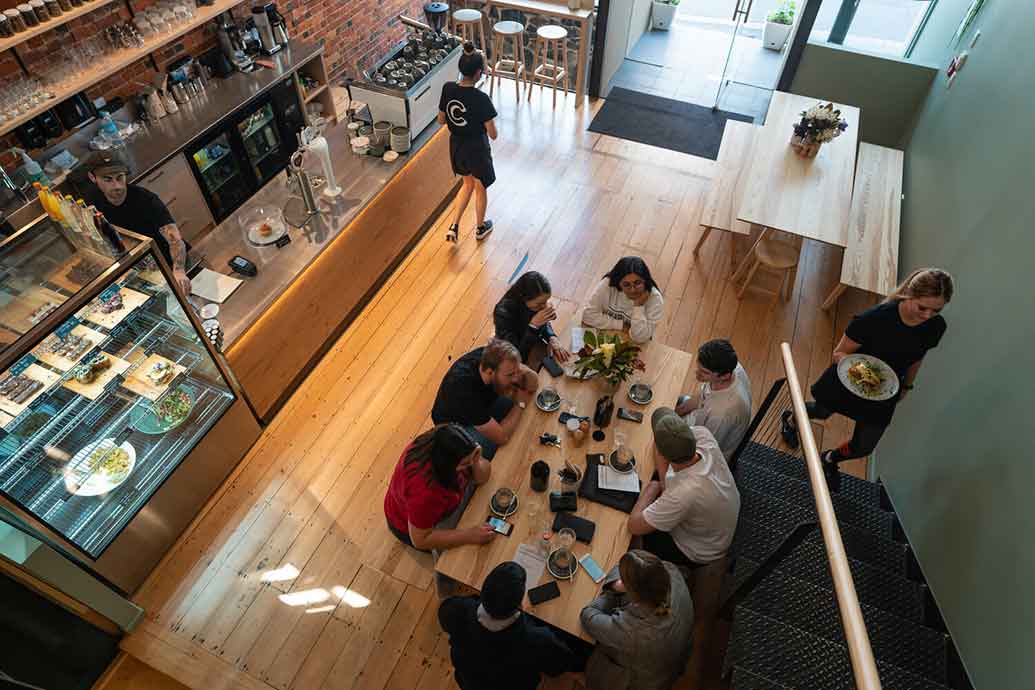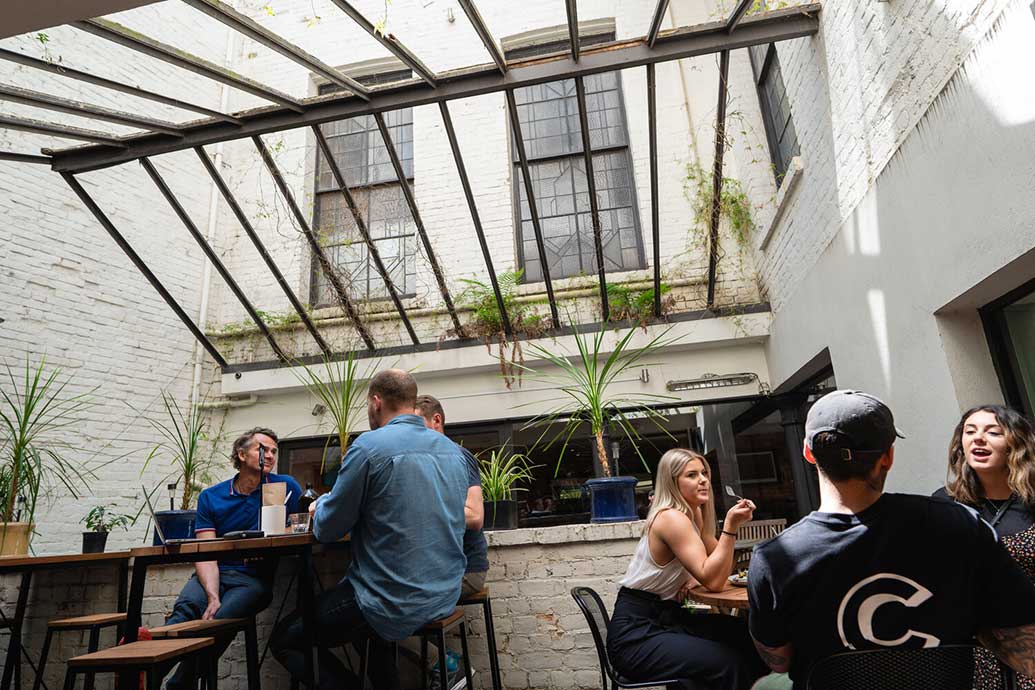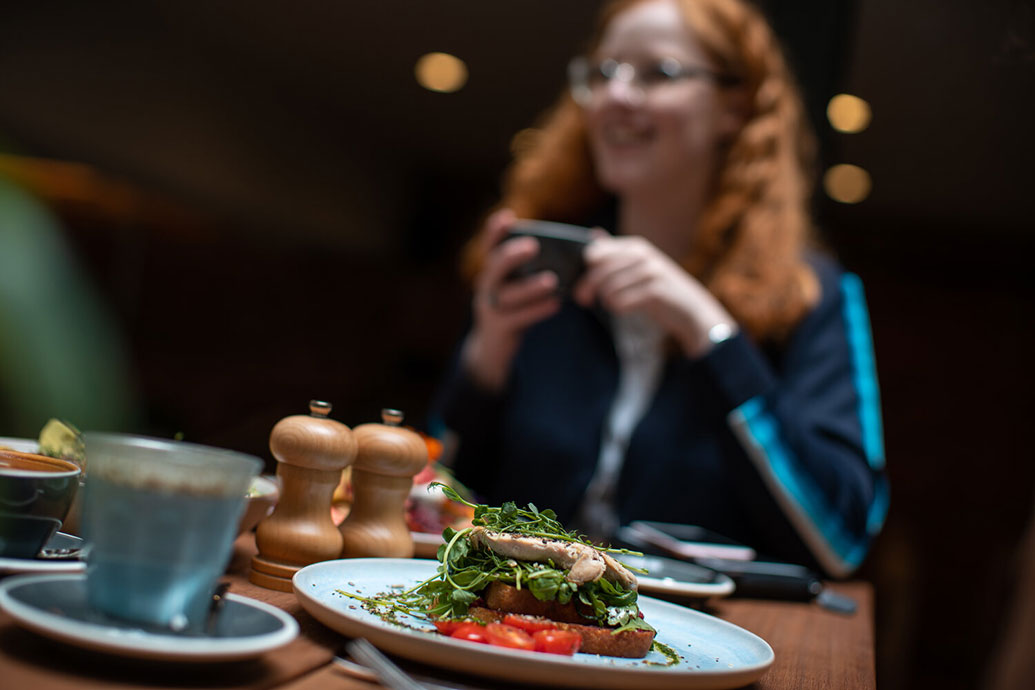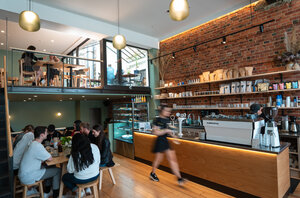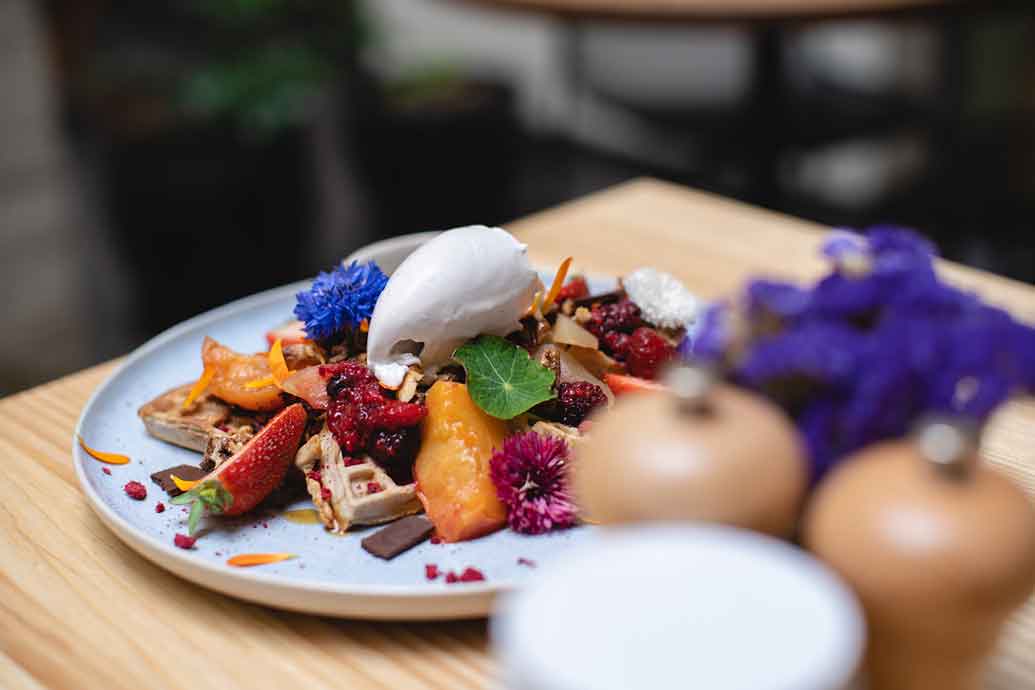 The food is equal parts dreamy and delicious. Colourful, textural and beautifully plated, you truly eat with your eyes first before delving in. With vegan, gluten-free and dairy-free options, I know I can take any of my friends and family along and they will still have a great experience. One of my favourites has to be the buckwheat waffle topped with spiced maple walnuts, berry compote, strawberries, OCHO dark chocolate, organic maple syrup & coconut whip - a must-try!
Try a Kōkako coffee when you're there, paired with Balcutha's Windy Ridge milk. Or to really feel a caffeine jolt, taste Kōkako's Nitro Cold Brew. Both the cold brew and milk are connected to a tap system, allowing for zero waste and therefore nothing being sent onwards to recycling.
Catalyst exemplifies that eating well does not need to cost the earth.
More info: www.catalystkitchen.co.nz
Written by Madi Hasselman