To truly get a taste of all this vibrant southern city has to offer you need more than a day. Check out some of New Zealand's grandest historical buildings, or soak up the quirky urban vibe with a stroll among the vibrant street art, cafes and galleries. Explore further and discover the beautiful wild reaches of the Otago Peninsula, a world renowned eco-tourism destination. There's much to discover, and Dunedin extends a warm welcome to all our future students and their families.
Take advantage of some of the deals our tourism and accommodation providers are offering for a long weekend of exploring your future city. Check out the ideas below to get you started.
Arts & culture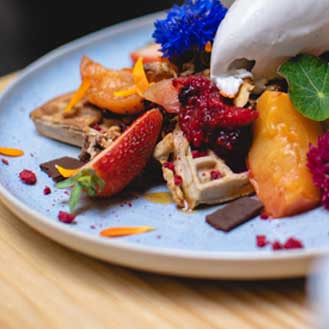 Eat & drink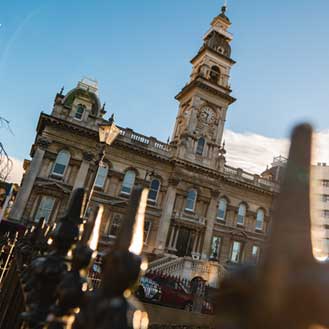 Heritage hits
Dunedin highlights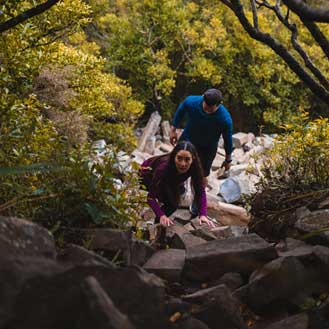 Outdoor active adventure
Beaches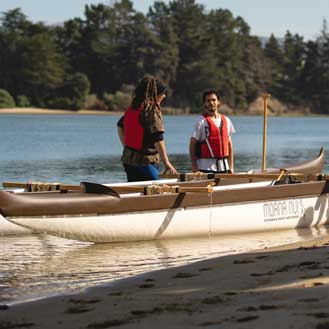 Cultural connection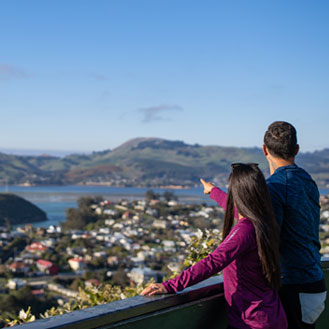 Day tripping
Wildlife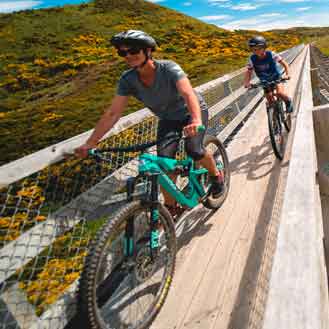 Tours
Natural wonders
Welcoming weekend specials
Make it a long weekend for the whole family by taking advantage of these deals our local tourism operators and accommodation providers have offered to warmly welcome you to our city.