Make the most of your time in Dunedin
Since you're coming this way, why not add a few days to your Dunedin stay and experience the diverse array of attractions and natural wonders on offer. There's much to explore among the quirky city streets and wild reaches beyond.
We've even done the leg-work for you and put together the following suggested itineraries that take in the highlights and hidden gems.

Discover Dunedin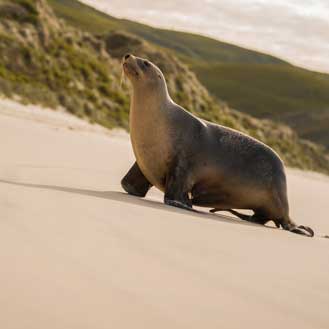 Wildlife wonders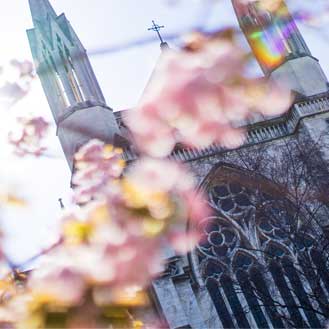 Heritage & culture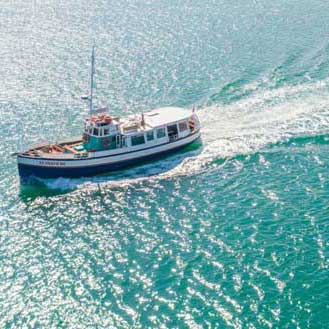 Otago Peninsula gems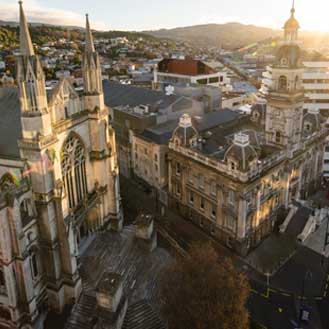 Urban highlights

Half day options
Need some help?
Get in touch with our local expert for assistance with packaging and booking an unforgettable extra few days in Dunedin.