In these reckless days of fast fashion and mass-produced goods, why not buck the trend with fashion so slow that it turns back the clock. Dunedin's vintage stores are the perfect way to stay on top of your style game while shopping in a sustainable fashion.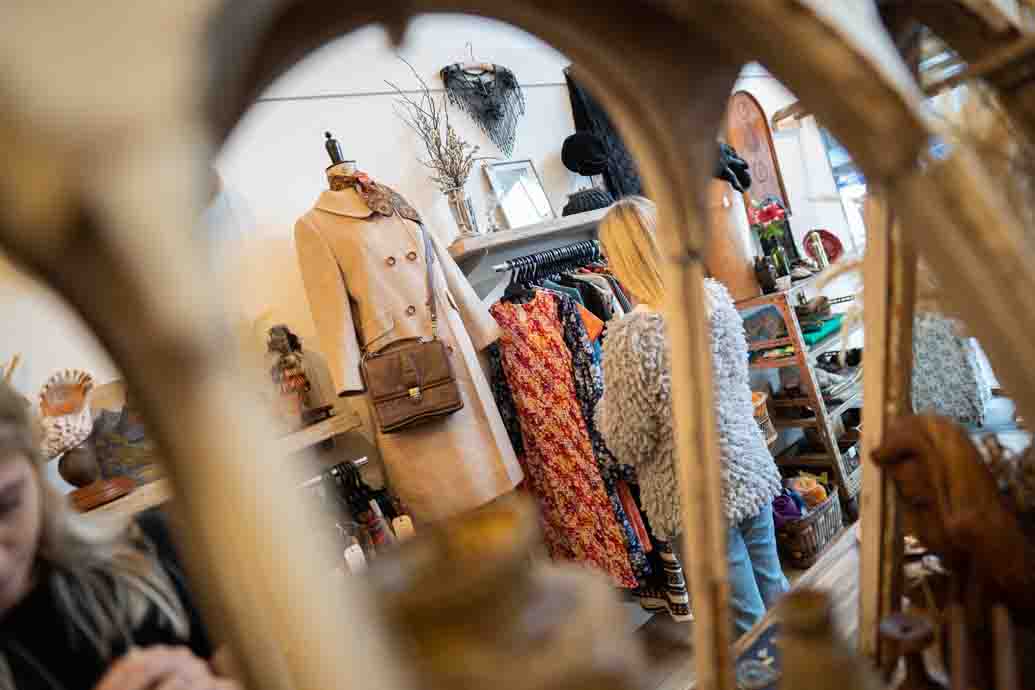 Two Squirrels Vintage Emporium
They don't make 'em like they used to, so get 'em from when they used to. Two Squirrels Vintage Emporium has a wonderful array of curated clothing items, objects and jewellery from a time when things were crafted with skill and care, and style was a given. Whether you want a wardrobe of timeless quality clothing or a beautiful ring or brooch, you'll find what you're looking for at Two Squirrels.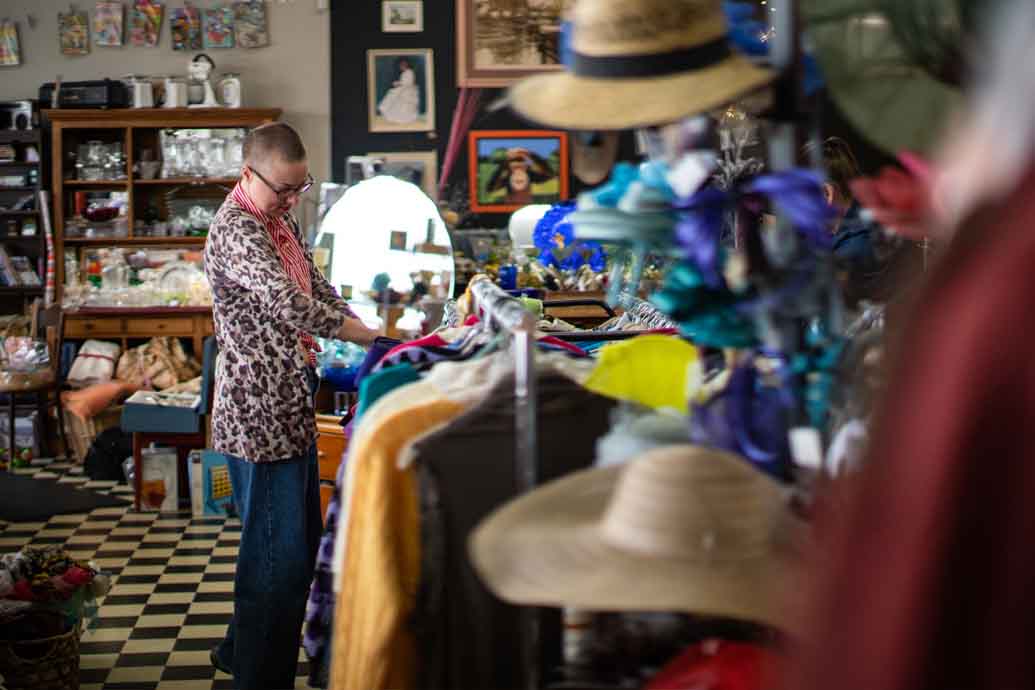 Shop on Carroll
Sedaka knew it, and you'll find out too: you'll be a fool for Shop on Carroll. Thoughtfully organised into collections of pre-loved, vintage, NZ-made, homewares and more, Shop on Carroll manages to tick all the boxes if you're looking for good quality recycled clothing and household items. But what really sets this place apart are its amazing staff and its on point social and web game that lets you kick back and fossick from anywhere at any time.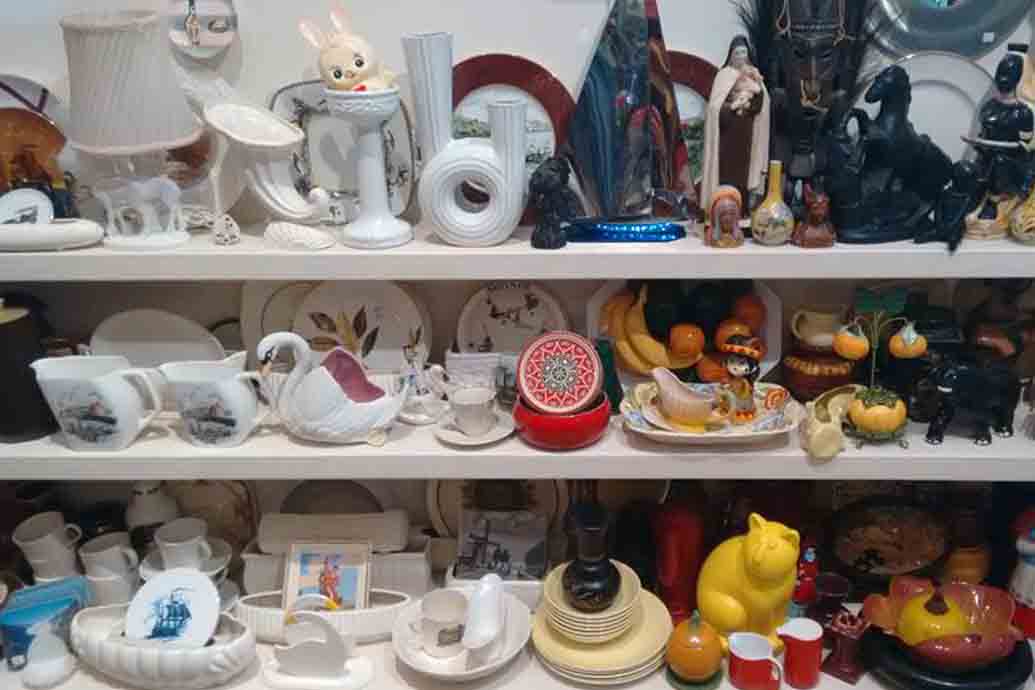 Box of Birds
If you're on the hunt for some vintage clothing and nick-nacks, head to Box of Birds at Port Chalmers. The in-store experience lives up to the name and is certain to put you in good spirits. Rummage through the racks for some snappy get-ups from days of yore, or sift through the shelves to find the perfect egg cup and coffee set you didn't know you needed.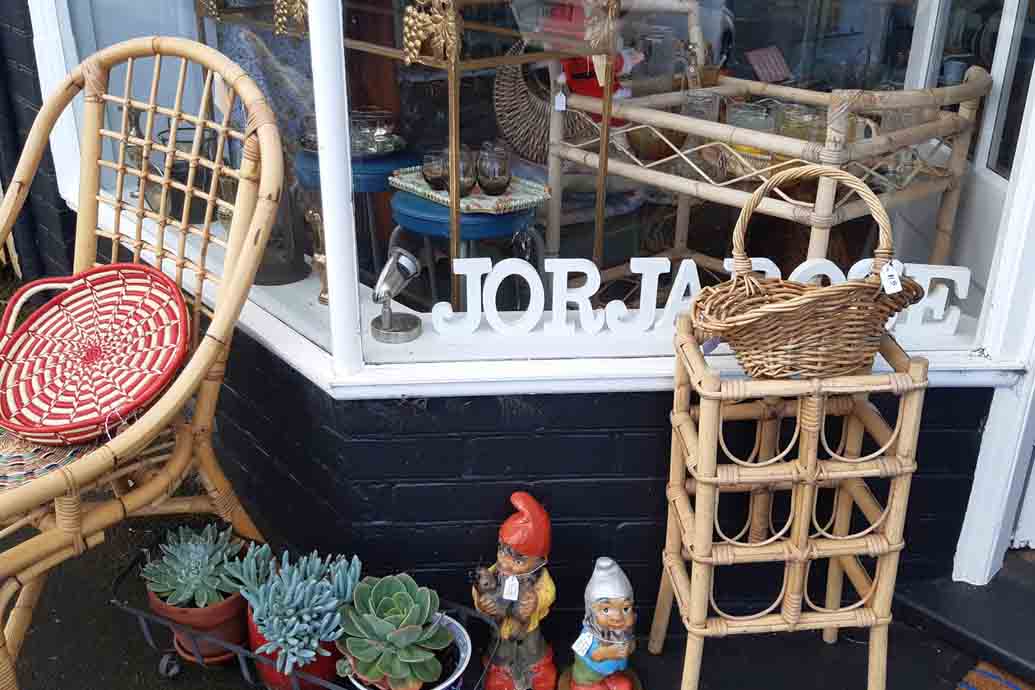 Jorjarose Vintage
If you're planning to deck out your home with vintage décor, you need to plan a trip to Jorjarose Vintage. This cool wee shop stocks vintage handbags, collectibles, glassware, wickerware and kitchenware at its premises in Moray Place.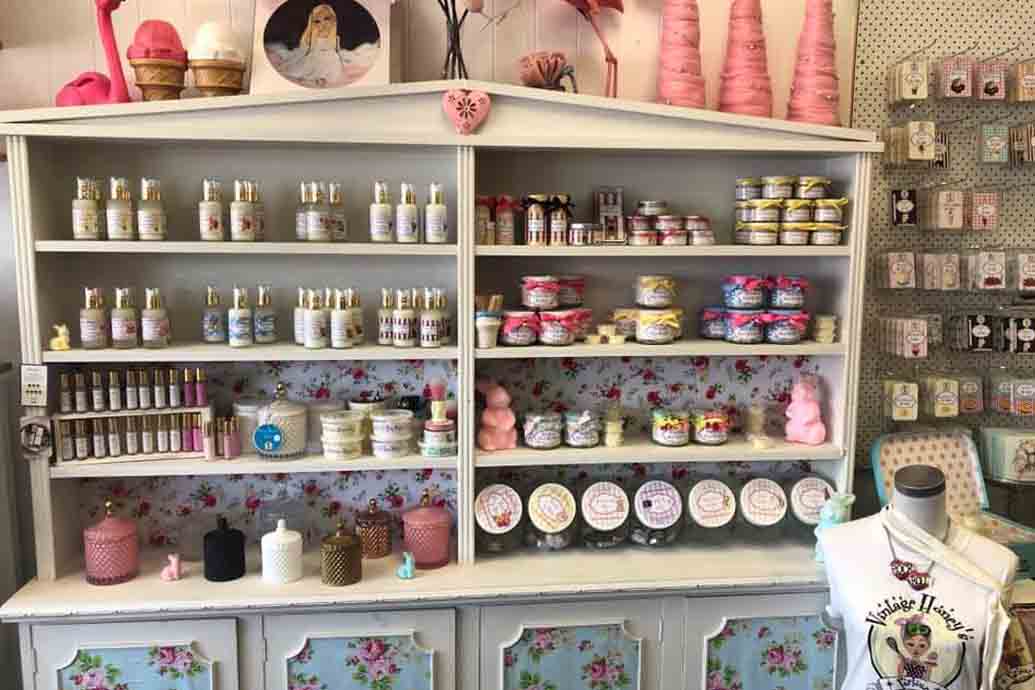 Vintage Honey's Parlour
It's not technically vintage, but it's vintage in spirit. Head to Vintage Honey's Parlour for some great 50s reproduction dresses that would go perfectly with some Saddle Oxfords if you can get your hands on them or your feet in them. While you're there, browse the retro-style skincare products so you can defy your own vintage for a while longer.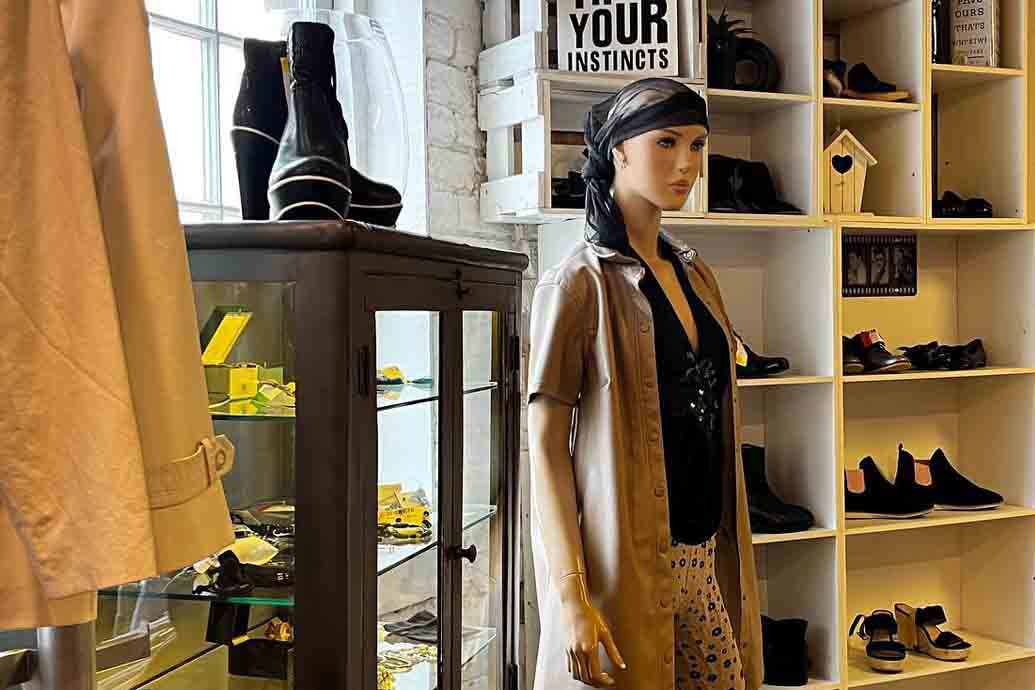 Paper Bag Princess
One man's vintage is another man's clothes that he probably still wears and doesn't realise are vintage. Whatever your vintage, Paper Bag Princess has got what you're looking for. Their regular shipment of casual, street or evening wear from the past few decades includes crowd favourites, classic American vintage like Wranglers and Harley Davidson, and all sorts of other styles and looks.