The Flying Squid's shark and taties have long been touted as the city's best, battering the opposition and now have the accolade to prove it, being named one of the top fish and chip shops in the country by the New Zealand Herald. We squid you not, they're that good…
Owners Yanzhen Chen and her husband Li Liu took over the renowned chippie in 2001 and while the world around them has changed drastically in that time, notably the construction of Forsyth Barr Stadium and the relocation of Unipol, inside the food has stayed the same, keeping it simple by sticking to their tried and true menu and doing it right.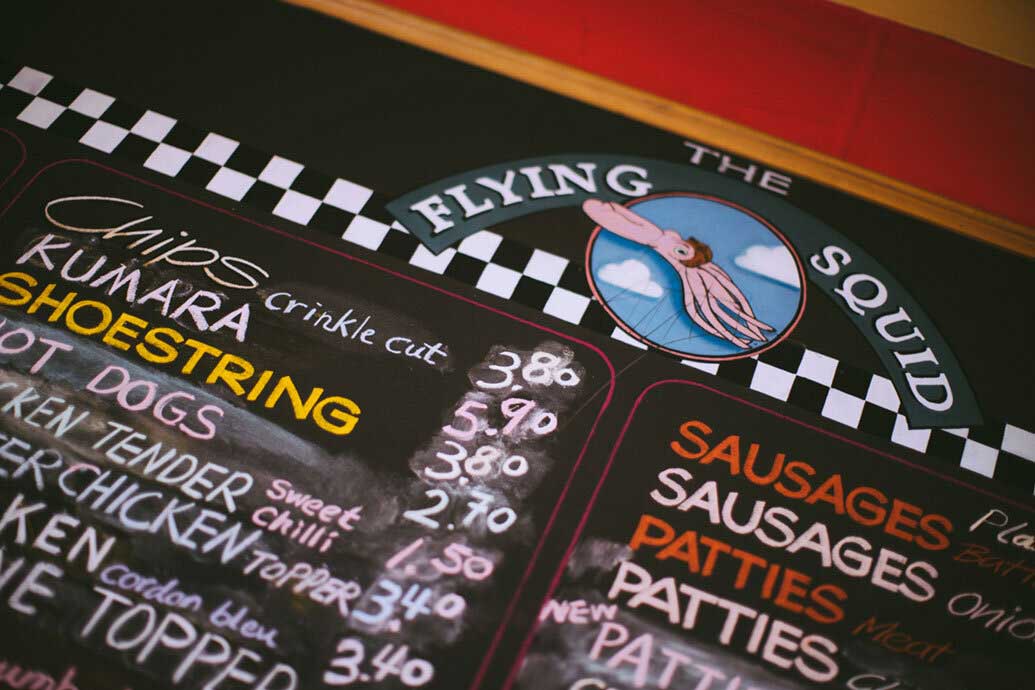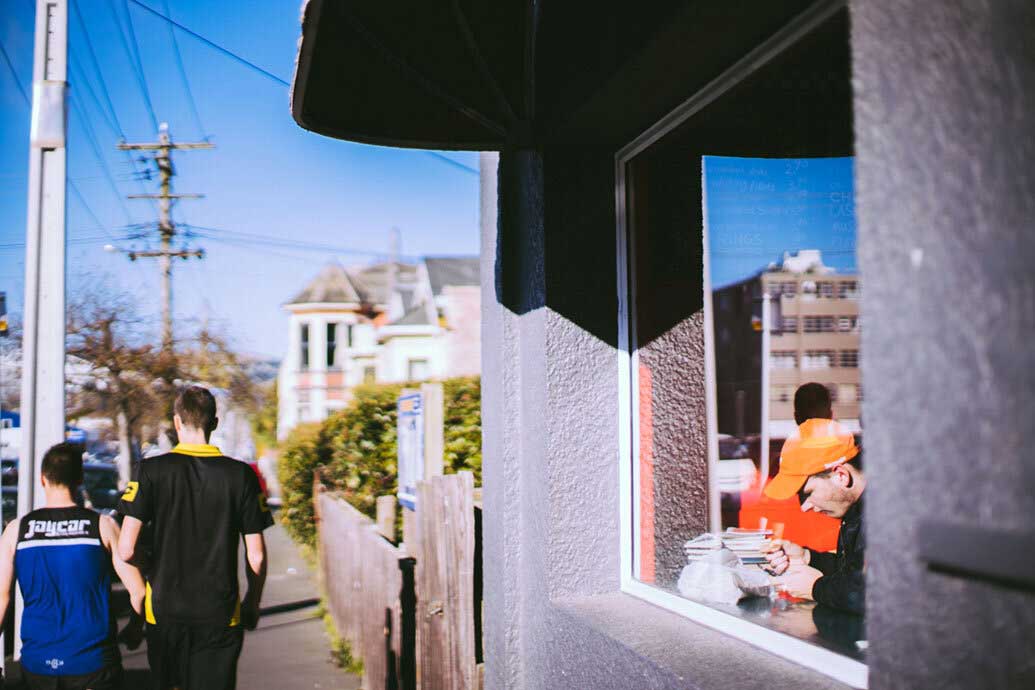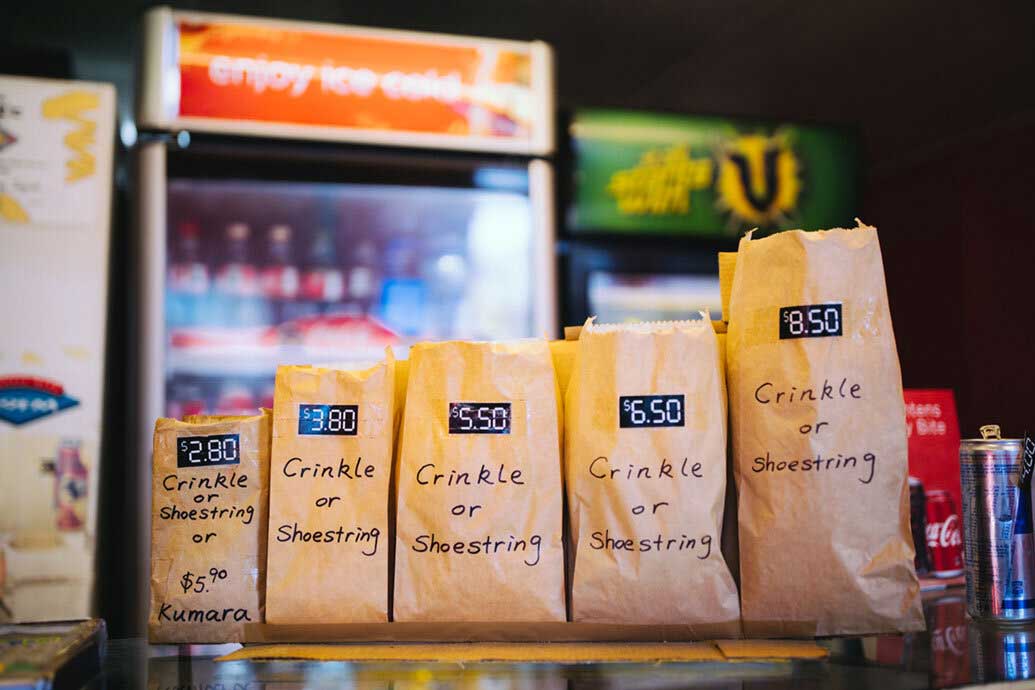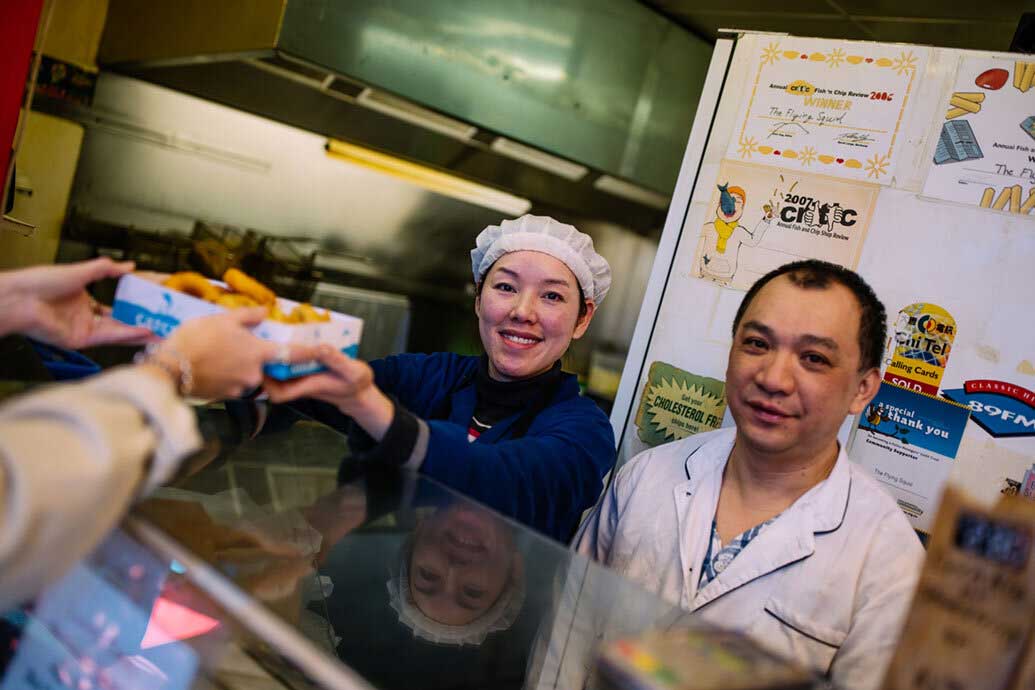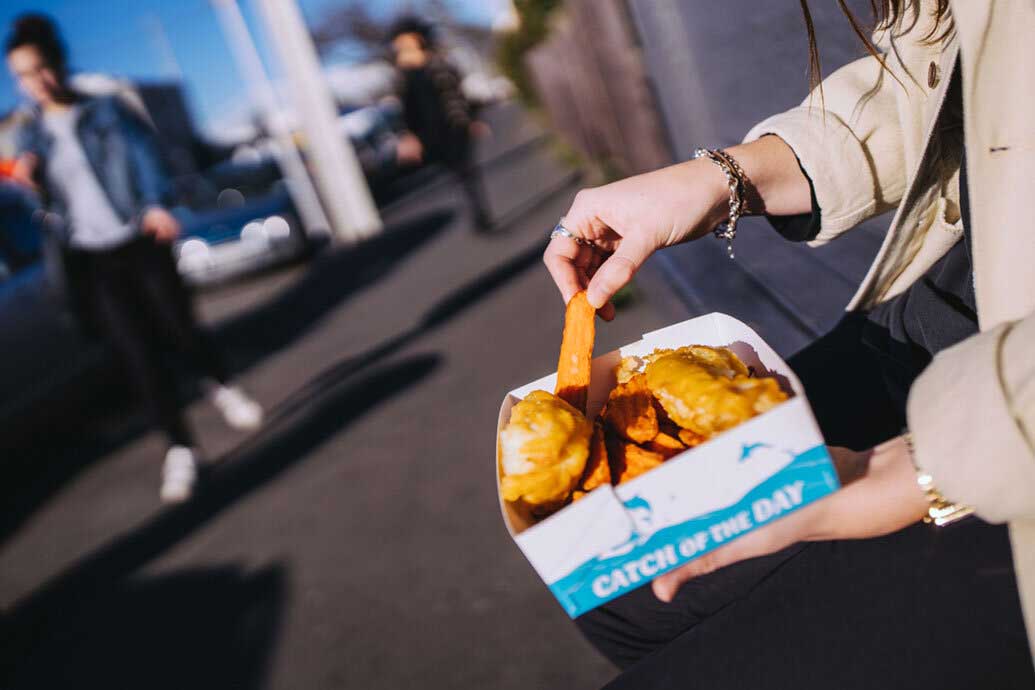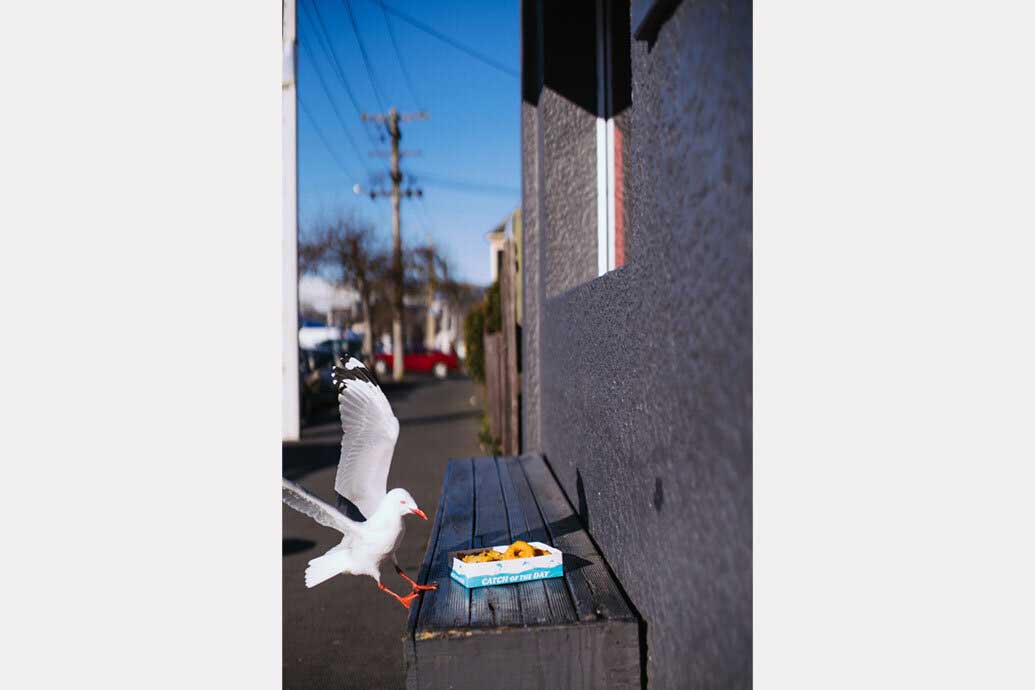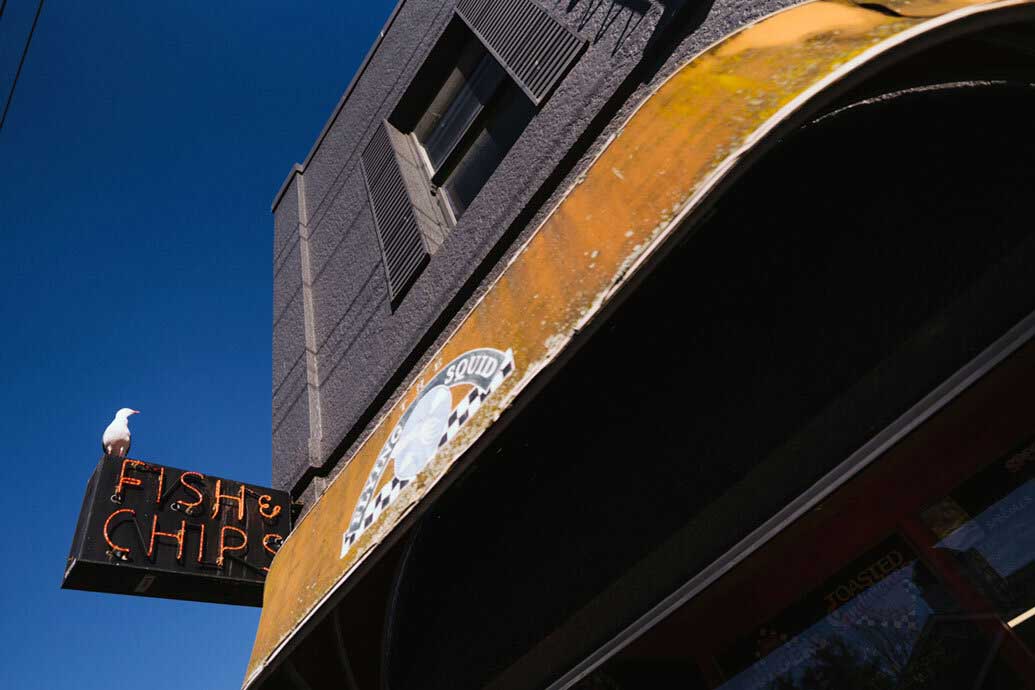 Their famous shoestring fries - a crowd favourite, lure staff and students from the neighbouring University and when the students flee for their semester breaks, local families take their place. From time-to-time graduates returning to the city, all grown up, sporting a briefcase and tie while on a work trip, or on a family holiday with kids in tow, often swing by the Flying Squid for a nostalgic scoop.
Surprisingly, the recognition came as no surprise to Yanzhen as she often gets feedback from new and regular customers about just how good her deep fried delights are. There's no secret ingredient here, just a healthy oil, good service and a love of people reckons Yanzhen.
Get em' while they're hot.
Post submitted by Dunedin NZ