Dunedin? More like Funedin – that's how much fun stuff there is to do here. With so many options, it's hard to know where to begin, so we've rounded up some places for you to start with:
Wal's Plant and Fun Land
When the sun's out, head to Mosgiel. At Wal's Plant and Fun Land, you're pretty much guaranteed to have a good time. Amazing garden centre and café aside, Wal's has 18-hole mini golf and a very exciting hedge maze (with two escape doors in case the maze gets the better of you). If you're there on a Sunday, you might even get to ride the mini train.
Take a kid to the footy
If rugby is the national pastime, it's only fitting that you should initiate your kid by taking them to the footy. There are great family package deals on Highlanders' season tickets that give you reserved seats at all the Highlanders home games. The package even comes with some Highlanders goodies and discounts on away games and All Blacks games.
Zorb soccer
You can't easily fly around the globe these days, but you can easily run around in a globe, which seems like a reasonable alternative. Head to the Edgar Centre for a whole lot of cushioned chaos. Book a game of zorb soccer for ten people or just book zorbs to run around in. Zorbs come in two sizes, and you can request extra zorbs when you book.
Inflatable World
Fun for the wee kids and big kids alike, Inflatable World is a great indoor family activity. Climb, fall, bounce, slide, and attempt the perilous bridge crossing over the inflatable sea … it's tougher than you think.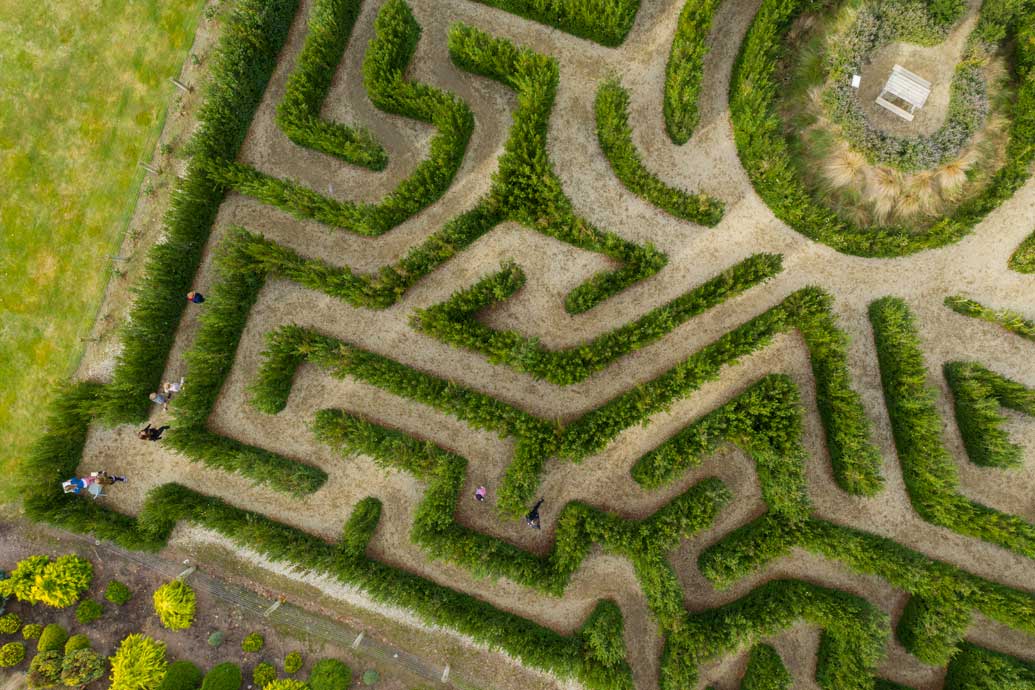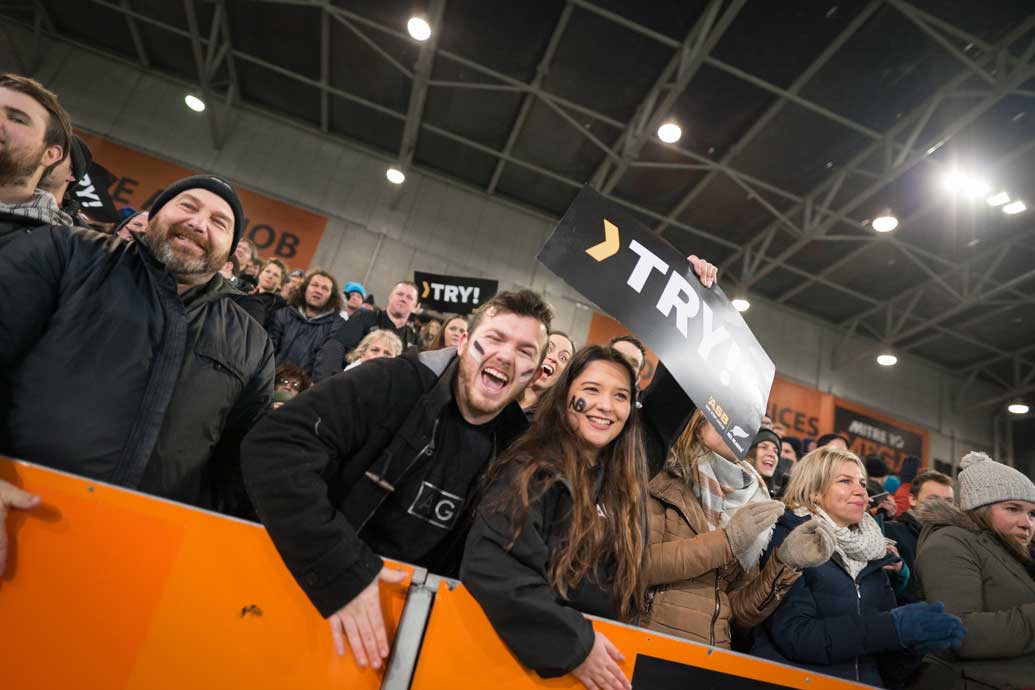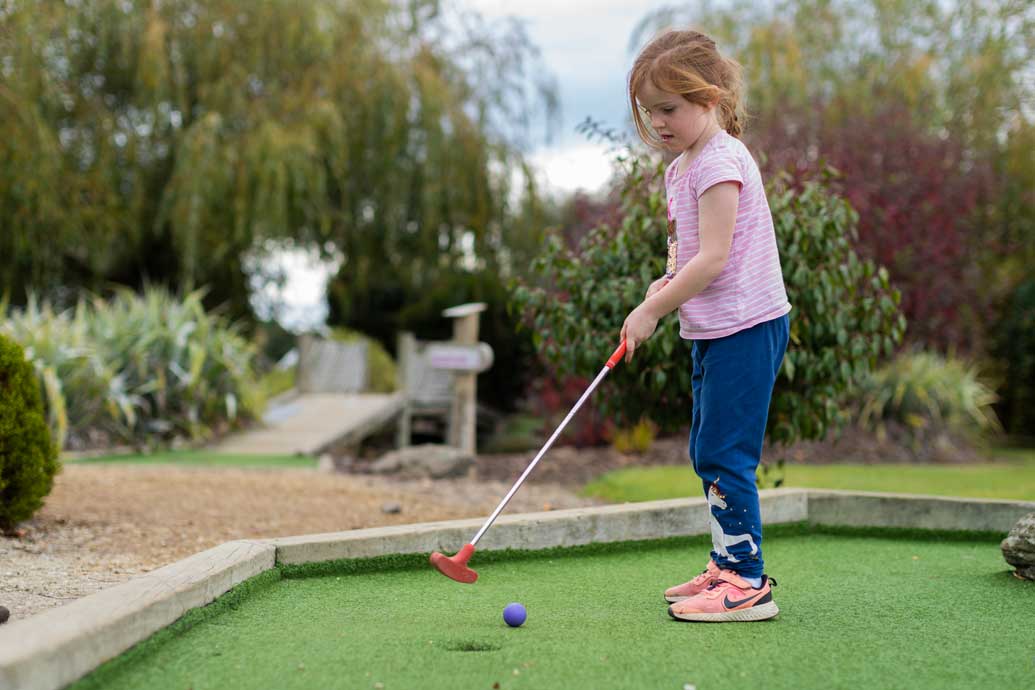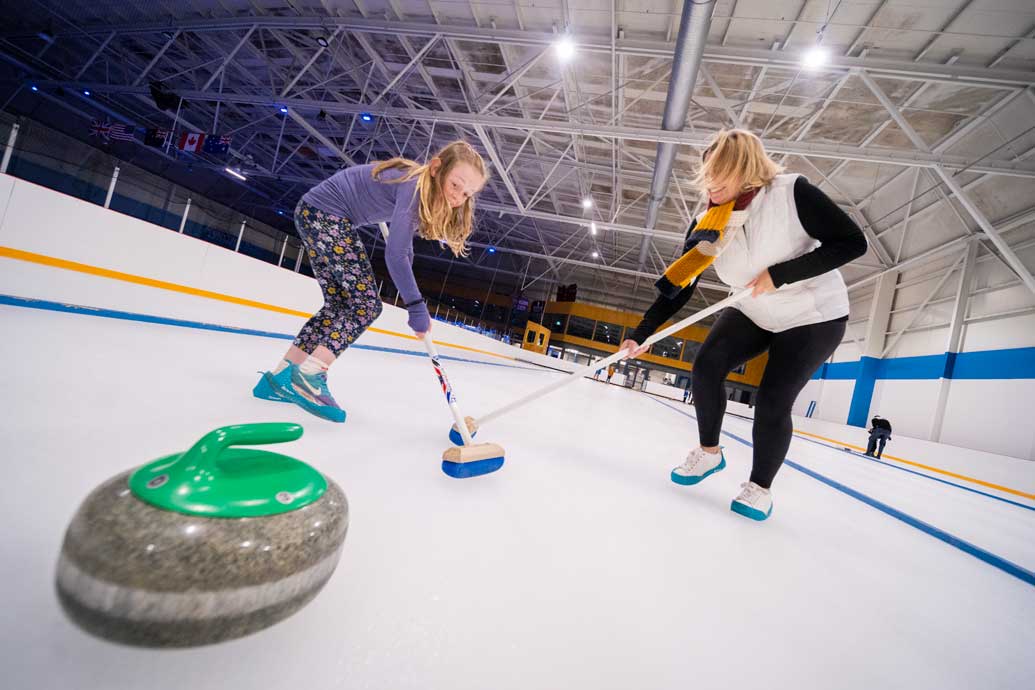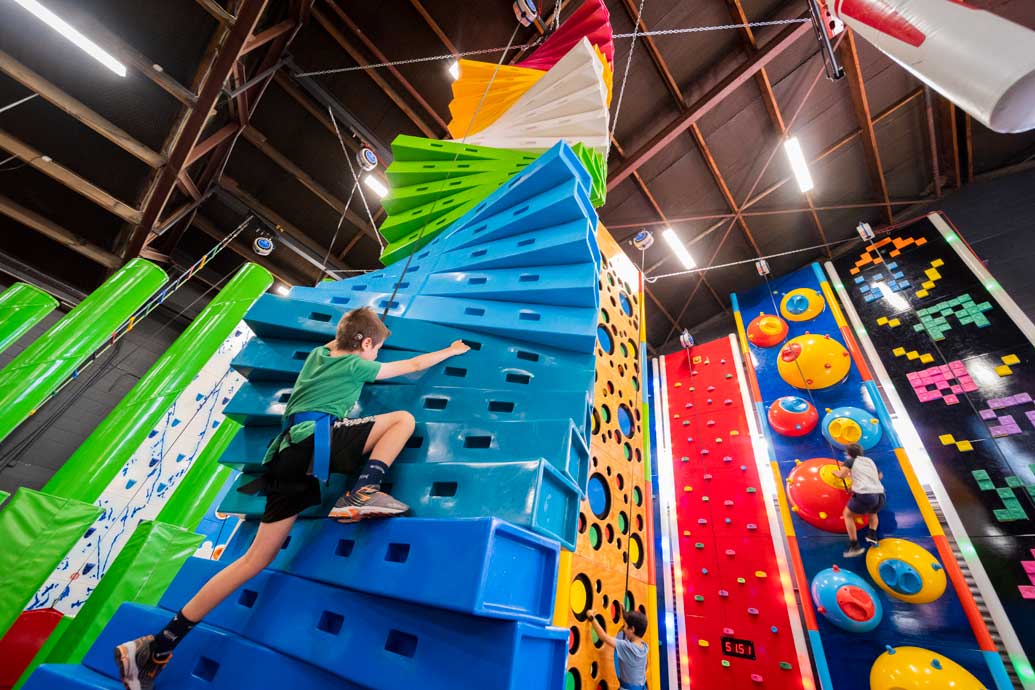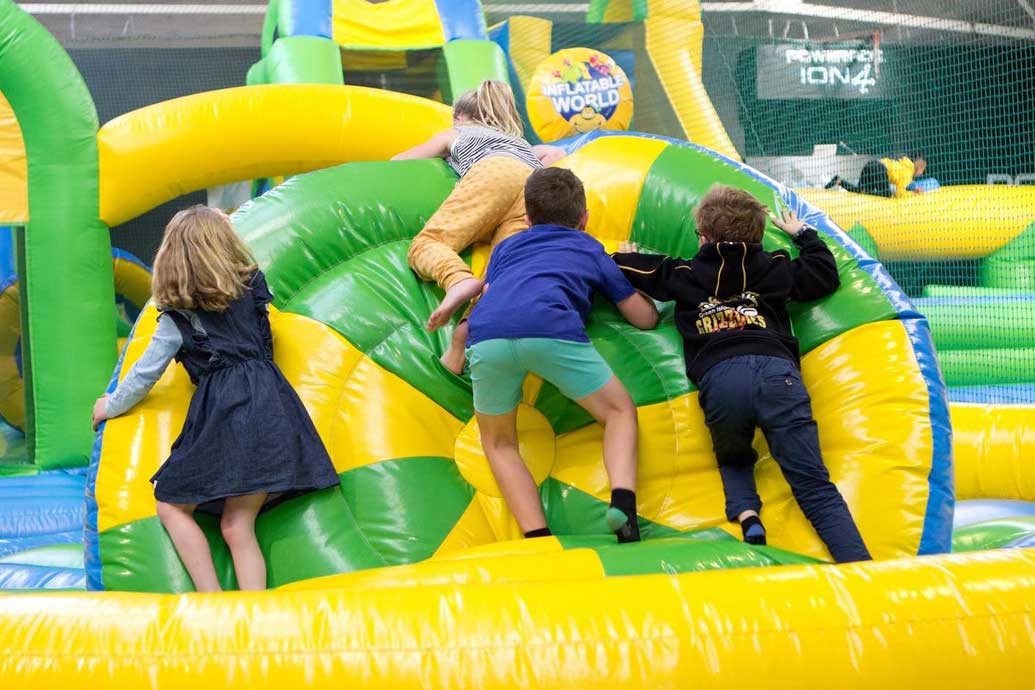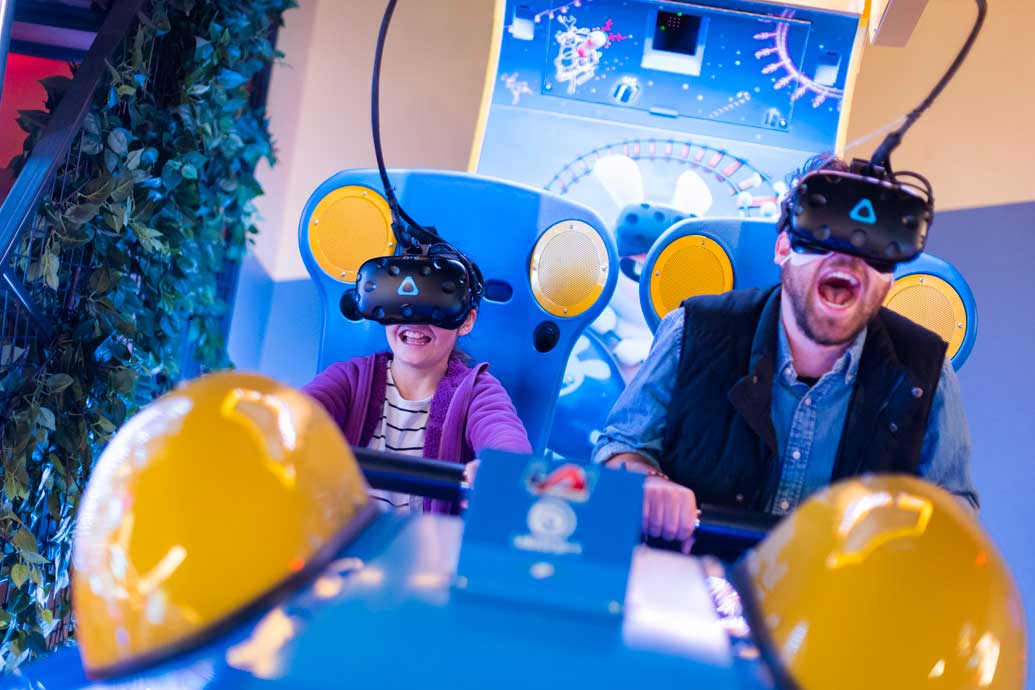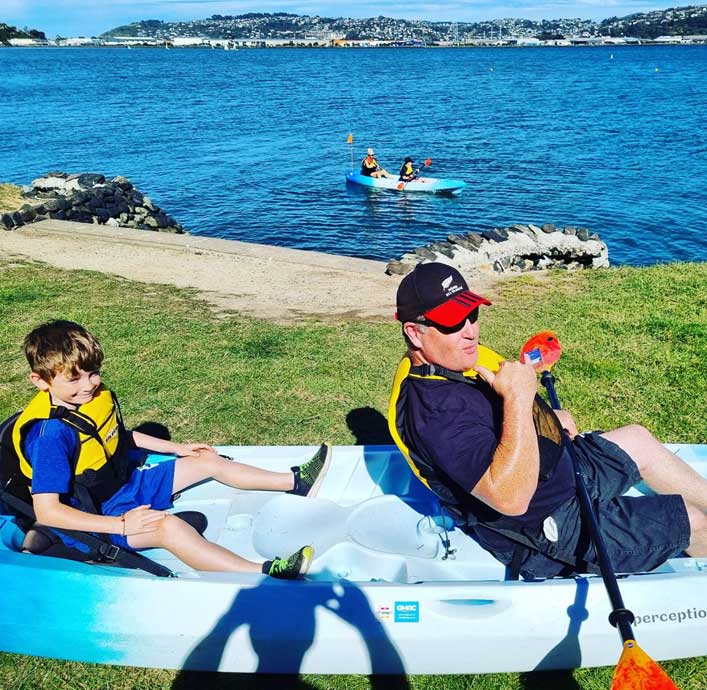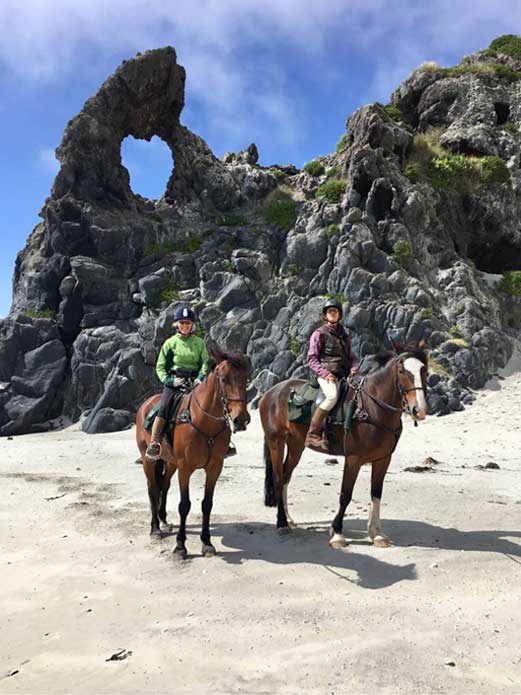 Megazone
Megazone has got you covered for all your gaming and arcade desires. Be virtually immersed in a game with the virtual reality headset, or physically immersed in a laser tag battle, mini-golf championship or your favourite arcade games.
Dunedin Ice Stadium
No matter if you're a pro at the triple axel or the triple upple, the public ice-skating sessions at Dunedin Ice Stadium are fun for the whole family. Book some lessons if you're not confident, or avoid the skates entirely and try bumper cars, curling and ice hockey.
Clip 'n Climb
Those steep rainbow cliffs, the seemingly insurmountable heights of the climbing walls and the sheer thrill of making it to the top – that's Clip 'n Climb. Take a moment while you're up there to catch your breath and bask in your achievement. It might help numb the sinking feeling when you realise you have to climb back down to the floor.
Bowl Line
When it comes to classic family fun, Bowl Line ten pin bowling gets a strike every time. Book a lane, slip on those stylish shoes and show everybody what you're made of. A bit of spin and some fancy footwork and you'll be knocking down pins left, right and centre.
Hare Hill Horse Treks
Traverse the hills above Otago Harbour on a trusty steed with Hare Hill Horse Treks. Hare Hill offers riding lessons and treks for beginner to advanced riders, and an experience the family will remember forever.