Moi Design St. Clair opened a pop up shop on George Street over Christmas in 2014, and to Dunedin's great pleasure this gift and homewares shop is here to stay. A little less Christmas now and a lot more chic, you'll find yourself coveting a vogue assortment of furniture and gifts that create their own sort of visual harmony.
Children's toys, furniture, ornaments, lamps, cushions, rugs, perfumes, home scents and candles, Moi's wide range of stock all abides within their own impeccable style. There is a large assortment of books filling the shelves and the tables, also making an interesting read for a patient partner waiting for you to look over all the items in this store.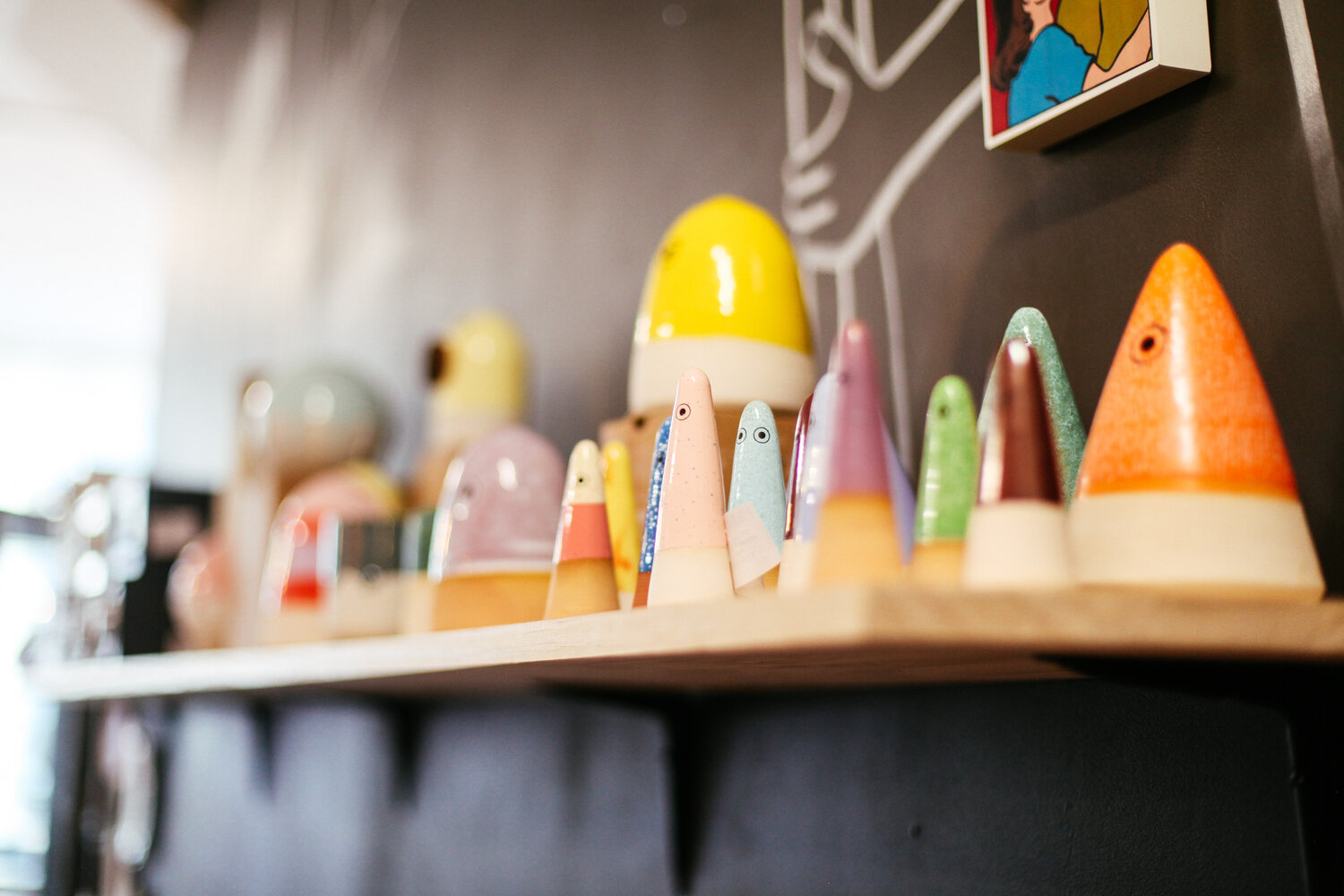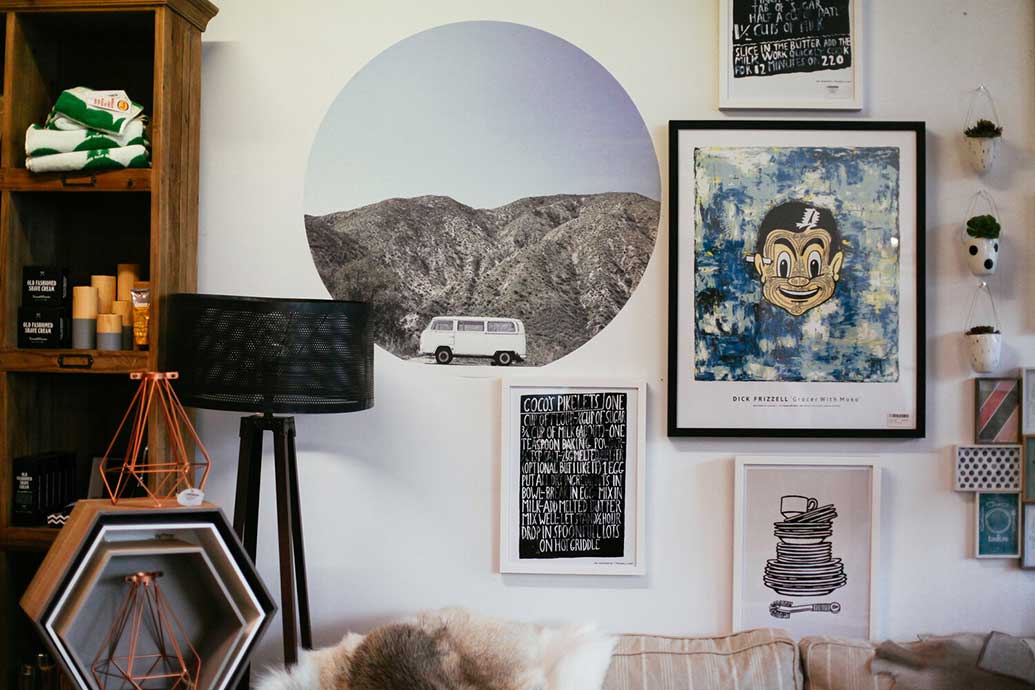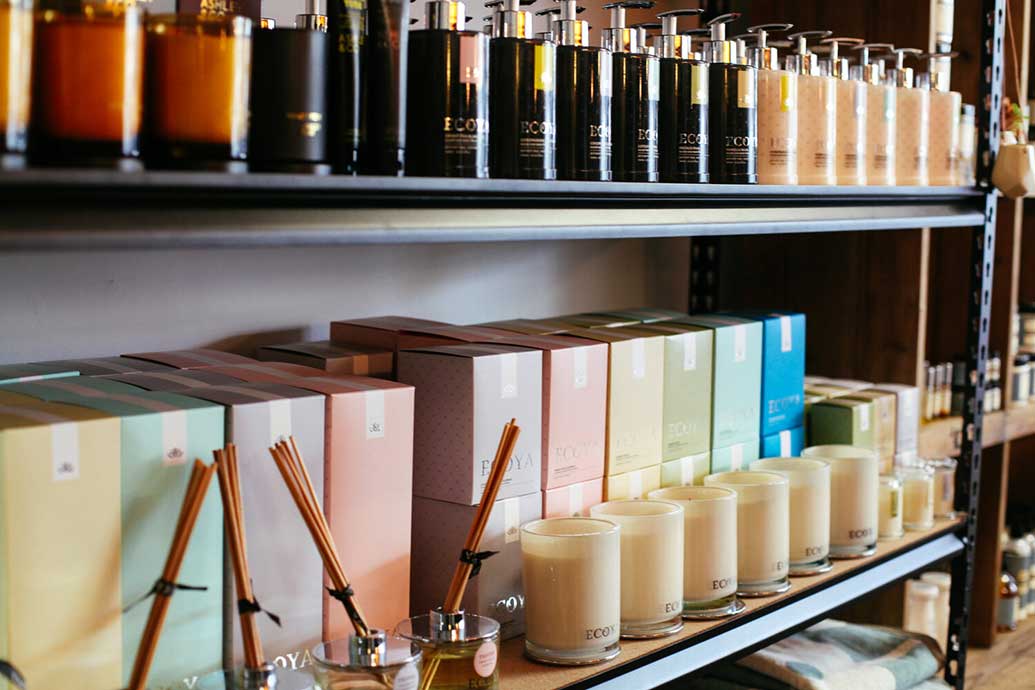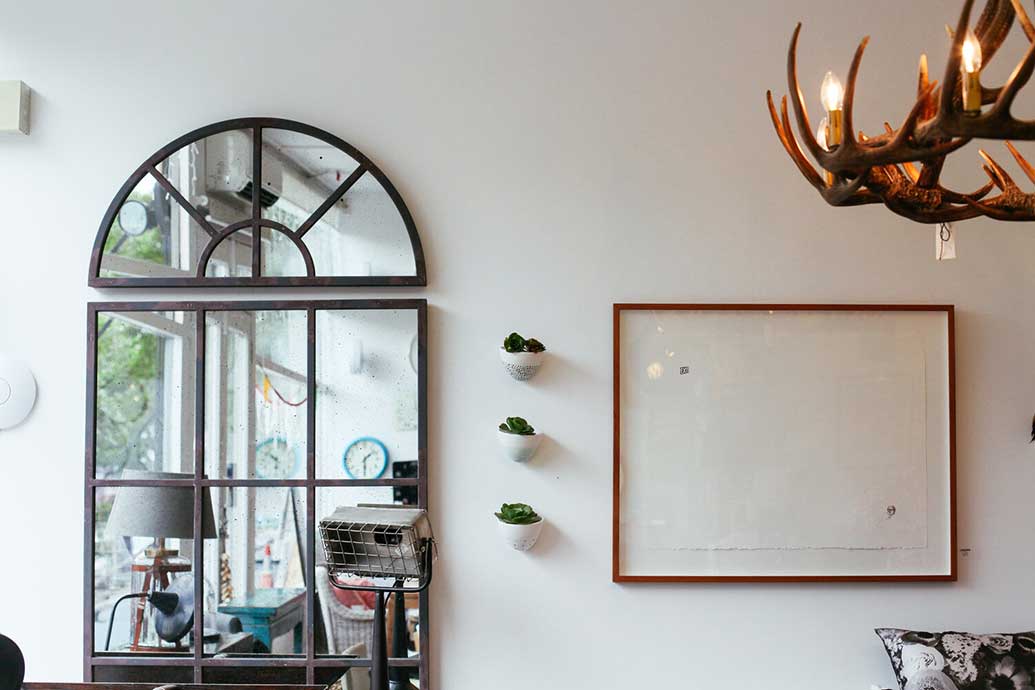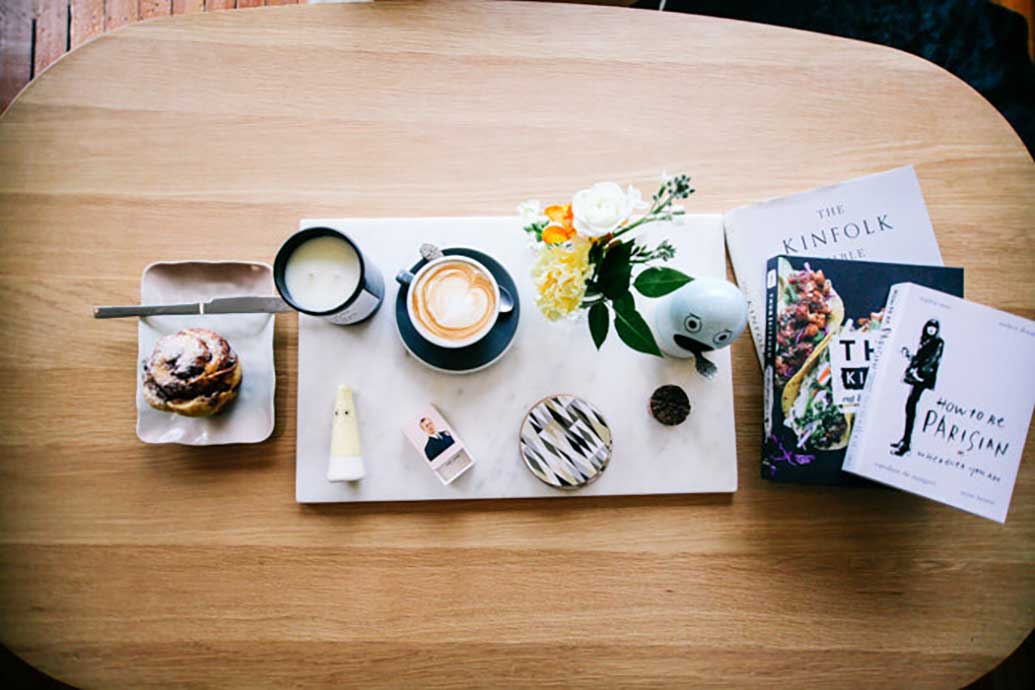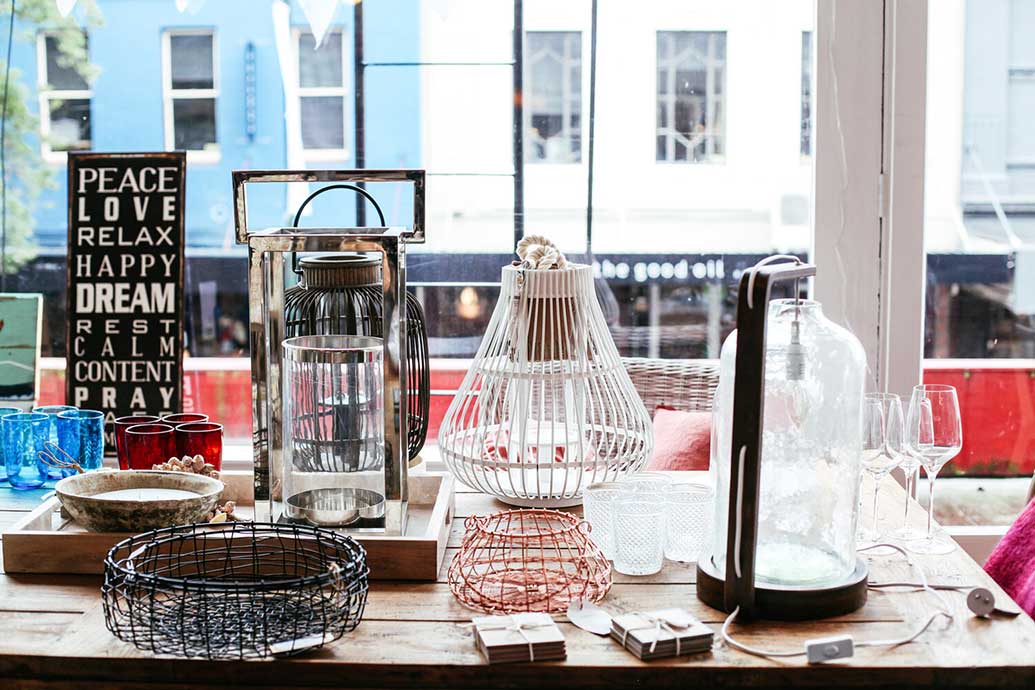 The sunny space has large, full facing windows overlooking George Street. It's difficult to leave, and you may find yourself creating reasons to come back.
Words by Abigail Egden
Photography by Naomi Haussmann
More Info: Moi on George