Dunedin's brunch game seriously punches above its weight. You could walk off the street into almost any café and order a feed that will tick all the boxes.
But if one of those boxes is a café that also offers some fine cocktails to accompany your eggs benny or French toast, here's a wee listicle on the best places in the city to enjoy some mid-morning mixology.
Cocktails for breakfast you say? Like the departure lounge of an airport where propriety ceases to exist and "it's five o'clock somewhere" rules apply, here it's almost rude not to indulge in a tasty tipple with your toast.
Espresso Martinis for the boujee, Bloody Marys for the worse for wear and a Spritz for that one person taking the boomerang of the group raising their glasses. We see you and we've got you covered.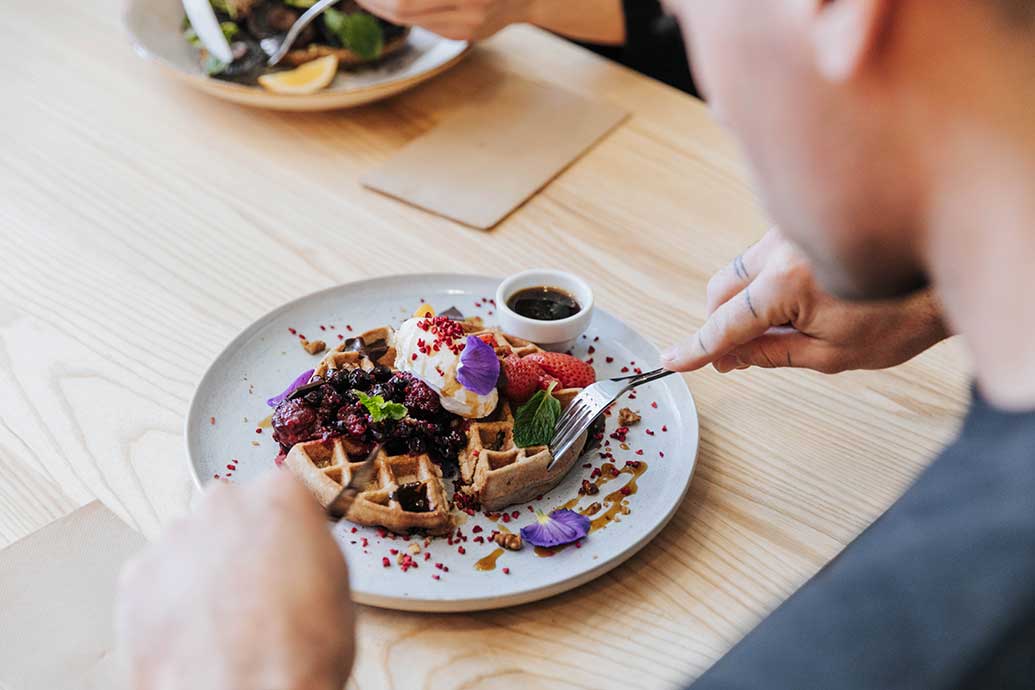 Catalyst is known for its Bubbles & Brunch weekends where you can book a table for 90 minutes over a designated period and indulge in a delicious brunch with cocktails for a set price. Specialising in conscious dining with local, organic ingredients, their buckwheat waffle or eggs your way could be as close as you get to a guilt-free brekky. We recommend parking up on the mezzanine or the patio while you wait for your prosecco.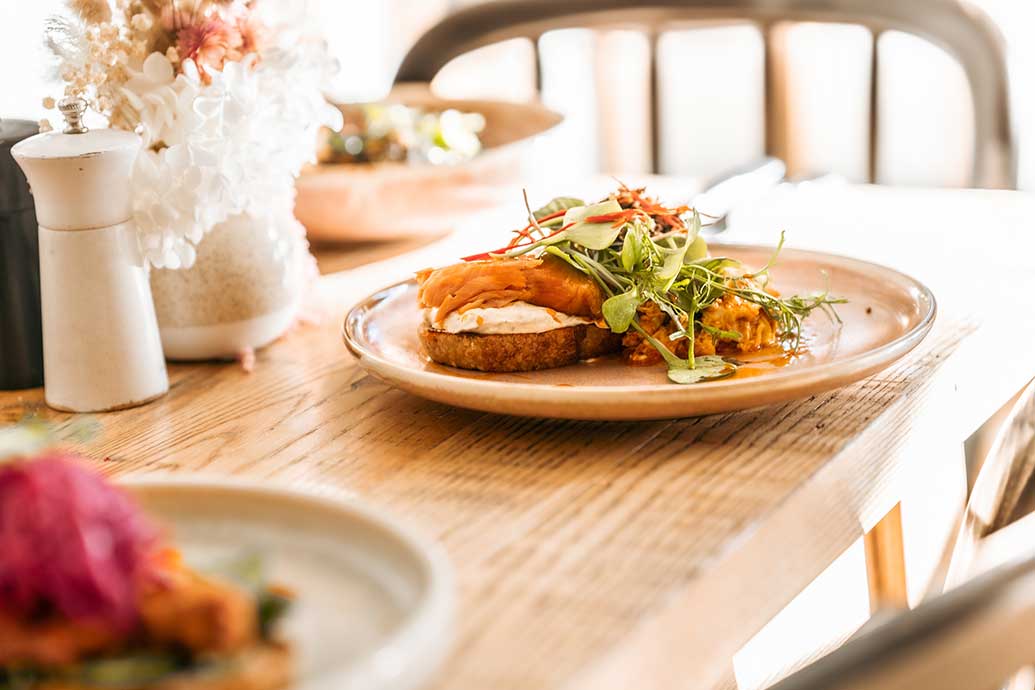 Despite being a student favourite, Buster Greens really caters for every kind of foodie. Whether you're into a big breakfast or smoothie bowl, flavour is at the forefront here. Its leafy interior makes it popular on Instagram and its little-known downstairs area means it can seat more people than you might think at first glance. Go with a group and order a round of mimosas or espresso martinis to go with your Buster's Stack or Turkish Eggs *chef's kiss*.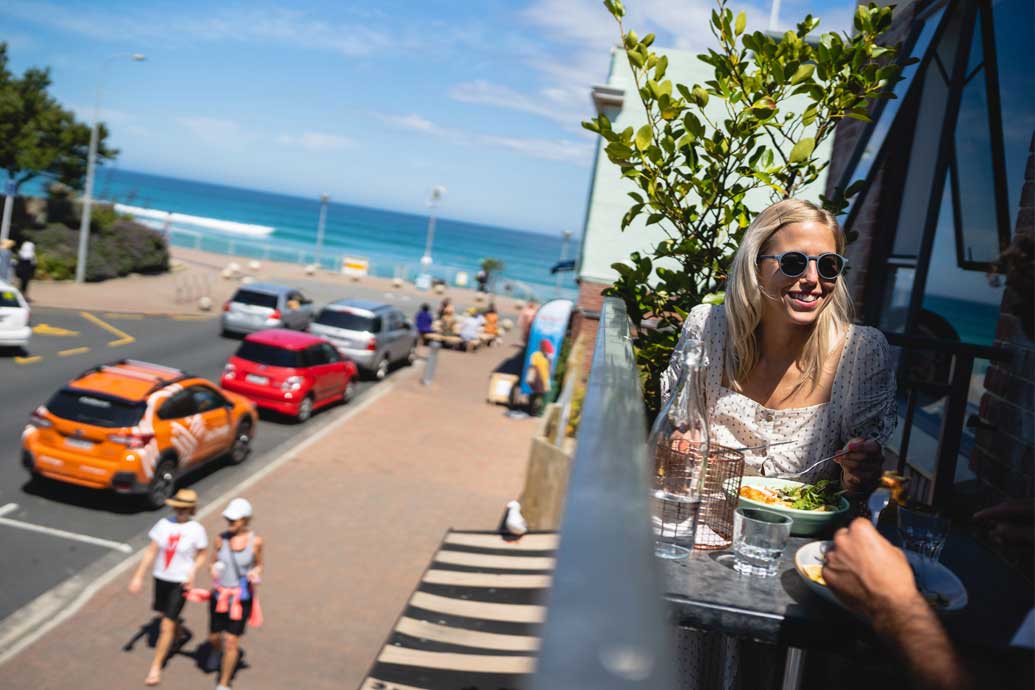 What's your drink of choice? A negroni…Sbagliato…with a dash of prosecco in it? Well, you're in luck, whether you get it ironically or you can't resist a trend, brunch at Starfish can come with this memeified cocktail. Pair it with their fried chicken waffle or harissa mushrooms and soak in the St Clair sun from the balcony. Stunnin'.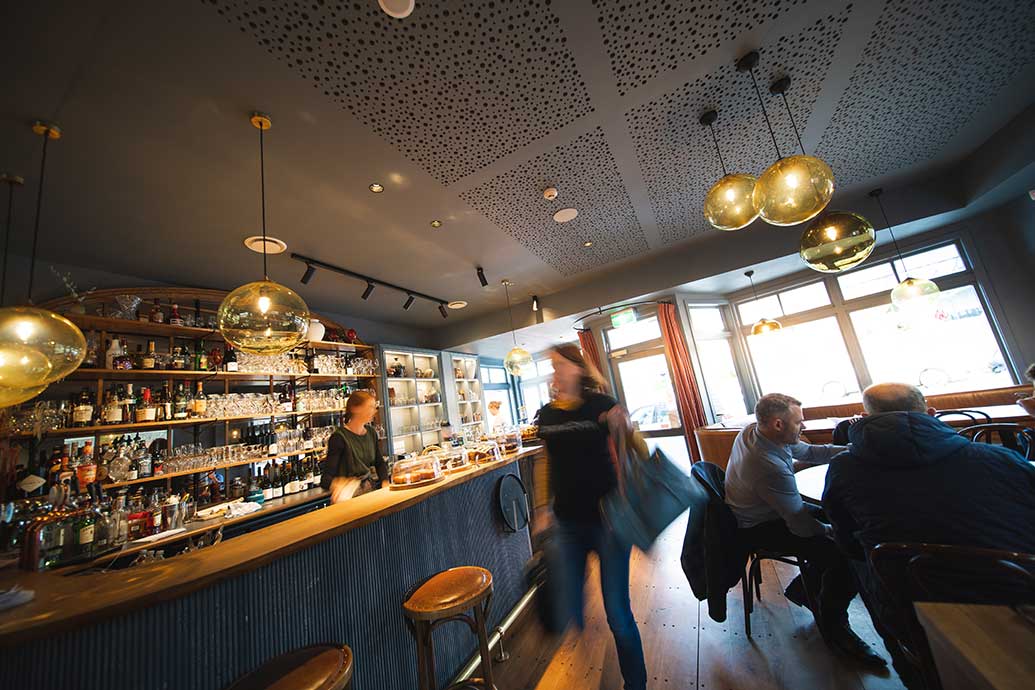 Take to the suburbs for a family brunch or romantic breakfast for two in Māori Hill. With high ceilings and chic interiors No.7 Balmac turns out classy brunches like the Mediterranean Brekky or House-smoked Salmon. Dine out in the courtyard if the weather's nice and enjoy some seasonal sips like the Autumn Sky or Garden Spritz cocktails.