Everyone knows that Dunedin is as pretty as a picture, but its art is even more extraordinary. A long-time haven for artists of all kinds, there are galleries and studios full of inspiring and interesting works, tucked away all over the city. Spend a few days exploring Dunedin through its diverse visual art by checking out some of the spots below.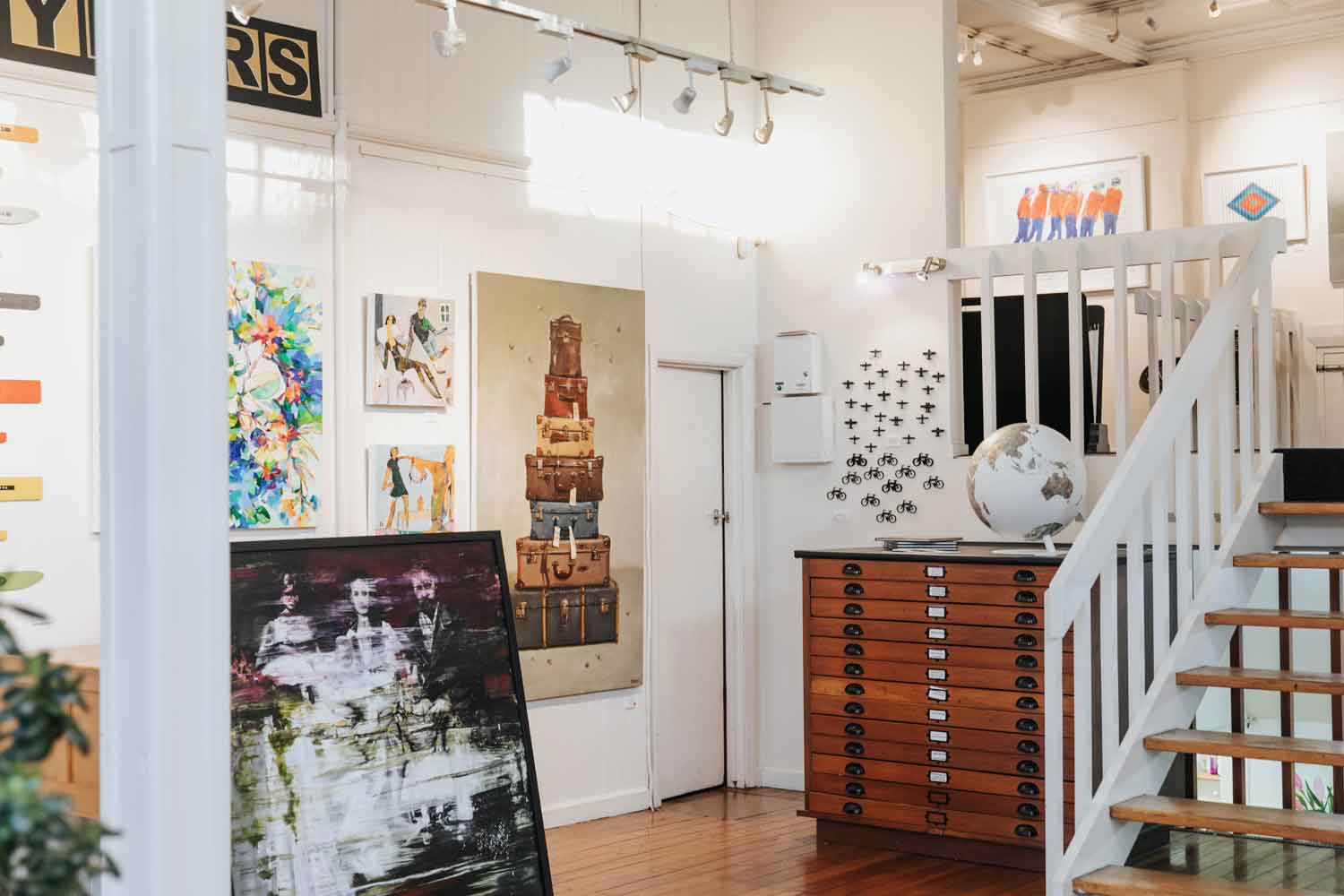 Gallery De Novo
You can't go past Gallery De Novo without being captivated by the art on display in the window. Striking, bold paintings, sculptures and mixed-media contemporary pieces will draw you into the gallery and have you thinking about how much wall space you can clear at home for your new favourite artwork.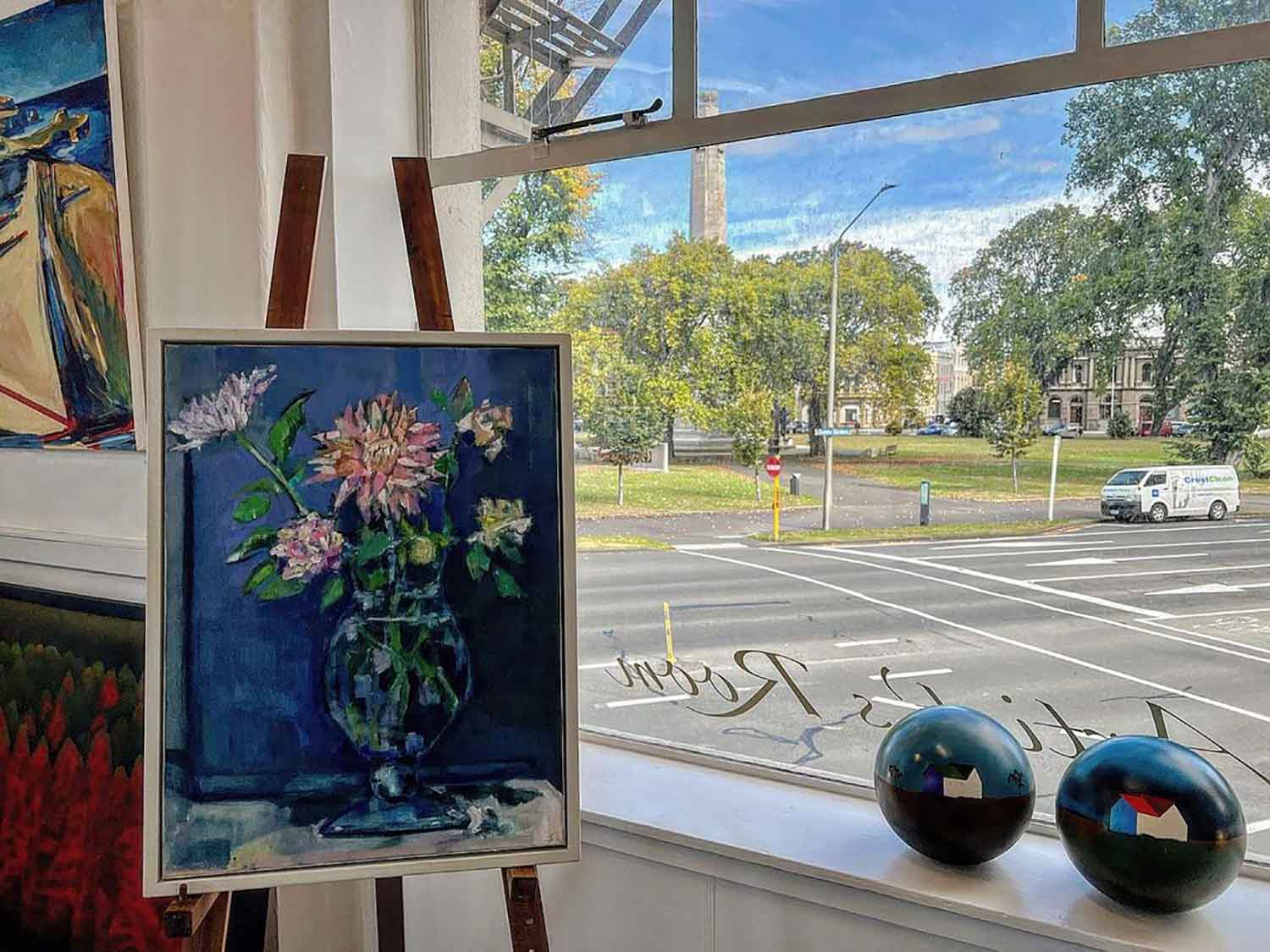 The Artists Room
The Artist's Room Fine Art Gallery on Dowling Street will catch your eye from Queens Gardens. There are group or solo exhibitions on every month, but you have to get in quick to see them because art doesn't hang around for long here.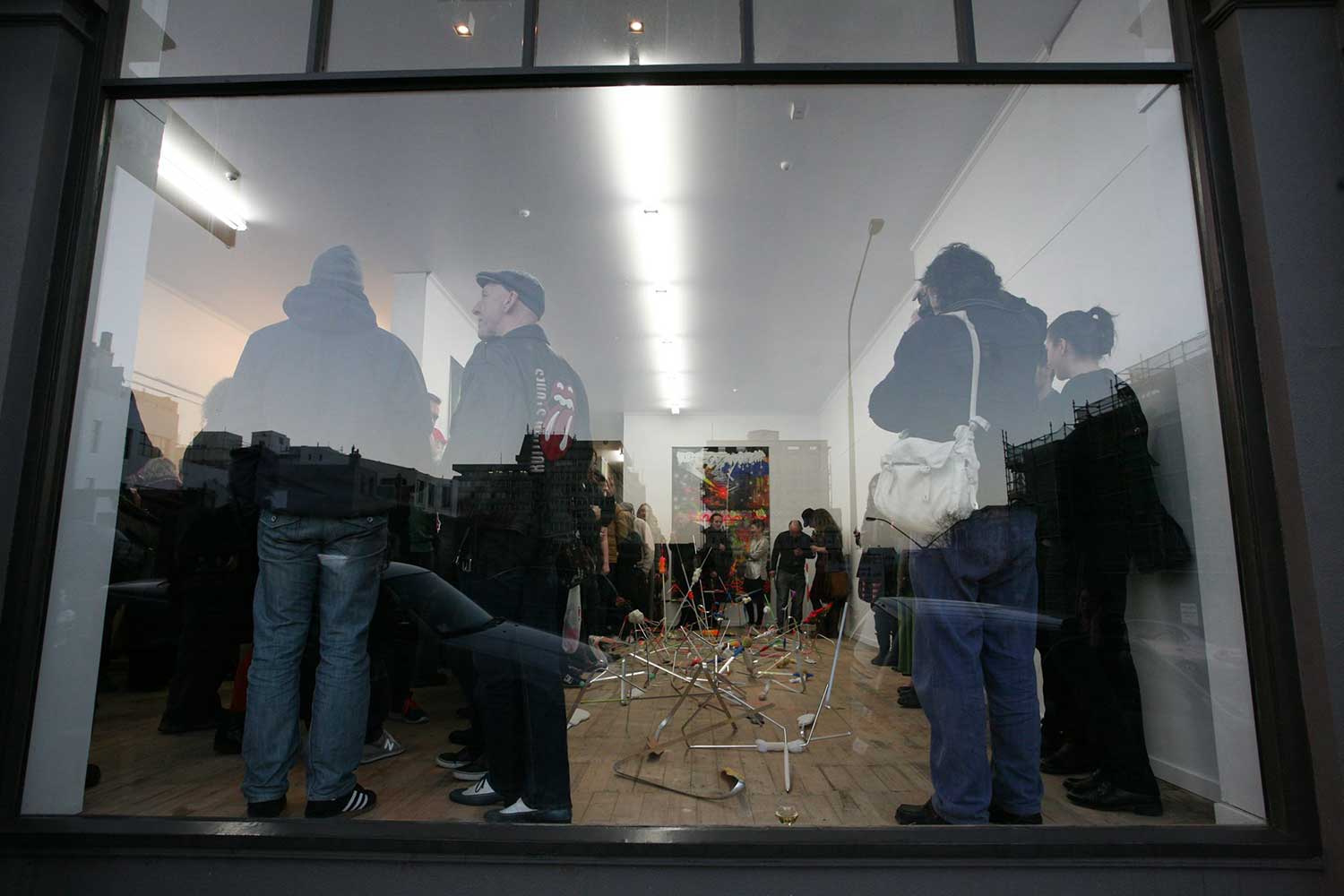 Blue Oyster Art Project Space
Blue Oyster Art Project Space is a not-for-profit art space that hosts exhibitions and residencies and provides and promotes a creative space for artists, writers and curators. Supported by volunteers and trustees and sponsors, Blue Oyster is an essential part of Dunedin's art community. Its location on Dowling Street provides different exhibition spaces to celebrate experimental and emerging artists and should be included on your art trail.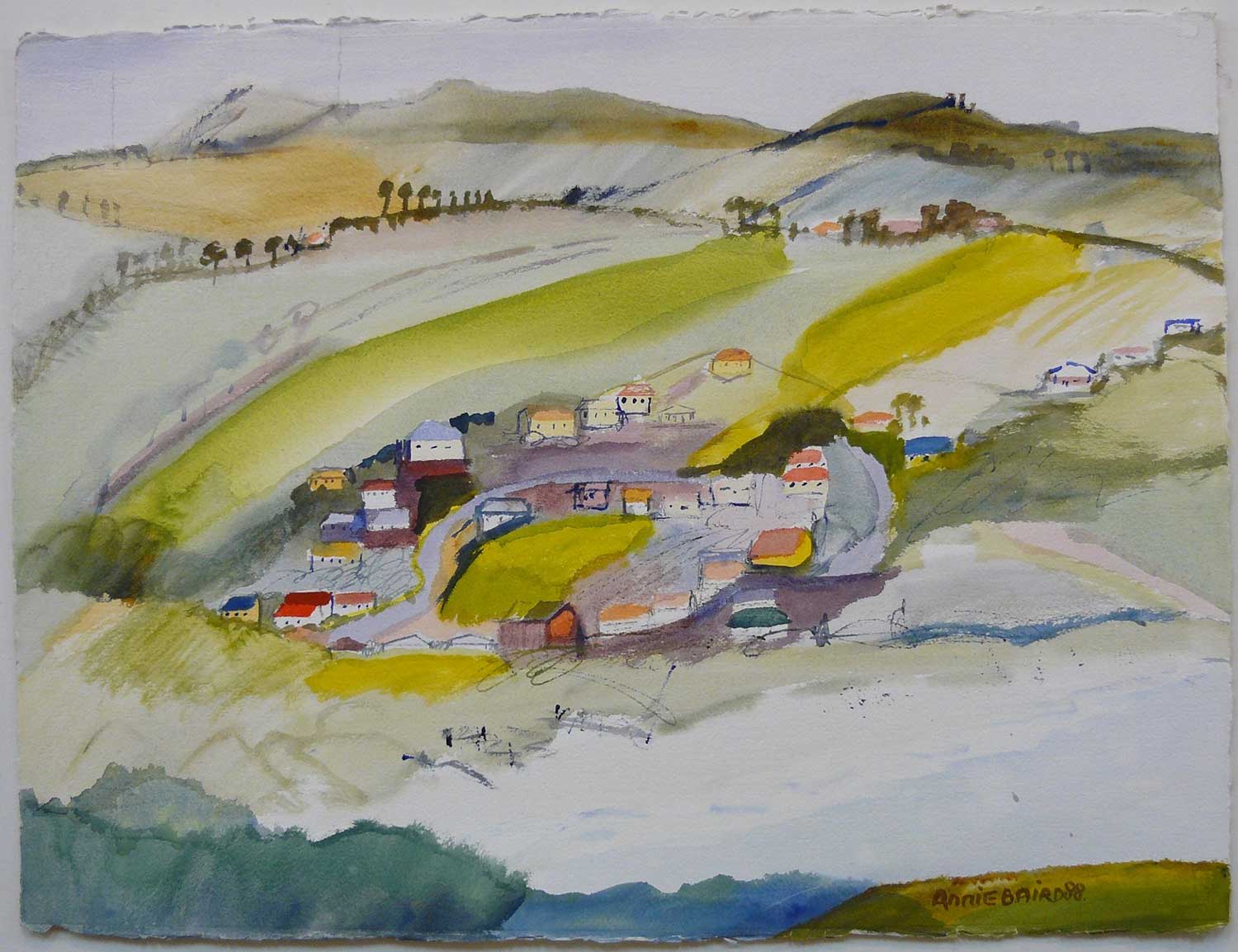 Moray Gallery
Moray Gallery displays the works of painters, sculptors, ceramicists, printmakers and jewellers and is an important stop on the Dunedin gallery circuit. The gallery has regular exhibitions and a wide range of works and art forms on display and for sale. The staff's broad knowledge of art extends to conservation and framing and makes it a worthwhile place to visit whether you're looking to purchase or restore an artwork.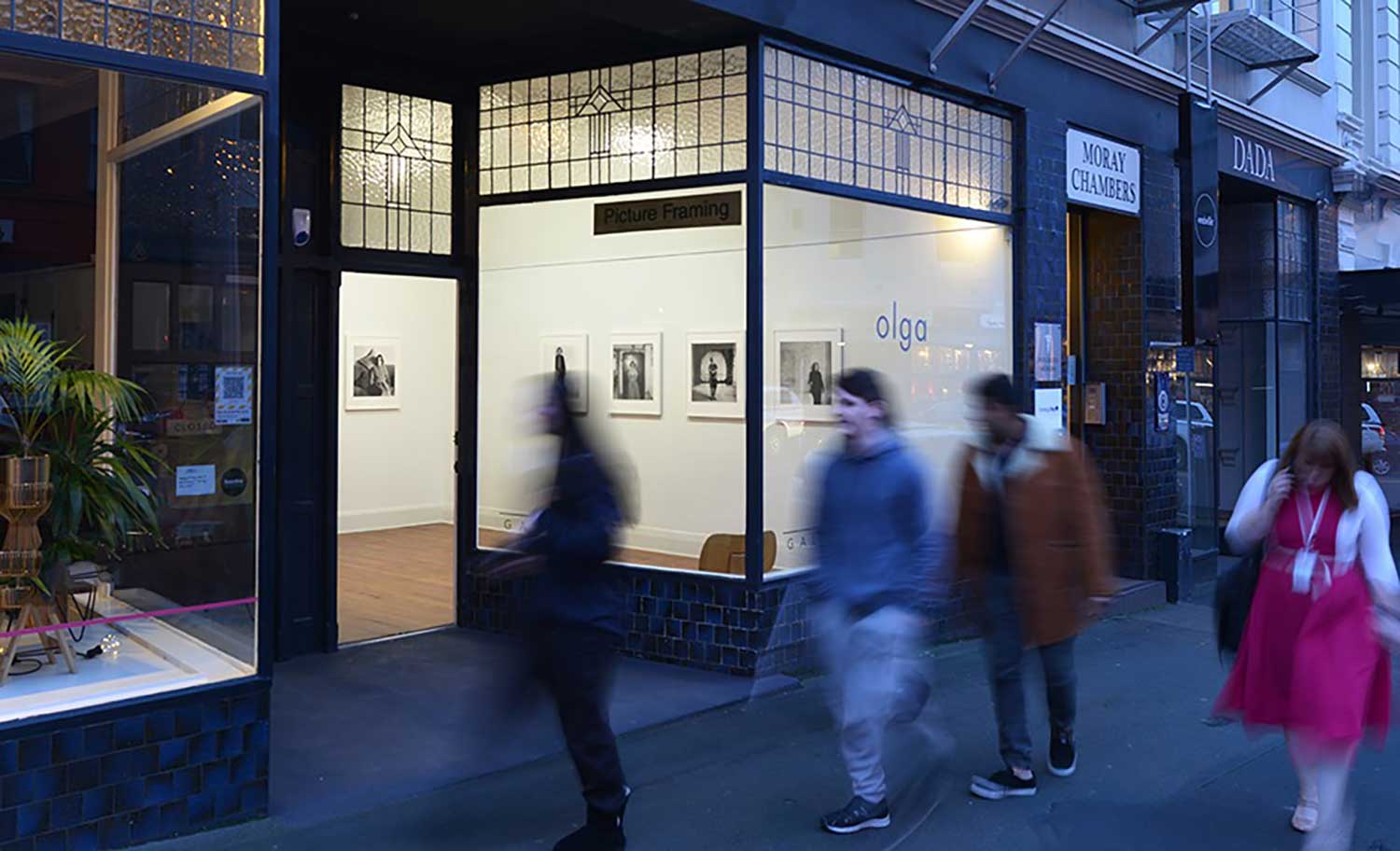 OLGA
OLGA on Moray Place hosts exhibitions by innovative New Zealand and international artists that will challenge and fascinate you. Check the website for details about past, current and future exhibitions and conversations with the artists so you can plan your visit to coincide with the exhibitions that get your attention.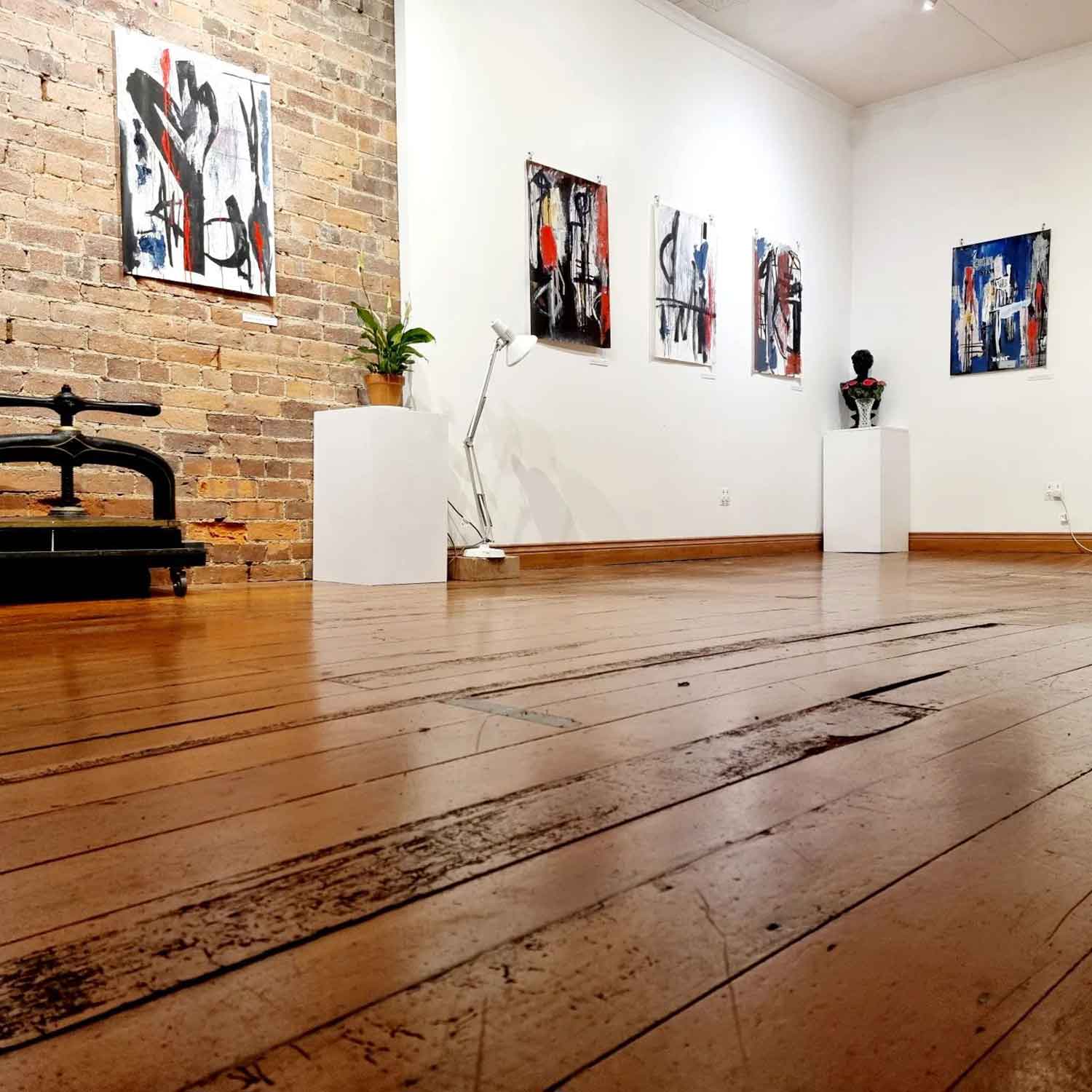 Pea Sea Art
No gallery trail is complete in Dunedin without a trip to Port Chalmers and, therefore, a trip to Pea Sea Art. Owners Robert Scott and Dallas Henley have created a space to celebrate and showcase local artists. With a variety of exhibitions, art sessions and supplies, Pea Sea Art is the heart of Port Chalmers' art community and a must-see on your art gallery trail.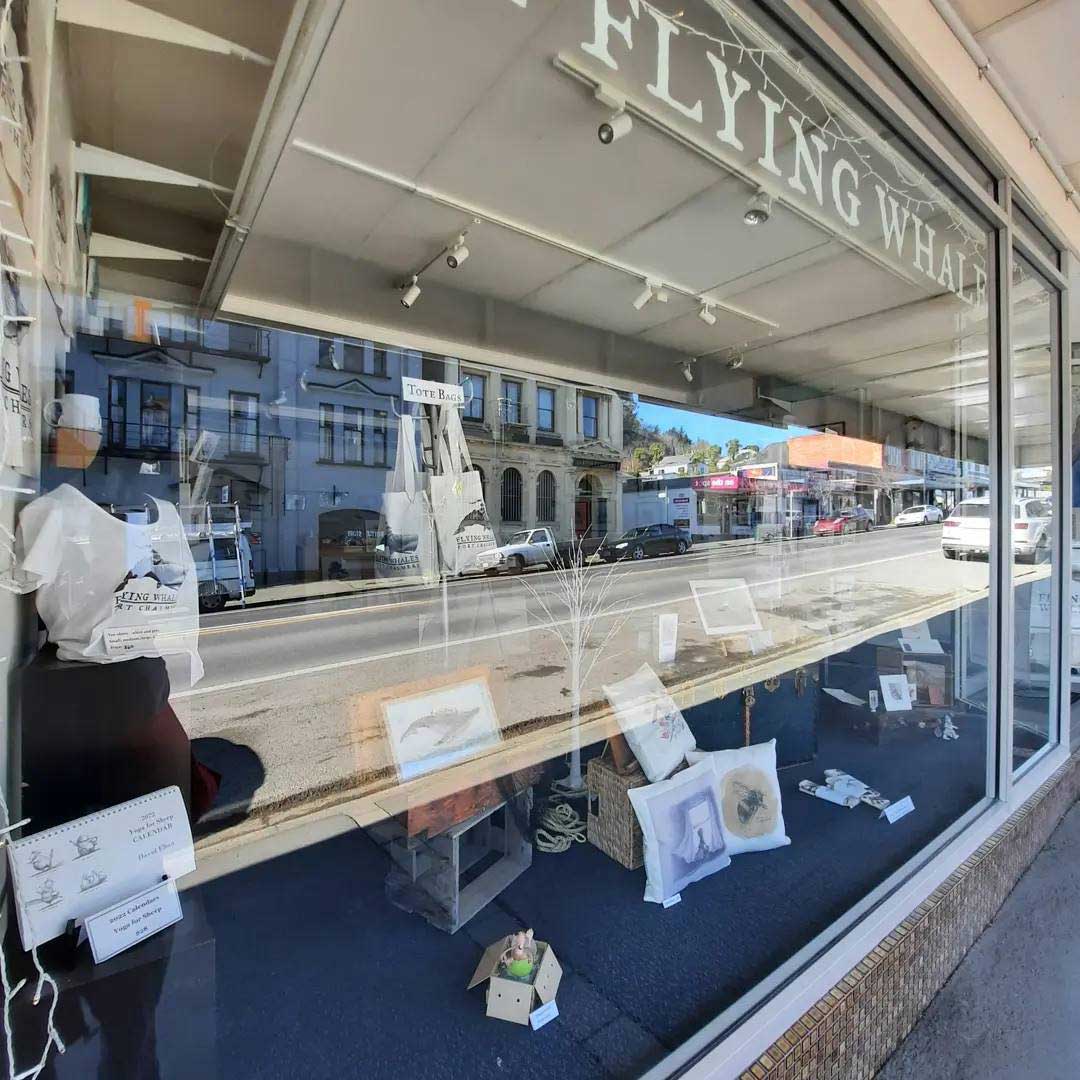 Illustrious illustrator David Elliot is the star of this gallery on Port Chalmers' main street. His intricate and fanciful drawings of anthropomorphic animals, flying whales and curious characters will appeal to your imagination. The gallery stocks originals, quality prints, cards, t-shirts and more, not to mention children's books that David has written and illustrated, and an impressive catalogue of books boasting his illustrations.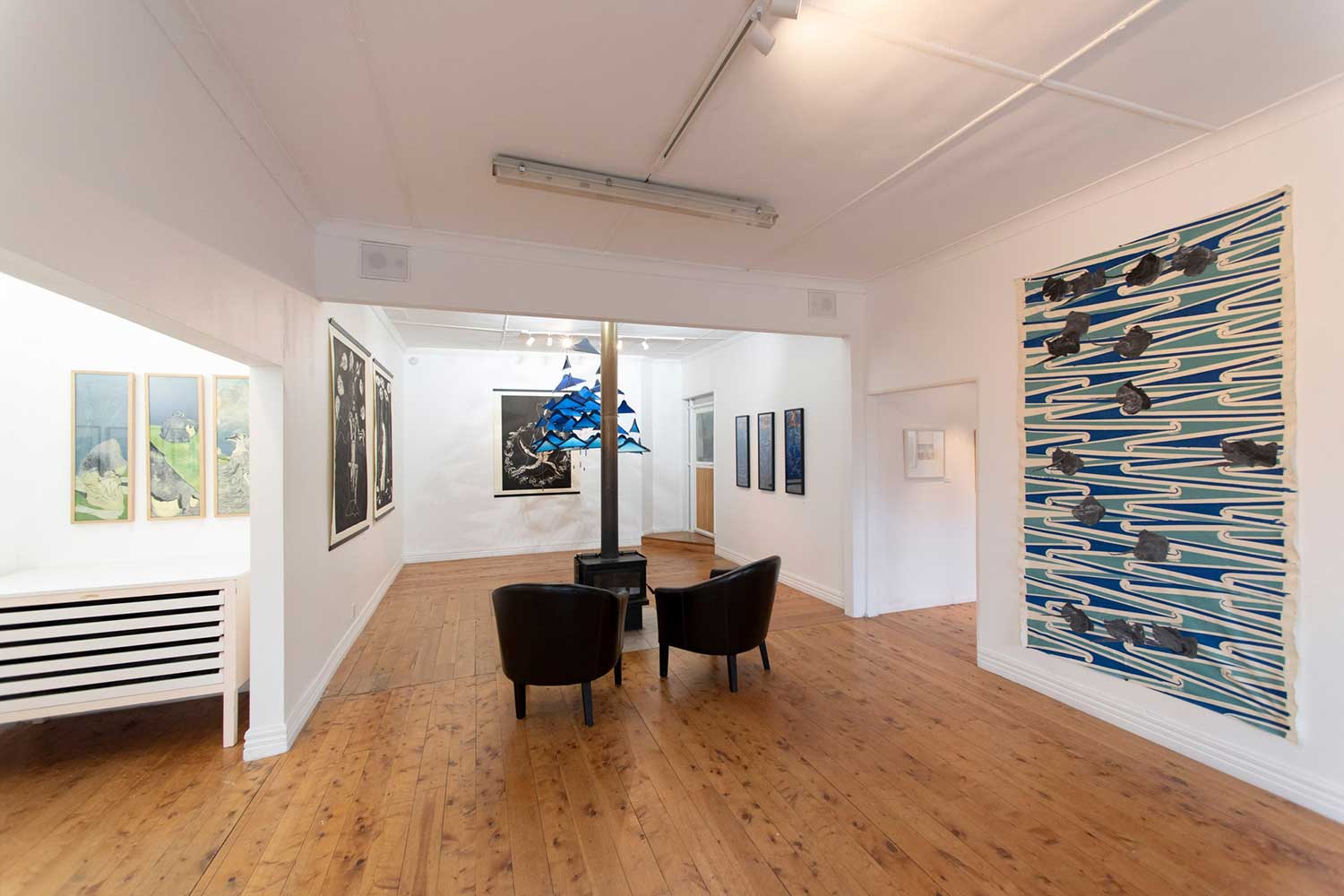 This family-owned gallery in Macandrew Bay on the Otago Peninsula showcases the work of the Bellamy family and is a great stop on your Dunedin art gallery trail. The drive is as much a part of the appeal as the gallery itself, but the works on display will soon make you forget about the scenic surroundings.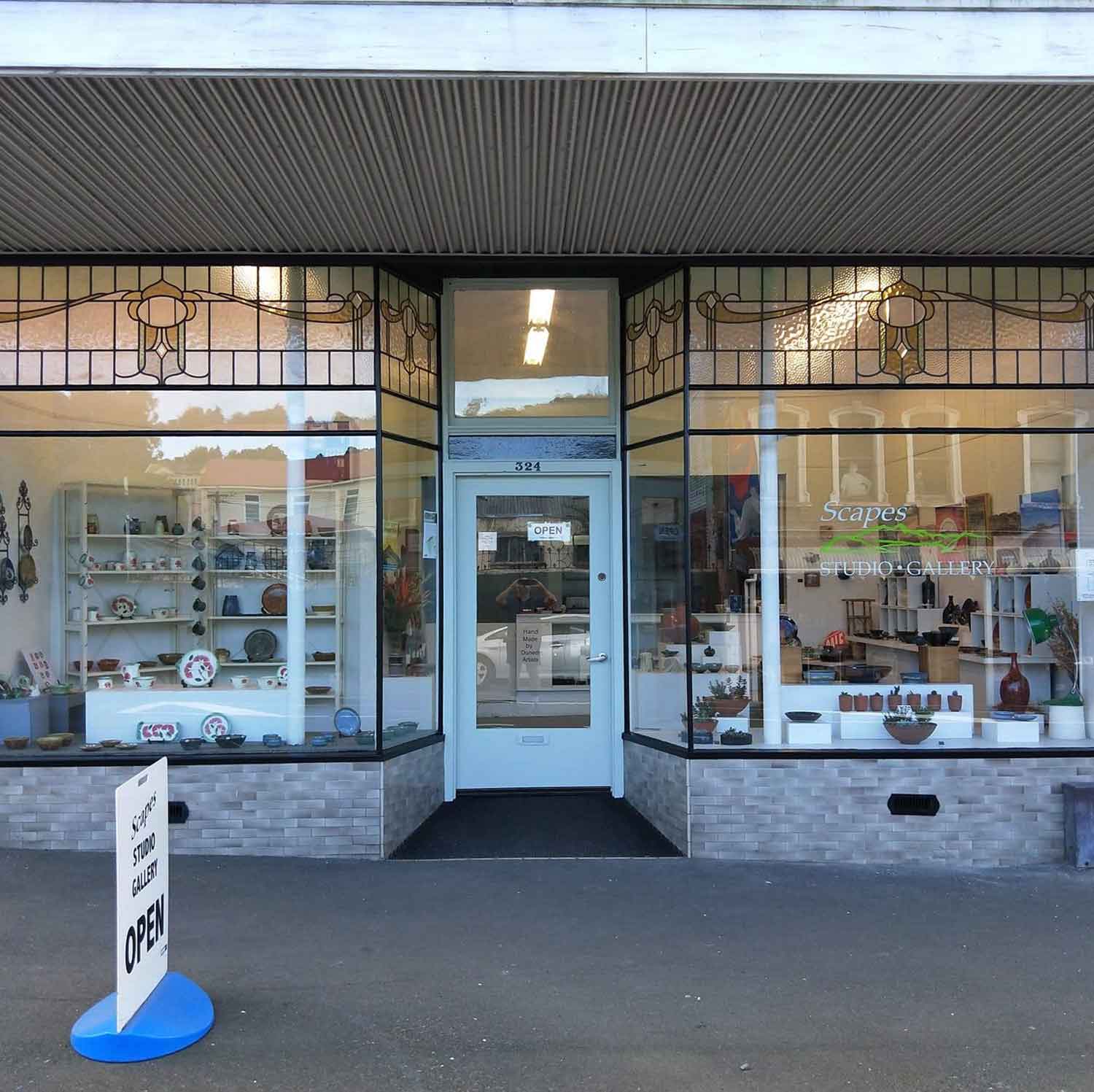 Scapes Studio Gallery
Make your way out to Caversham, one of Dunedin's oldest suburbs, to see ceramics by Riki Julin and Kathy Palenski at Scapes Gallery. Vividly coloured bowls, cups and vases will catch your eye and make you seriously consider replacing all your coffee cups. But whether you buy a whole set of dishes or just one piece of pottery, you'll find something here that you want to take home with you.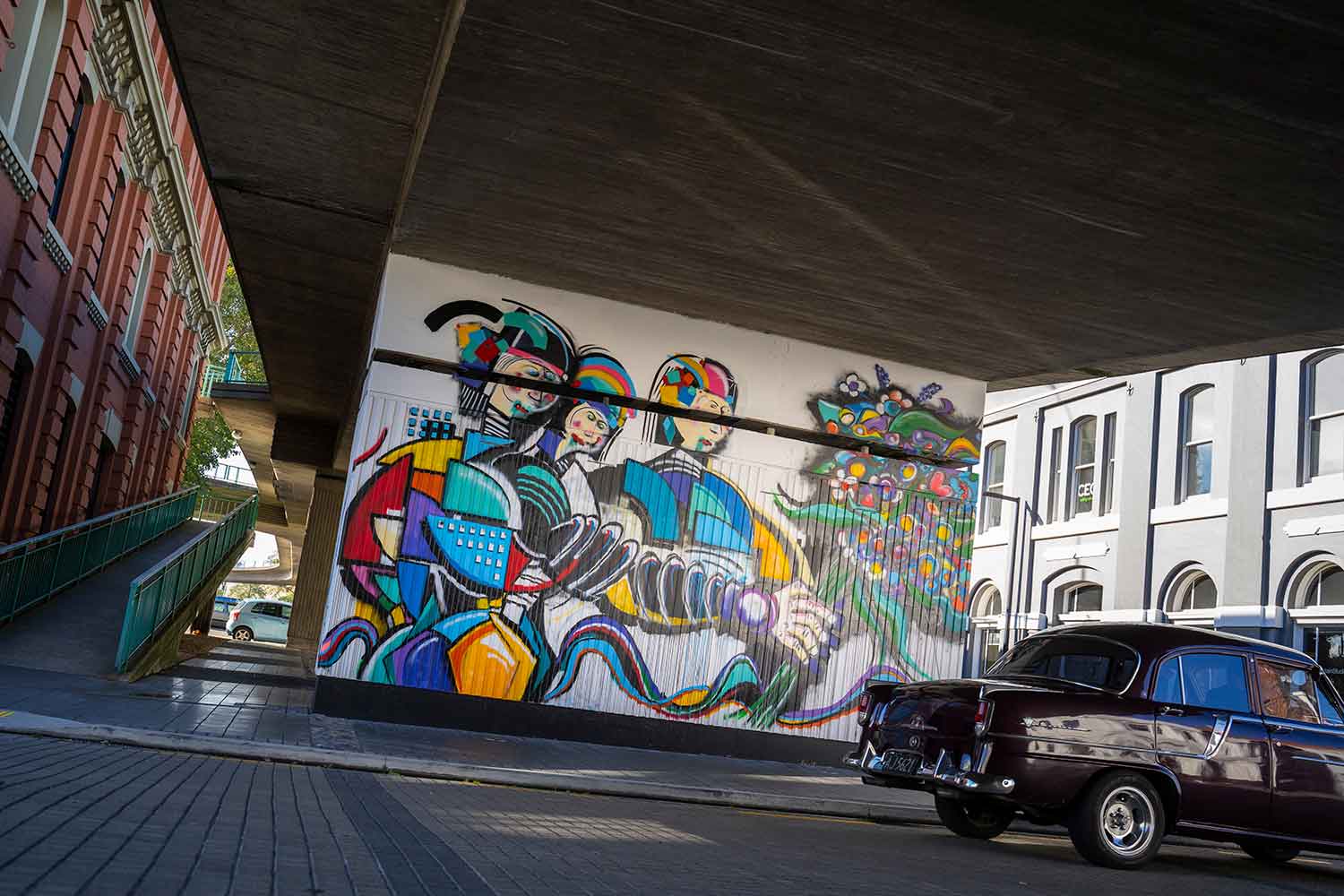 Dunedin Street Art
You don't have to go indoors to see some of Dunedin's most remarkable works of art. Take a self-directed street art tour along Dunedin's streets, down its alleys and around corners, showcasing art from local, national and international street artists in places you would least expect to find it.