When the sun goes down and the frost starts to sparkle, put down the remote and put on your mittens. There's a lot you can pack into these long winter nights and Dunedin has all sorts of exciting and wonderful winter experiences to take you through to spring.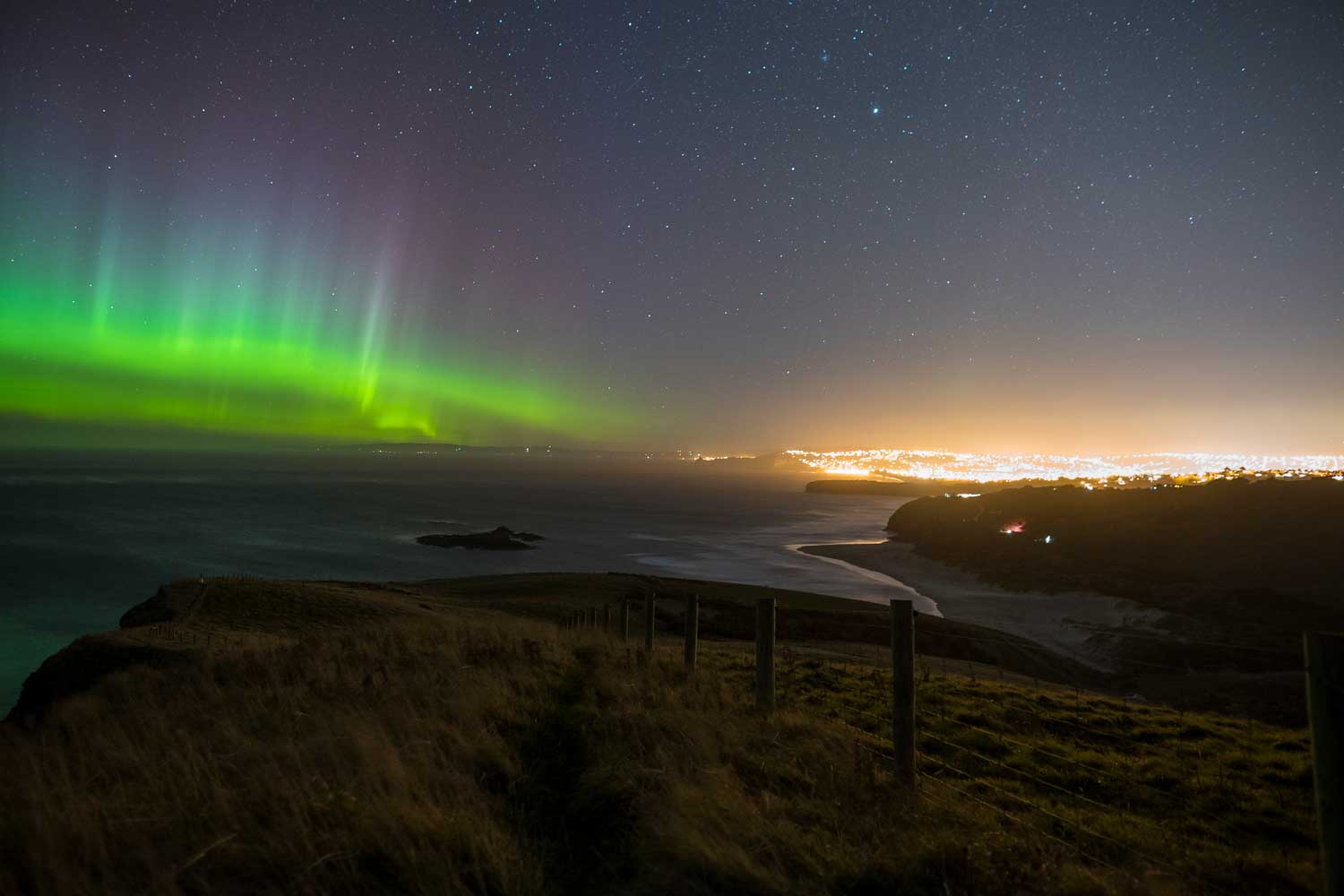 Southern Skies Stargazing
The Otago Peninsula on a clear winter's night is the ideal place to view the southern skies. Southern Skies Stargazing tour points out the stars, planets and constellations and tells you the significance and meaning of these within Māori creation myths, navigation, food cultivation and harvesting. Hear the stories and look through the telescope at these celestial bodies that play such an important role in everyday life, while you enjoy a light supper and a hot drink. If you're lucky, you might even see the Southern Lights.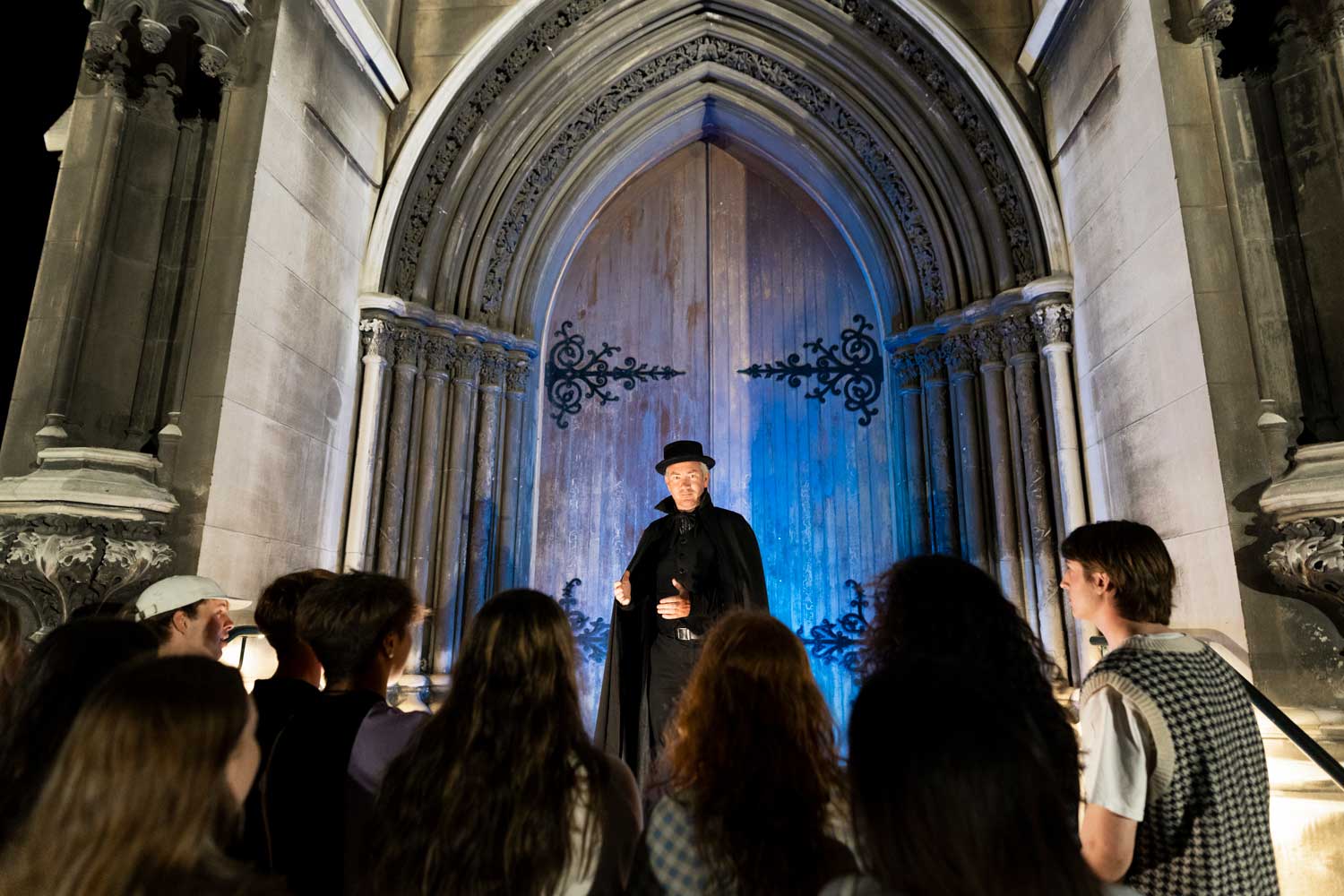 Hair Raiser Tours
You can fool yourself that the chill down your spine is simply winter's icy touch, but Hair Raiser Tours knows better. The ghosts of Dunedin's grisly past come out in force on a Hair Raiser tour. Try not to make a noise as you pass by graves in Dunedin's cemeteries or wander down alleys in its cold, dark streets. Your guide will tell you who the ghosts were in life, all about their earthly exploits and what keeps them in their ghostly limbo. You will feel your blood run cold and wish you'd gone on the Underbelly Crime Tour instead.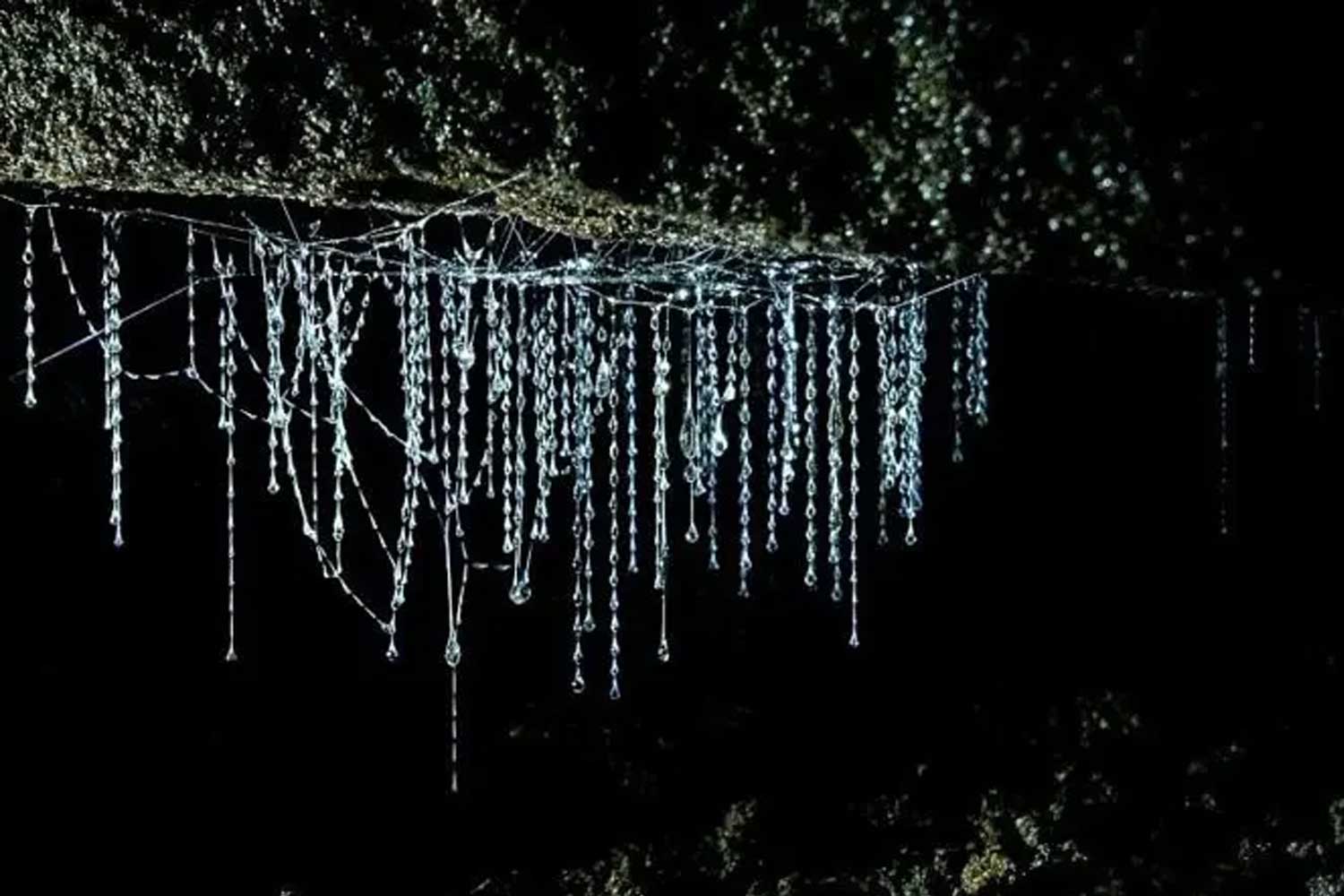 Nicol's Creek glow worms
It's a short but very dark trek to see the glow worms at Nicol's Creek. If you're the sort that likes to plan, you could walk the track in daylight so you know what to expect in the dark. If you're the sort that likes adventure, put all your trust in the torchlight. It could be cold, muddy and slippery, but you'll forget all about that when you get to the end, turn off your torch and see the twinkling, magical lights all around you.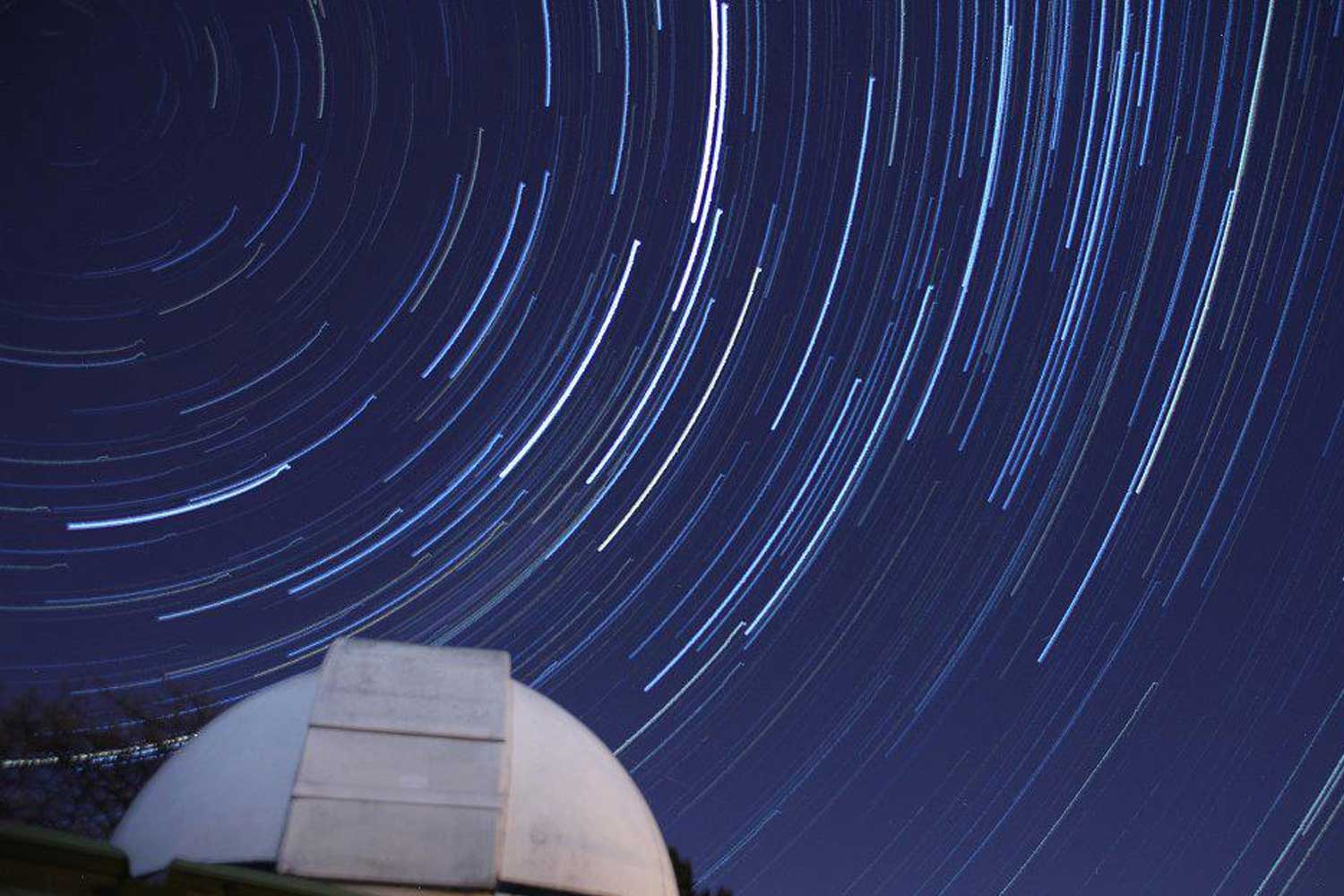 Beverly-Begg Observatory
On clear Sunday nights in winter, get along to Beverly-Begg Observatory to get an up-close look at the night sky through a very fancy telescope. Members of the Dunedin Astronomical Society will be there to point out the planets and explain what you're seeing. And if you decide you want to know more, you can sign up to the Astronomy 101 course and continue the planet spotting for much longer.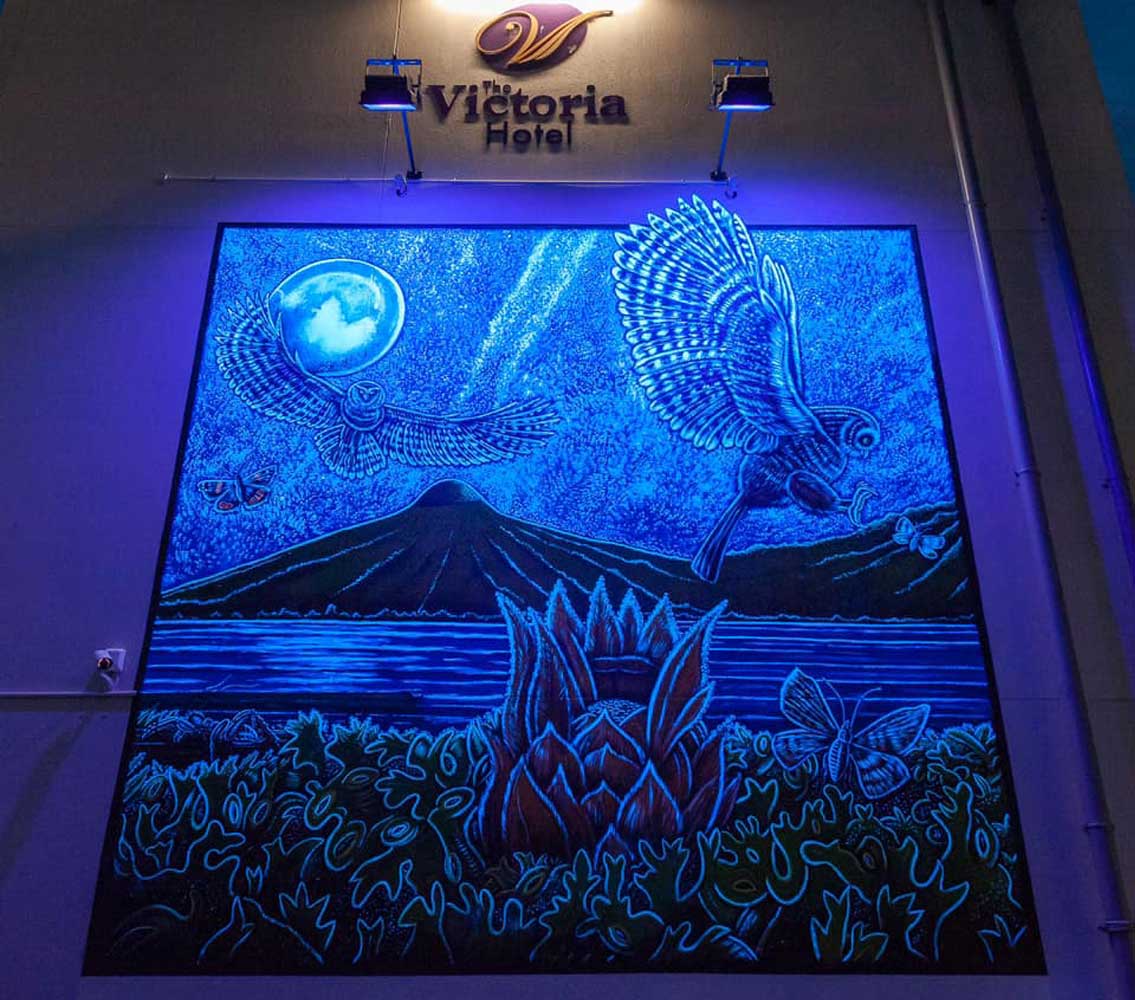 Nocturnal street art
While most of Dunedin's street art is active during the day, there is a certain mural that comes alive at night. Bruce Mahalski's mural on the side of the Victoria Hotel is seemingly like any other mural by the light of the sun. But at night, with UV lights directed on it, the morepork, weta and moths start to shine thanks to some special light-reactive paint. So, if you're doing the Dunedin street art tour, leave this one until the sun goes down so you can witness its nocturnal charms.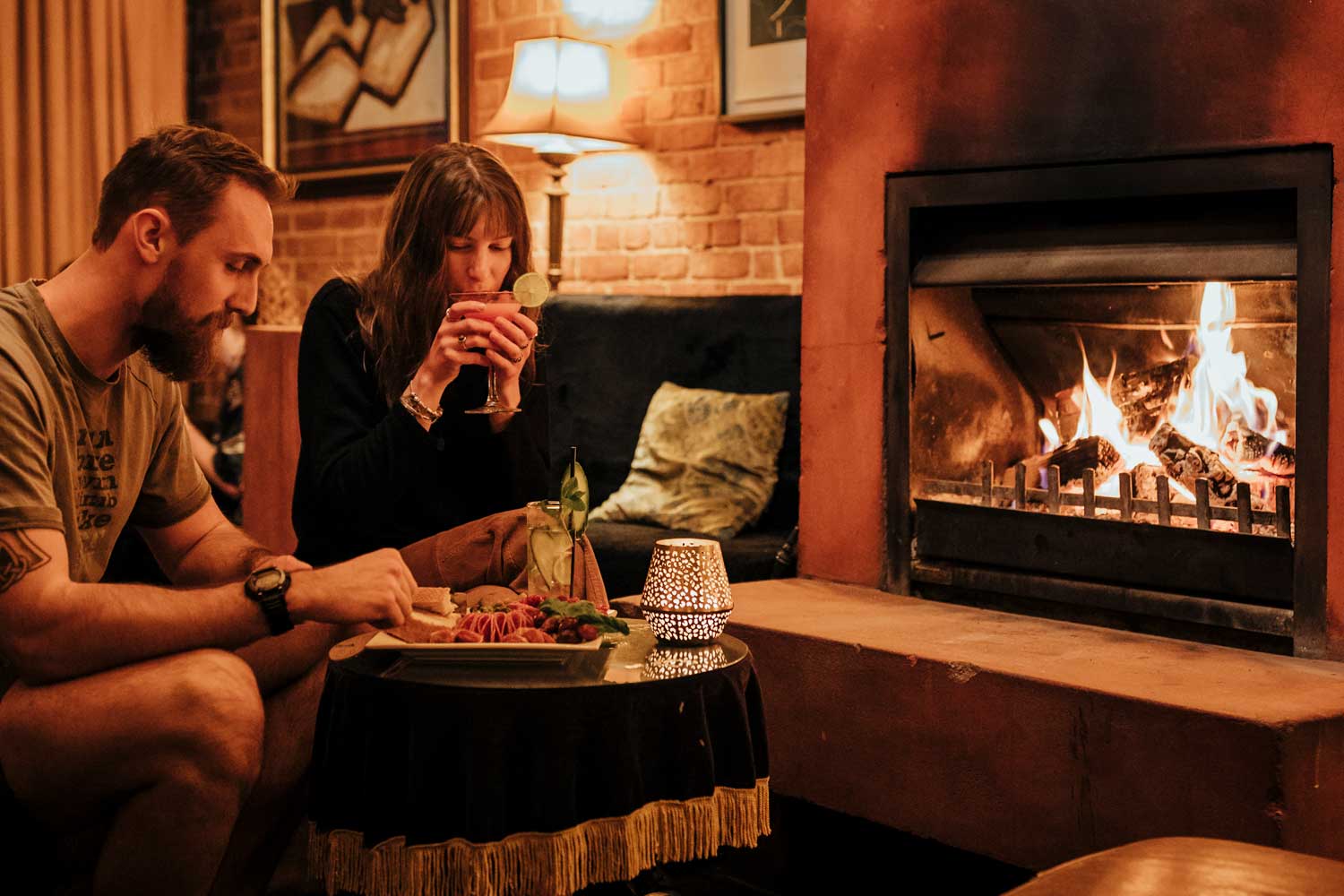 Winter nightcaps
If settling in at a warm hideaway with a pint of locally brewed beer sounds like your kind of evening then you'll feel right at home in the city's collection of cosy bars. Some of the coolest spots to wet your whistle are down neon-lit alleys, heritage lanes and blink and you'll miss them doorways.
Featuring roaring fires and signature cocktails, Dunedin's bar lounges and taprooms are the perfect winter refuge.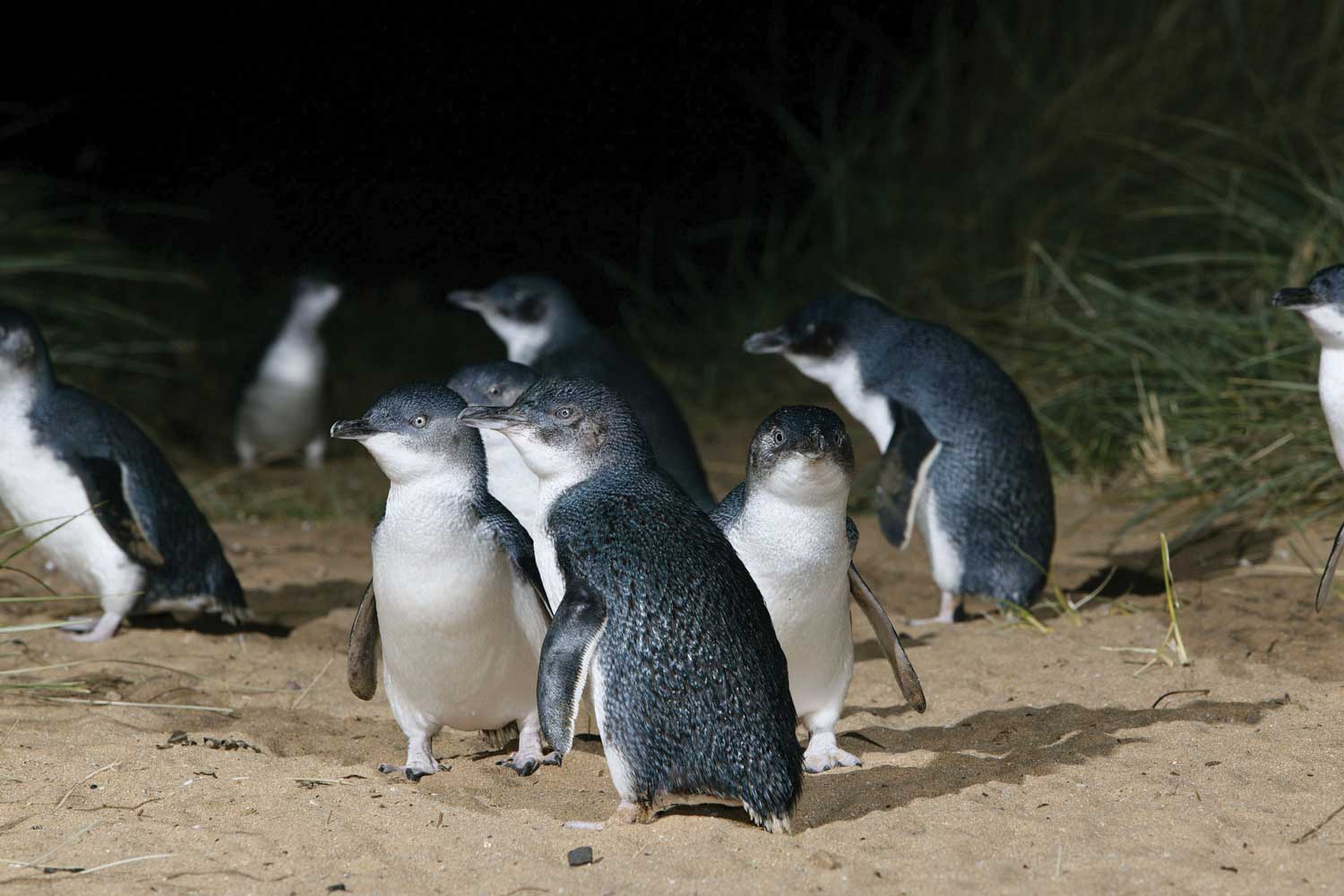 Little Blue Penguins
Dusk is a great time to call it a day and head home for the night … for penguins, that is. For humans, dusk is a great time to be out on the Otago Peninsula watching kororā, the little blue penguins, come ashore and waddle up the beach to their burrows. A Blue Penguins Pukekura tour includes a pre-dusk roam around the area and an introduction to penguin habits and habitat, the beach, and the conservation work that has gone into it. Before long, you'll hear the chatter of the penguins and head to the viewing platform to see them arrive home.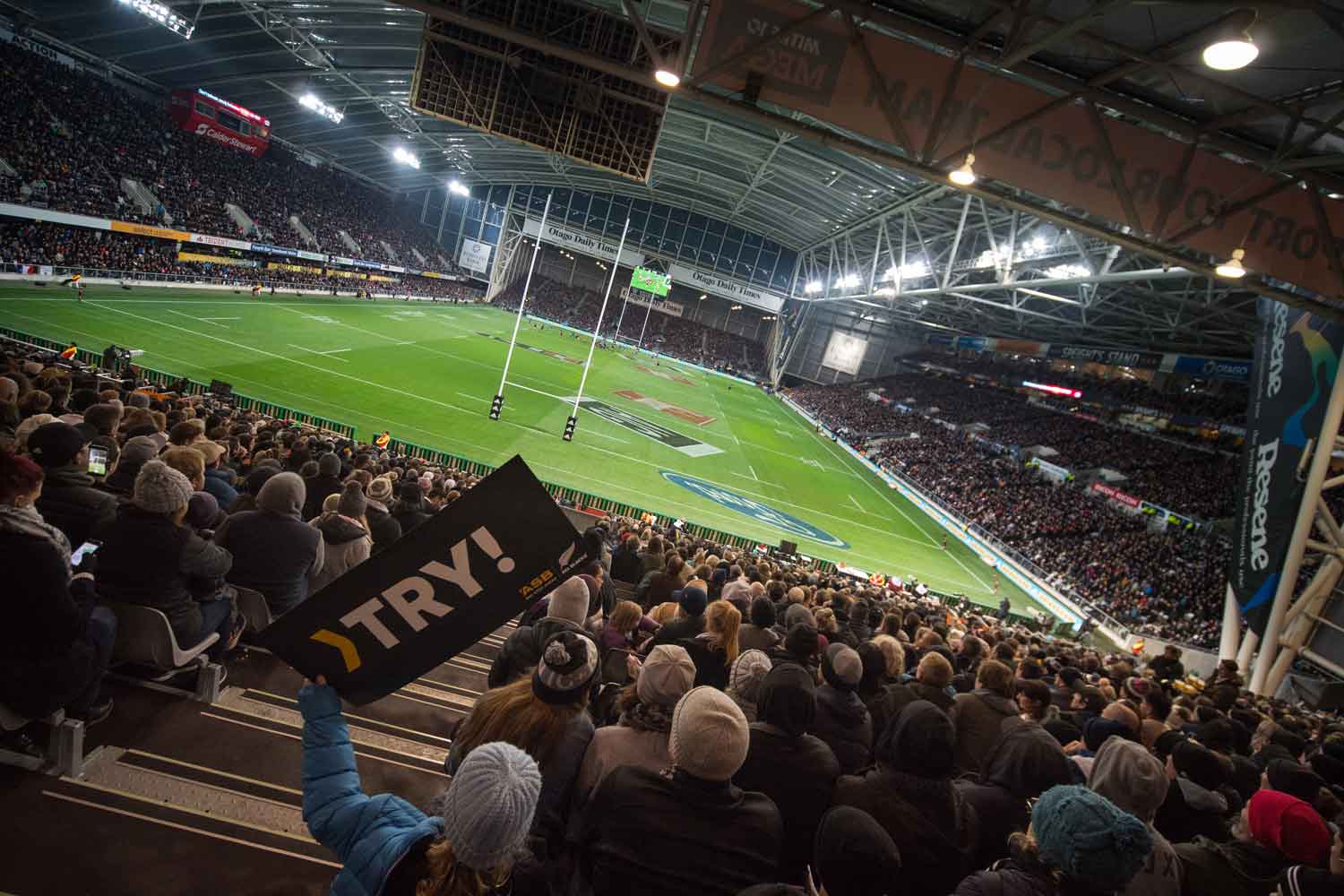 Winter Sports
There's nothing that tests your mettle as much as supporting your team on an icy cold Dunedin evening. Luckily, Dunedin has the country's best indoor sporting venues to shelter from the elements. Get along to an Otago Nuggets, Dunedin Thunder, Highlanders or Otago Spirit game and settle in with a pottle of hot chips and a drink. The thrill of the game and the warmth of the loyal crowd will keep you nice and toasty.