#dunnerstunner detox
The festive season is a great excuse to let loose and sample the fine selection of bevvies and bites that Dunedin has to offer. But there's much more to explore in NZ's birthplace of beer - read on for inspiration on how to spend your post-revelry downtime and be at the top of your Instagram game at the same time - make sure to tag #dunnerstunner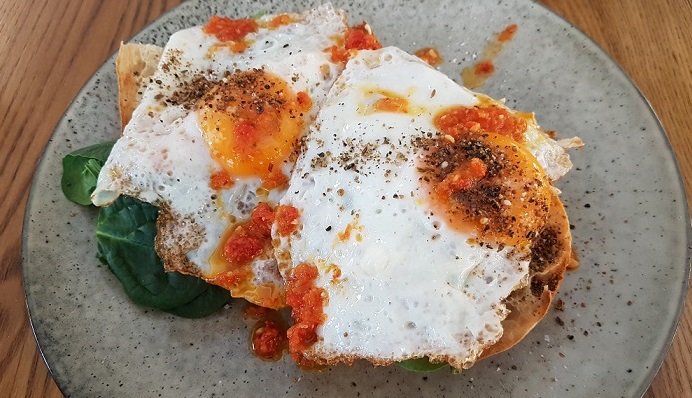 1: Seek out a slap-up breakfast
We don't like to brag, but Dunedin delivers the goods when it comes to awesome café fare. What better way to balance out a day of hop-induced revelry, than a delicious brekkie spread. Try out Morning Magpie, Vanguard, Capers, Buster Greens Real Food Room, Starfish…….needless to say, you won't go hungry.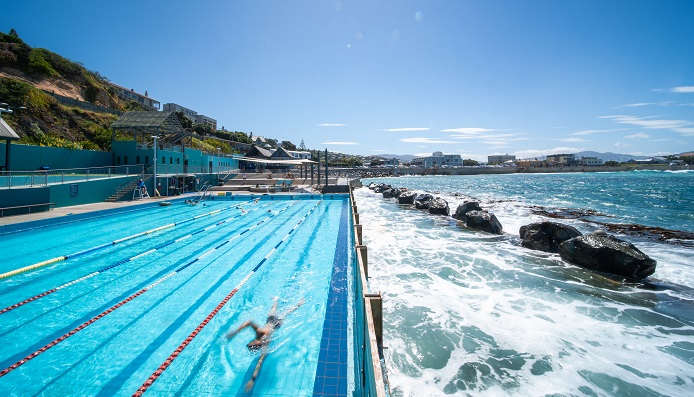 2: Take a dip in New Zealand's only heated outdoor salt water pool
What could be more relaxing that a leisurely swim in the St Clair Hot Salt Water Pool to regain the equilibrium. Sit back in the sun and take in the views of the beach and city beyond, capped off by a cheeky stop at the Esplanade for a sundowner.
3: Go a little wild
It's only fitting that you explore some of the local flora and fauna whilst you're in town, after all as the wildlife capital of New Zealand Dunedin does a great line in cute, but endangered critters. Head out with local guide Matteo from UntamedNZ to get a fantastic personalised experience, it won't disappoint.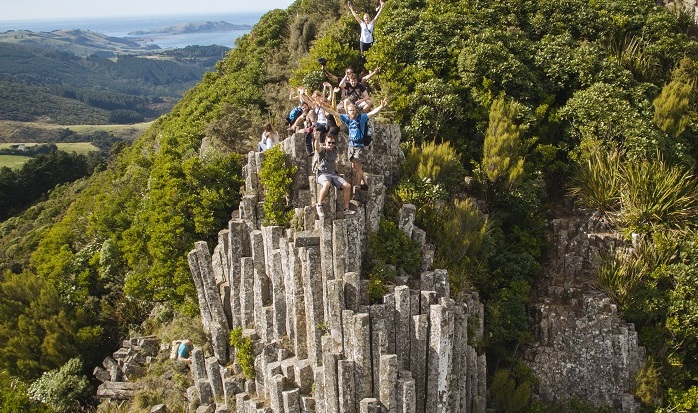 4: Walk it out
Need a touch of fresh air after all that beer? Dunedin's got you covered. Stomp up the Pineapple Track, explore the Organ Pipes walk, wander the reaches of the Dunedin Botanic Garden or explore some of the thirty white sand beaches within 30 minutes of the city centre.
5: Get a vitamin C hit
Fresh juice and smoothies can have magical powers that restore balance, when its most needed. Luckily Dunedin has its own fabulous purveyor of all things juice in Liquid Assets, which specialises in a dazzling array of combinations to quench your thirst.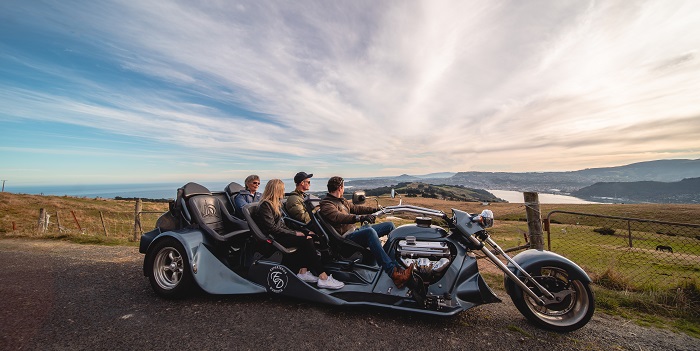 6: Buckle up for V8-induced thrills
Explore the city in high octane style with Experience Dunedin V8 trike tours. An intoxicating mix of adventure and stunning scenery, you will literally feel the wind in your hair as the four-seater trike whisks you around.
7: Hair of the dog
If there's nothing for it but a little more beer, never fear – between Speights, Emersons, New New New, Noisy Brewing and Arc Brewery, there is no shortage of breweries where you can wet your whistle.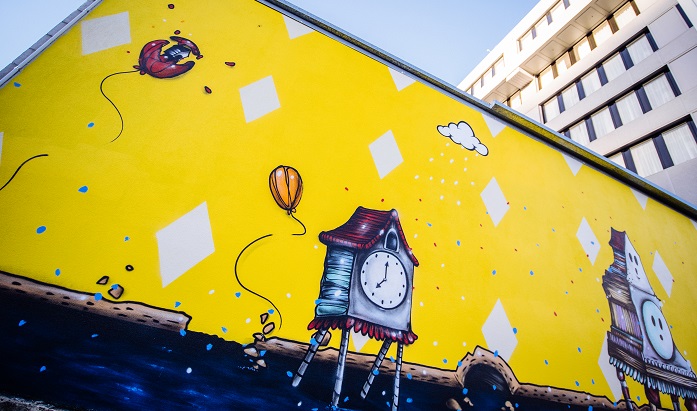 8: Soak up some culture
Dunedin is renowned for its fantastic street art. You'll find over 50 works around almost every corner, tucked down alleyways and adorning wayward wall. Grab a street art trail map from the i-SITE and find your favourite. Also totally insta-worthy.