Building your itinerary
Browse the site or search to find information you need. Select a tour, accommodation, eating place or an event.
Click the button to save them to your trip planner .

Once you're in My Itinerary page, you can also select "more in proximity" to see other available tours, accommodations, eating places or events within the distance of your first picks.

Share, print or email your itinerary using the available functions located at the top of your My Itinerary page.

Alternatively, you can send your saved itinerary to staff at the Dunedin i-SITE Visitor Centre to help you make the required bookings.
Suggested Visitor Itineraries
There are many activities in Dunedin that can be considered to give your itinerary a point of difference and provide your clients with a wonderful visitor experience in our region. We are happy to provide assistance in creating a special itinerary for your clients. Contact us
Dunedin i-SITE Visitor Centre by email: visitor.centre@dcc.govt.nz or phone: +64 3 474 3300.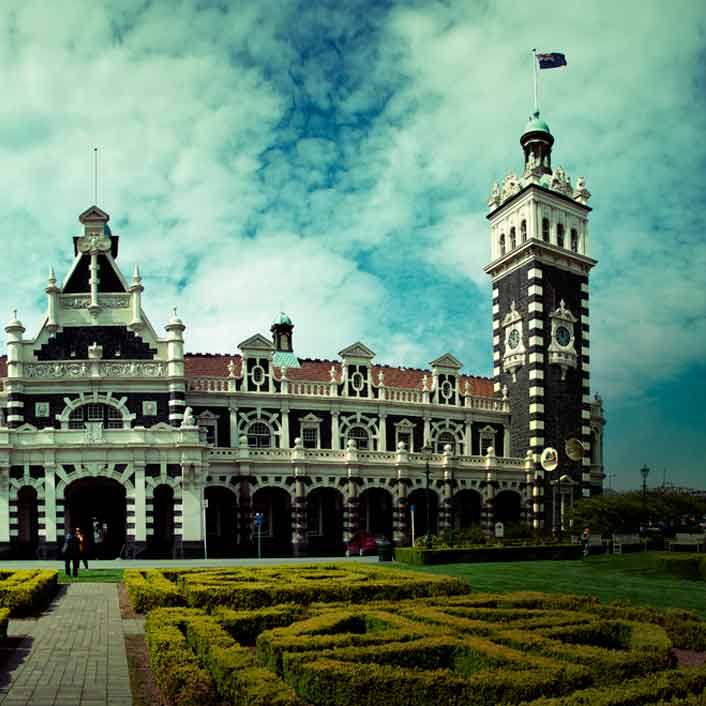 Three days - Two nights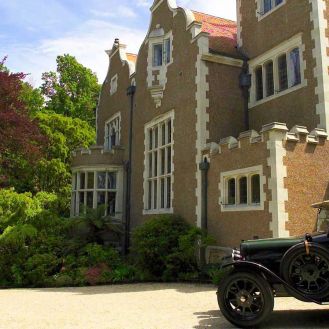 Half a day