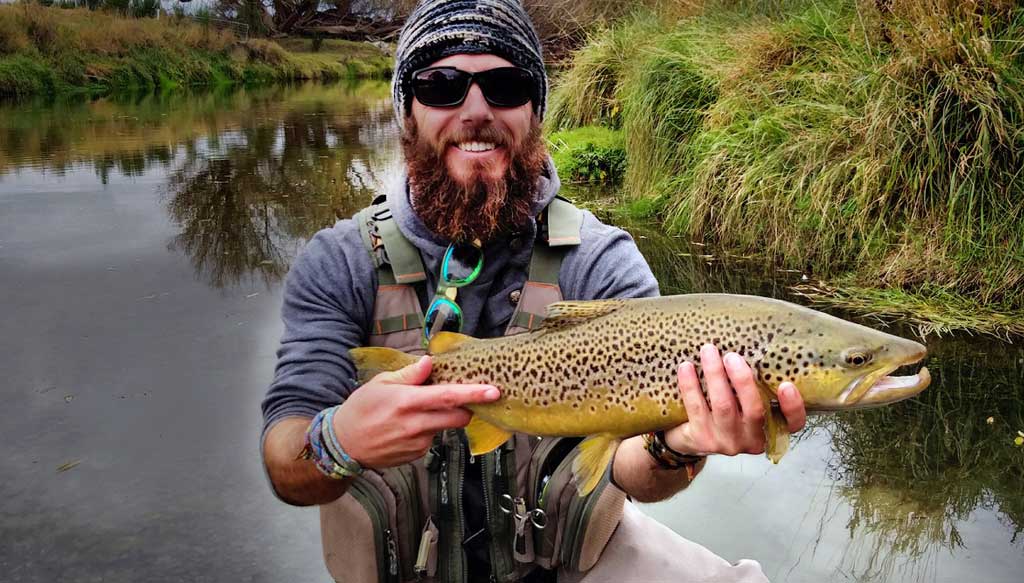 Mateo Winter - UntamedNZ
Matteo Winter is a local tour guide extraordinaire. Through his business UntamedNZ, he shares his passion for the outdoors and wildlife that make Dunedin such a special place to visit. We asked the guy with the huge smile and spectacular beard, to give us his top tips on what to do in the city this spring.
1. Explore the native forest and become immersed in the lives of our native birds at Orokonui (my City and Wildlife Tour )
2. Sunrise walk at tunnel beach - pick a mild morning.
3. Take a scenic drive out over the Otago Peninsula - plenty of wildlife to be admired and breathtaking views around every bend.
4. Pick up a Treasured Plants Trail brochure from the i-SITE and head down to the Dunedin Botanic Garden to learn about Māori uses of New Zealand native plants. Be sure to wander through the world-renowned Rhododendron Dell while you are there.
5. Finish your day with a tour and tasting at Emerson's Brewery. Stay on for dinner... You won't be disappointed.