Active at distance
Dunedin's active community is coming up with great ideas for keeping your 'bubble' invigorated. Enhance your well-being by keeping active at home, or going on walks or bike rides nearby. You'll discover new activities and neighbourhood sights to love. Remember to keep at least a two metre distance from people at all times.
Energising at home gems
Kelly Sports Dunedin - tune in at 10am, Monday through to Friday, as they bring you some fun and challenging ideas on how to keep the kids active at home.
Yoga online - Dunedin has lots of yoga-based inspiration, for instance, see Barre Base, Akasha Yoga, the Dunedin Yoga Studio, Hot Yoga Dunedin , and Blissful Souls Yoga for Children
Gyms galore - plenty of local gyms are helping to keep their members and the public active with online sessions. If you've been thinking about joining a gym for a while - now you can do it without leaving home! Check out this list of Dunedin Gyms - and see what they have ready to go.
The Otago Polytechnic Sports Institute coaches are also doing daily exercise routines on Instagram.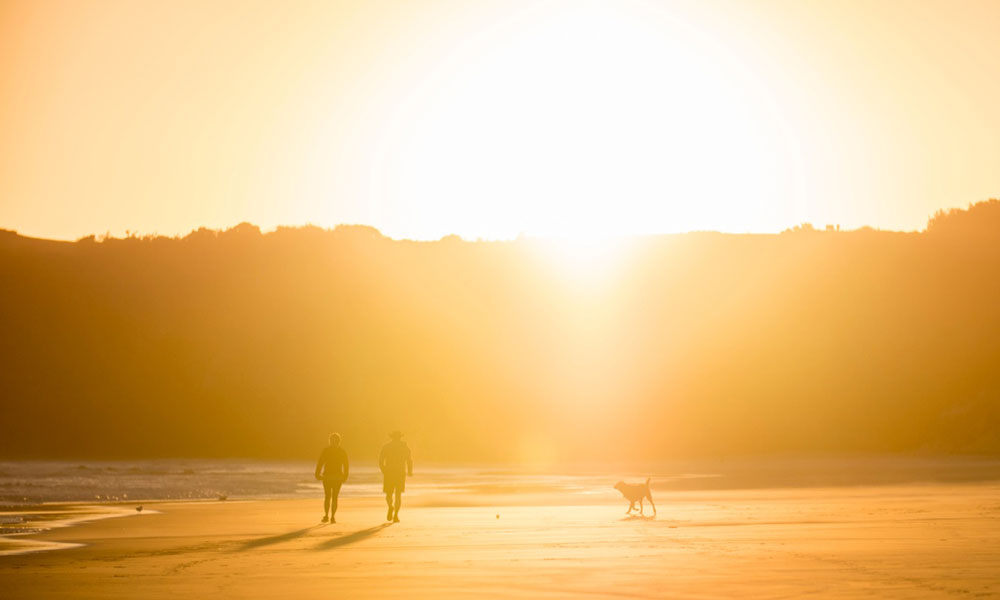 Beach browsing
If you're one of the lucky people who lives within walking distance of one of Dunedin's many beaches, this is a great time to take a stroll there, peer in a rock pool or two and observe our wildlife in action as you get your daily dose of fresh air and exercise (they really like physical distancing, too).
https://www.dunedinnz.com/visit/see-and-do/beaches
Every walking moment
Stretch your legs and find a new view on one of the walking trails in your neighbourhood. Spot window dressings of teddies and rainbows. Begin a mission to spot the native birds that provide the soundtrack to your forest stroll.
Living in the inner city? Wander down to the Warehouse Precinct with a Dunedin Street Art Trail map, and do a lap of the colourful and quirky artworks that have transformed the city into a giant canvas.
Find ideas for walking routes near your home here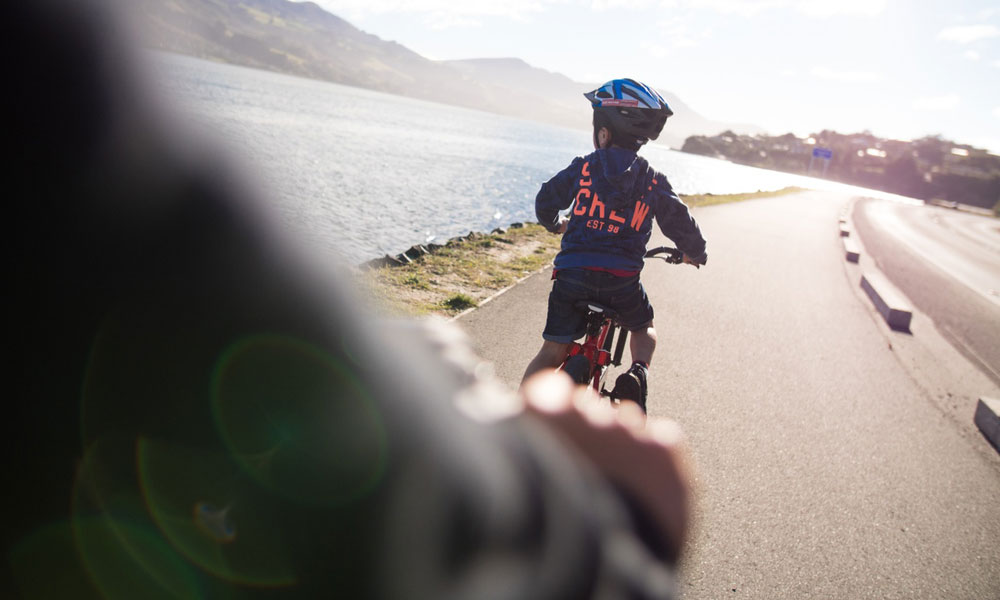 Biking in your bubble
Dunedin has plenty of easy city and harbourside cycleways, if these are on your doorstep, go for a short spin, but take care to ride with good distances between you and others as you go.