Permit Requests
Apply for a permit here www.dunedin.govt.nz/do-it-online/apply/permit-for-filming. We aim to engage immediately and process permit requests as quickly as possible.
Regional Film Office
Film Dunedin provides support and advocacy for both incoming and home-grown film projects to secure access to locations, film permits, industry connections, logistical and business support as required.
Film Dunedin can help with location suggestions throughout the scouting stage. We have an extensive database of location images. We can research locations, provide location access information and support projects to access various locations. We can introduce you to local facilities and crew for film work.
We can provide liaison and introduction to our colleagues across Dunedin City Council and provide permit advice and support. We can also provide connection to central government and other relevant agencies locally.
To find out more about filming in Dunedin and possible support for your project or business, contact Antony Deaker on 03 474 3585, email antony.deaker@dcc.govt.nz
Production Offices, Yards and Warehouse as Studio
Dunedin offers a base for film makers working in the city. Conveniently located near to campus, Emersons and the CBD the council owned offices, yards and warehouse can be available for no minimum lease period.
Dunedin Film Studio & Offices pdf
Film Networks
Film Dunedin is a partner in Film Otago Southland and an active member of Regional Film Offices of New Zealand network. (RFONZ). This means we can support projects to work seamlessly around the Southern region and we engage often and collegially with our good friends nationally.
Film Location Fee Policy
A Film Permit is required for all filming activity in the Dunedin City area.
This table contains the fees and charges for the 2018/19 year. Commercial filming is the digital or film recording of any visual moving image for the purpose of advertising a product of service or the creation of a product for sales.
| | |
| --- | --- |
| Fee for a permit to conduct commercial film activity in public places | $500.00 per day |
| Fee for a permit to conduct commercial film activity in public places | $250.00 per half day |
Use of Drones
We can permit the use of Drones as part of the film permit request. However, please read through the situation and conditions for Drone flights in and around Dunedin at www.dunedin.govt.nz/do-it-online/online-form/remotely-operated-aircraft-system-application. Most of the city is controlled airspace and several of our beaches are designated ecologically sensitive.
Short Film Otago
Short Film Otago supports screen-drama in Otago. They encourage writers to develop short film scripts. The best scripts submitted are guided through a rigorous script editing process.
Two or three are selected each year for production with the Short Film Otago executive producer team overseeing the process https://sfo.nz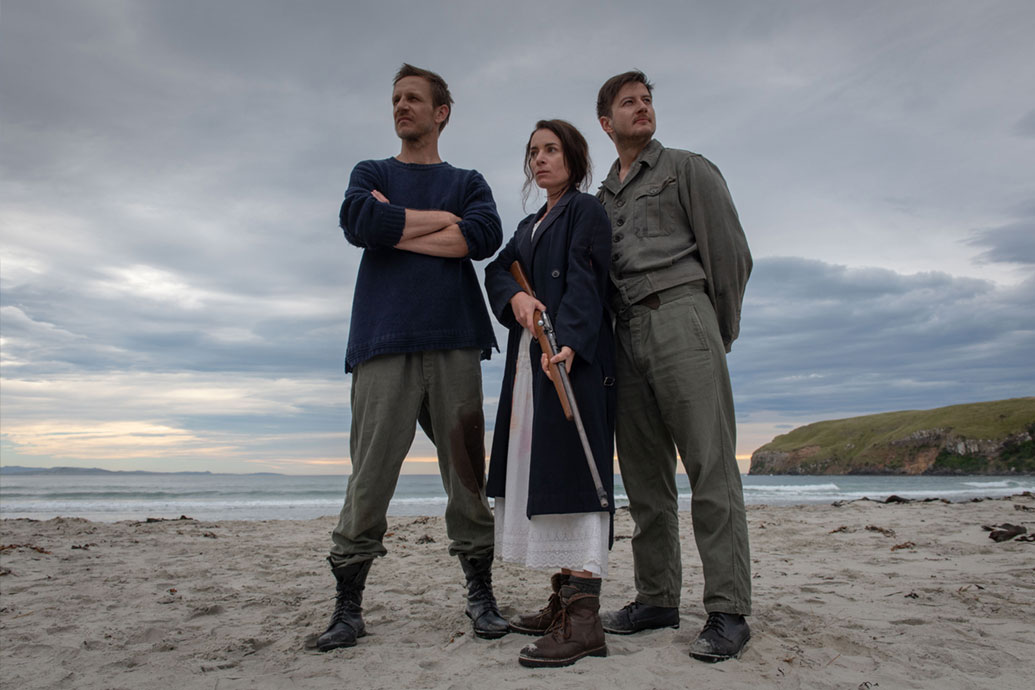 Natural History NZ
NHNZ is an international production company that sees the world a little differently. Based in Dunedin they collaborate with some of the best filmmakers on the planet to make factual TV for the biggest global broadcasters.
Originally a small natural history unit within TVNZ, they've seamlessly expanded over 40-plus years in Dunedin. Today, they're an international production house with a reputation for innovation in storytelling, technology, and business integrity.
NHNZ provide a full range of Post Production support to film makers and have supported numerous local and visiting projects.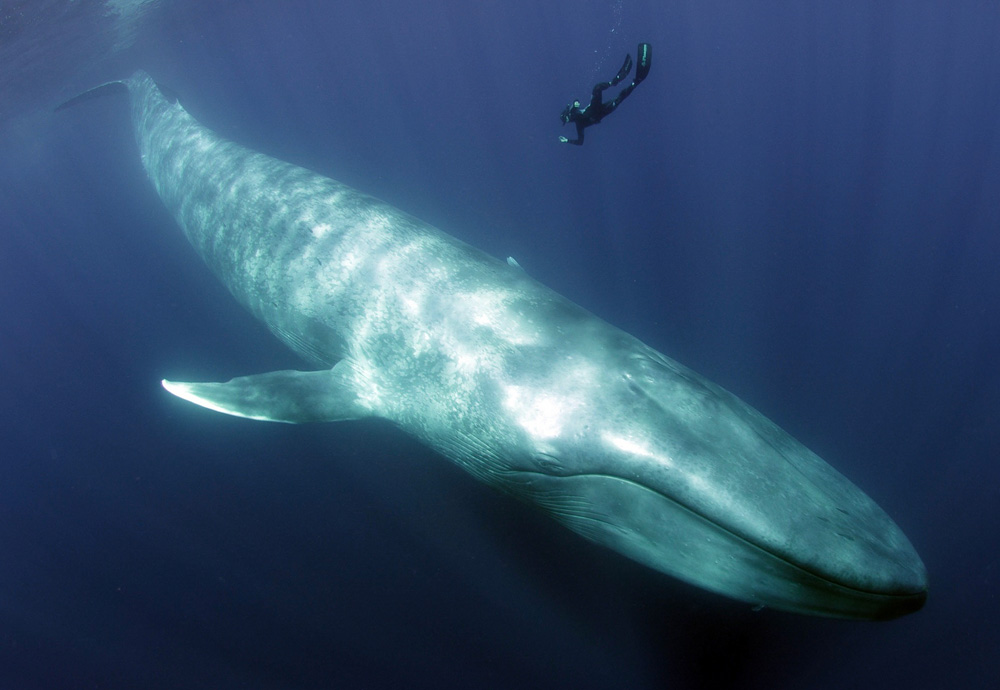 Photographer credit - Bob Cranston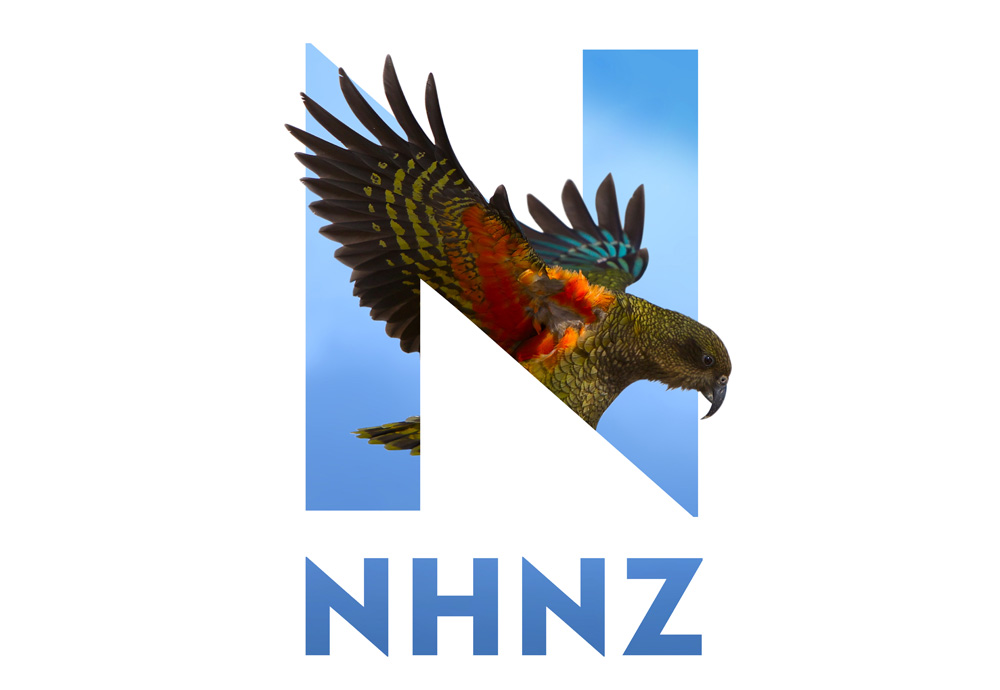 Science and Natural History Film Making
Otago University provide world class education and training for factual film makers. Science Communication Post-Graduate and Masters programmes are offered. The programme is delivered in association with Natural History New Zealand – the world's second-largest producer of documentaries – the course is taught by award-winning filmmakers who are some of the best in the business. Films produced by the Centre's students have won many awards, including the industry's most prestigious.
www.otago.ac.nz/courses/subjects/snhf.html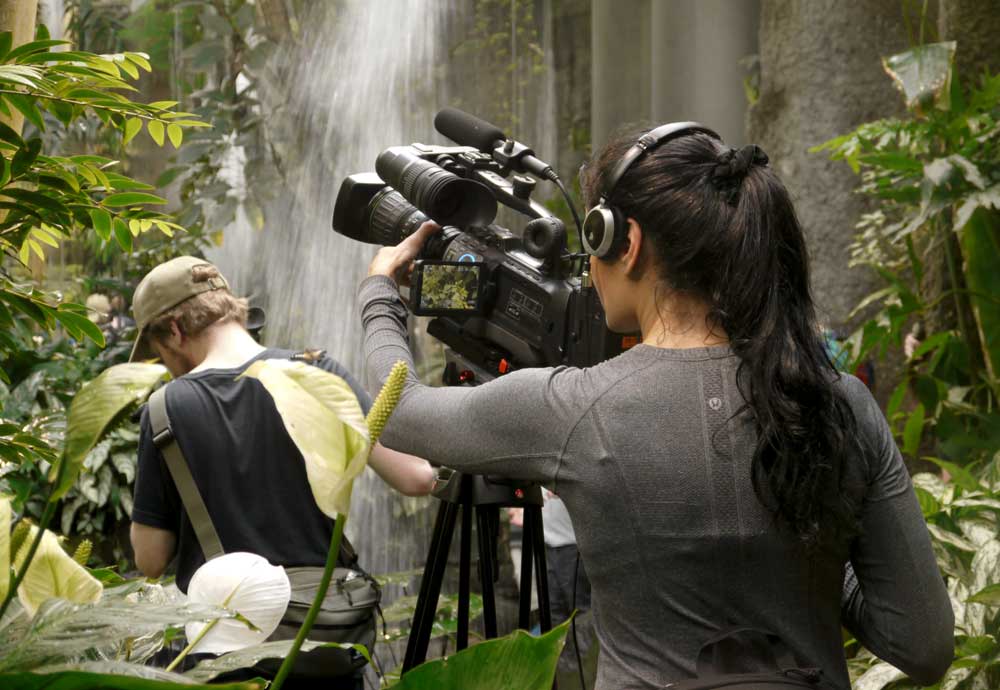 Bring It Home
If you're awarded a New Music Singles or Project grant by NZ On Air, and film your music video in Dunedin or make it with creative people here, you can apply for a Bring It Home top up of up to $2,000 from Dunedin City Council. Enquiries to antony.deaker@dcc.govt.nz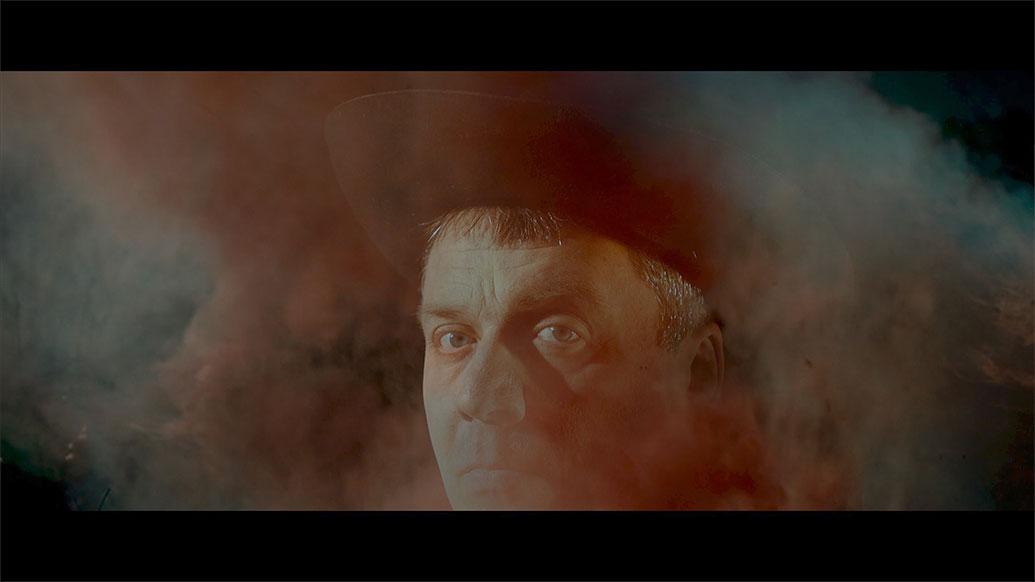 Still from music video for Complex by The Chills. Image supplied