Ever wanted to journey to a virtual world of alien architecture populated by humanoid clones and cryptic symbols, traversed via a network of travellators and gateways?
For those so inclined, you're in luck! Because the new exhibition at Tūhura Otago Museum provides just that.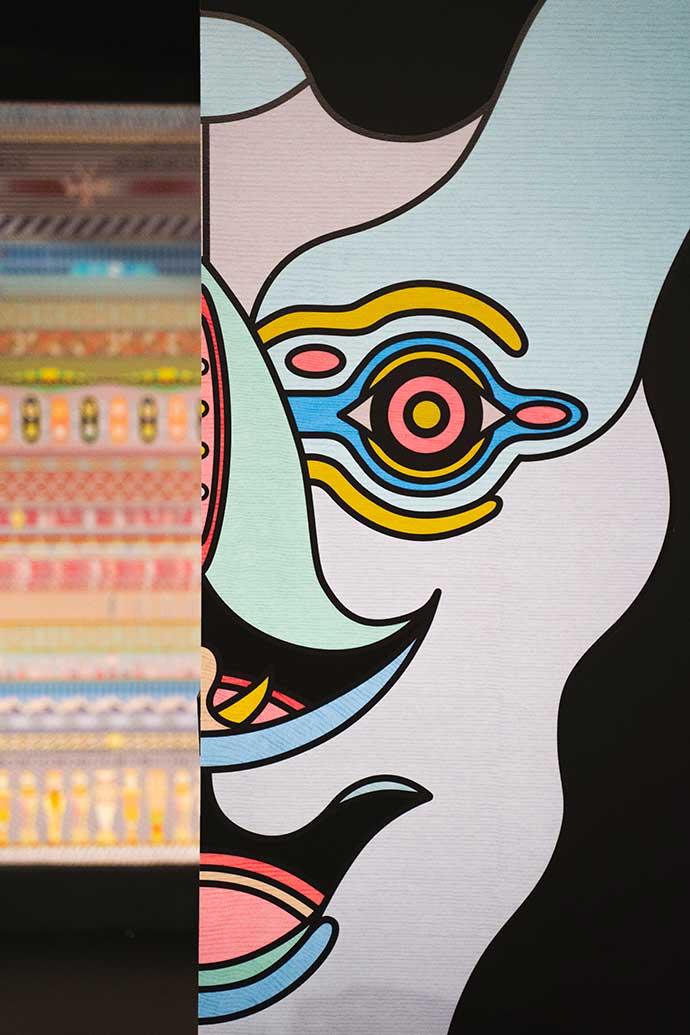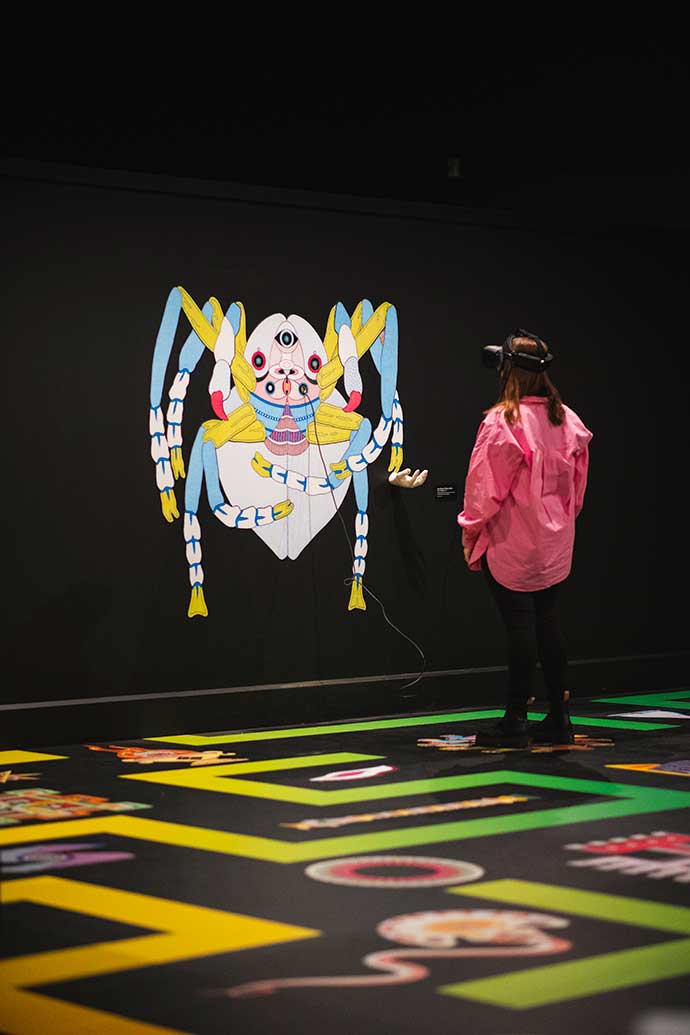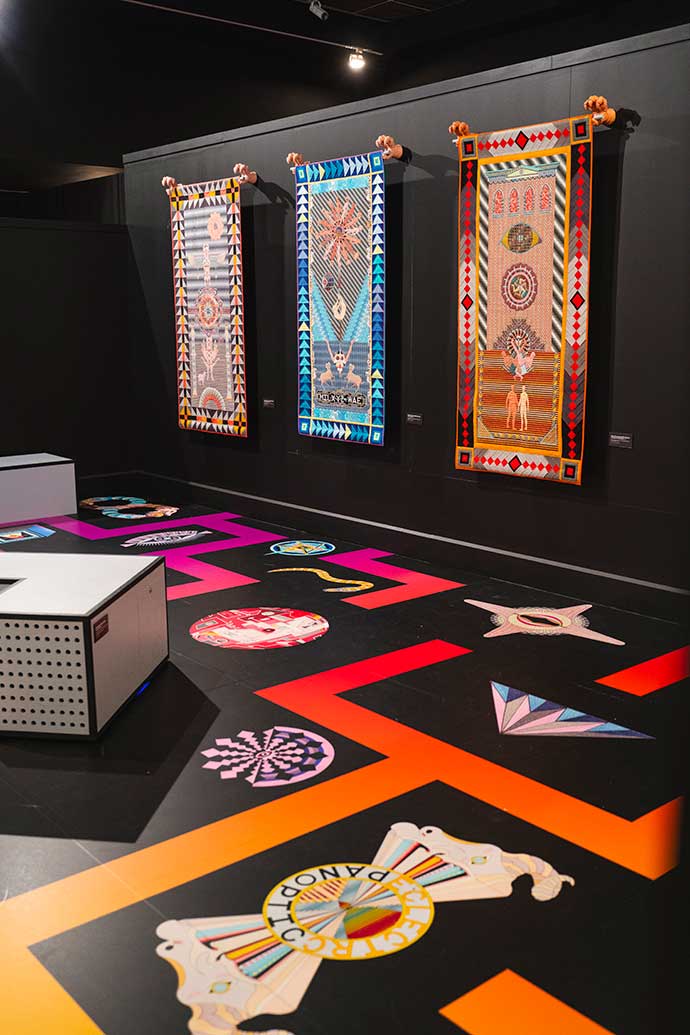 TERMINUS, is a virtual reality-based exhibition, consisting of 'wallpapered' art and five custom-built VR stations which act as portals into this otherworldly dimension.
At the same time, the museum is also screening XYZZY in the planetarium.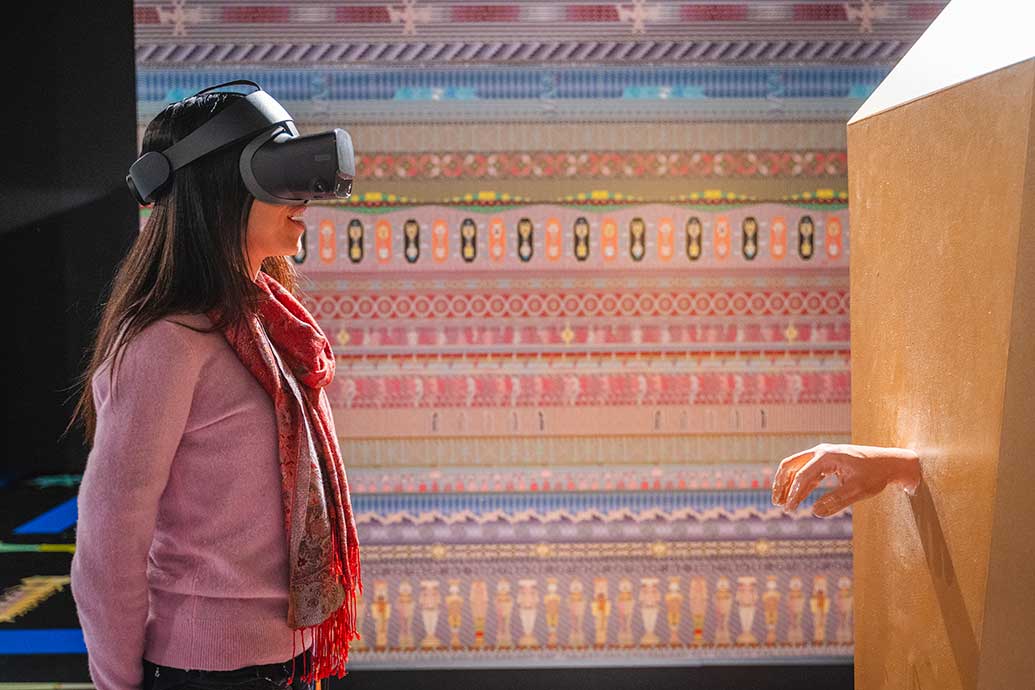 Both experiences are by leading contemporary artist Jess Johnson and are animated by her creative partner Simon Ward. Johnson is a multifaceted and prolific artist who draws the art by hand.
From New Zealand originally, Johnson is better known overseas than in her home country.
From New Zealand originally, Johnson is better known overseas than in her home country.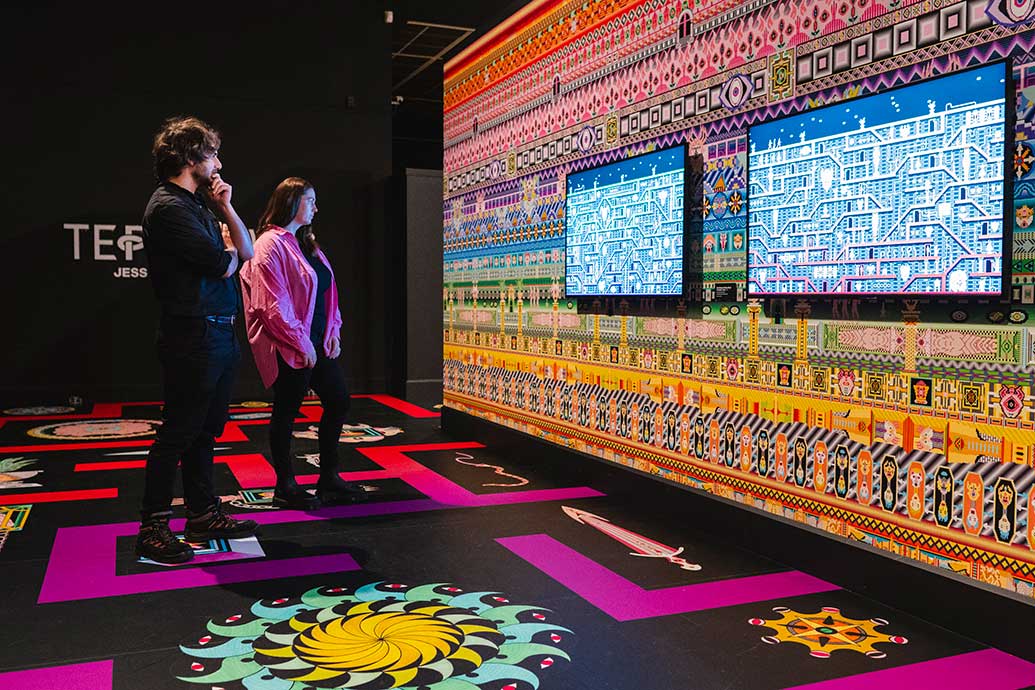 "I left New Zealand at 22. So, my art career took place entirely overseas. I lived in Australia for a decade and developed as an artist there before moving to New York in 2016. The National Gallery of Australia commissioned the virtual reality artwork TERMINUS in 2018, and since then it has toured to over 20 international venues. I now have gallery representation in New York, Sydney, and Tokyo so exhibit mostly in those cities."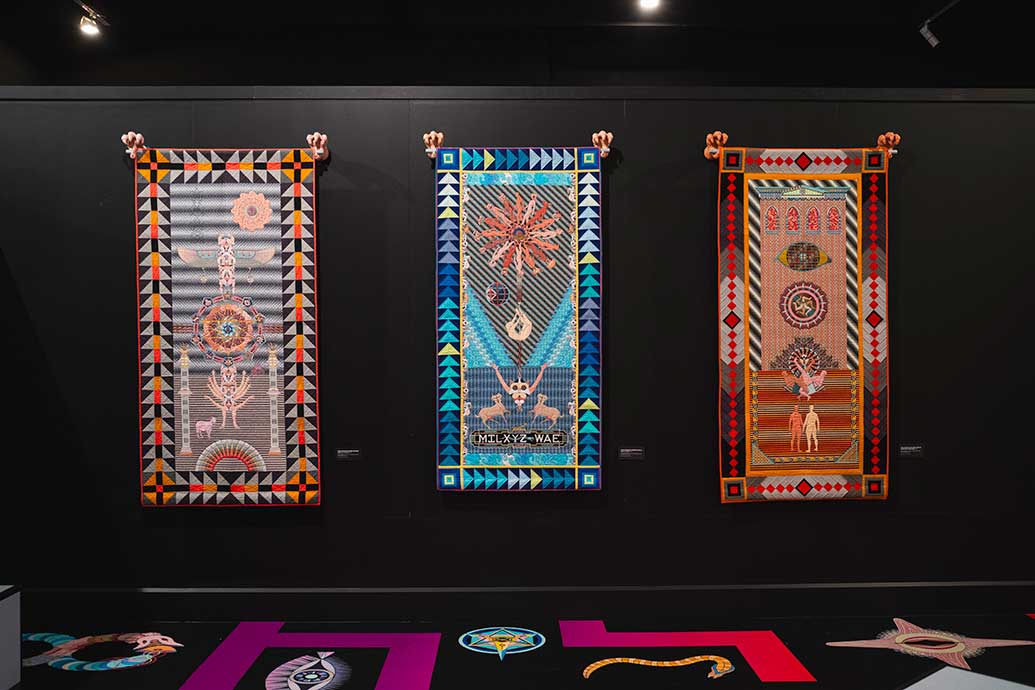 In New York, Johnson's drawings are collected by Brooklyn-based artist KAWS and movie director Darren Aronofsky who is known for films such as Requiem for a Dream, Black Swan, and The Whale.
"Both have been really supportive of my work, and the opportunities they got me enabled me to keep living there. "
But Jess is also well-known in the world of fashion.
"I like to do lots of collaborations. Most recently I did a collection with the Australian clothing label Gorman (last year) and prior to that I did a collection with Romance Was Born"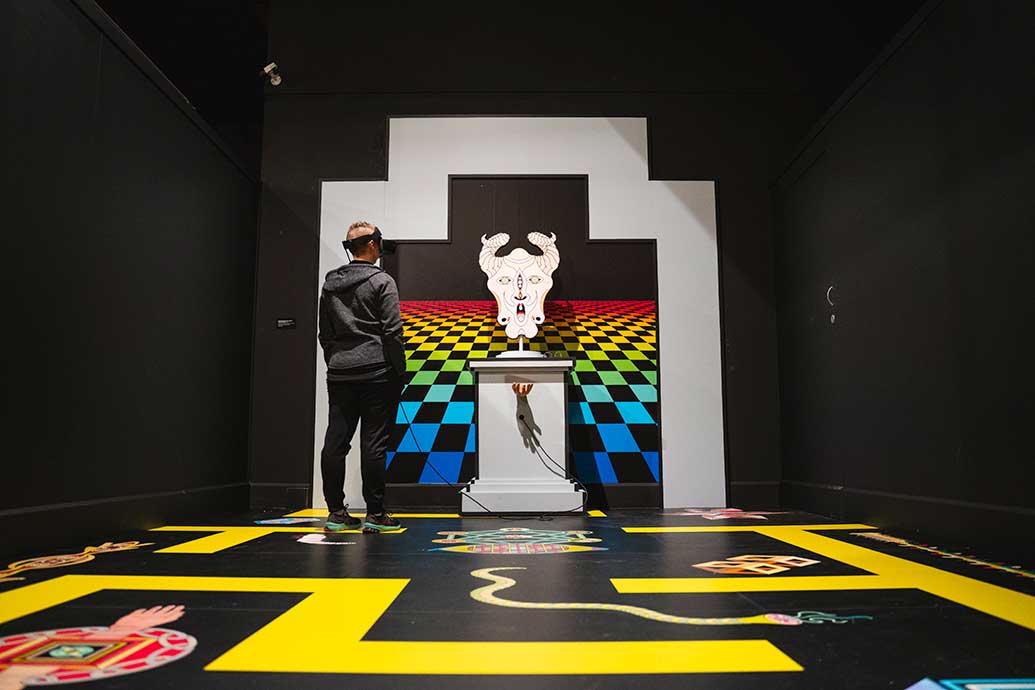 Pieces from this last collection are frequently worn by another famous supporter, Grimes, and Sia was also dressed in one of these pieces on Saturday Night Live.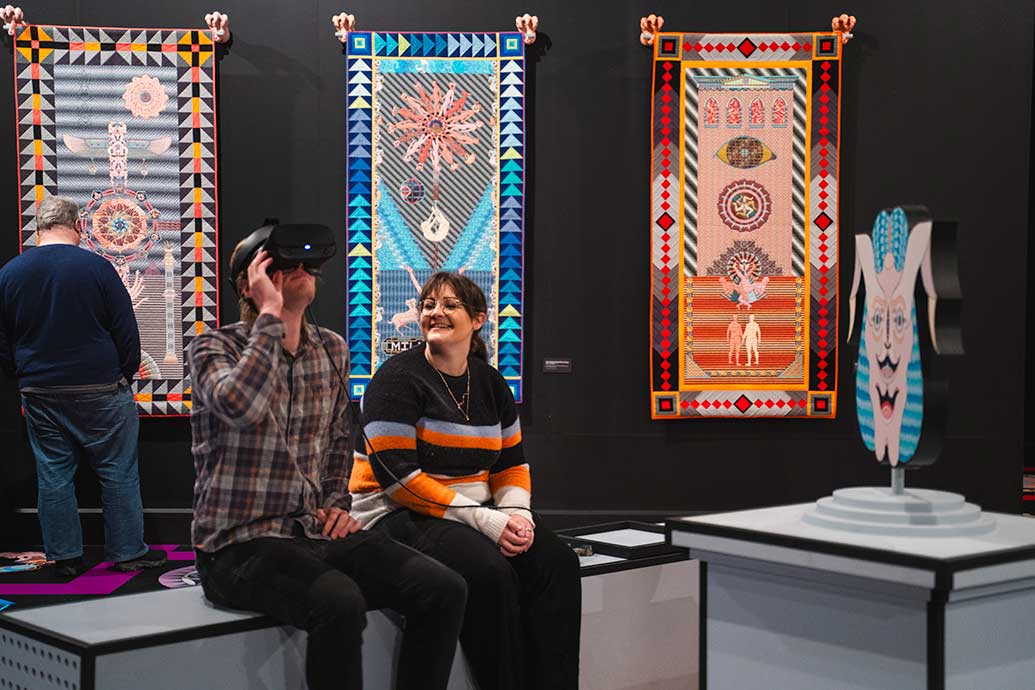 XYZZY made its debut at Tūhura Otago Museum's planetarium before headlining at Melbourne's Now or Never festival and there has been expressions of interest for the show in London, Helsinki, and Amsterdam among others.
"Utilising planetariums, we can access audiences outside the art world, which can be quite an intimidating and elite scene. Additionally, planetariums are found all over the world in weird, off-the-beaten-track places so making an artwork for these spaces really extends the reach to people that might not have access or inclination to seek out contemporary art."
"XYZZY, our Planetarium movie, is our next major collaborative artwork so it's very fitting to be premiering it at Tūhura Otago Museum alongside the last ever showing of Terminus".