Trigonometry is a curious thing, there are formulas for calculating all manner of side ratios –sine, cosine and tangent - but even the world's best mathematician can't crack the formula for the exact amount of passion and craft that goes into the cult-status pastries at Side-on.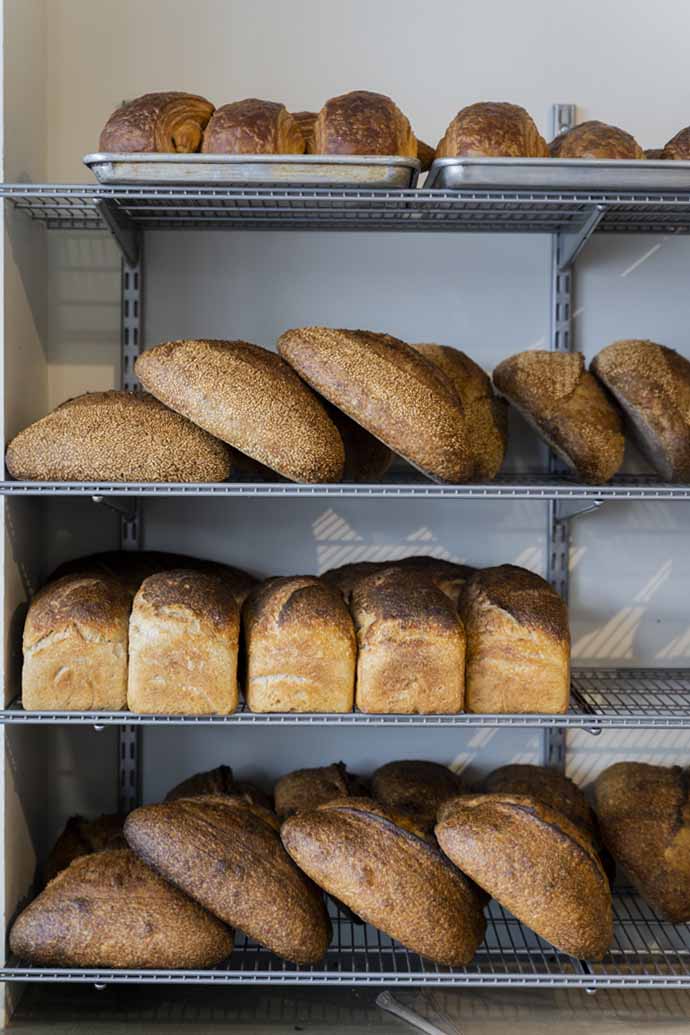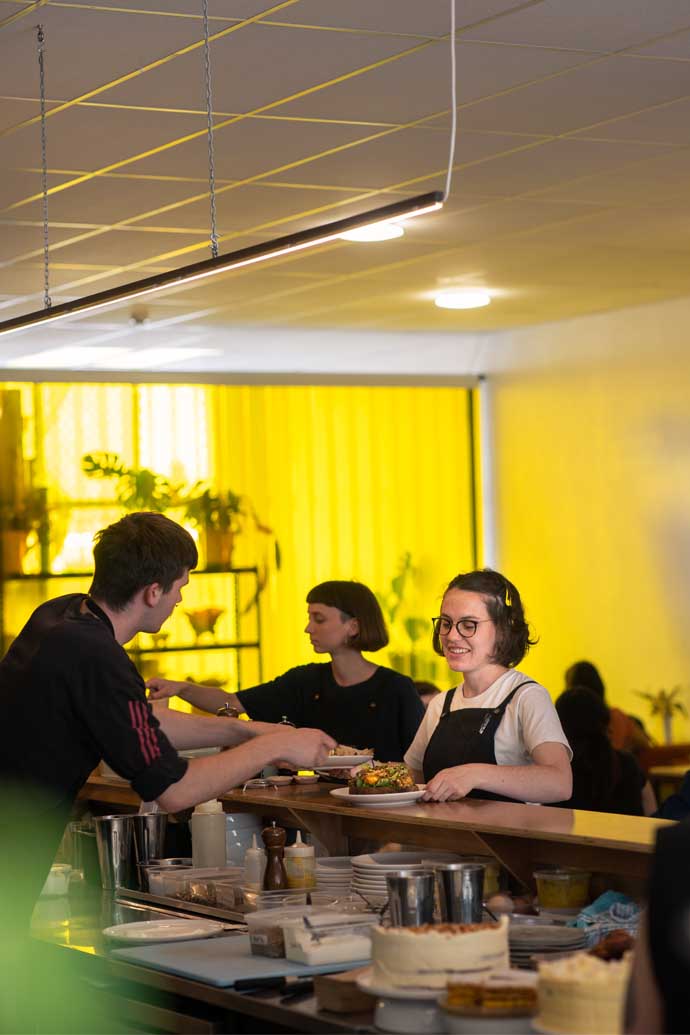 Picking a favourite is a contentious issue for locals, everyone has their own firm stance somewhere between the cardamon scroll end of the spectrum, buttery almond croissants and the amazing, filled baguettes.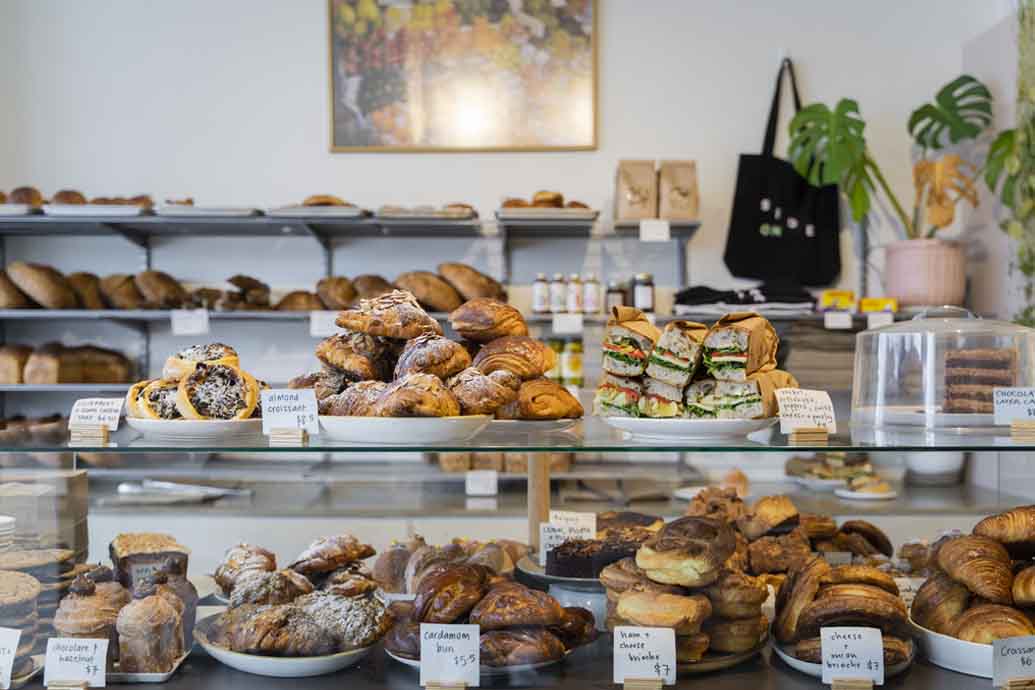 A steady stream of people stop by each day to snap up the baked goods, but those in the know pull up a pew in the back corner under the gentle glow of yellow Perspex to savour the ever-changing a la carte menu.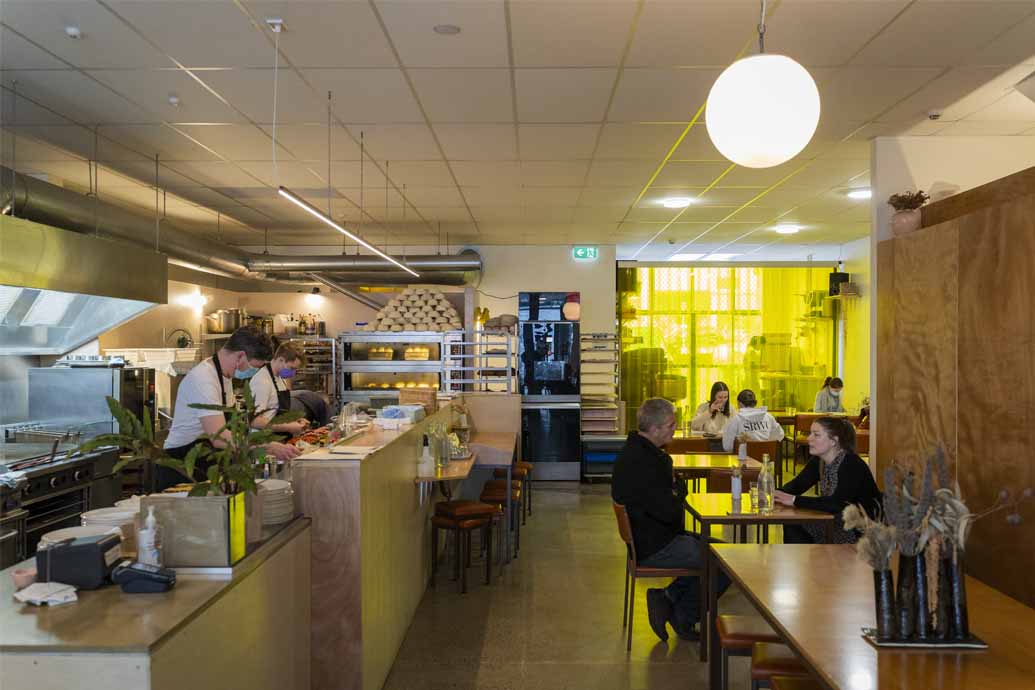 Dabble with the likes of halloumi and fried cauliflower on toast, brioche with honey-roasted pears and vanilla labneh or tuck into the famed grilled sandwiches.
No matter what angle you're coming from, it's all delicious.