The April school holidays are primed for wild discoveries as the annual New Zealand Festival of Nature pops up all over Dunedin, with a family-friendly programme jam-packed with outings, events and hands-on activities. The 'down to the sea' theme of this year's festival will keep the kids entertained for hours and they just might learn a thing or two on the side. We've picked out some of the 'best for kids' highlights, but there's much more to enjoy. See the full programme at www.wilddunedin.nz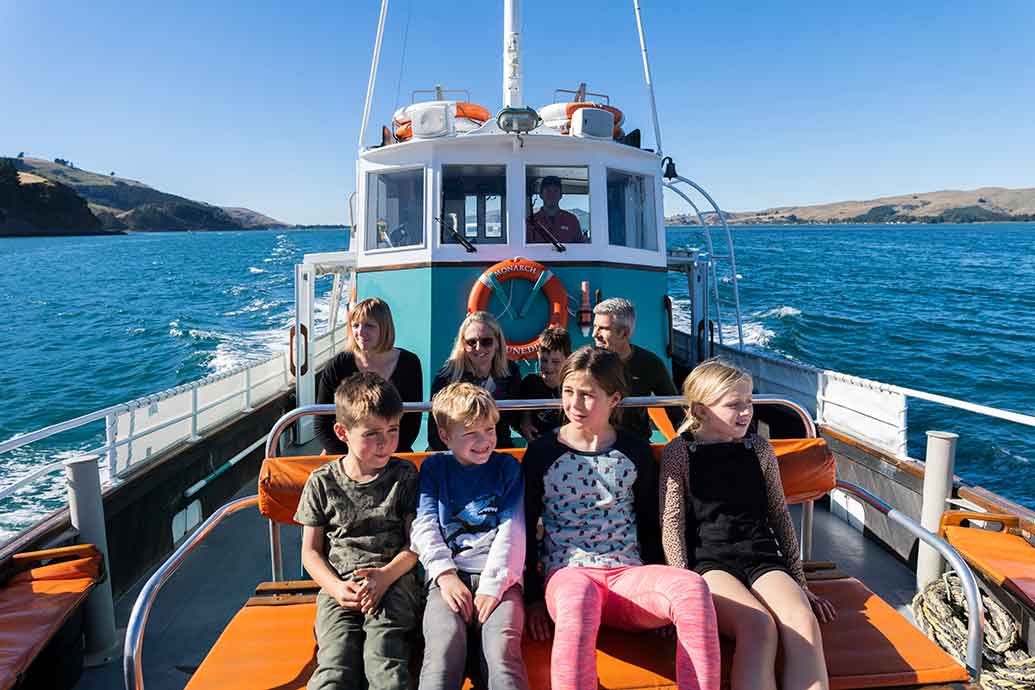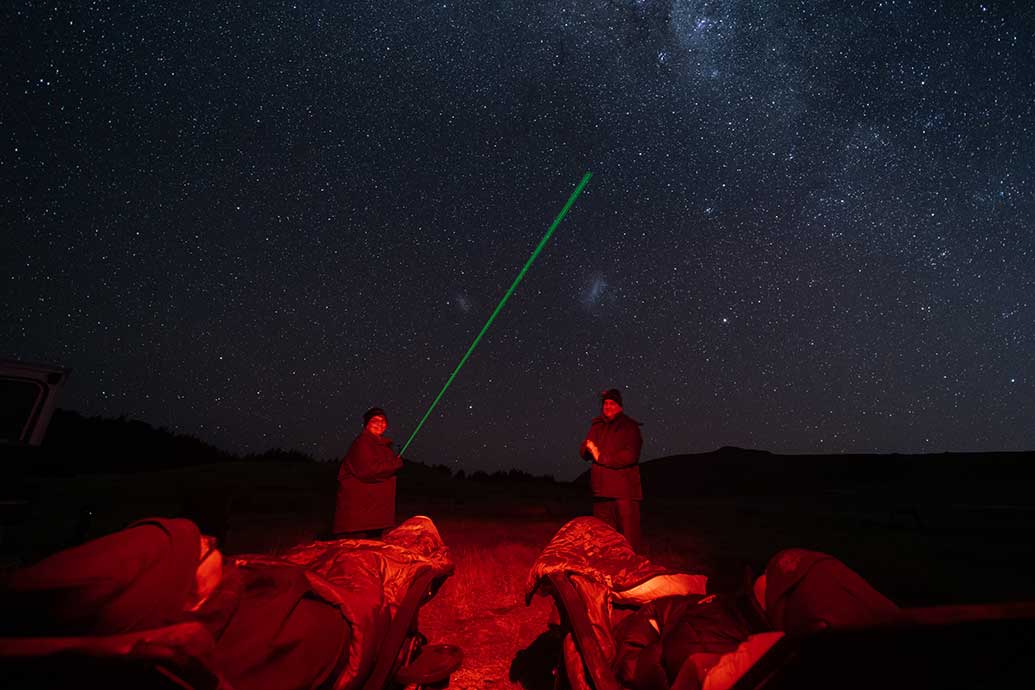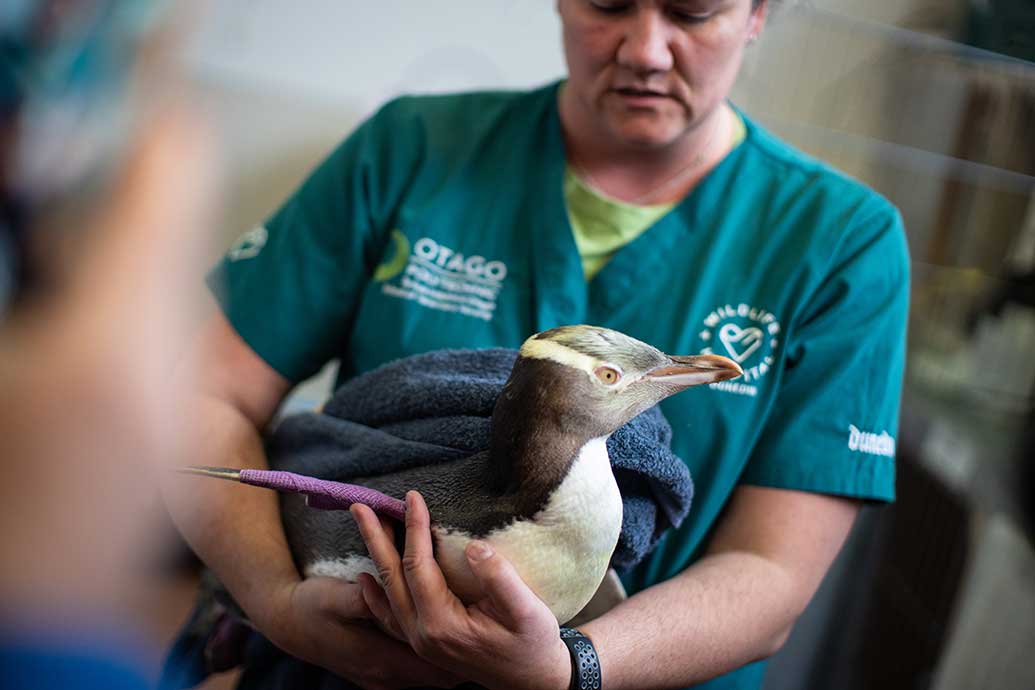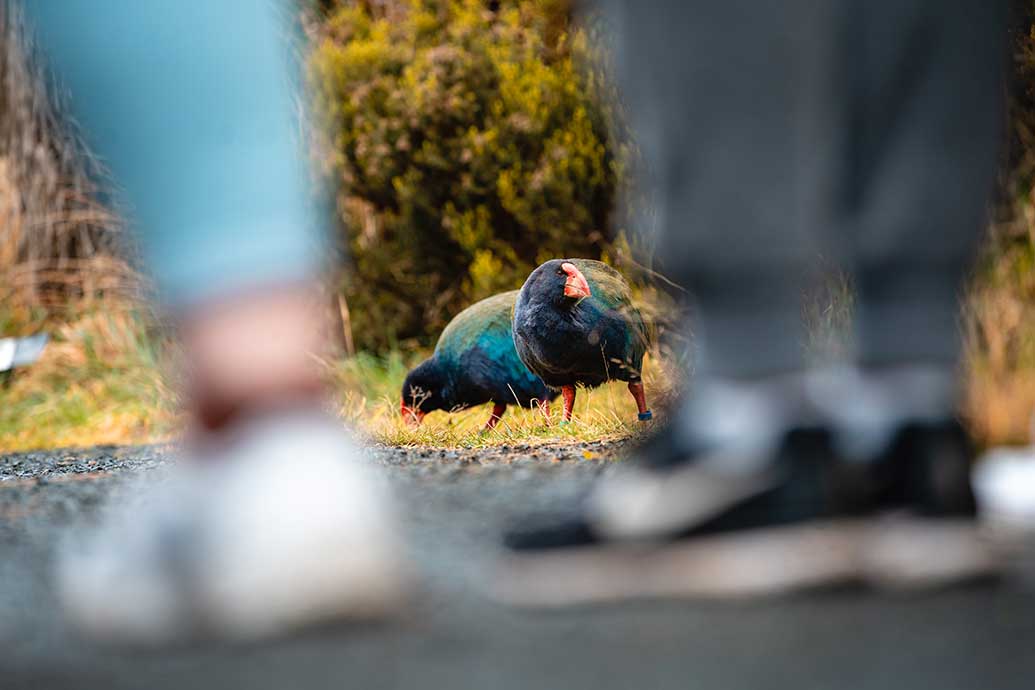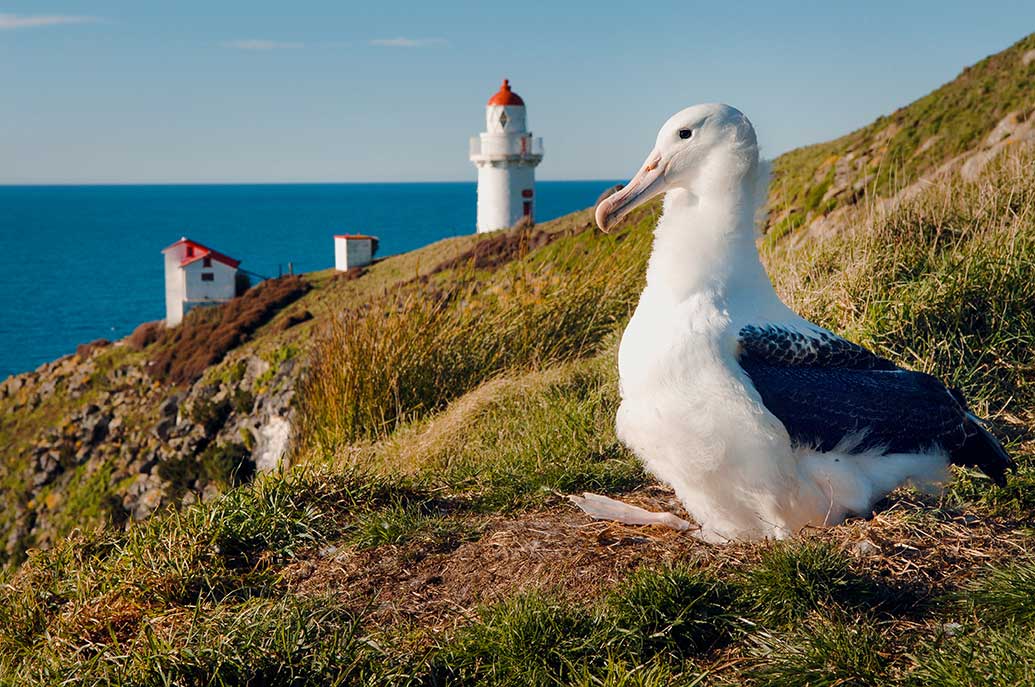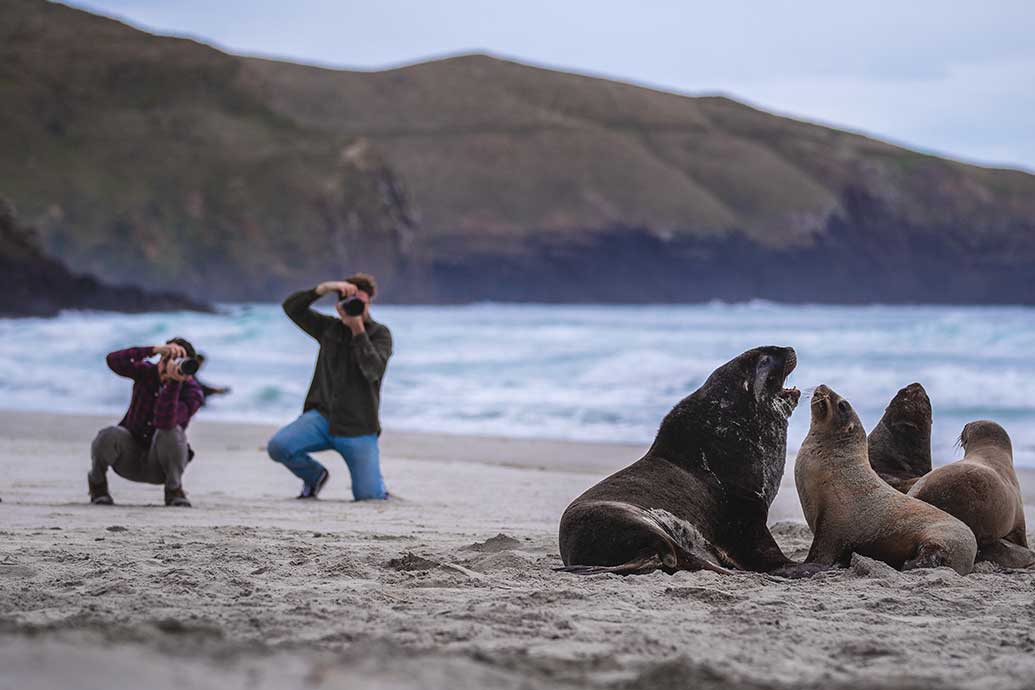 1. X marks the spot on Quarantine Island, where you'll set sail from Port Chalmers or Portobello on the Port to Port's Sooty Sweeper vessel, in search of treasure in the Historic Island Treasure Hunt. Take heed: this island's not tropical so pack a jacket so your timbers don't shiver.
2. Find out what to do in a wildlife emergency from the experts at Wildlife ER. Join Suzy Cato and the Wildlife Hospital team learn how to bandage injured wildlife by practising on your favourite toy animal.
3. Get hands-on this festival with some crafty activities at the Dunedin Public Art Gallery: Make a poti harakeke flax waka to sail to sea at Wonderful Wild Waka, create a critter from the deep at the Seaside Arts Kids Workshop or give bugs some 5-star digs when you Make a Designer Insect Hotel.
4. Explore Orokonui Ecosanctuary with nothing but your wits and your trusty Kids Explorer Pack on Kids Go Free days.
5. Fossick for fascinating creatures living in the nooks, crannies and sandy reaches of Dunedin's shoreline and earn a Kiwi Guardians Citizen Science Medal.
6. Get NASA-ready by spying on the stars and fascinating night sky above Dunedin from the Beverley Begg Observatory.
7. Step aboard the Monarch for a wildlife cruise or an ocean exploration. Depart from Wellers Rock, home-base of the Wellerman – inspiration for the famous sea shanty – and travel along Otago Harbour to Taiaroa Head spotting all sorts of harbour wildlife as you go. Special 30-minute and 1-hour family-friendly priced cruises available.
8. Dunedin's most famous feathered residents – northern royal albatross and hoiho – naturally have a starring role in the NZ Festival of Nature. Join the Royal Albatross Centre Express to spy on albatross chicks and take part in activities for kids. Or head along to Helping Hoiho at Penguin Express. This tour gives you a close-up look at the penguin rehabilitation centre and an idea of what life is like for yellow-eyed penguins.
9. Seaweed Workshop is not just for kids, but it is for the brave. Head to Portobello and get munching on some of the seaweeds that grow in the harbour. You'll learn to identify different types of seaweed and find out what's tasty and what's edible … hopefully they match. Handy information for when you're shipwrecked and it's your turn to cook.
10. It sounds like something you'd eat if you're shipwrecked, but Sunfish Surprise is actually a talk about a mysterious fish: the sunfish, a.k.a. the Mola. Mola are big, bony and weird looking, and they have been known to wash up on the shores of Otago Harbour. Make your own tiny guidebook about this humongous fish so you can tell your Mola mola from your Mola tecta without being hoodwinked.