Doughnuts are quite frankly one of my favourite food items. They're so versatile in terms of size, flavour and texture – a reason why many of my Bachelor of Culinary Arts friends spent hours making doughnuts to raise money for their many adventures; punters love them.
I'm ashamed it took me some time before finally trying Mamasdonuts on Vogel St. To be honest, I know it is because I would get addicted… and rightly so! A striking, orange neon sign reads, "You had me at donuts" as you cross the threshold. Your eyes then immediately travel to the cabinet filled with doughnuts – I totally felt like a child who was allowed to pick out an ice-cream from the freezer after school.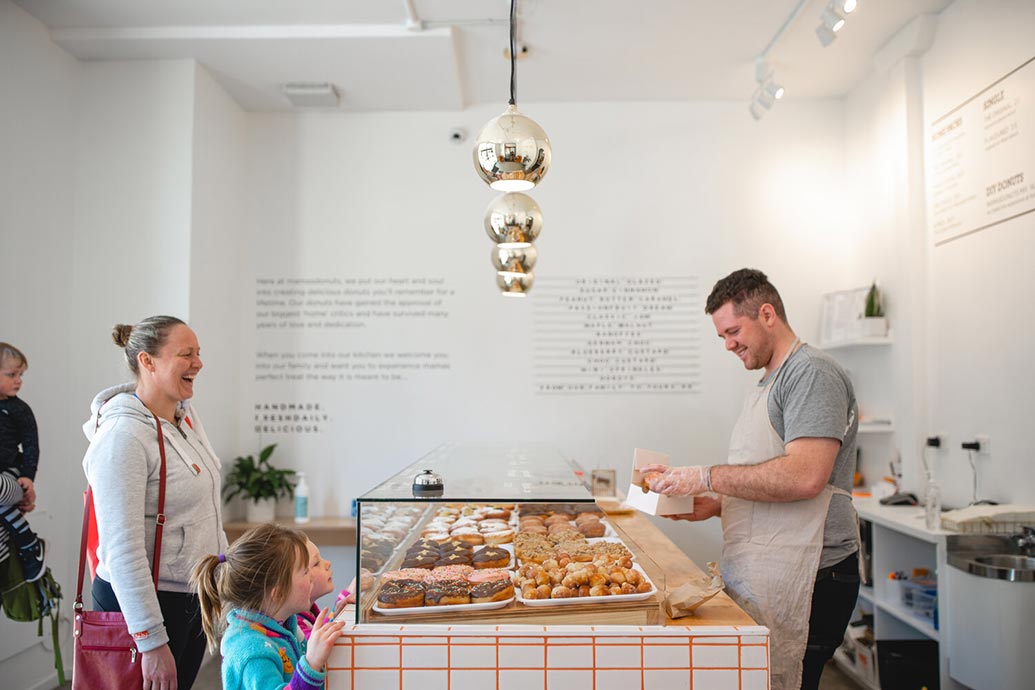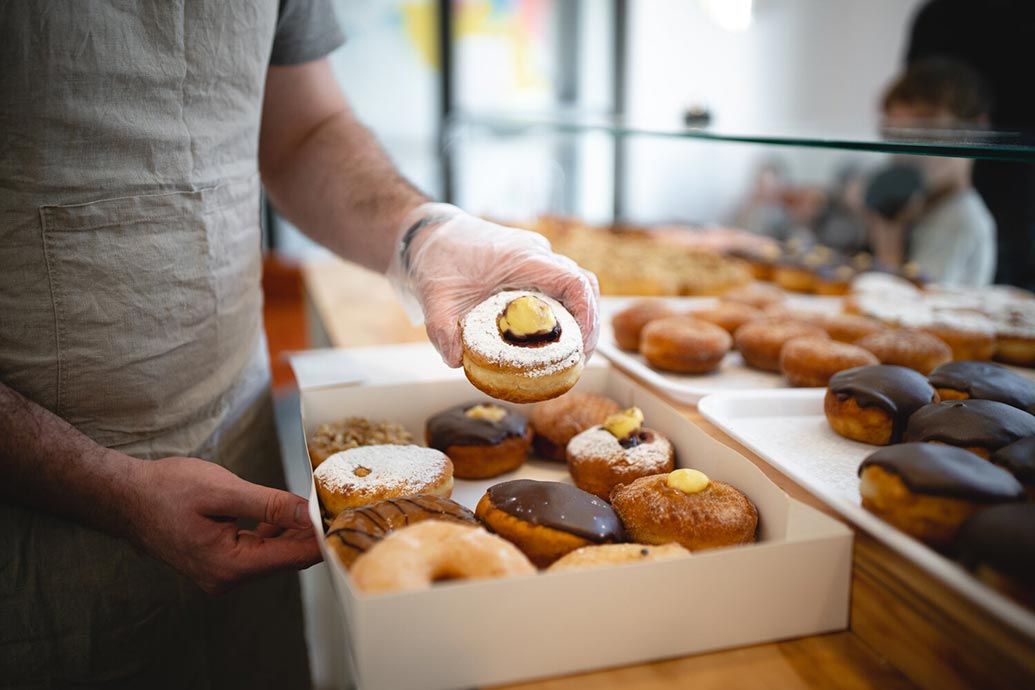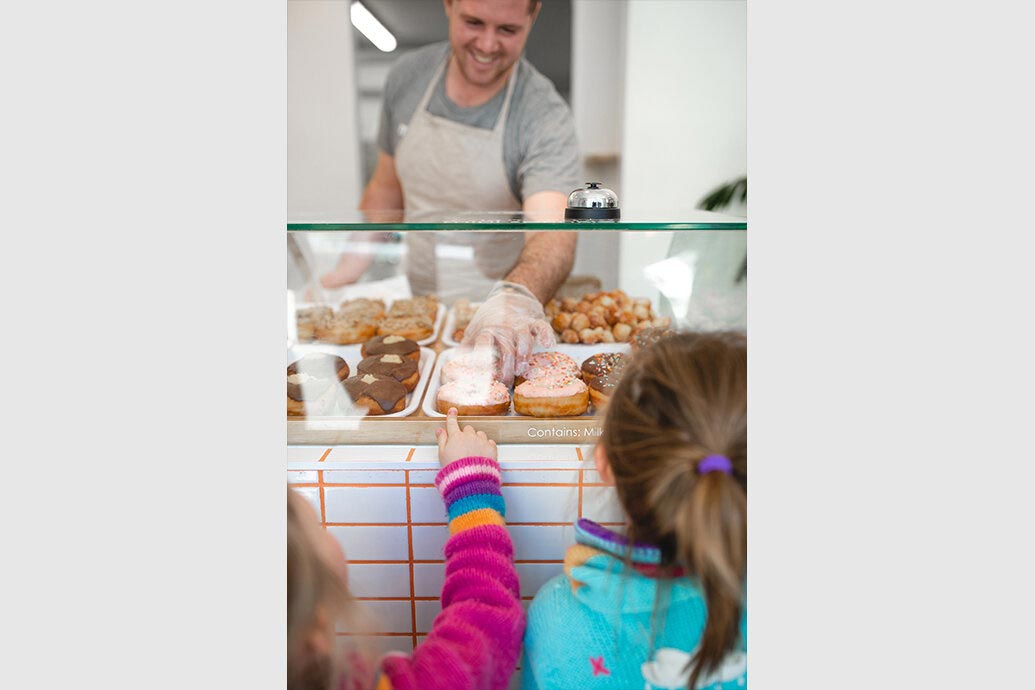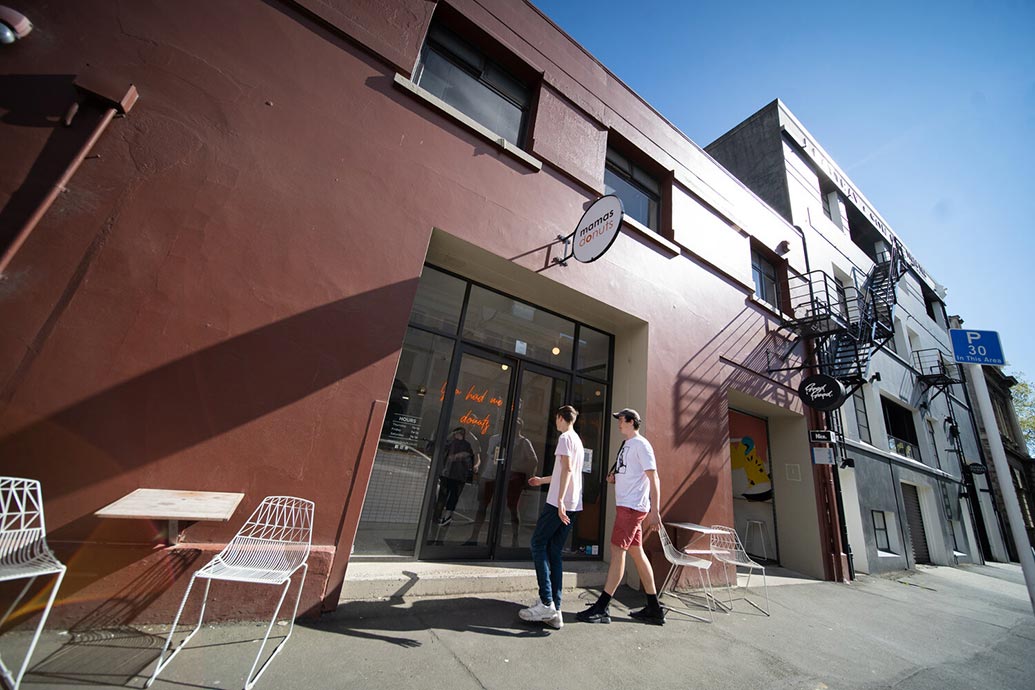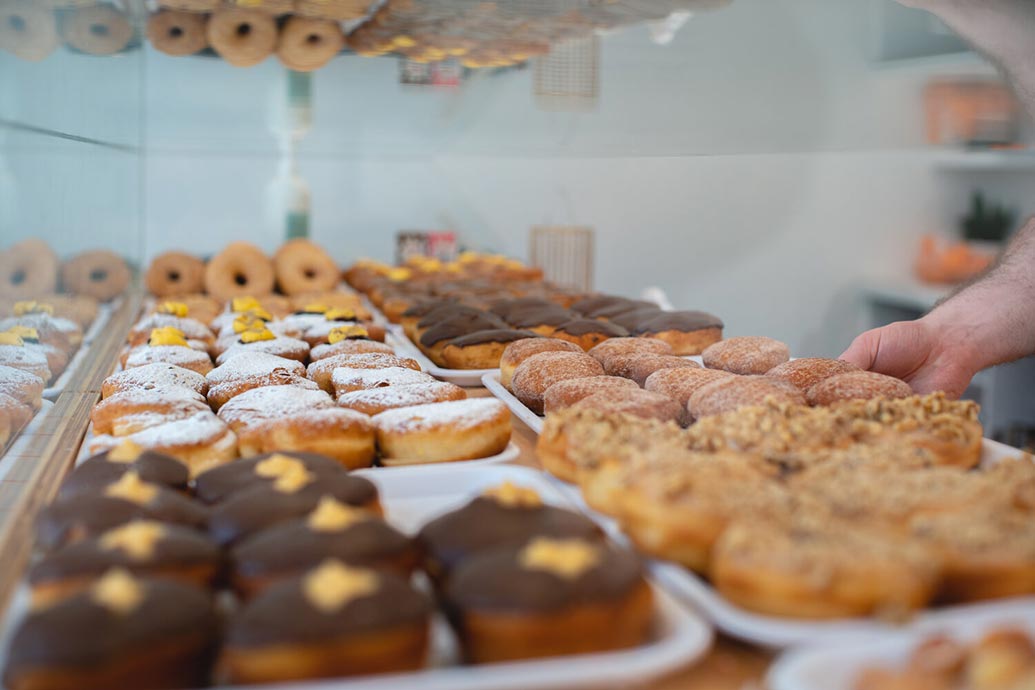 My friend and I knew we had to get a 6-pack. We poured over the flavours, debating which ones deserved to make the cut (this time around that is). The ladies in store were kind and watched as we narrowed it down. In the end, we left with blueberry custard, original glazed, chocolate custard, German chocolate, and jam filled.
There is a core menu of flavours and then their "Flavours of the quarter", which change seasonally. Nothing is better than being able to grab a classic and then dabbling in something new.
The doughnuts themselves were scrumptious. To me, the perfect mix of fluffiness and chewiness. They were incredibly fresh, maintaining a slight crispness. The glaze shattered as you bit in, melting in your mouth before you were hit with a generous amount of filling. I definitely recommend the jam doughnut, an under-rated flavour done to absolute perfection.
More info: www.facebook.com/mamasdonutsdunedin
Written by Madi Hasselman