Meditation is one way to channel your inner zen, but if you don't have time to sit around and contemplate your navel, or perhaps just prefer snacks with your serenity-seeking quest, then you'll find a kindred spirit in Kindred.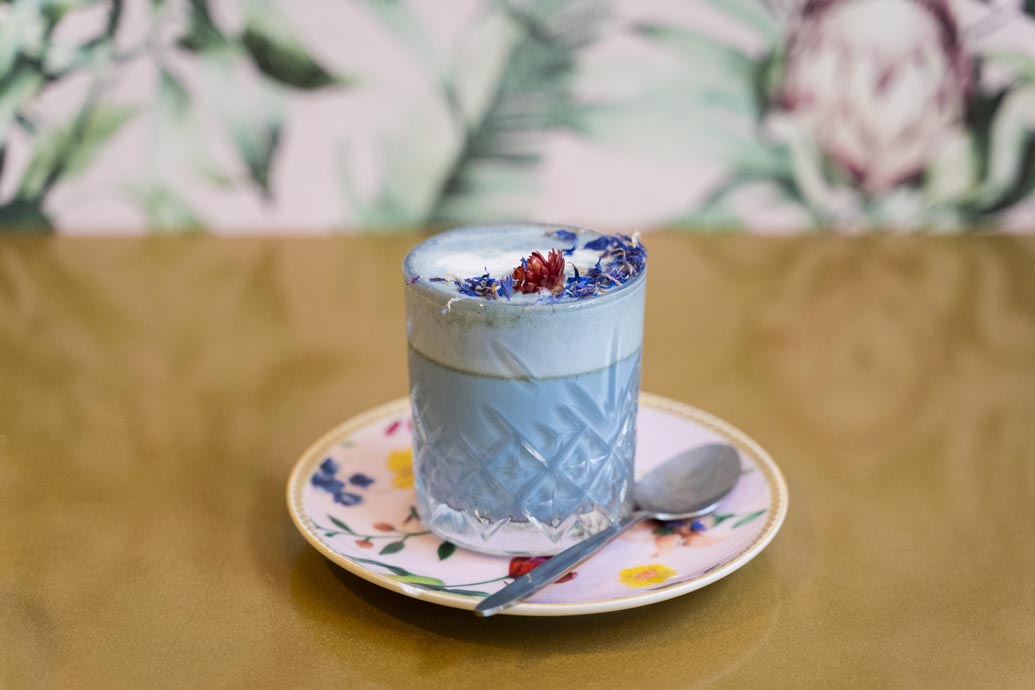 The 'high vibe' food and amazing botanical drink concoctions will transport you to instant nirvana.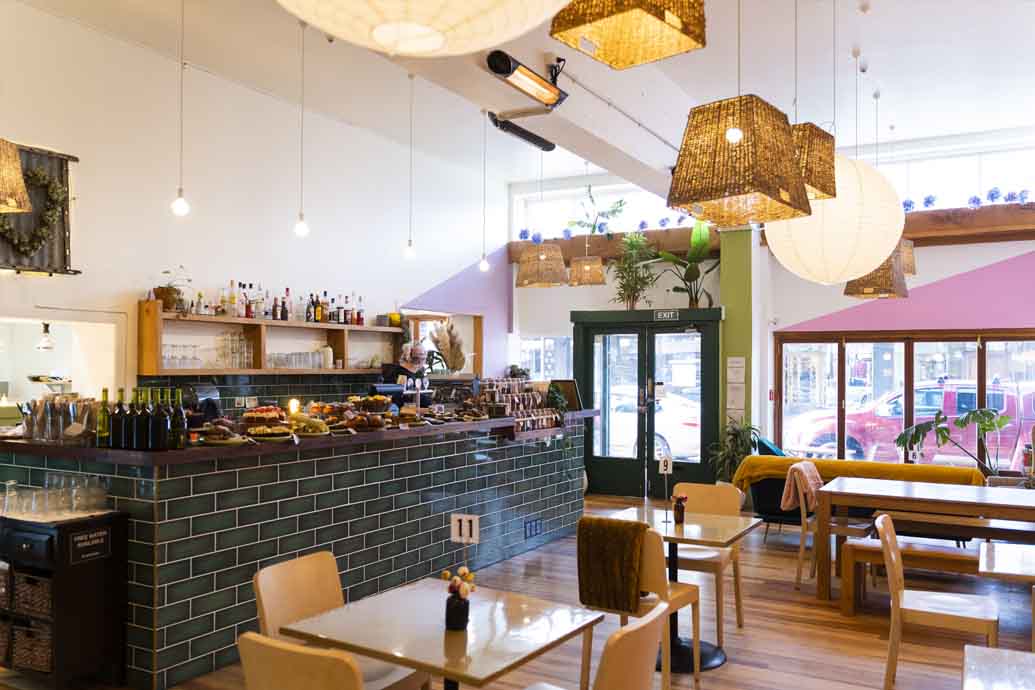 Those in the know make a beeline for the otherworldly loaded fries, which come with all sorts of delectable toppings and edible garnishes, but that's only just the start. Here you'll find vegan and vegetarian options so good, that you'll become an instant convert. Delectable coconut cream-filled donuts, raw slices, Korean tofu burgers and buddha bowls that practically burst with flavour and freshness.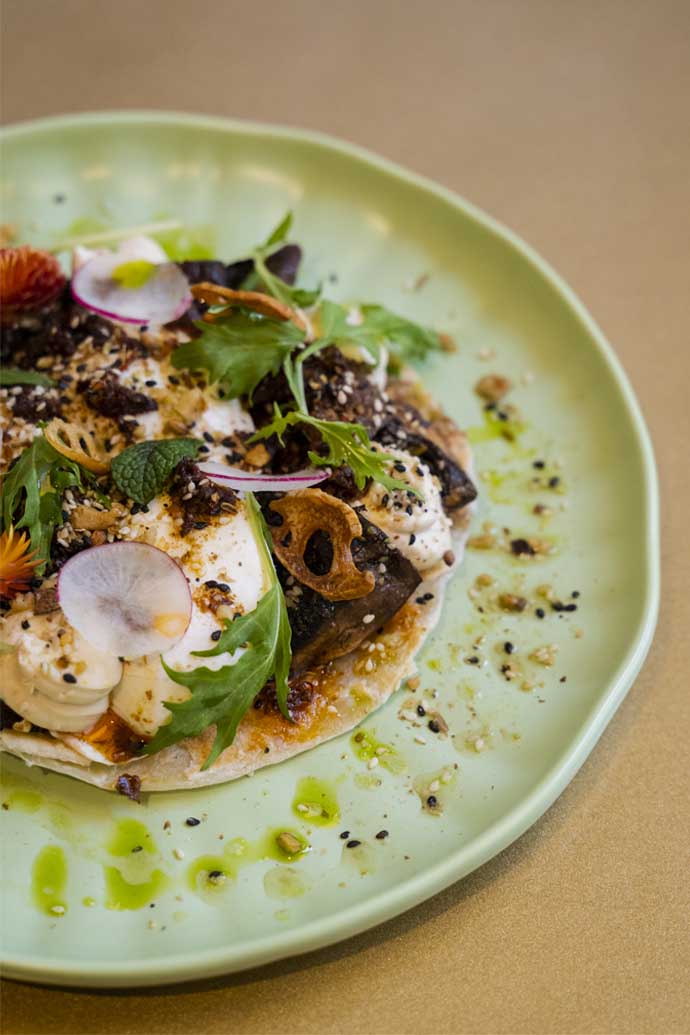 But omnivores never fear, the recent addition of nourishing organic non plant-based dishes has opened up the delights of Kindred to a wider audience, so bring your favourite meat-eating side-kick and dig into the intriguingly-named XO eggs or the corned beef hash with black garlic and hibiscus dust. Each dish is a veritable work of art.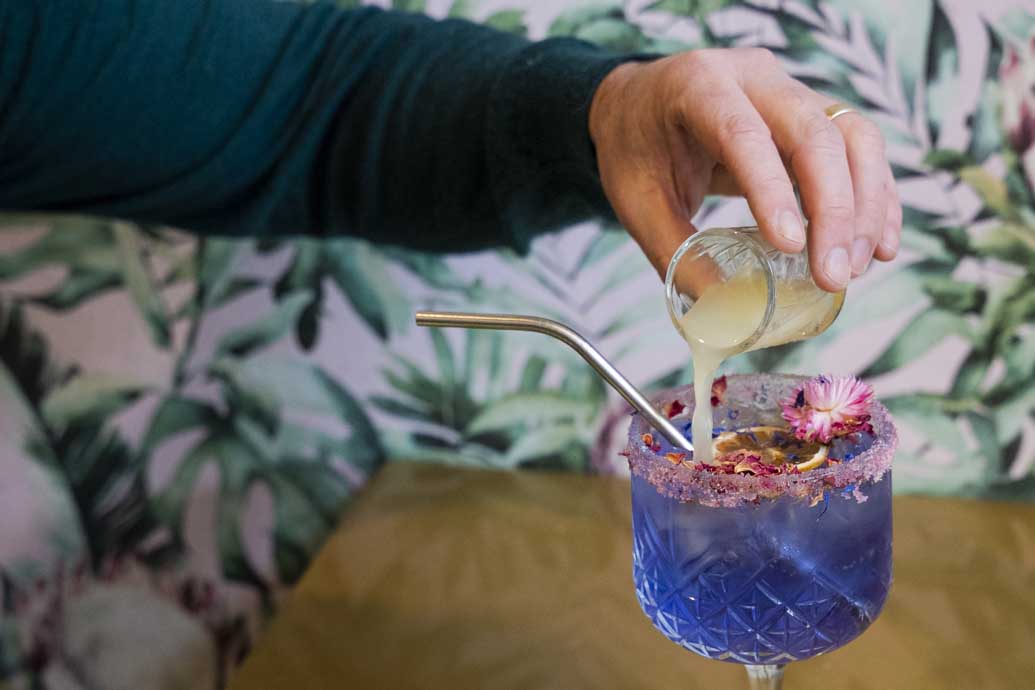 Insiders tip – leave room for the mesmerising array of drinks, including the rather spectacular colour changing lavender lemonade or even a lemon meringue pie cocktail, if you're looking for something a little stronger.