Don't know if you've heard, but Dunedin's about to welcome a sea of green in the form of the Irish rugby team and its merry band of supporters. While everyone always goes on about Dunedin being the Edinburgh of the South, but Ireland has plenty in common with Dunedin. There are the obvious similarities like lush green hills, live folk music, weather, banter, and Dunedin and Dublin both having a 'Du-' and an '-in'. But here are some other things about Dunedin that will make you think you're in the Emerald Isle.
The Bog
When you're far away from home, there's nothing so comforting as a stew like your mammy makes. A hearty dish of The Bog's Irish stew is a homecoming for your mouth and will satisfy your ma that you're taking good care of yourself. It also goes down a treat with a pint of Kilkenny and will fuel you for a classic Bog evening of rugby and live music.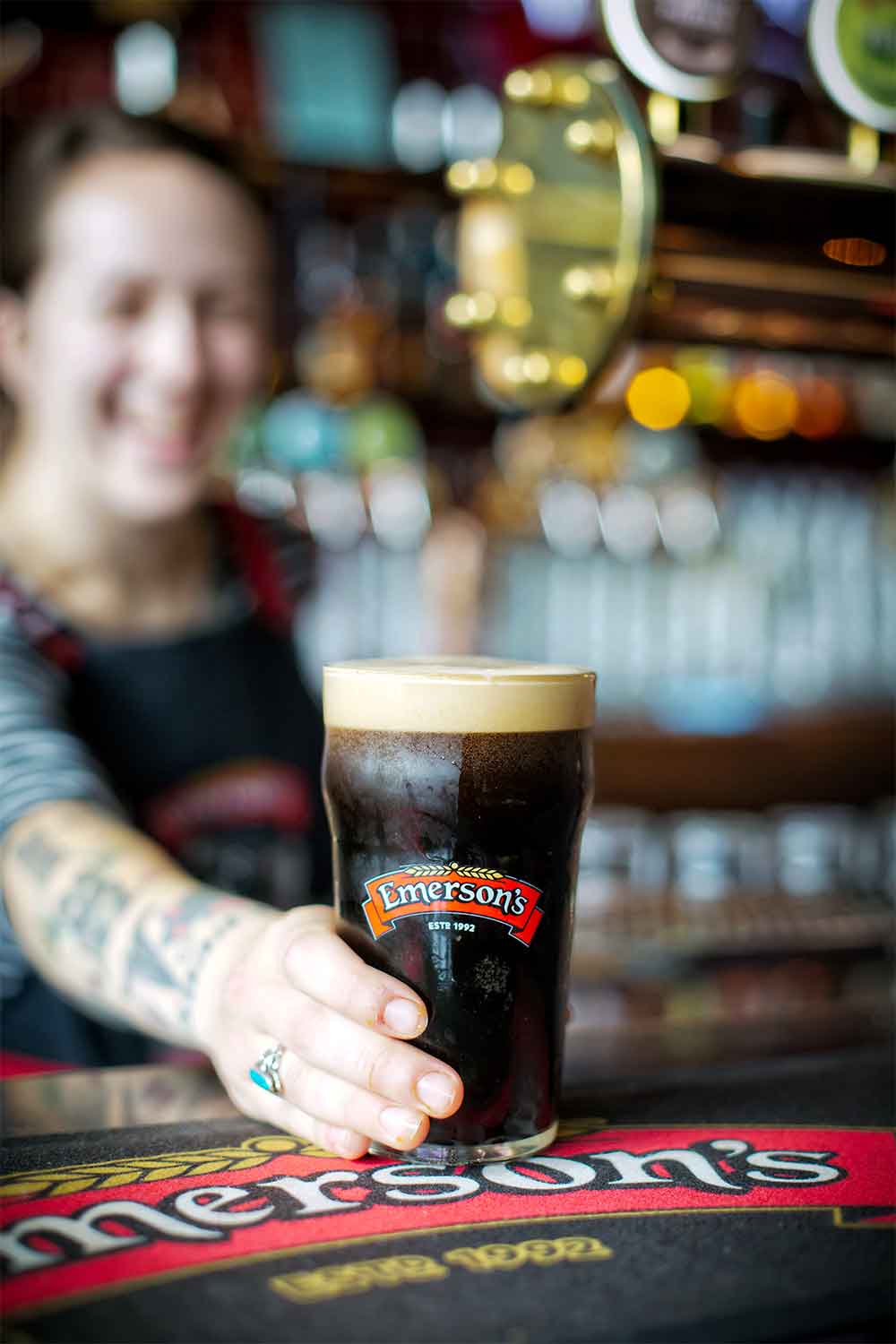 Dark Ales
If Guinness tastes best in Ireland, it follows that Dunedin's dark beers taste best in Dunedin. You can test the theory by sampling the range of stouts and porters on tap at our local breweries. We've got dark ales so good you'll assume they're the product of dark arts, but they're really just the result of chocolate, milk, coffee, coconut or blackcurrant stout inspiration. Head to Emerson's, Speight's, Steamer Basin, New New New, Noisy Brewing Co and Arc Brewing Co for standard and seasonal dark brews that will make you forget about Guinness.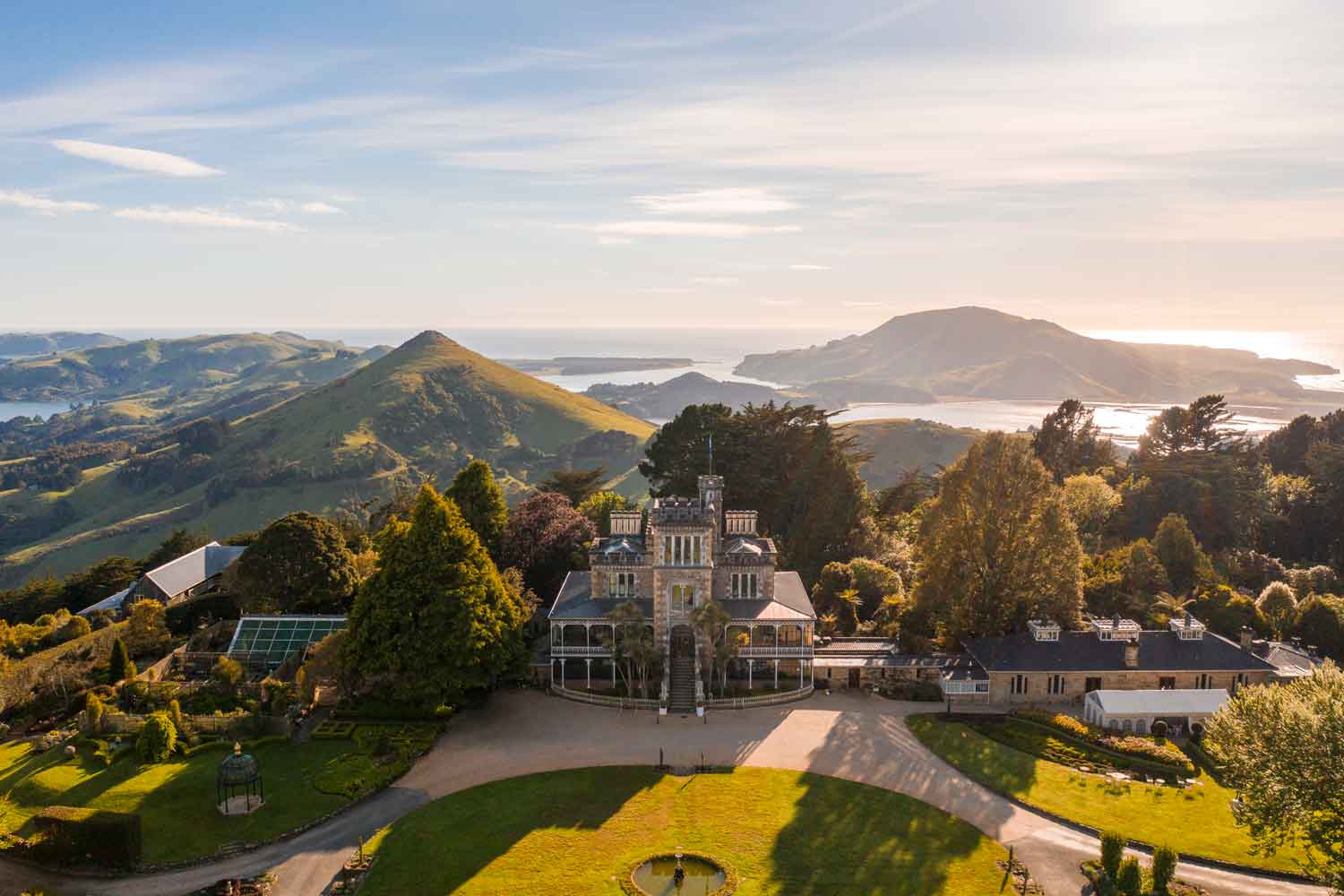 Larnach Castle
Dunedin doesn't have a Blarney Stone, but it does have a castle with some limestone in it, and you don't need to go around kissing bits of it to develop the gift of the gab. With its striking design, magnificent gardens and pristine record of a time long gone, one visit to Larnach Castle is guaranteed to get you talking, pausing just long enough to sample the fare at the ballroom café.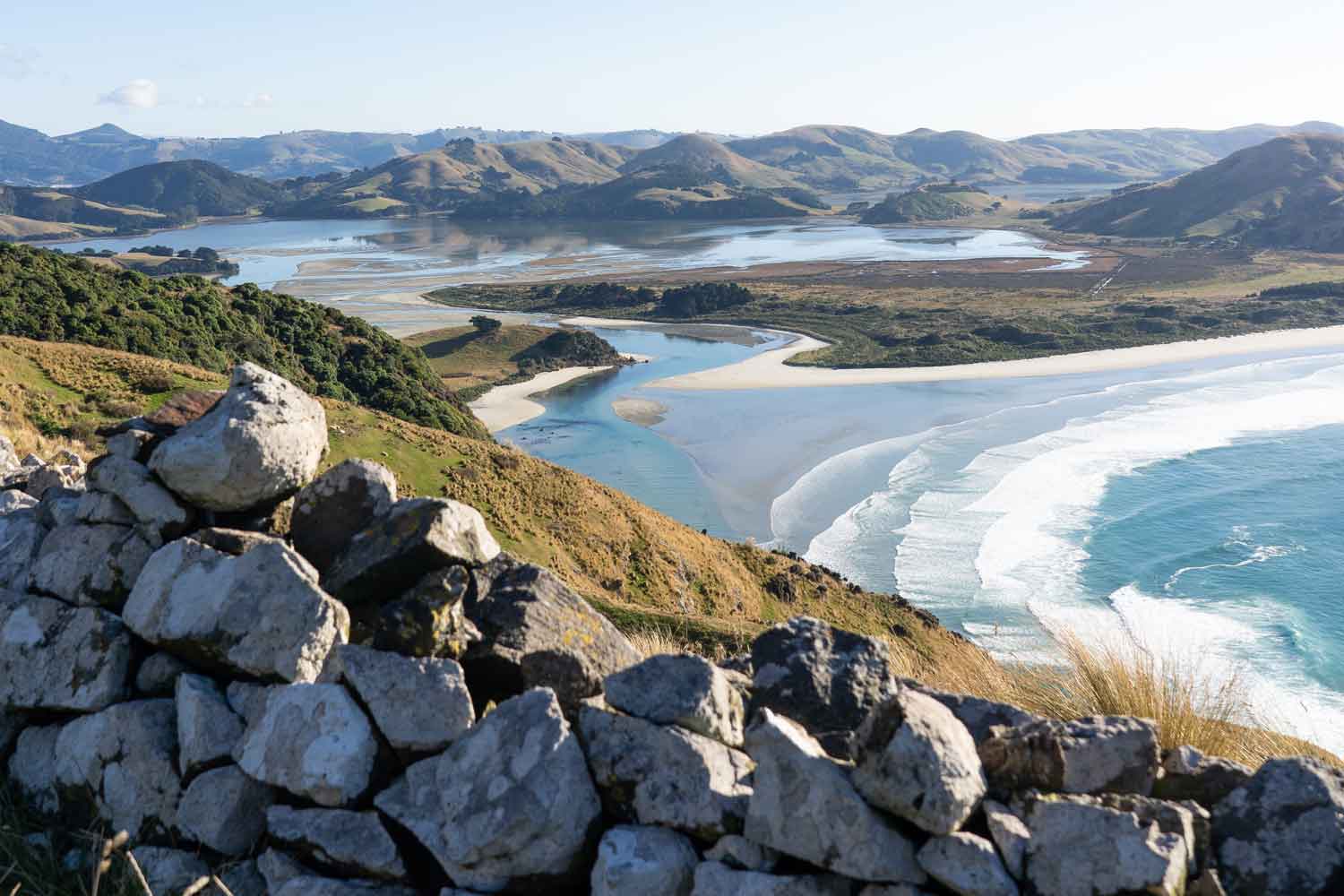 Stone walls
When you think of Ireland, you don't think of flimsy fencing and sheep without boundaries, you think of strong, mighty and well-made walls and sheep that know their place. In little old Dunedin, we too have a proud history of well-made walls and well-behaved sheep, and they're handily located within a short drive of the centre of town. On either side of the harbour, Dunedin's green hills and windswept farms have sturdy and rustic stone walls that will transport you back to Ireland. Walk the Heyward Point or Karetai tracks and you'll see some prime examples.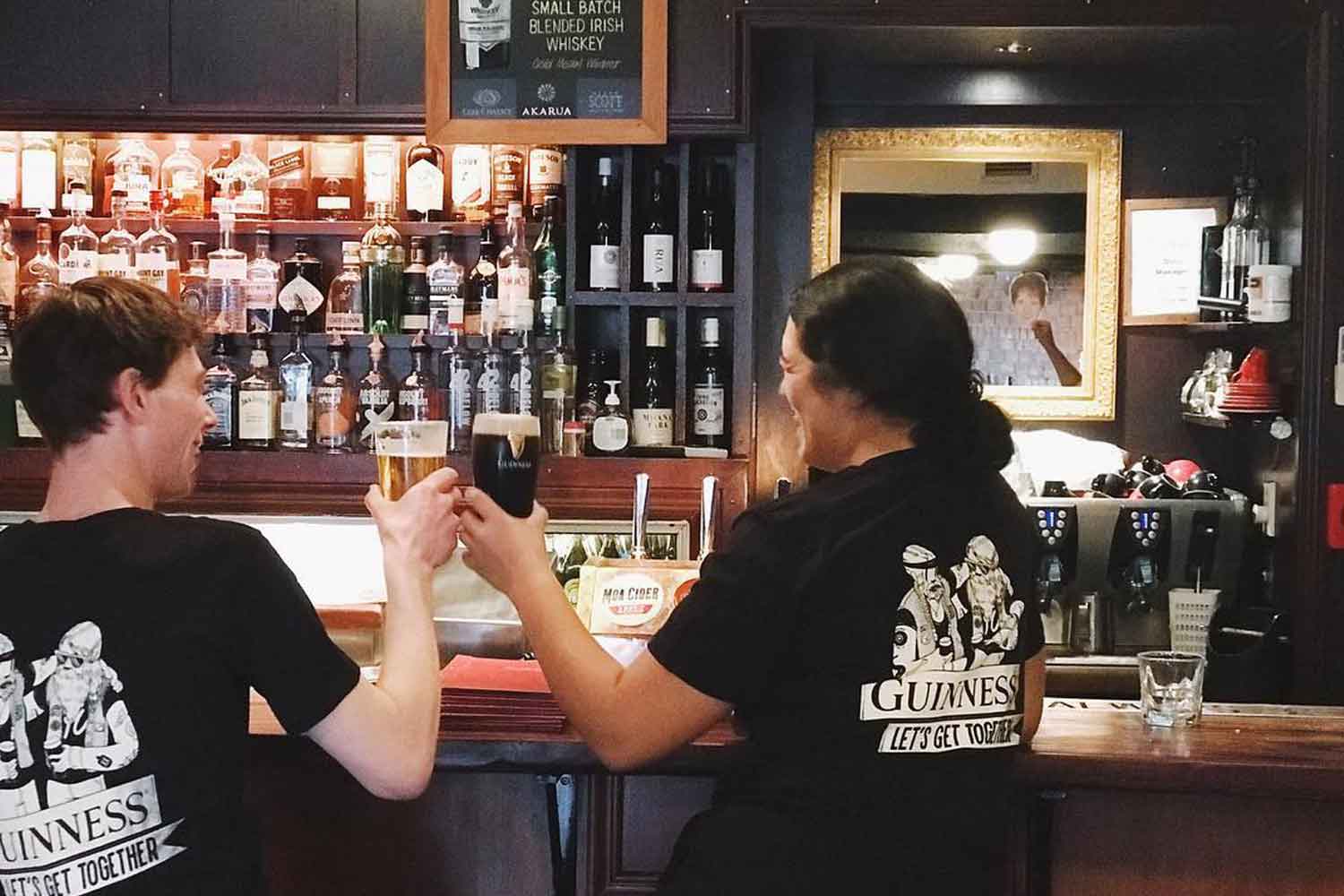 The Craic
In Ireland, it is customary upon greeting a local is to ask "what's the craic?". In Dunedin, the appropriate question when addressing a local is "where's The Craic?", to which they will smile and respond with, "in the Octagon. Follow me." Once at The Craic, it is also the custom to get a pint of Guinness or Bulmers, order a Full Irish breakfast, chat to the old guy at the bar and sing along if the band plays Dirty Old Town.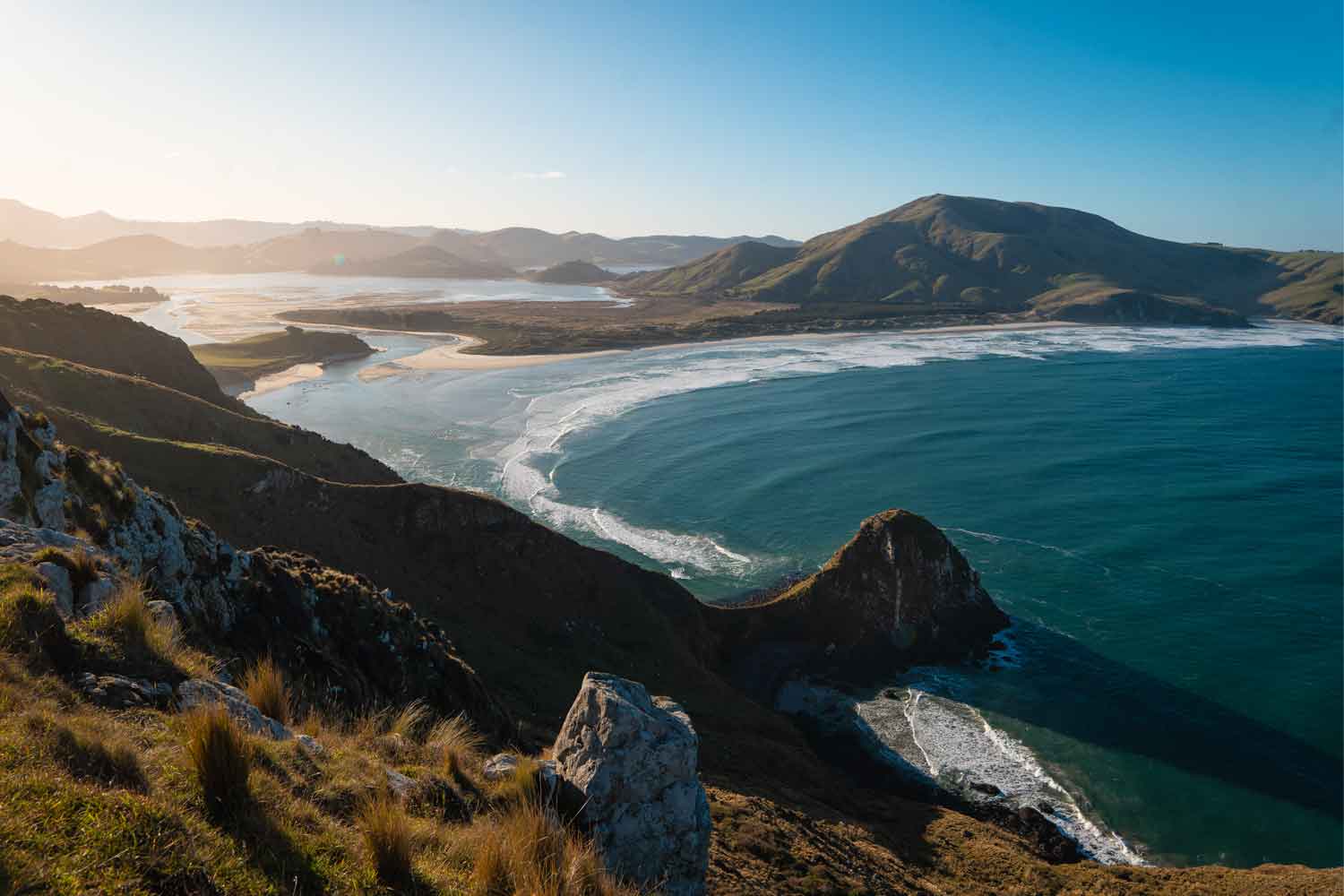 Sandymount
A holiday visit to Sandymount means quite a different thing in Dunedin than it does in Dublin. Our Sandymount isn't so hoity toity and our promenade is more of a track. It's also a bit further away from the beach, but it does have knockout views of the coastline. You can't buy an ice cream at Dunedin's Sandymount and there are no crowds and no historic public baths, but there are historic lime kilns that are worth a look. There are also no whiskey distilleries nearby, but there is an award-winning gin distillery with an online shop which also sells its liquid wares in the Larnach Castle gift shop, so you can take home the bottled essence of your trip to Sandymount.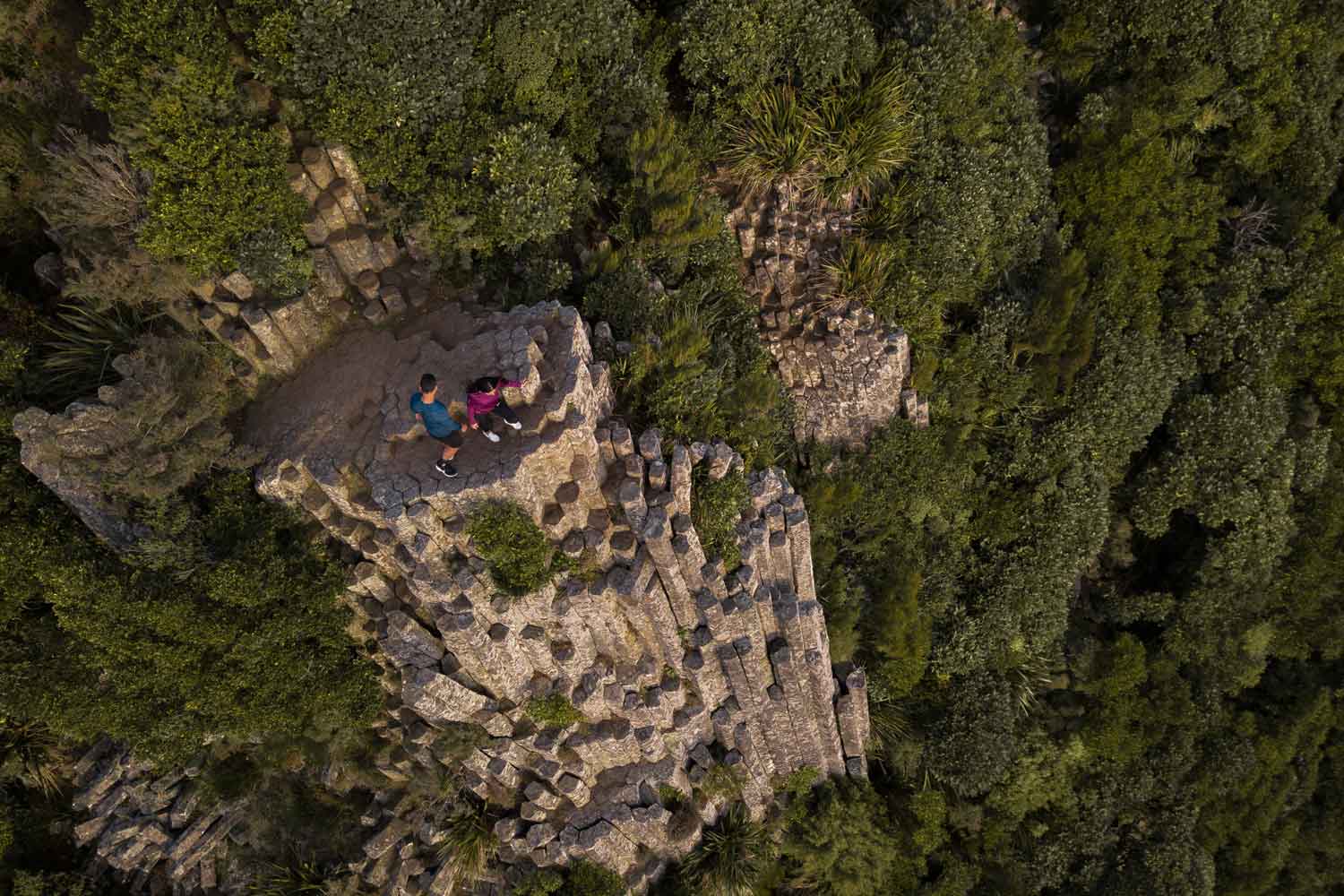 Giants Causeway
If Finn MacCool had a musical bent, he would have been impressed with the organ pipes. Unlike the Giant's Causeway, the organ pipes are not designed for easy access, but these immense basalt columns are worth the climb. Best attempted in good weather so you don't get your feet wet, the organ pipes are the ideal destination for epic pics and picnics and a sing-song fit for a hero.